The cool sea breeze blows through your tousled hair as you sip your perfectly-made latte and anticipate that first bite of your almond croissant. Your mouth begins to water at the thought of it. Mmm, this is how life should be all the time!
But that perfect café experience doesn't just happen on its own. We just finished a full branding package for Baked by the Bay, a charming little patisserie, café and bakery located by the bay (duh!) in Black Rock.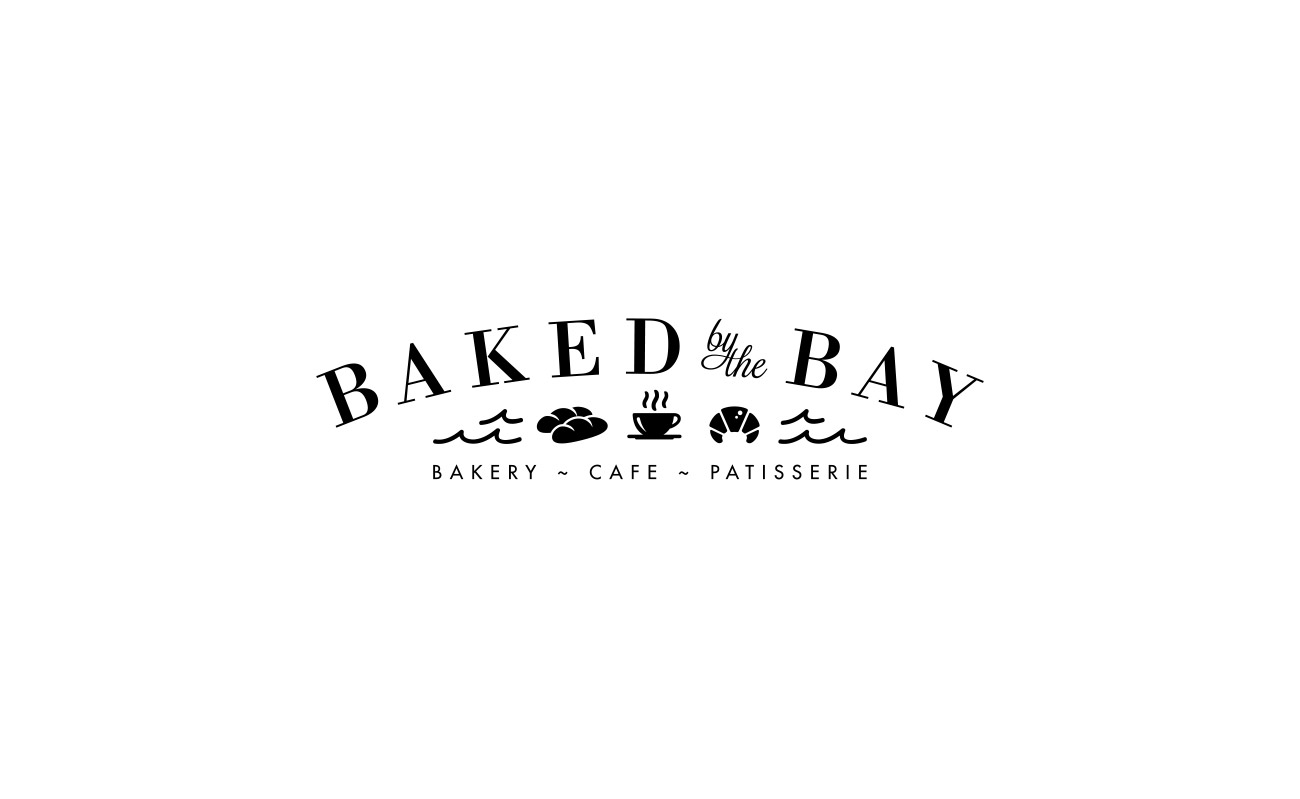 Picture yourself by the bay.
Baked by the Bay is a charming bakery, patisserie, and café located on Bluff Rd in the beautiful Melbourne bayside suburb of Black Rock. 360South was chosen to design a complete branding package for the business.
This included designing the logo, stationery (business cards and letterhead, etc.), signage, naming strategy, and even the shop fit out, including some of the finer details such as wall art. We also took care of all Baked by the Bay's printing of this material, so they could focus on what they do best – making amazing coffee and baked goods.
The design choices capture the essence of this charming, French-themed establishment with earthy yet bold colours and classical typography.
The result? The client likes it so much he's already talking about opening another café using the same branding to meet the demand! Keep your eyes peeled for a Baked by the Bay opening near you soon.