While there are ways to avoid it, chances are someone has gone looking for something that doesn't exist and gets served a 404 Page Not Found error. Now most people would address the matter and move on – a brief message suggesting what went wrong and a link to the home page – but some websites out there have decided to have a bit of fun and show a bit of creative flair.
What follows is a brief list of some amusing alternatives to a plain old 404 error page.
LEGO
An image you can easily picture coming from one of the playful cut-scenes found in their vast catalogue of video games.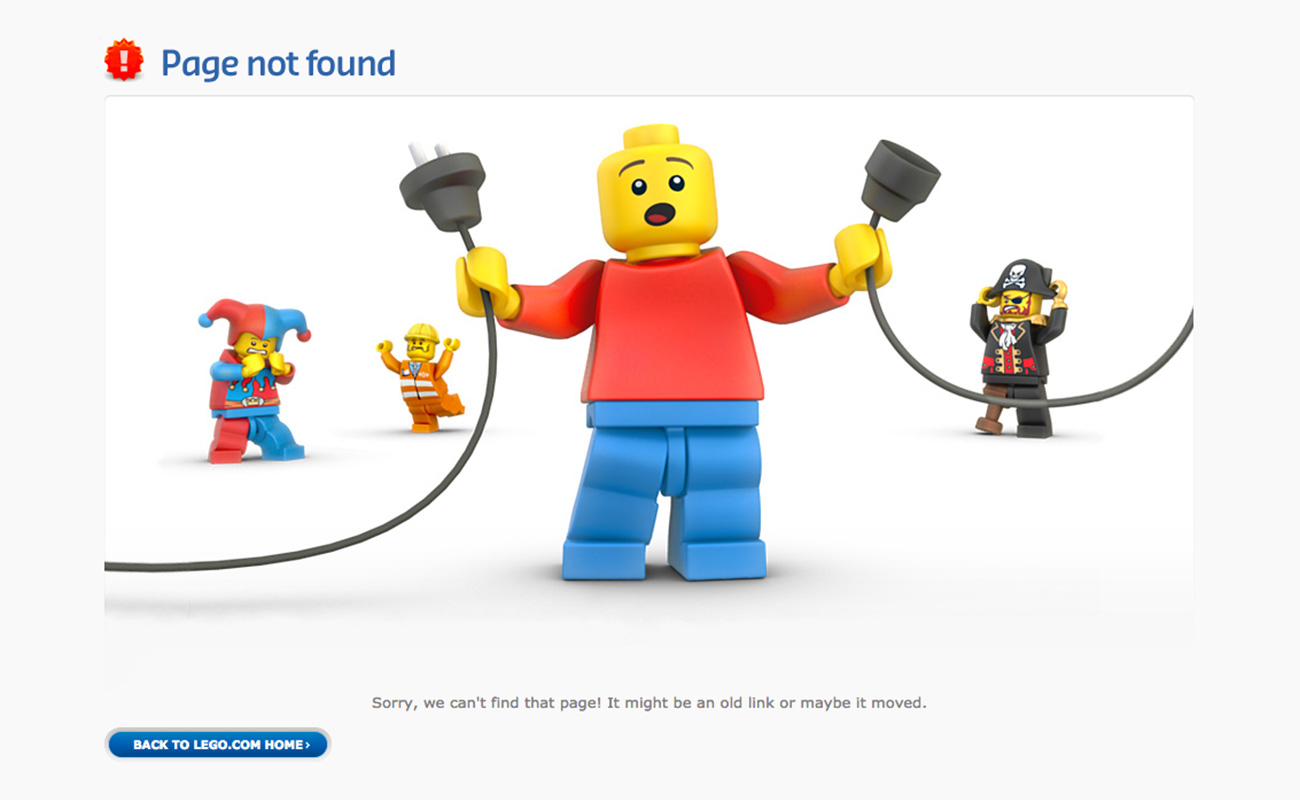 South West Trains
This UK public transport site delivers a 404 page that is simple but very much on brand.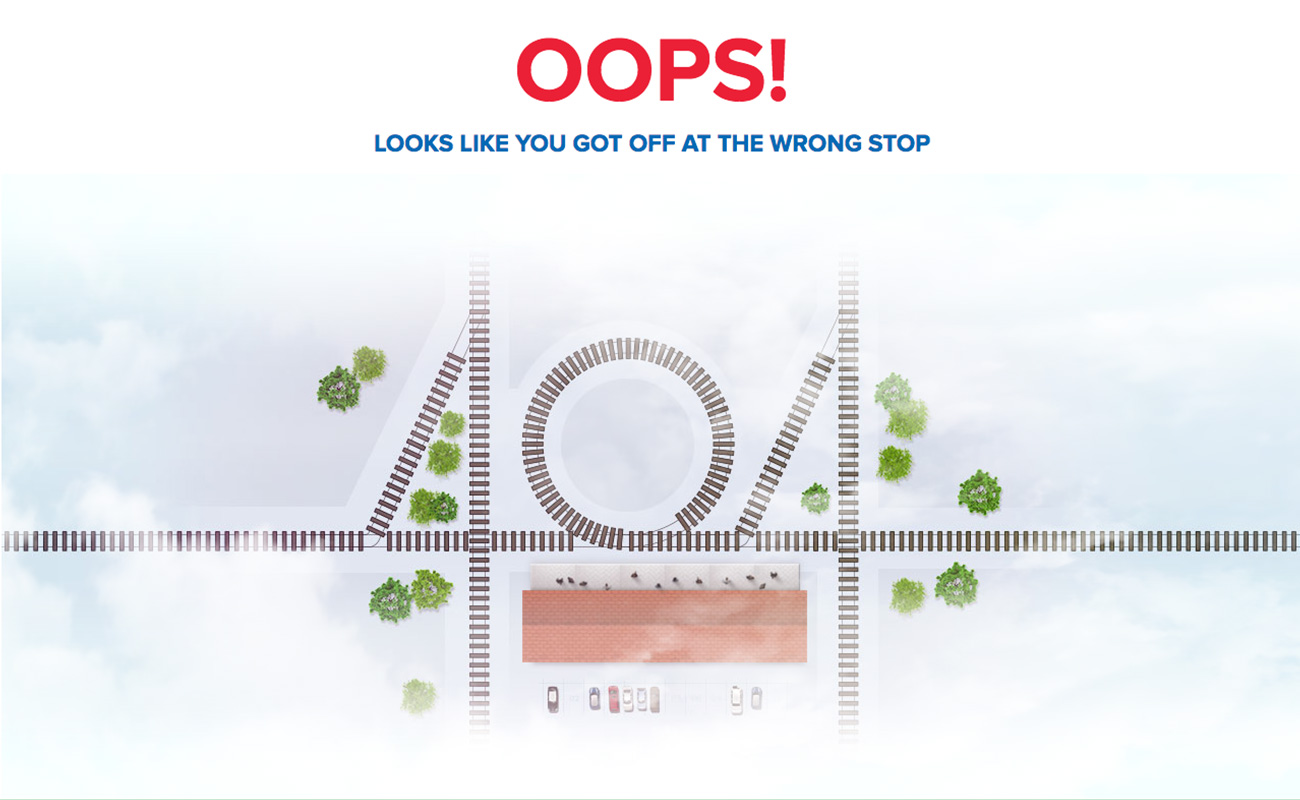 IMDB
Random quotes from notable movies are adapted to deliver a simple message that allows the scene to play out in the mind of the reader.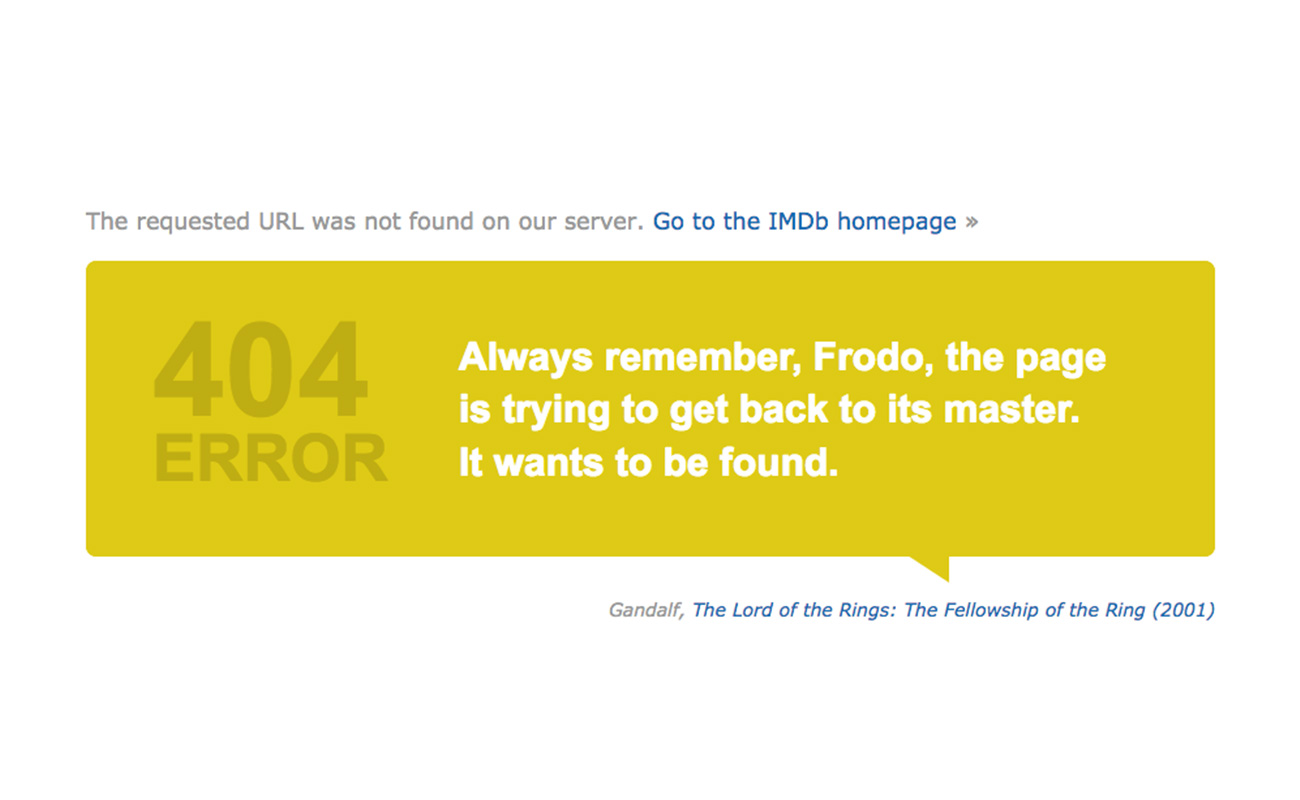 Github
My personal favourite. Github is a place to publicly share projects that use the Git version control system. It is largely used for code projects so the Star Wars theme is a nod to the geeky nature of the site's users.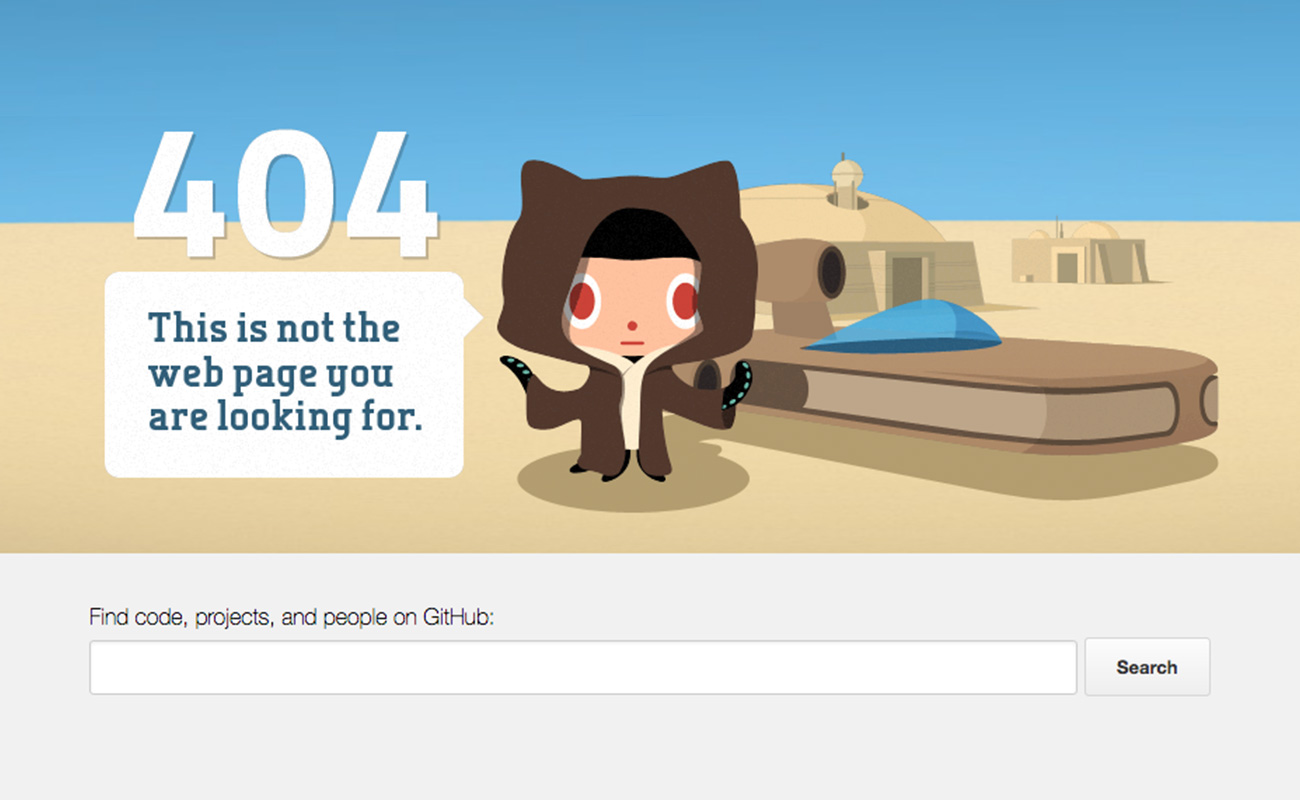 Snopes
When you have a site all about rumours and urban myths, adding a touch of conspiracy about your 404 error page is sure to make your visitors smile.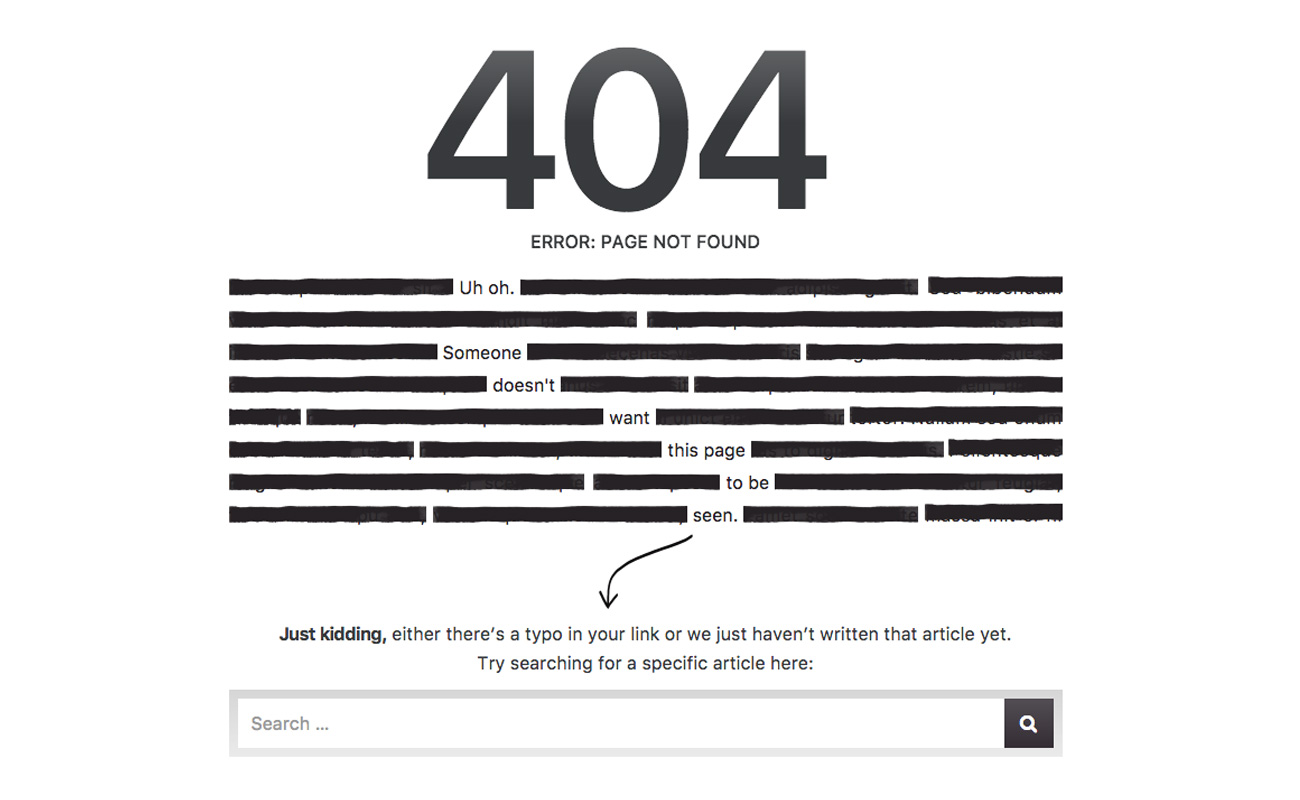 ZURB Foundation
This developer framework has a Yeti for a mascot, a notoriously elusive creature. Just as in real life, sometimes you don't find the Yeti but you know you're close when you see its tracks.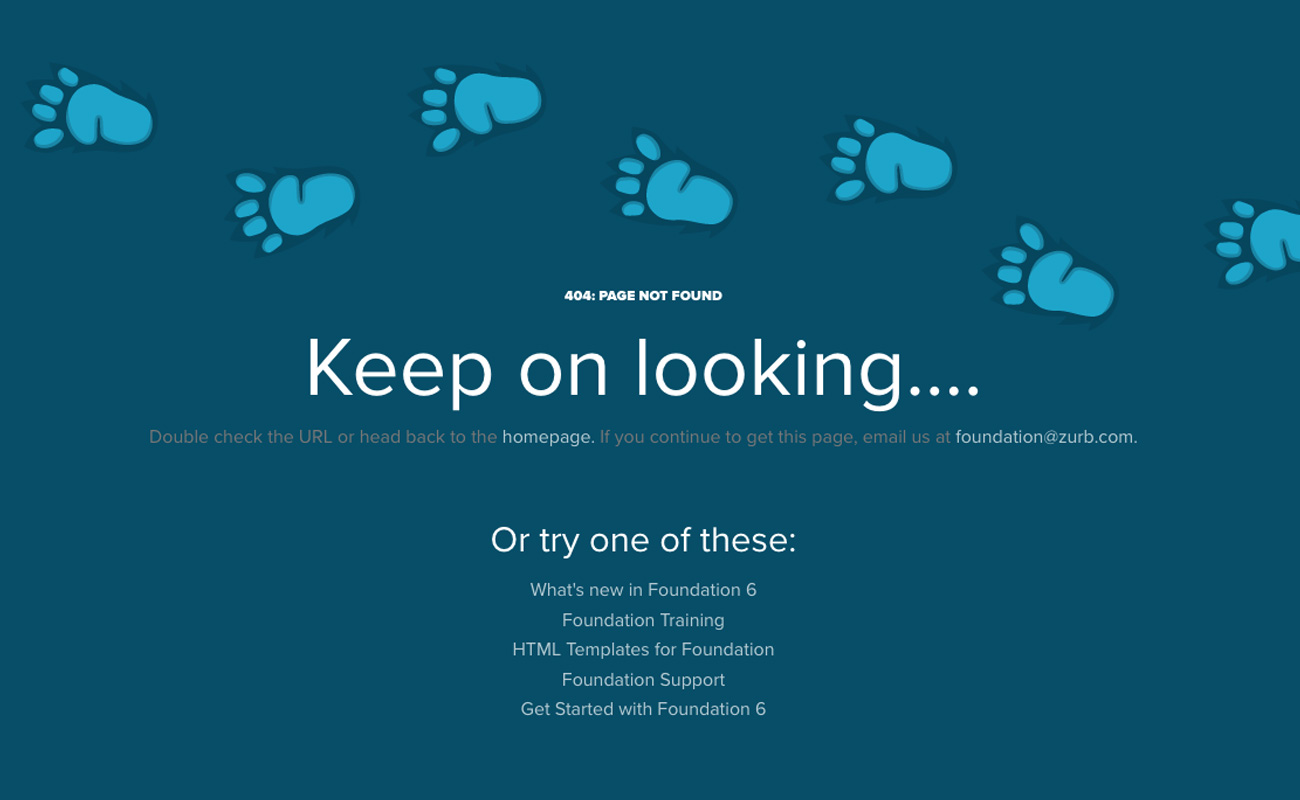 Larkef
This freelance icon designer manages to communicate the quiet panic developers go through when something doesn't work as intended. While you're unlikely to set anything alight while surfing the internet, rest assured your developers want your website working as intended just as much as you do.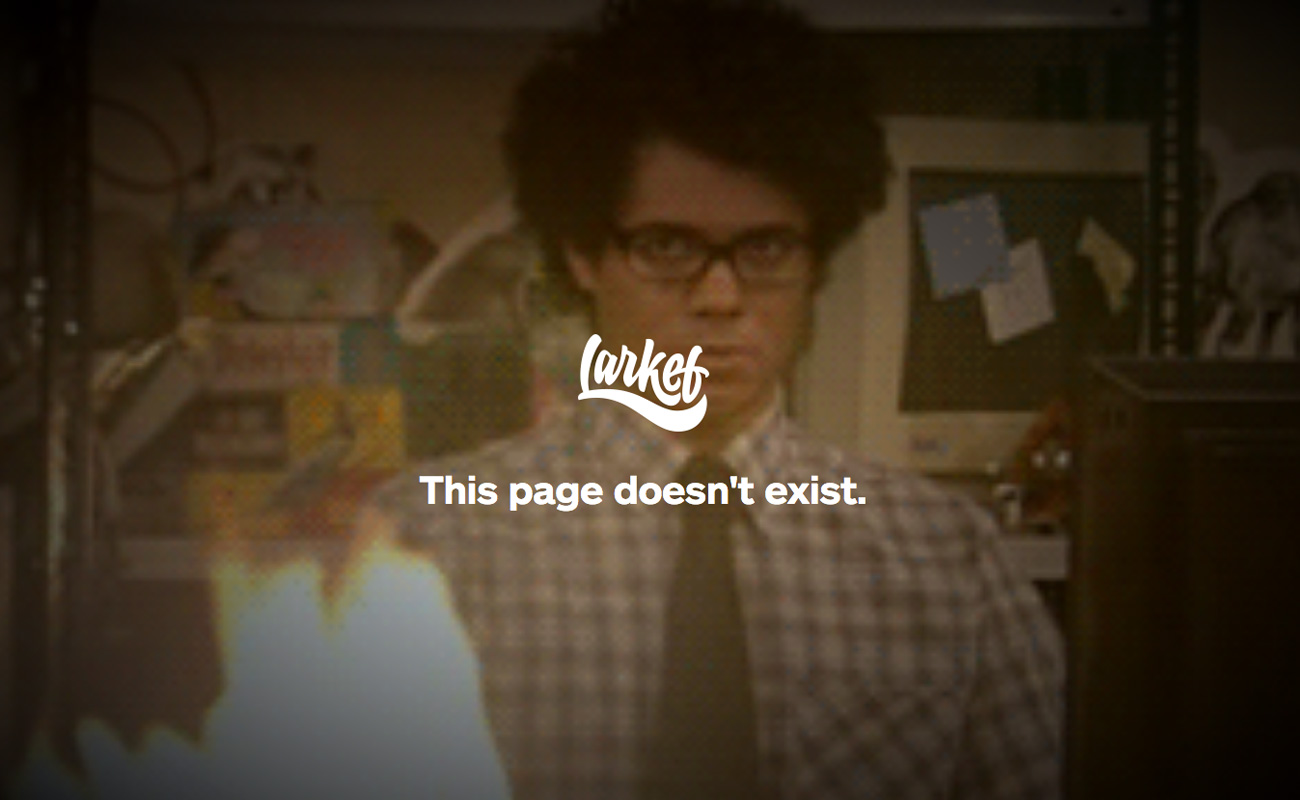 Nouveller
Fans of the Jurassic Park films will enjoy this interactive experience.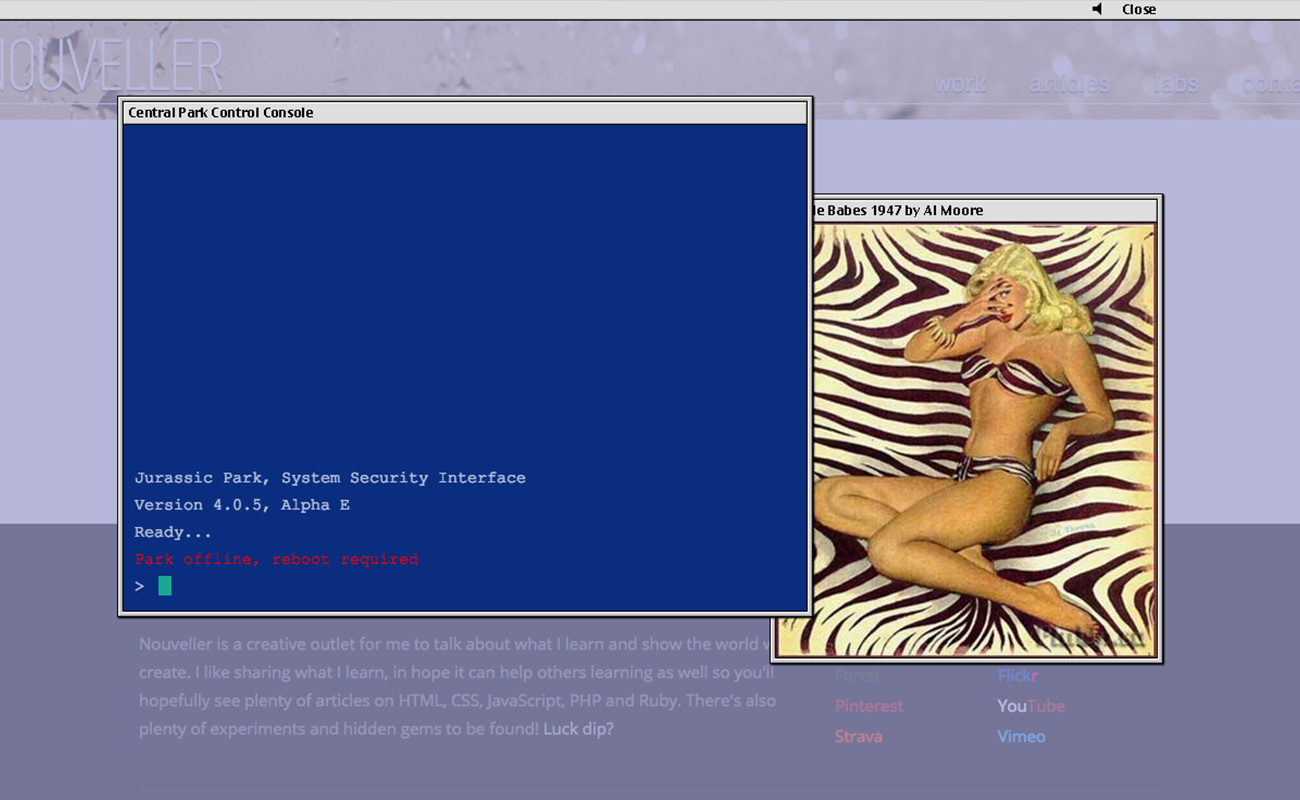 360South
Finally, how can I go past our very own spin on the famous 404 error page.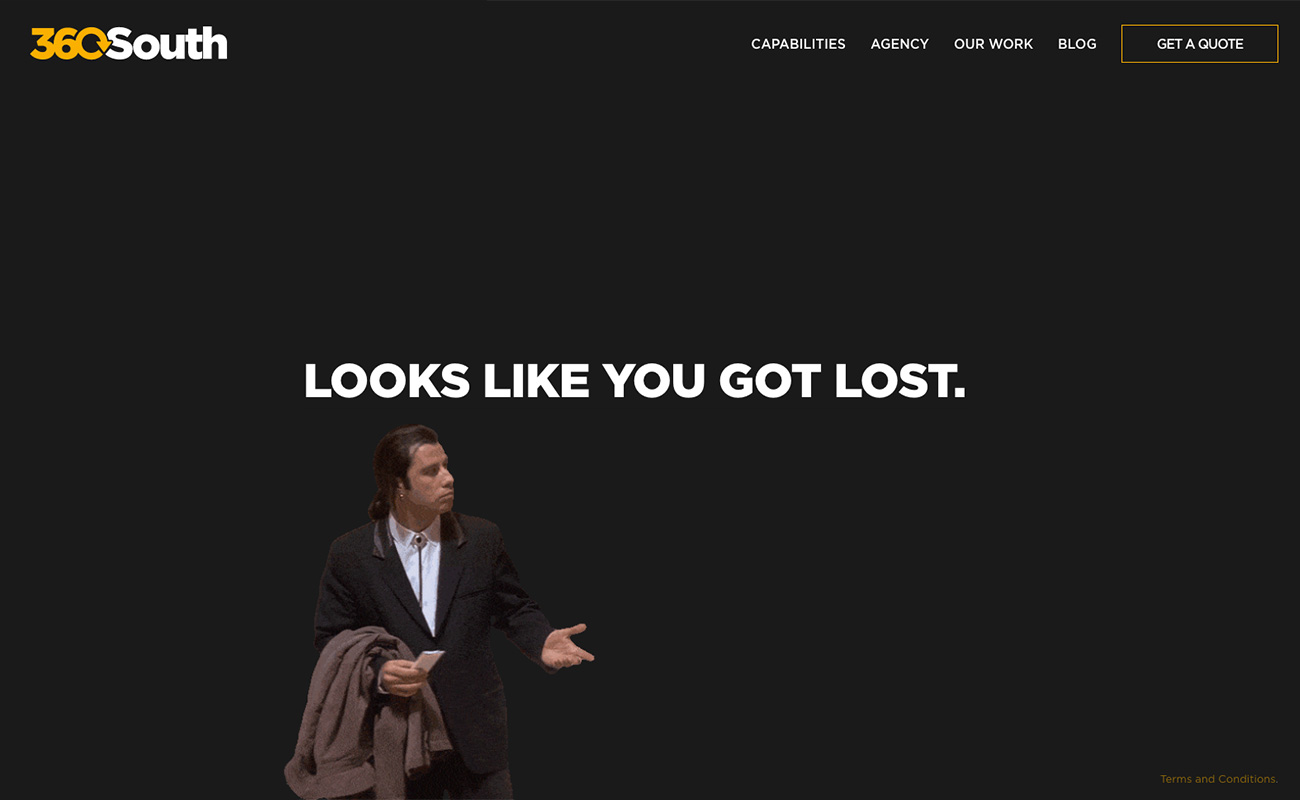 There are plenty more clever and witty examples online, so get out there and get lost!