When we think of the circus, what's the one thing that we would all love to try?
How about taming a lion? Meh…
Get shot out of a cannon? Whatever…
Throw a razor sharp knife at someone's head with maximum potential for injury and possible death? Sign me the f*** up!!
Being huge fans of Circus Oz (and even bigger fans of throwing dangerous objects) the 360Activate team didn't need asking twice when we were asked to create a virtual reality knife throwing experience. (See 100% accurate representation below.)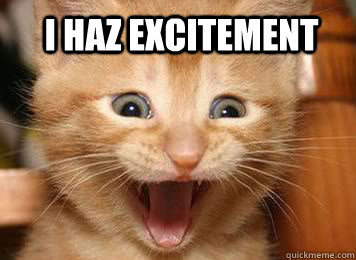 The most challenging aspect of the project was balancing the difficulty of successfully throwing a real knife while retaining a fun element that would keep the user engaged.
Once we were happy with the core mechanics it was time to take it to the experts, we organised for the staff at Circus Oz to give it a test drive (test throw?).
As you can see from the video below, it was extremely well received. Not only did we gain valuable advice on how to make the experience feel more authentic, we were able to capture some fantastic footage!
Armed with this feedback, we set about refining the experience until it was ready to unleash onto the general public, it was time to head out for a night at the circus, it's showtime!
Our invited guests were pitted against each other in a no holds barred, winner takes all knife fight to the death! (the highest score on the night won a cute fluffy toy…)
The event was a great success with amazing reactions from everyone who tried it, many of who were trying VR for the first time.
For more information on how VR can work for you, visit our website at www.360activate.com.au