"360South not only met our needs, but were cutting edge in terms of design and functionality. The website sets us apart from our competitors because of its professional look which has raised the bar for what's is expected from a school website...This makes a big difference when attracting new enrolments and new staff into our school."
- Kevin Murphy, Acting Assistant Principal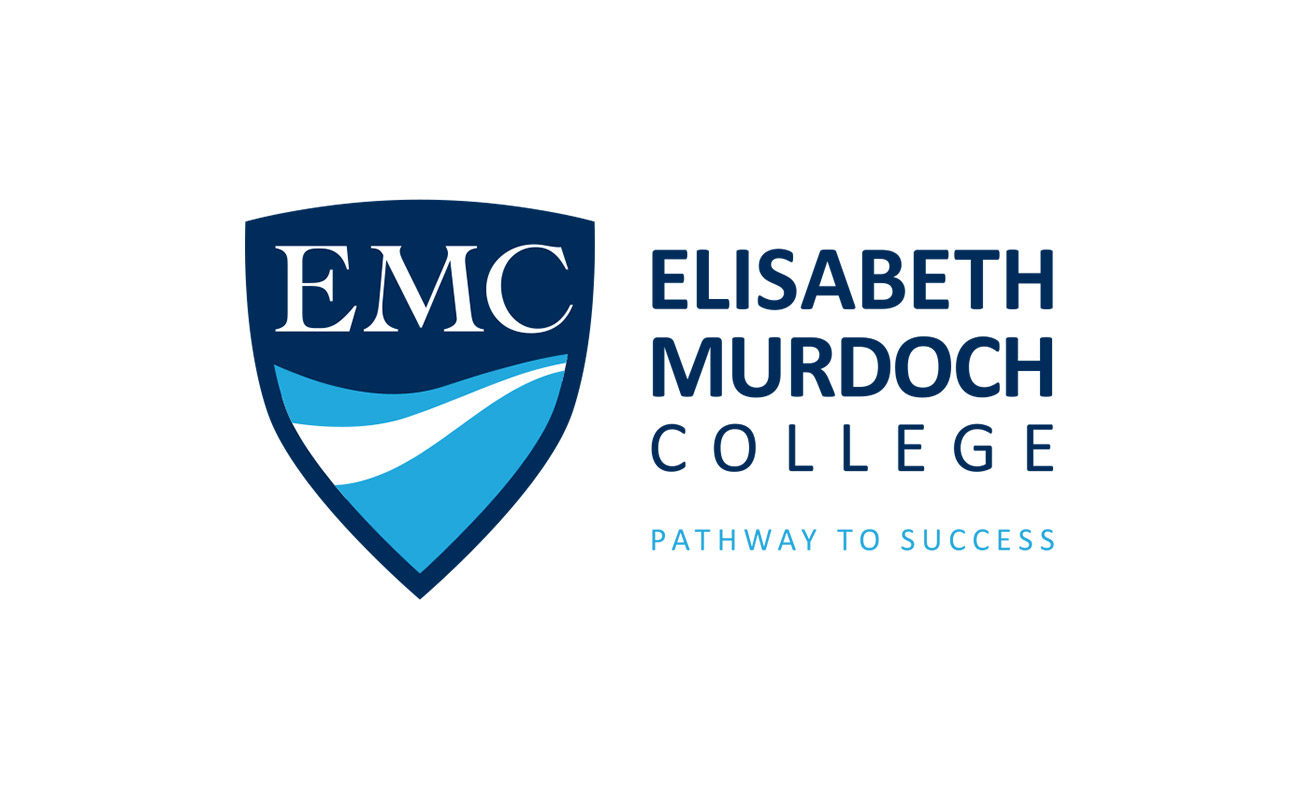 Educating
every
person
Elisabeth Murdoch College originally approached 360South in search of a complete branding and web overhaul for the first time in 2013. Recently they've returned for a website refresh to integrate responsive functionality and re-prioritise the websites content hierarchy.
Branding
During the rebrand we comprehensively researched the school's history, colours, and fusion of their motto - Pathway to Success. A comprehensive style guide was assembled to ensure that future use of the branding remains consistent throughout the years to come.
Website
Some of the many features of the website include a calendar, news, photo galleries, video, principles blog, Content Management System, virtual tour, newsletter mailing list, social networking feeds, google map integration, student handbooks.. And much more.