We've been working with FWPA for over seven years on everything from design and branding for special events, through to national advertising campaigns and search engine marketing. Finally, the time came for Forest & Wood Products Australia (FWPA) to redevelop their website.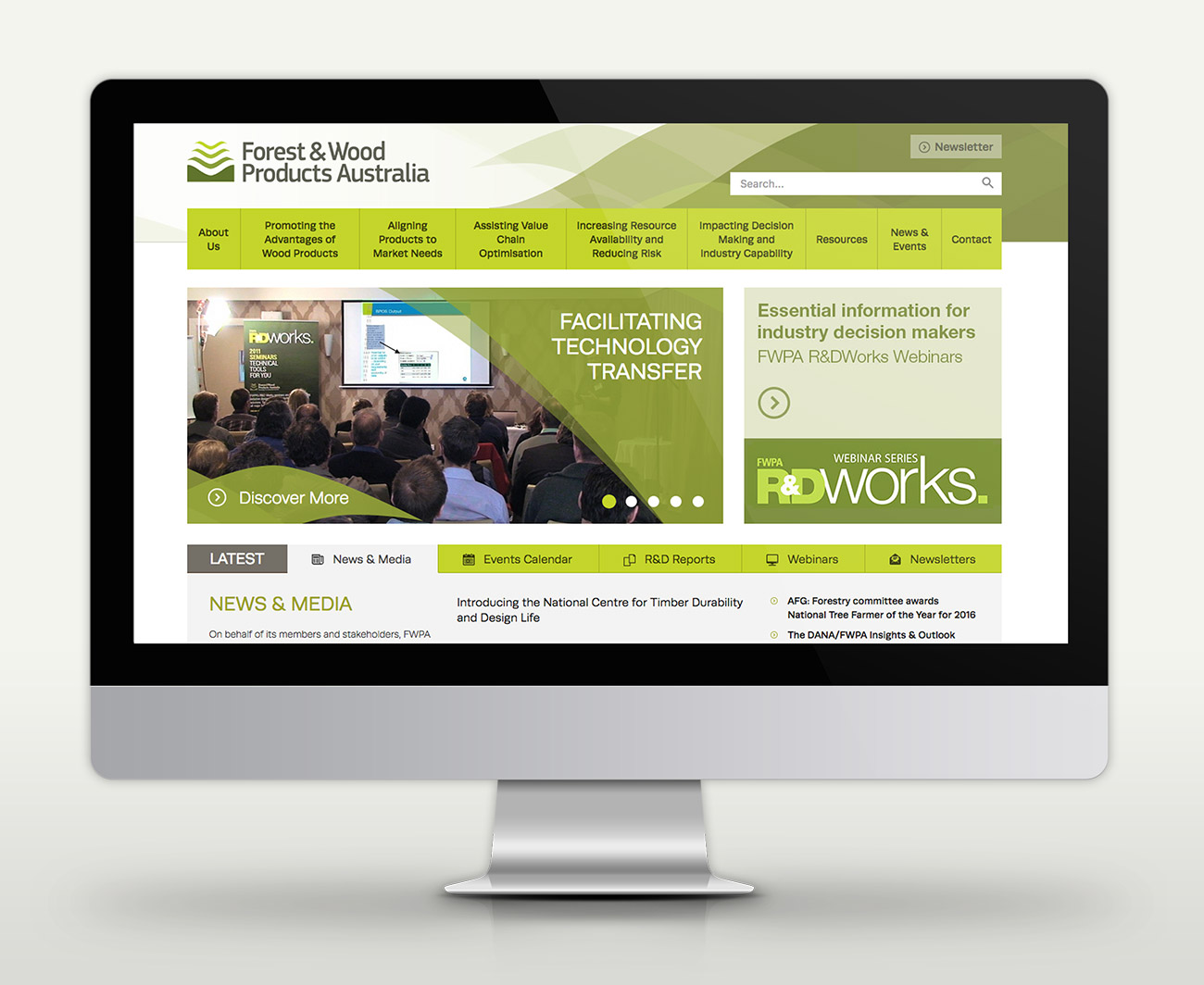 Got wood?
Our approach to their new website design was simple: make the content the main focus and make it easy to find what you're looking for. The challenges here were making the wealth of content from the old website easier to find on the new website. All of the text, video, and PDF files needed to be moved across the vast space of the word-wide-web to the new website and needed to be searchable. Not to mention, the site needed to be easy to manage and update.
And of course, it all needed to look great and be lightning fast! We achieved all of this using a few creative solutions to the search challenge, so it's now easy for people to find what they're looking for on the FWPA website, no matter the type of content.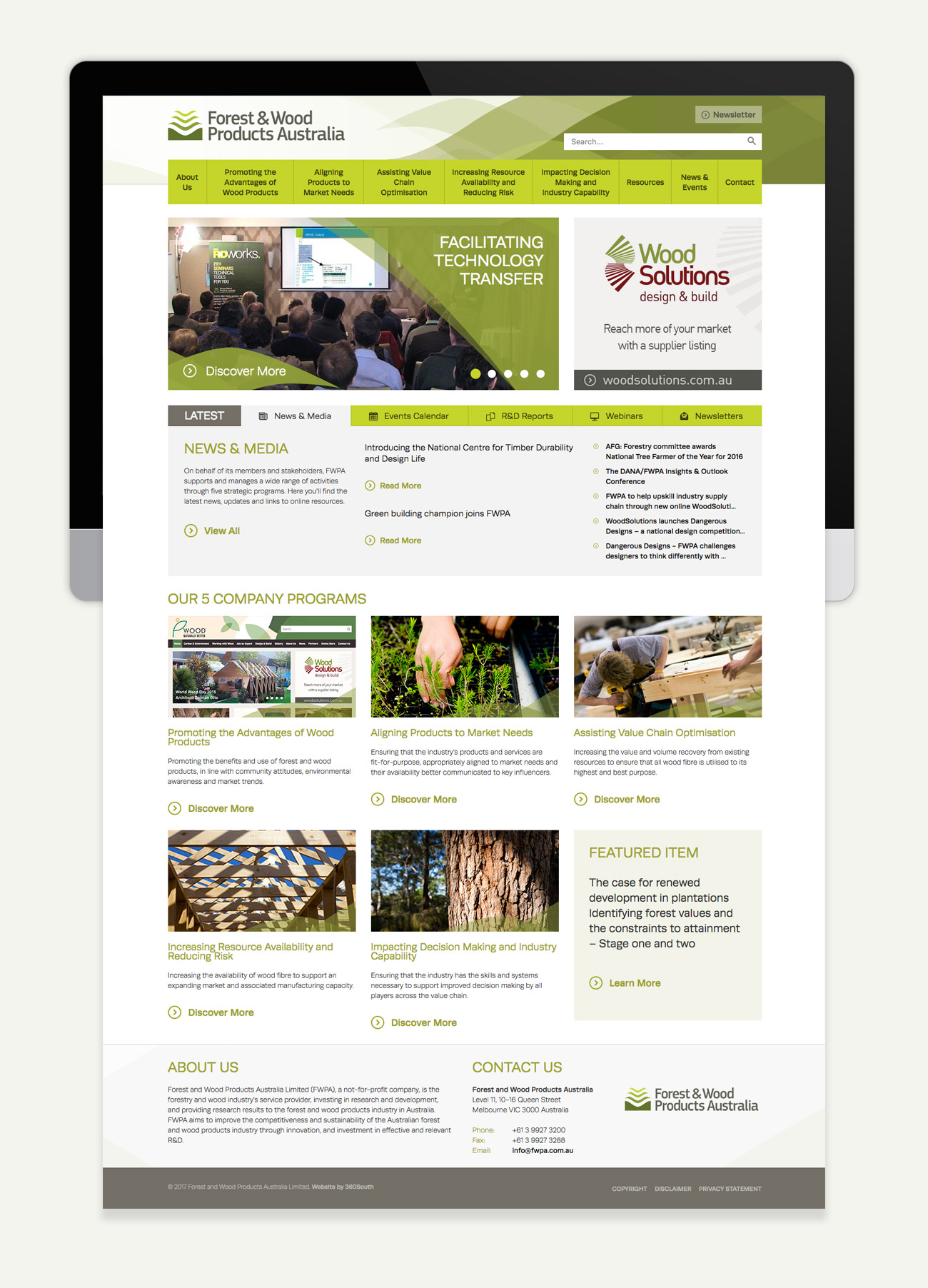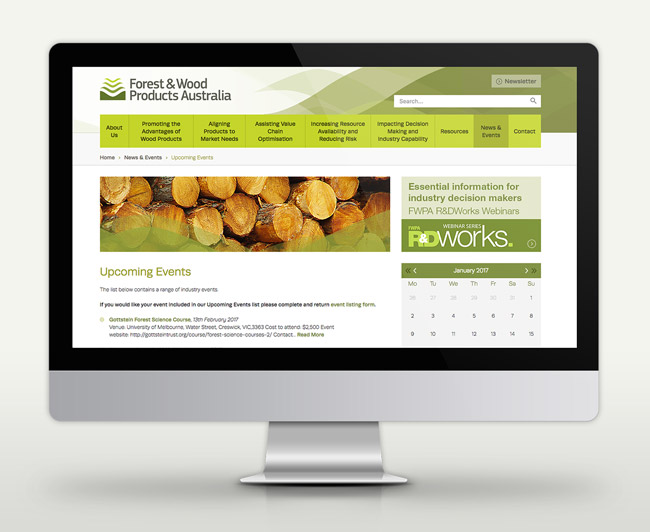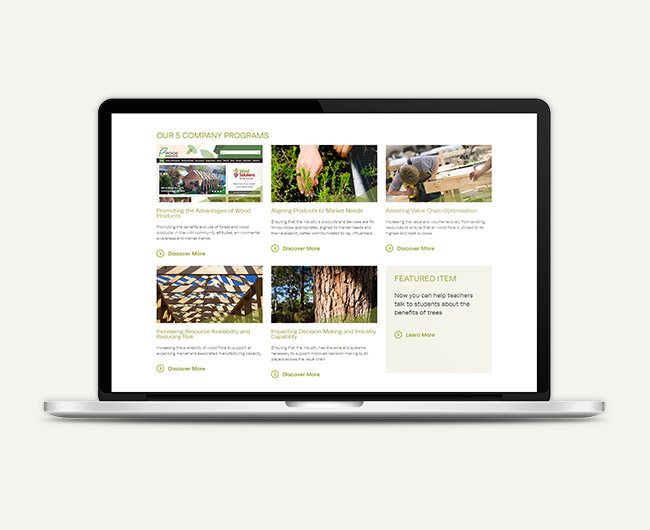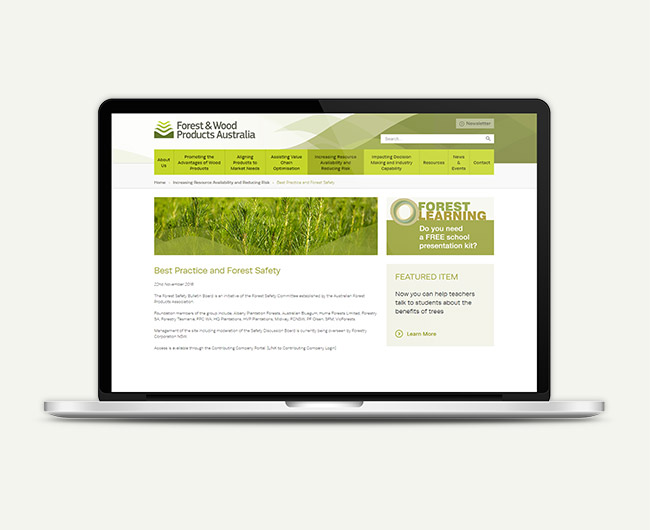 Contact
11 Moray Street
Southbank VIC 3006
Telephone (03) 9699 5110
Email info@360south.com.au