Digital Marketing
e-Commerce
Photography
Website
Working with the world's oldest gun manufacturer we created a site that is loaded with functionality. Including a special user experience that allows you to build your very own custom gun.
We were aiming high with this website and we certainly achieved our target.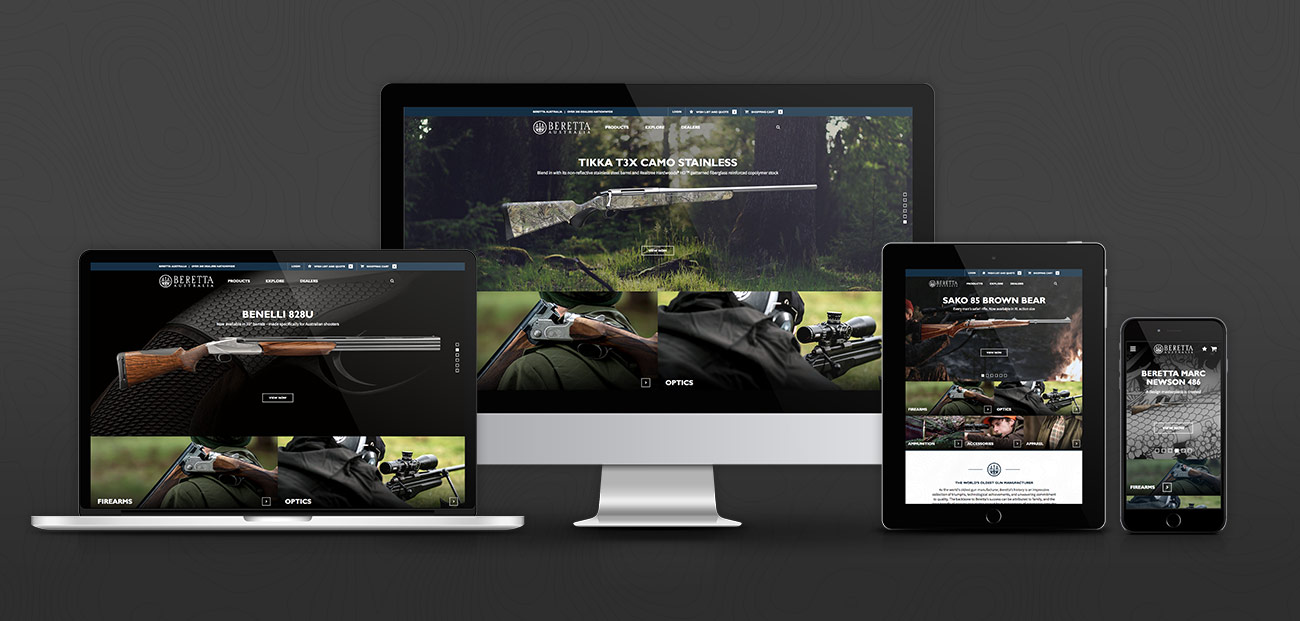 This Website's
a Loaded Gun!
With a best in class range of firearms, optics, accessories and apparel, Beretta Australia are champions in the field of shooting and hunting. Having a vast plethora of brands to choose from, and a magnitude of exclusive products this company extends beyond Australia into a global market spanning 14 countries.
A broad customer base calls for an extra special website, with attention to detail beyond compare. The functions we've incorporated such as "Build a Gun" create a special customized user experience in which the buyer comes away with something that will suit their own specific requests. Not your run of the mill wishlist functionality, it incorporates an awesome feature whereby the list allows the customer to request a quote on selected items from the closest dealership! With so much more to explore in this website including our exceptional photography at every turn, you must take a look for yourself!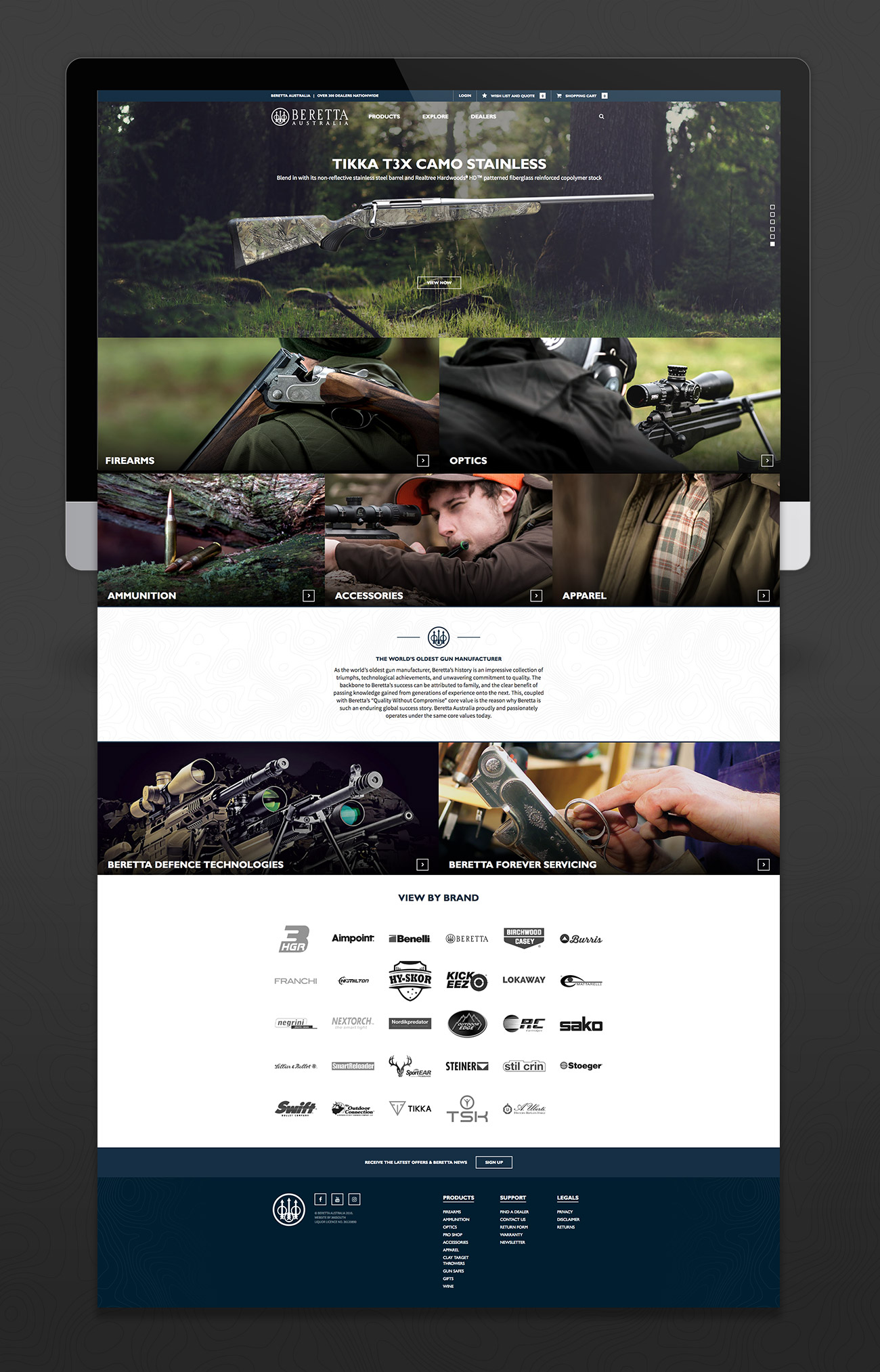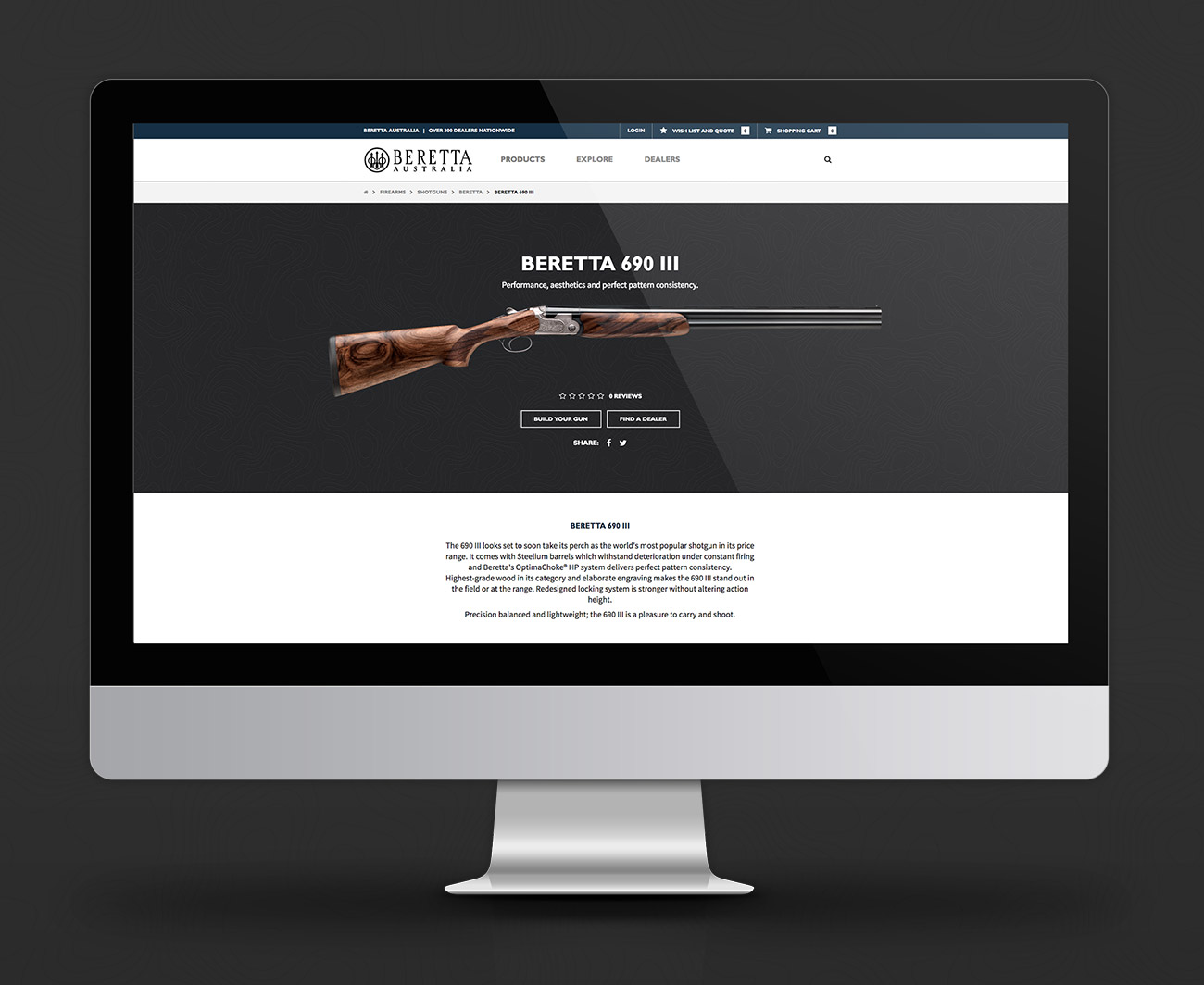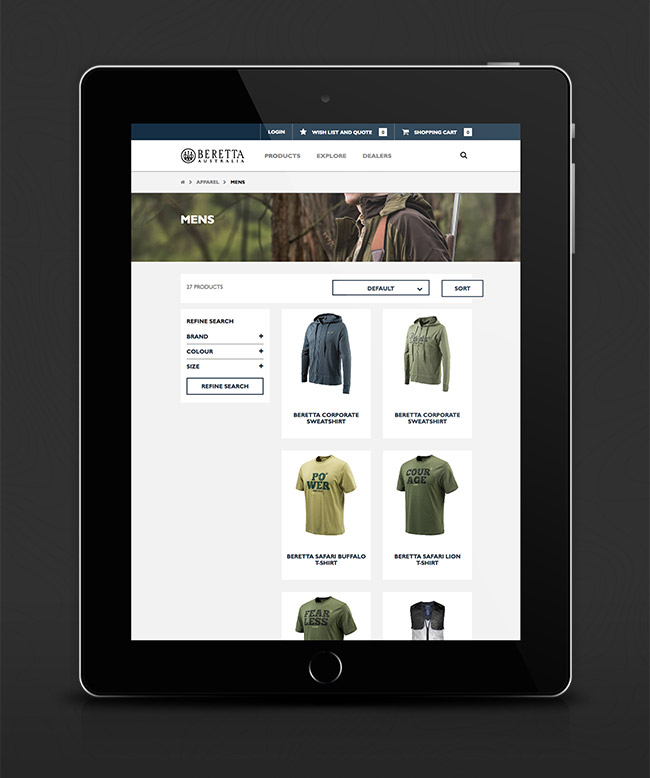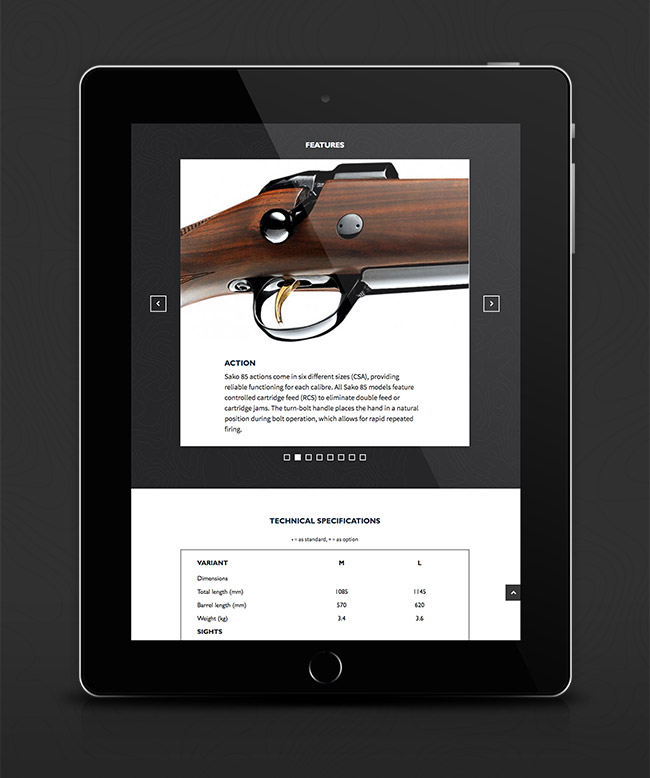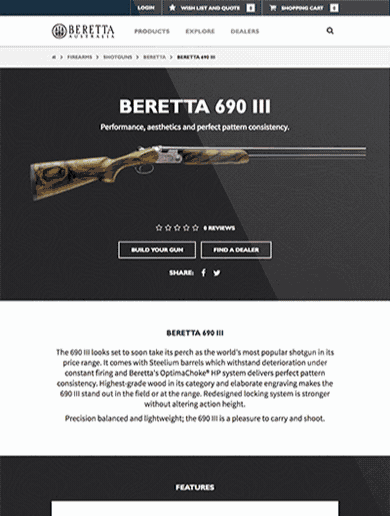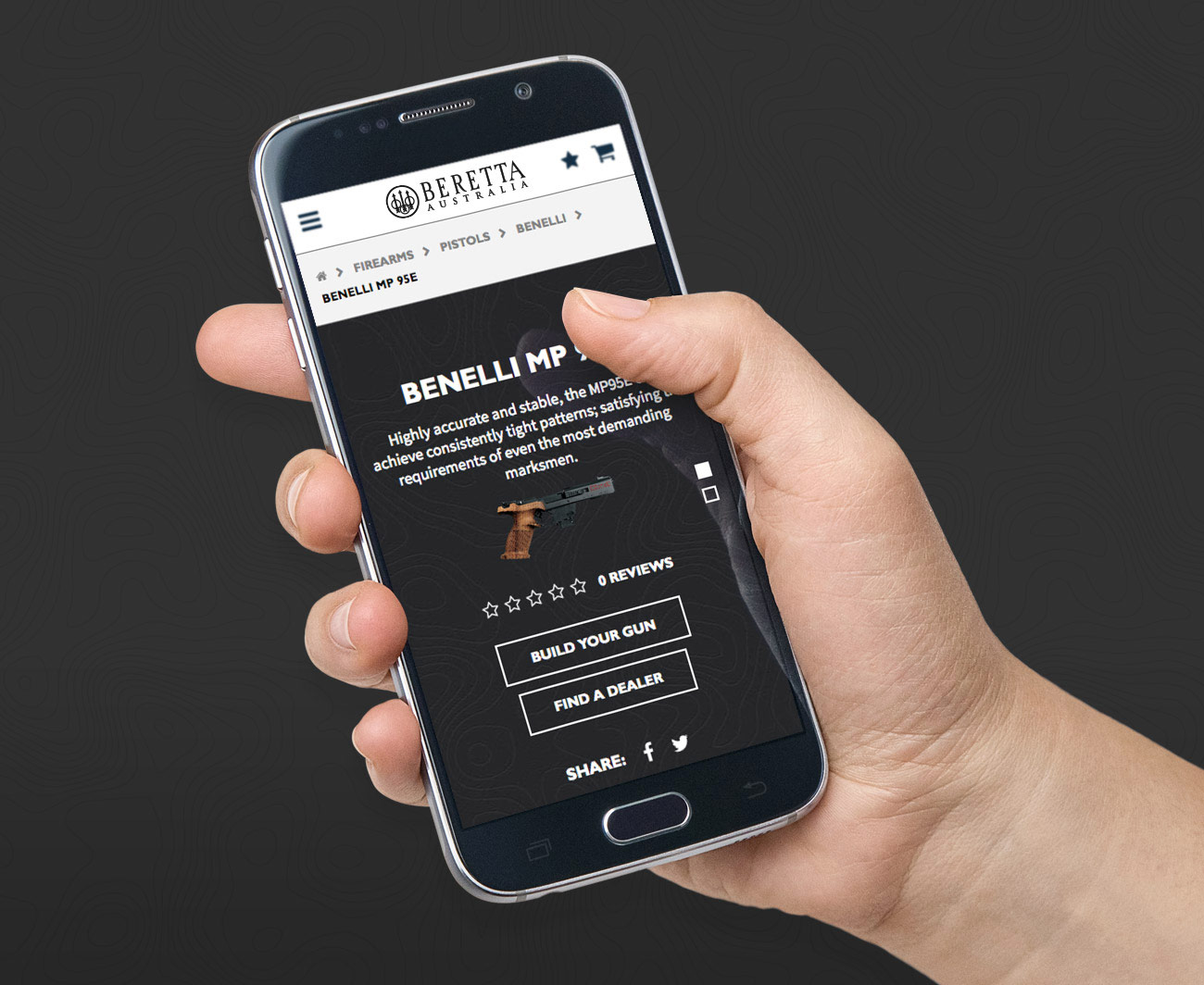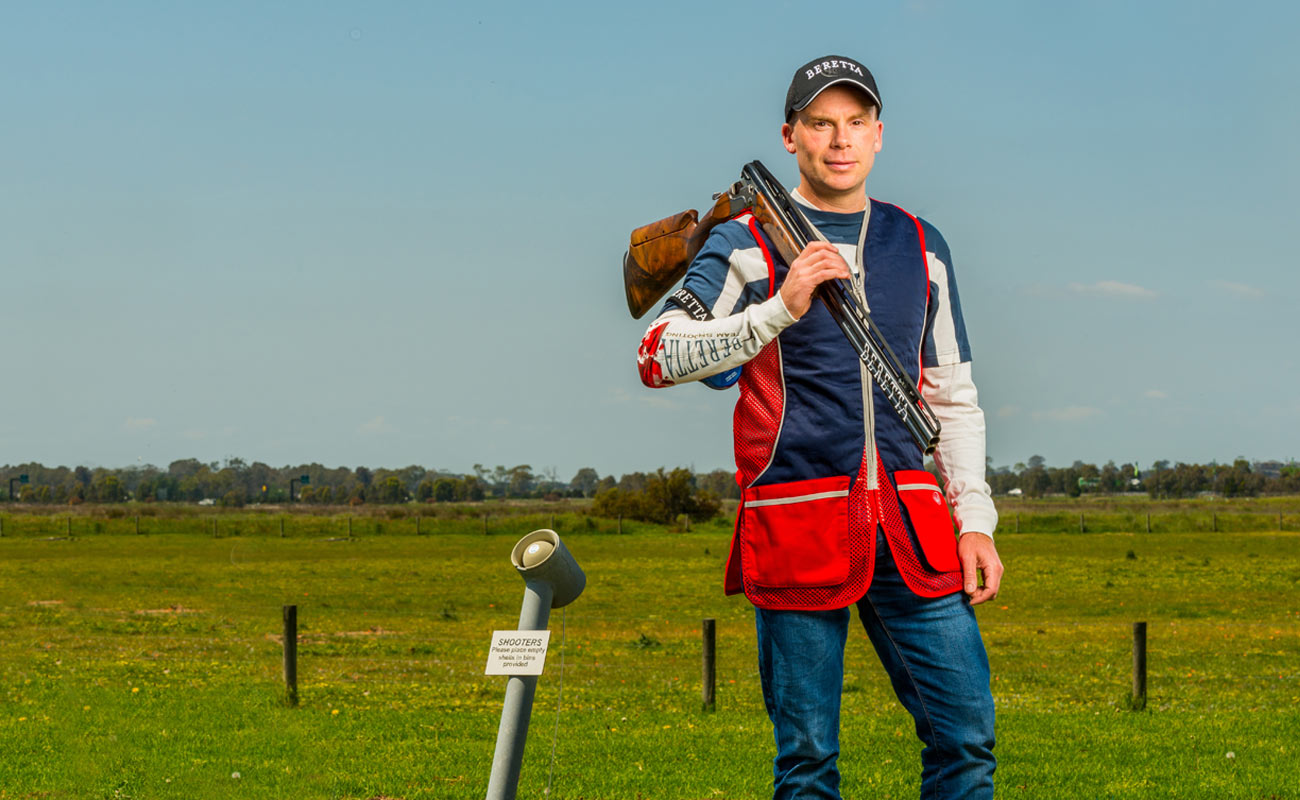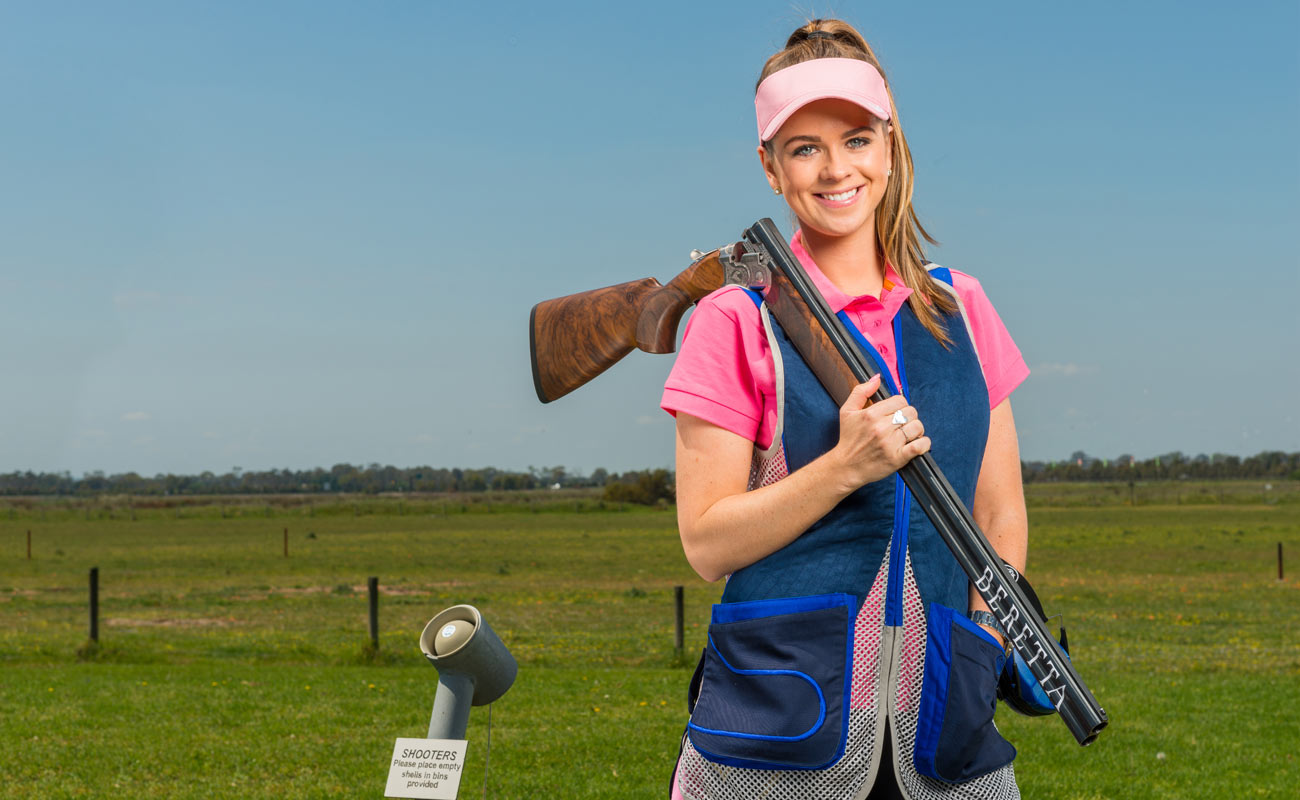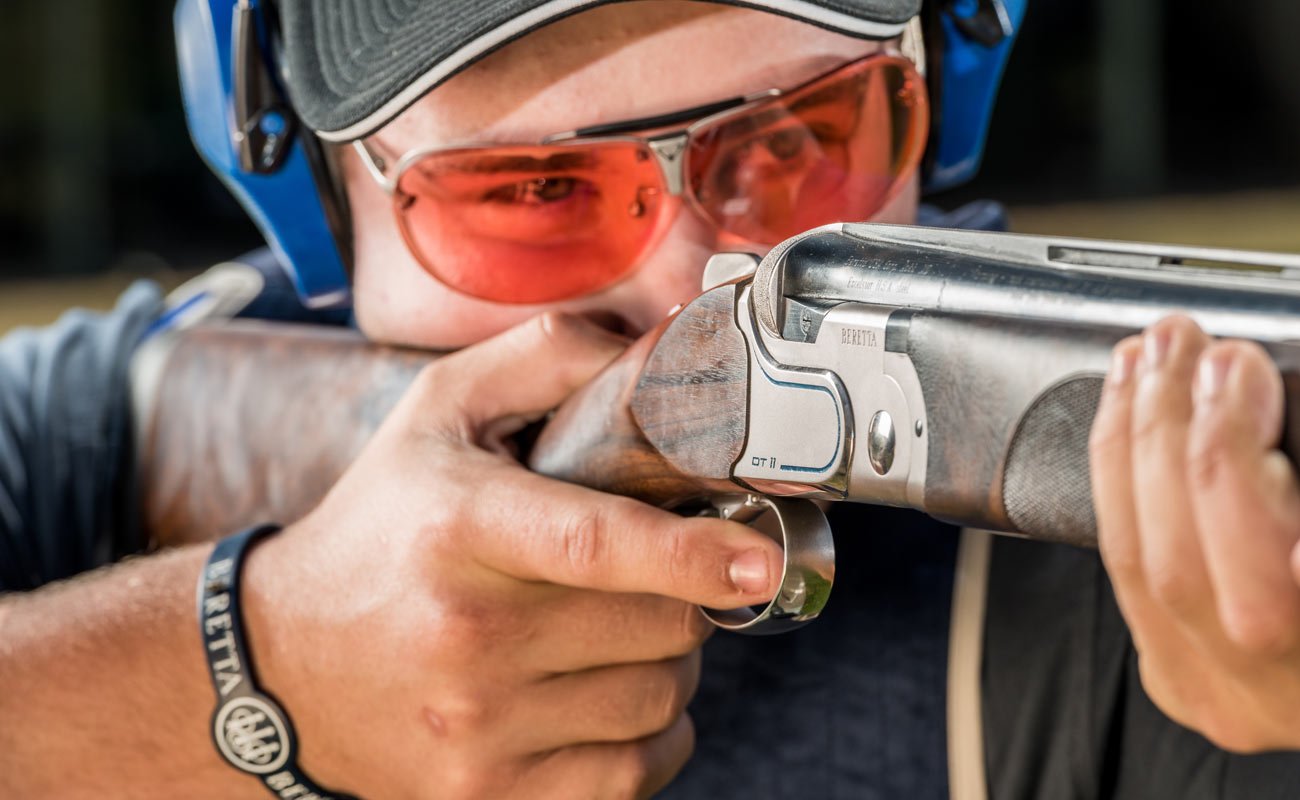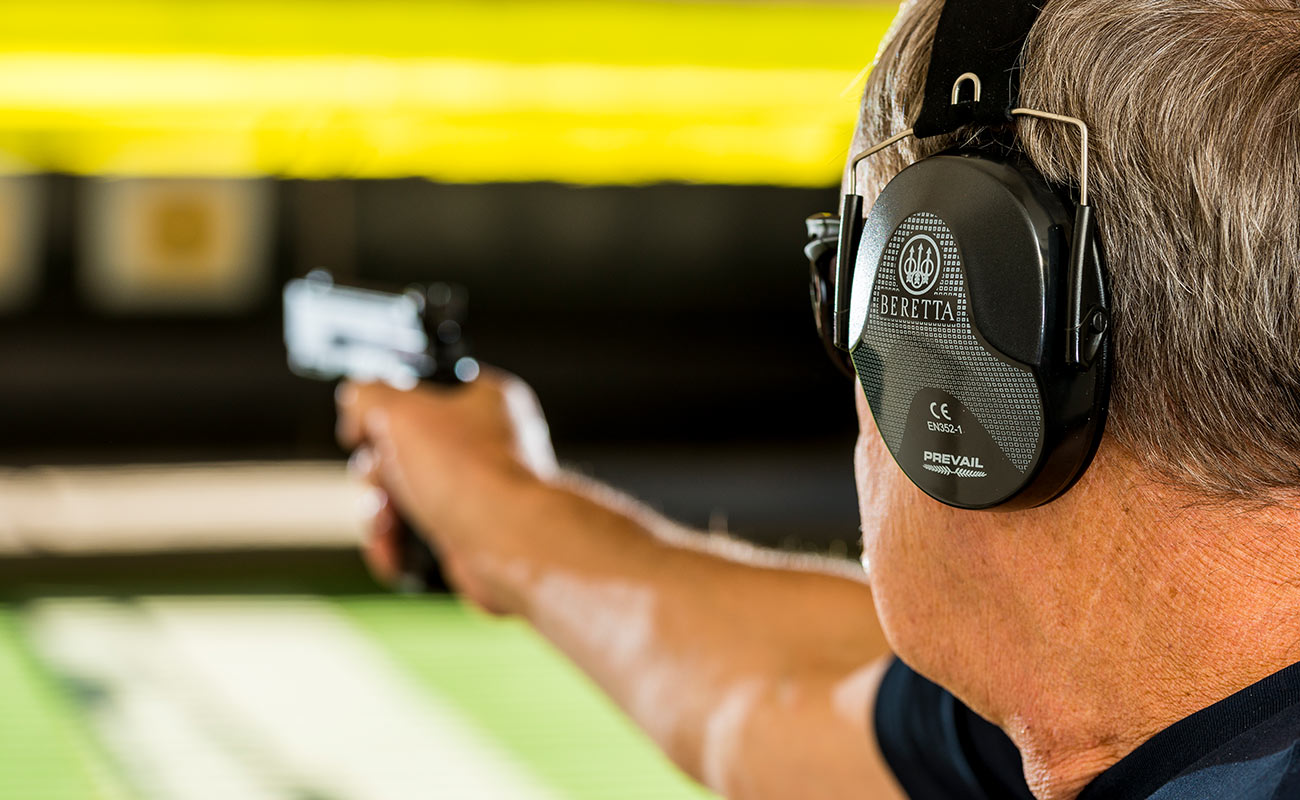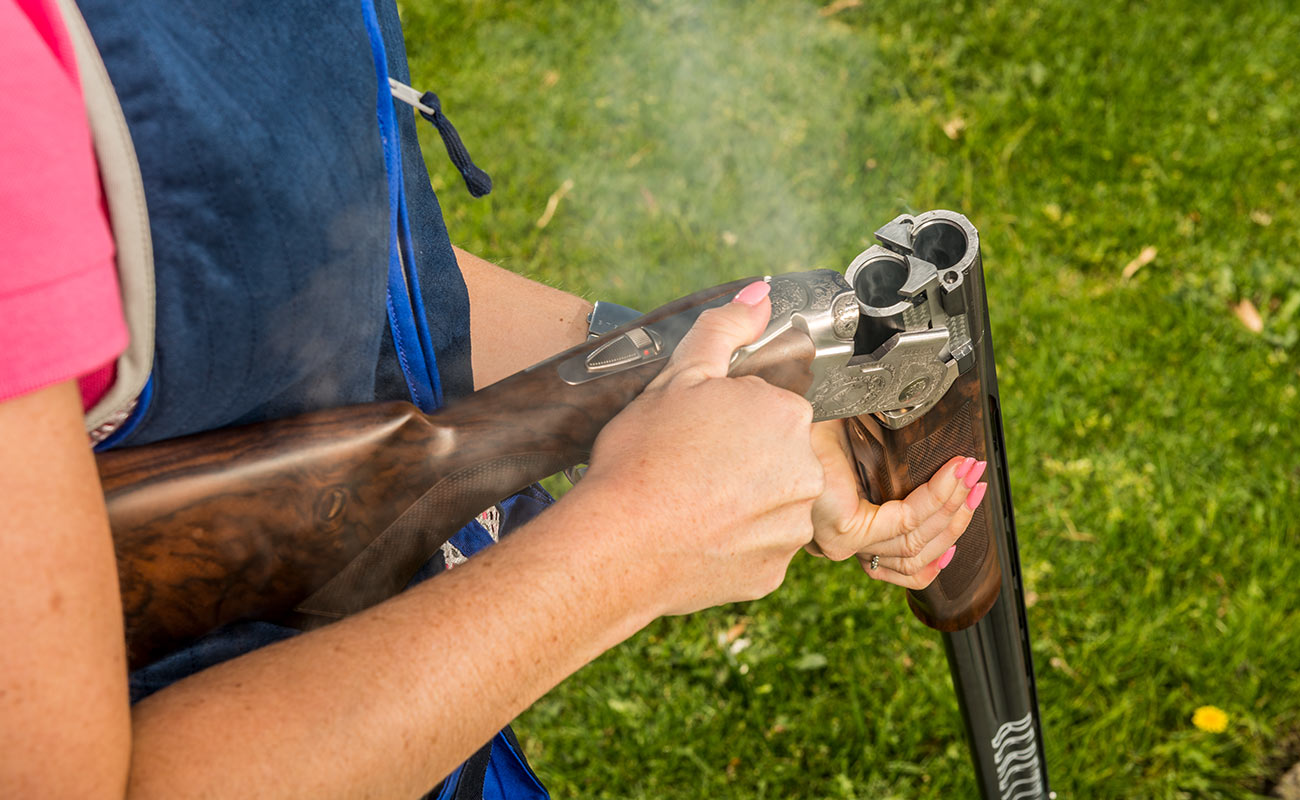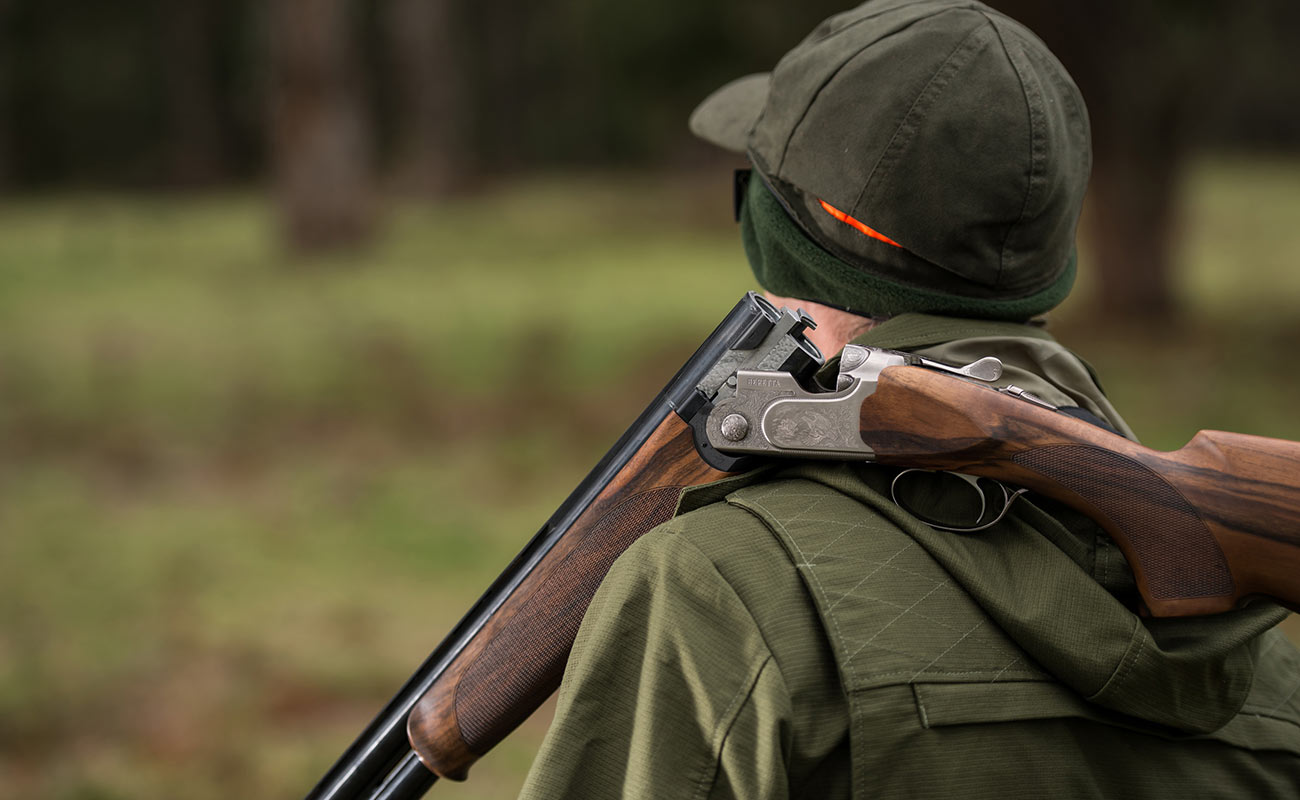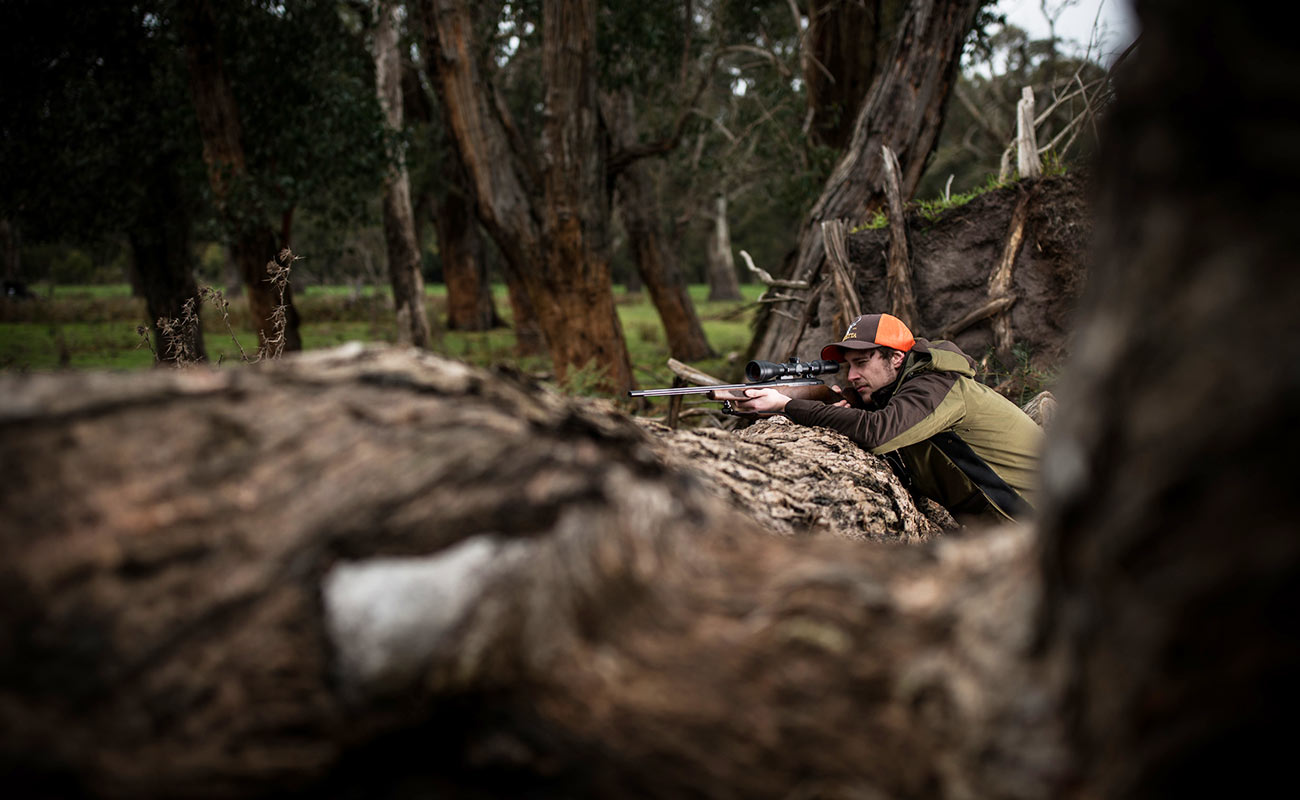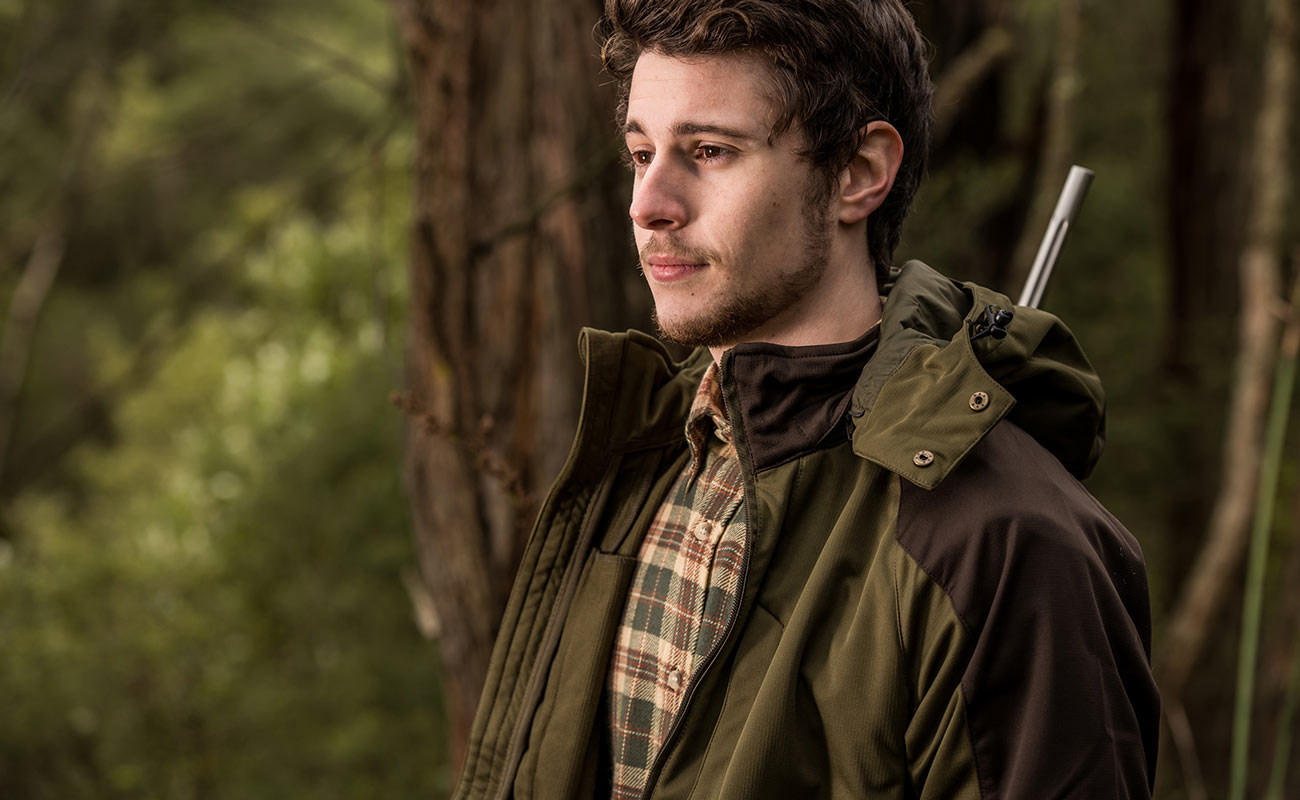 Contact
9-11 Moray Street
Southbank VIC 3006
Telephone (03) 9699 5110
Email info@360south.com.au