This isn't trash talk. SKM Recycling are taking a step in the right direction to becoming a highly recognizable and trusted brand. Out to make a statement as a serious competitor in recycling world they're new brand design and website are an essential platform to get them where they want to go.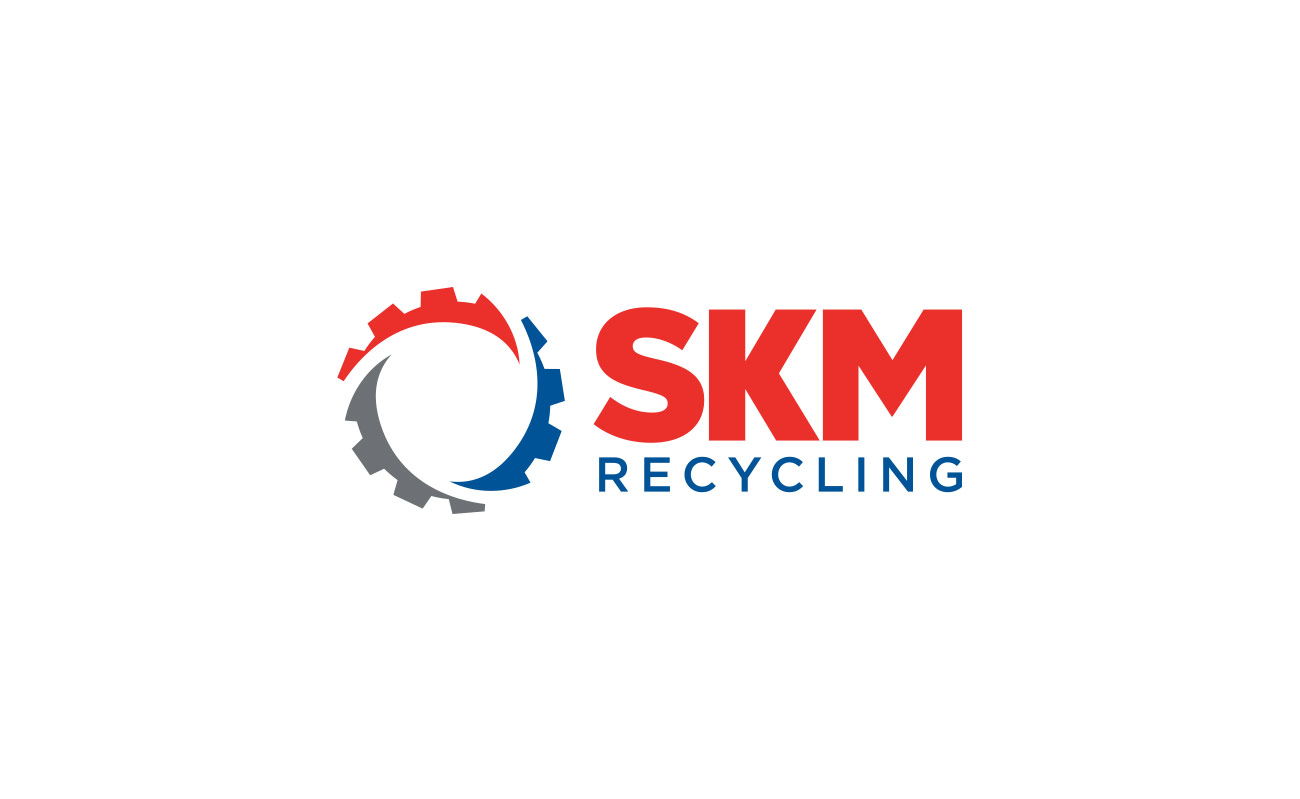 Ever wondered where
your recycling goes?
There's a good chance it ends up at SKM Recycling plant - to be cubed and sold, and then turned into all sorts of new products. Each weekday they process 4000+ tones of paper, metal, plastic and glass without breaking a sweat! They are Australian industry leaders in the processing of recyclables - servicing households, businesses, councils, government departments as well as hospitals and much more.
SKM Recycling were in drastic need of an entire brand overhaul - seeking a new identity that would encompass both the processing and the recycling aspects of their company. The whopping project included a rebrand, video, photography, print, graphic and web design – even vehicle artwork for their enormous trucks!
From A to Z - 360South turned SKM into a brand that can stand up tall against its competitors with pride and be noticed.