Lloyd group came to us asking for a complete visual reconstruction and we were of course happy to oblige. We designed them a brand to more accurately reflect the high quality and contemporary edge of their business.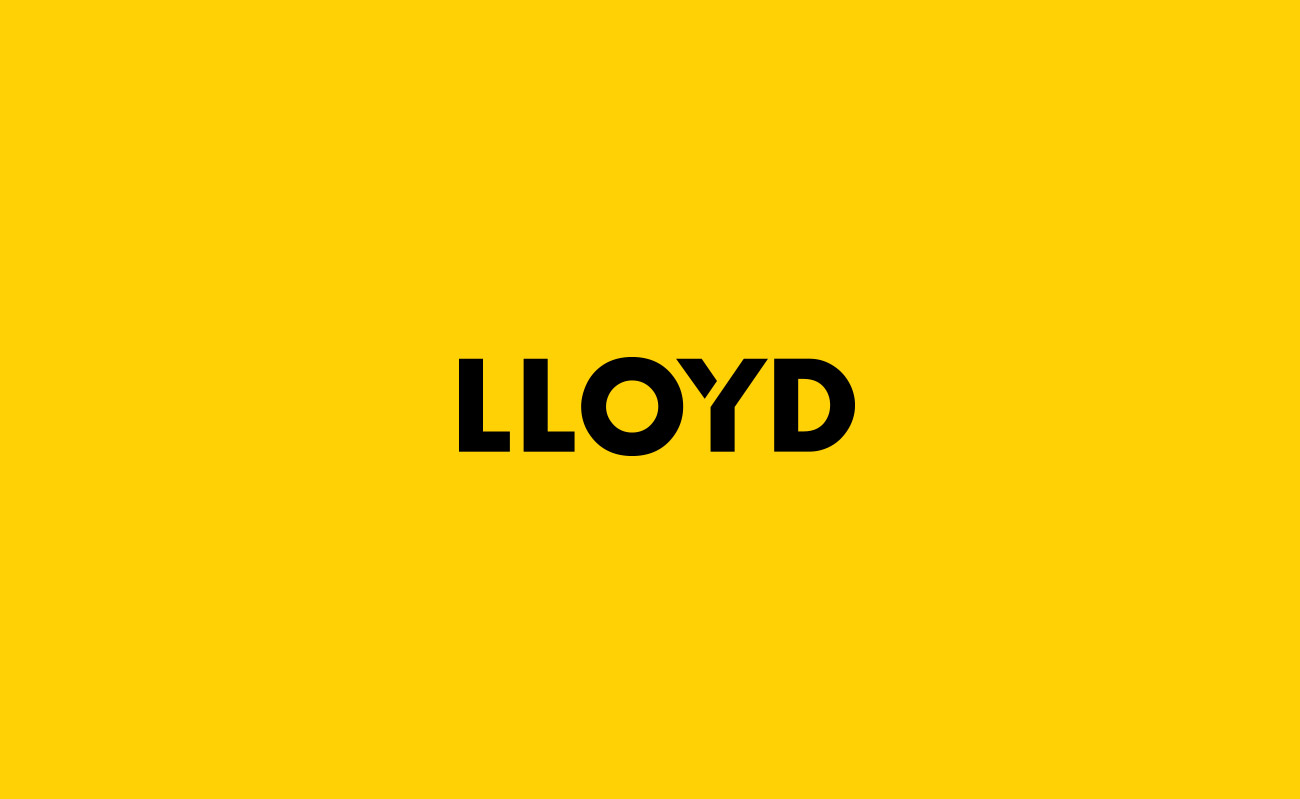 Constructive
Thinking
Lloyd is a high caliber commercial construction company that was being held back by a brand that didn't represent the quality of its work. We undertook a full rebrand of Lloyd's entire visual strategy and propelled them to a whole new level.
We chose to make a statement of the Lloyd logo, it was an excellent way to represent the structure and solidity of their business and its solutions. Our full rebrand included a large variety of collateral such as signage for construction sites and vehicles, newsletter mail-outs, a stationary range and newspaper articles.