Branding
Graphic Design
Photography
Print
Signage
Website
Reinventing an entire business brand is a design agencies dream. So when we were engaged to conceptualise the rebirth of a popular Melbourne café, our design team pulled out all the stops to create a modern, contemporary feel the client loved.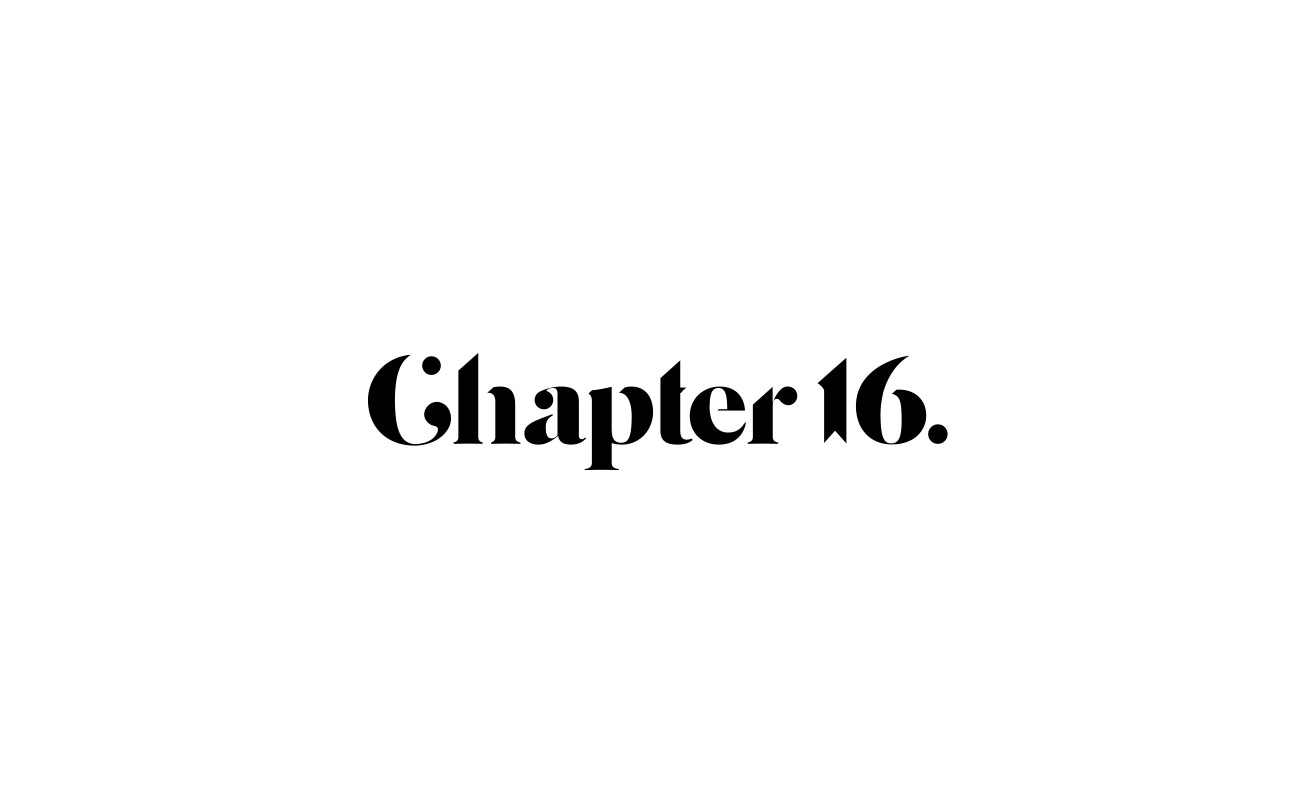 Chapter 16 is about turning over
a new leaf.
This popular Melbourne café is more than great smashed avo, it also delivers delicious breakfasts, lunch dished, as well as a multitude of freshly baked goods. This café entails all of Melbourne's favs from gloriously fresh Nutella donuts to their wicked Sunday high tea's - what's not to love.
BRANDING
With a fresh name comes a brand facelift, something trendy and modern to capture the Melbourne culture. We purposefully kept the branding minimal, letting the words carry the café with a hint of embellishment seen in the bookmark feature. We incorporated an icon set into the branding, something that visually captures the foods that our client delivers. Subsequently to the new branding, we designed a menu, food tags, loyalty cards, gift certificates, business cards, stickers and exterior/interior signage.
WEBSITE
We delivered a stunning and simple online platform that highlights Chapter16's brilliant selection of food throughout. Our photographer did an amazing job at conveying that yumminess of the cakes, coffees, baked good, breakfasts, lunches, milkshakes and more.
Check out the website now and start salivating.