Australian International Academy brought their business problem to 360South – they'd evolved so quickly into 6 different campuses that they were finding it difficult to keep up. Their existing website experiences were majorly disjointed and their branding had suffered due to multiple inconsistent adaptations. 360South nurtured AIA into becoming a consistent brand, with a beautiful web platform as a base to easily access all 6 campuses.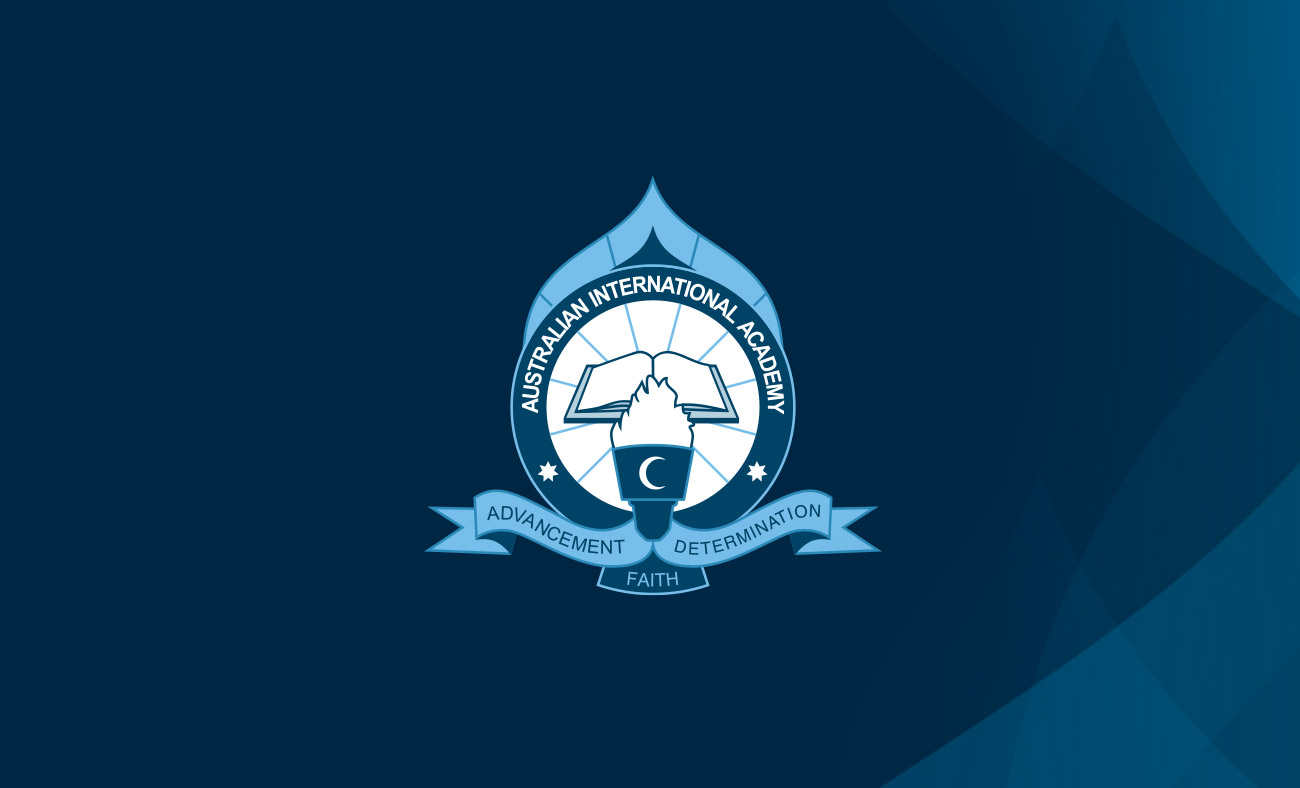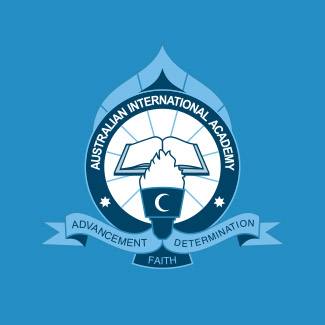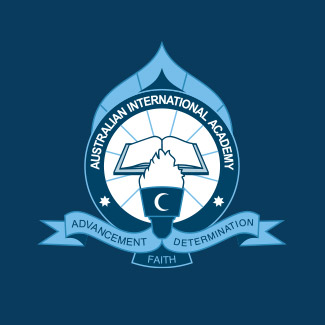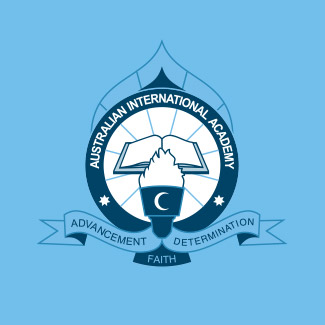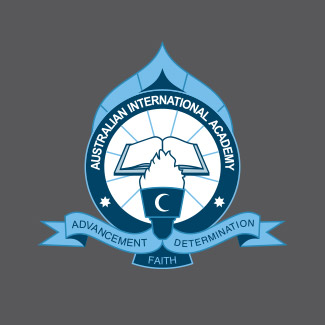 The unification of multiple campuses
AIA's online presence was unstable and had no core structure, something needed to be done. We concluded that the major goals where to establish one consistent design over all the campus websites, create consistency in AIA's application of the school logo, and build a central website base where users can see an overview of all campuses, and then proceed to their selection. To represent their school from the best angle, AIA took advantage of our in-house photography, a shoot was planned and strategically implemented just for their website. Multiple virtual tours were developed for each campus, allowing users to see aspects of the school in 360 degrees before making the trip. Finally, 360South gave the AIA logo a facelift, supplied comprehensive application guidelines, smiled proudly, and sent them on their way – like a parent saying goodbye to their child on their first day of school.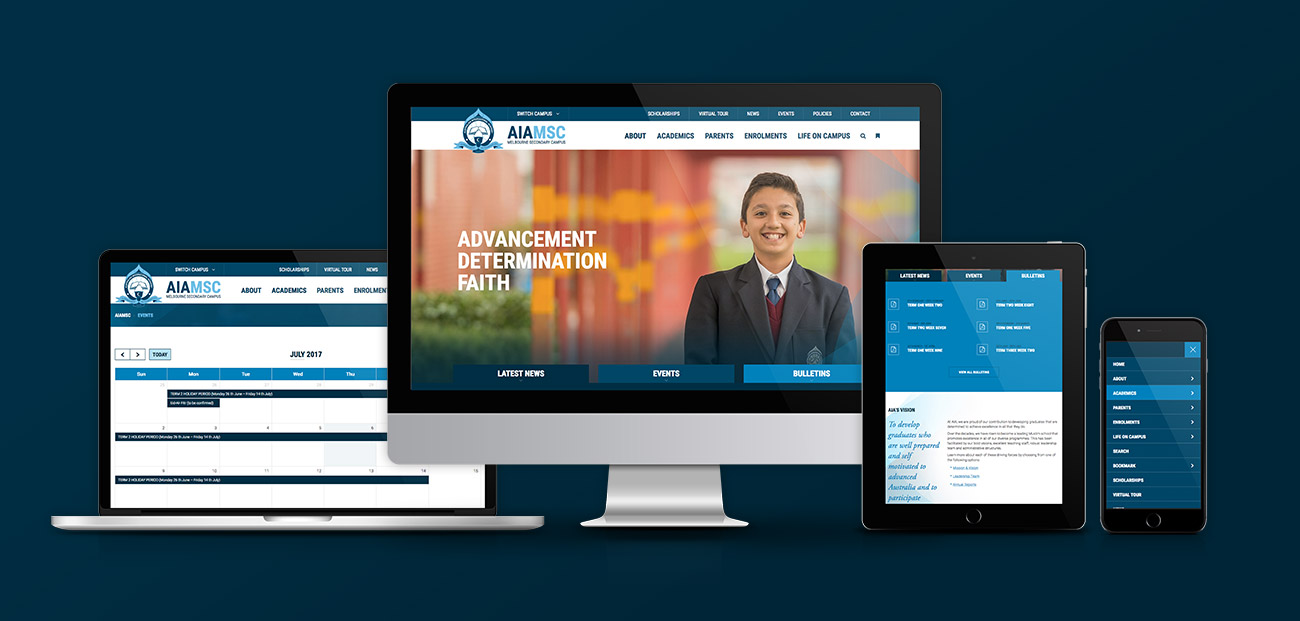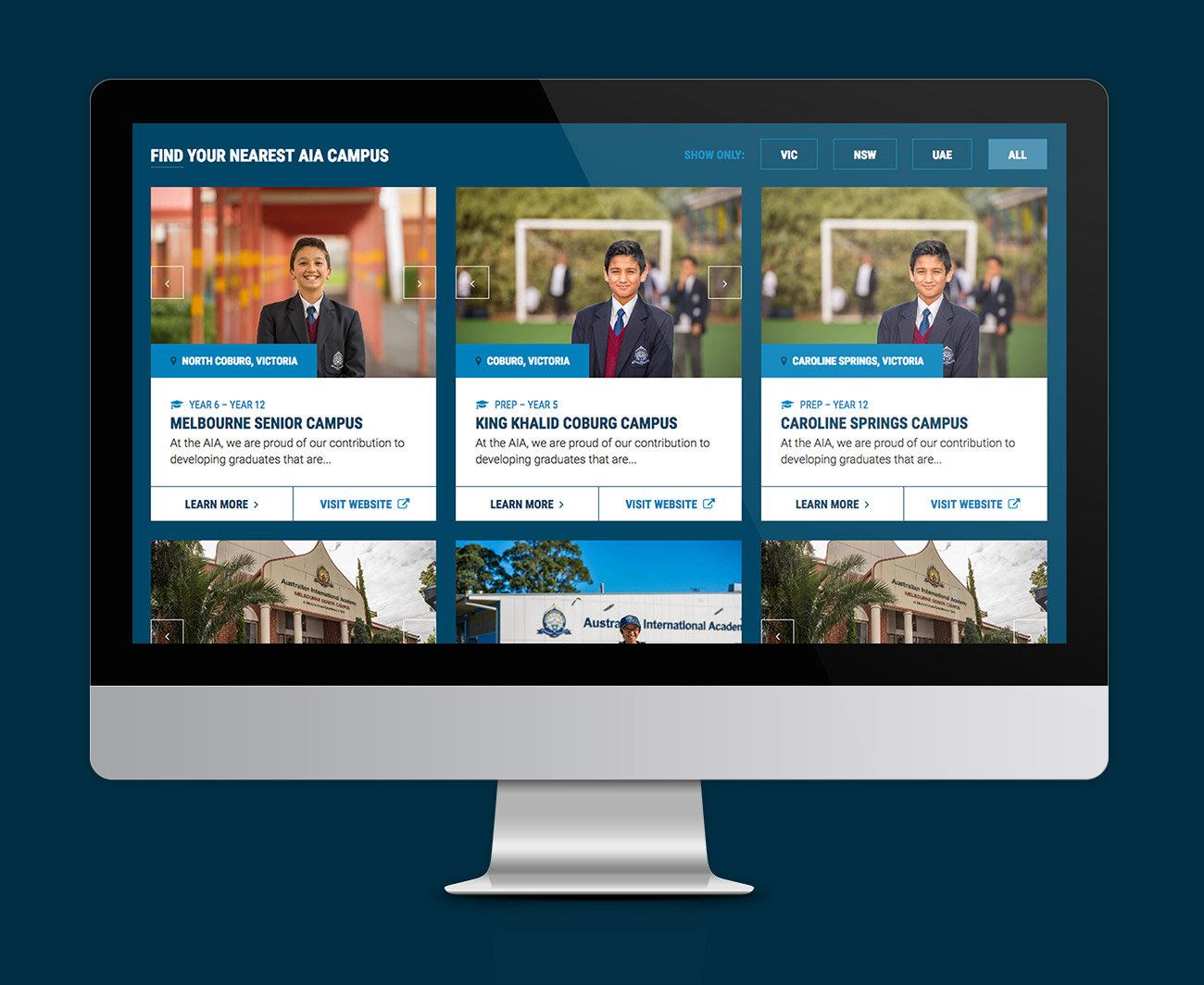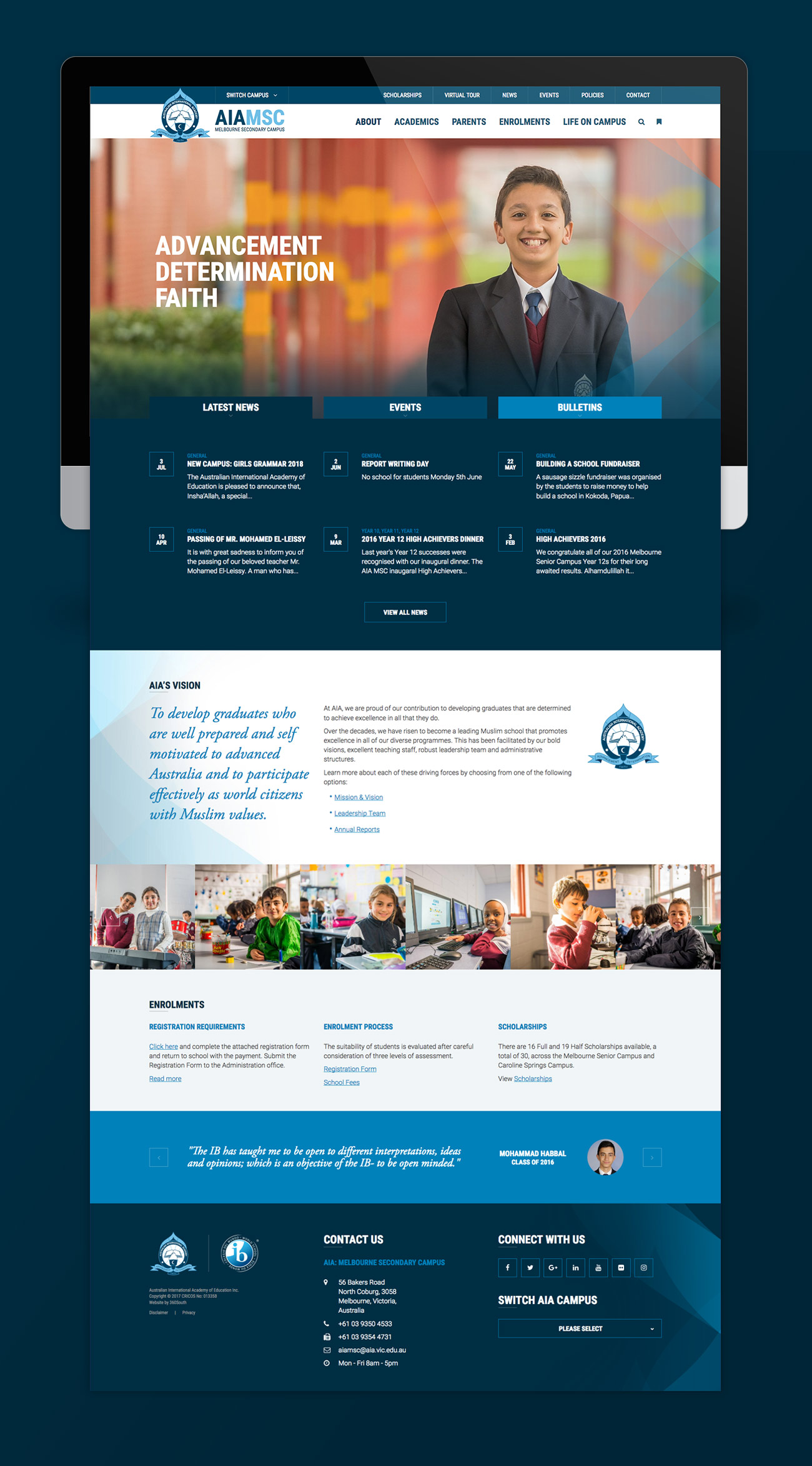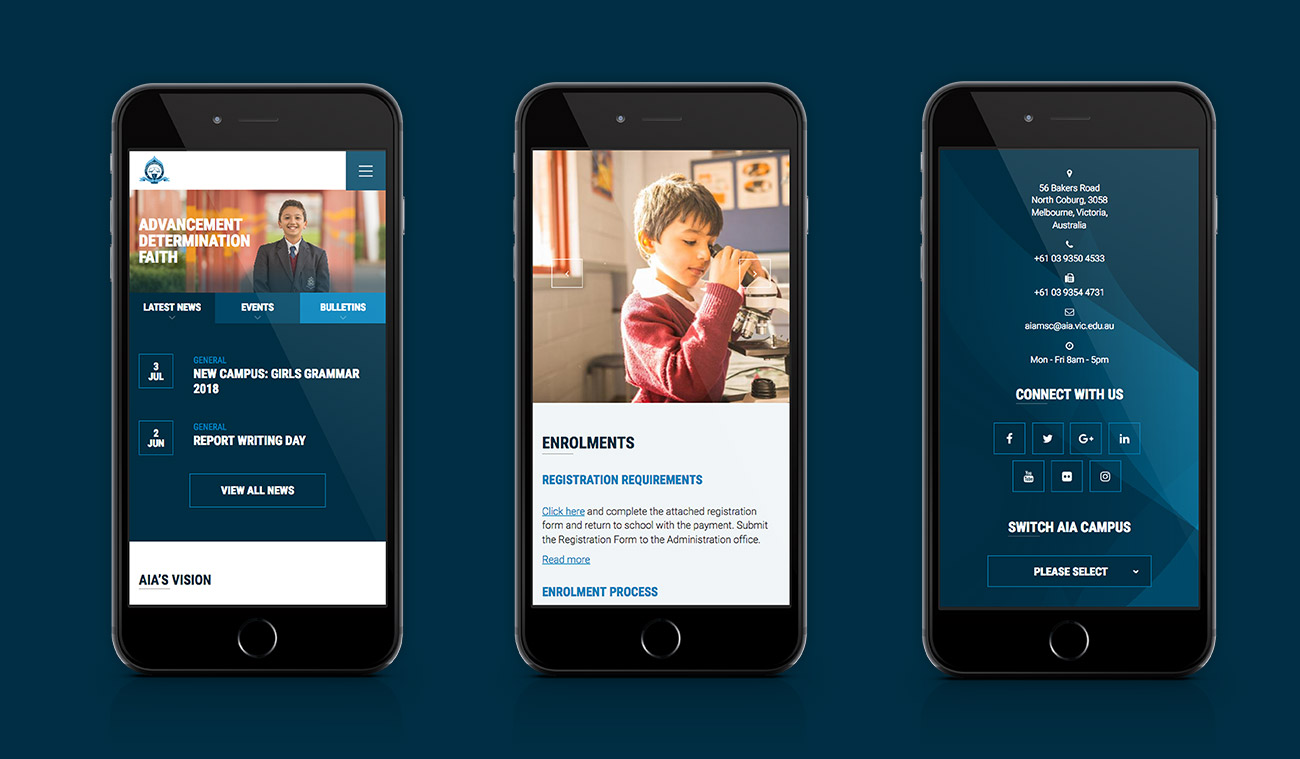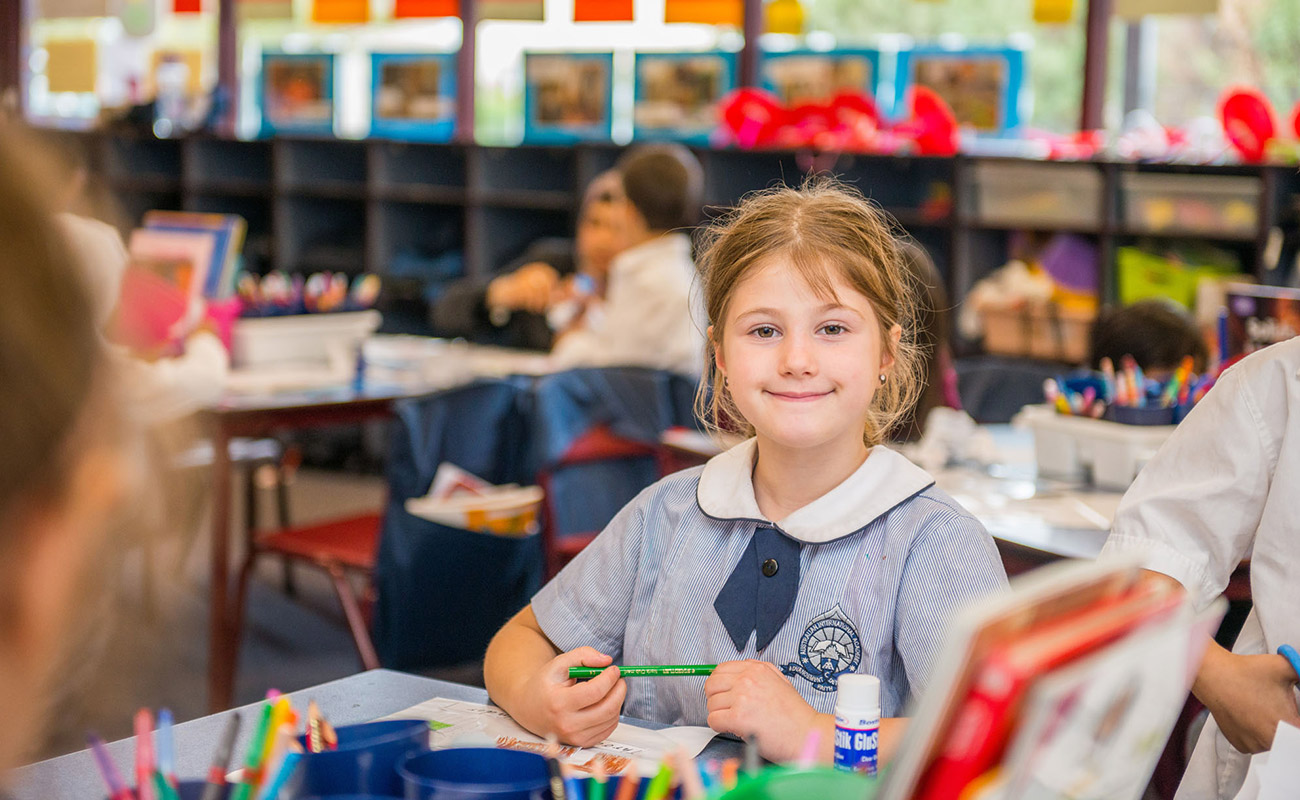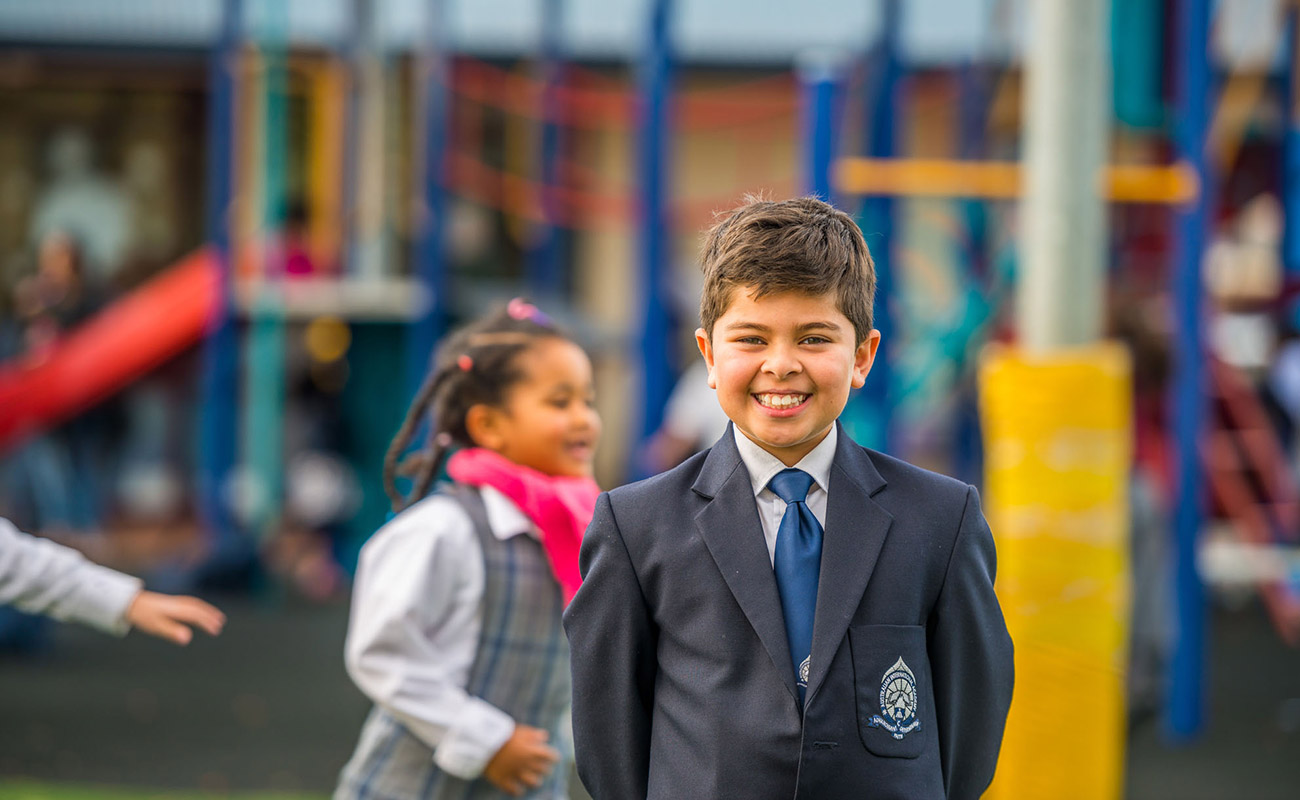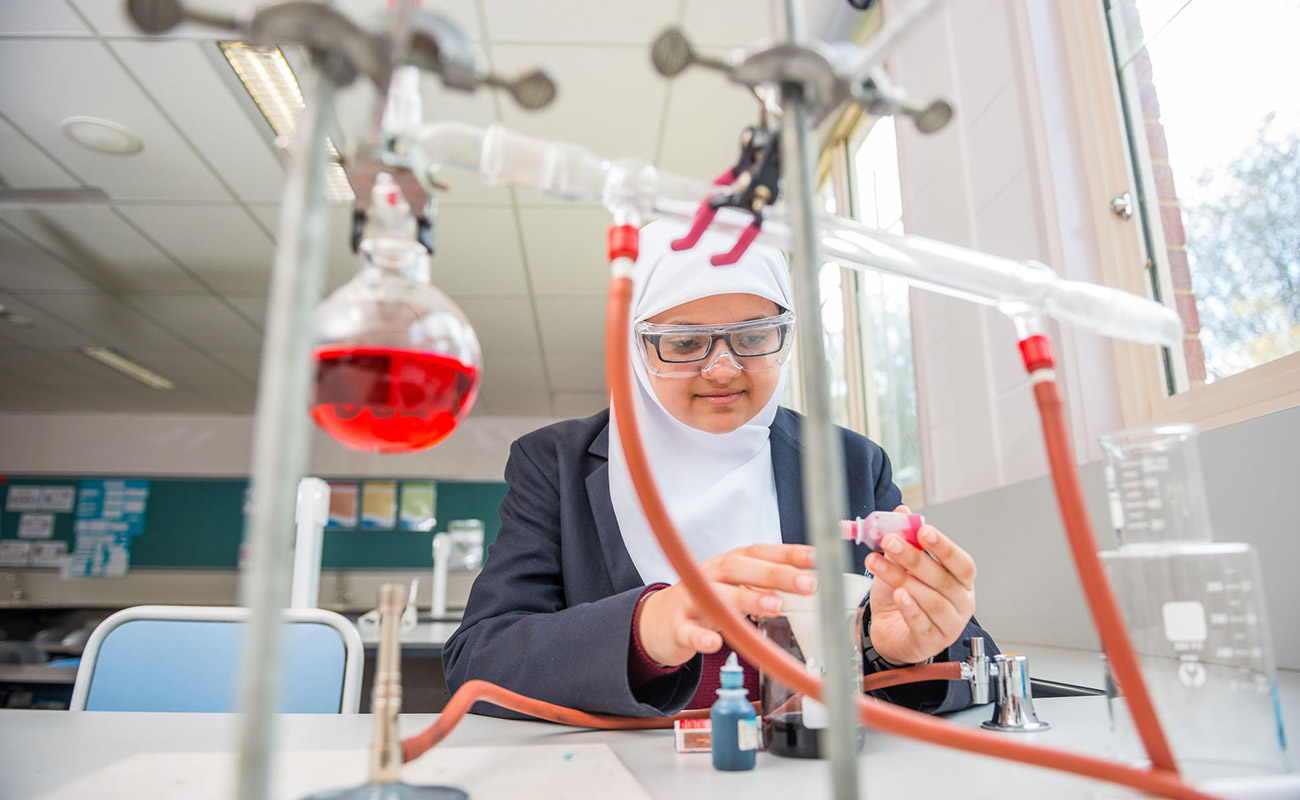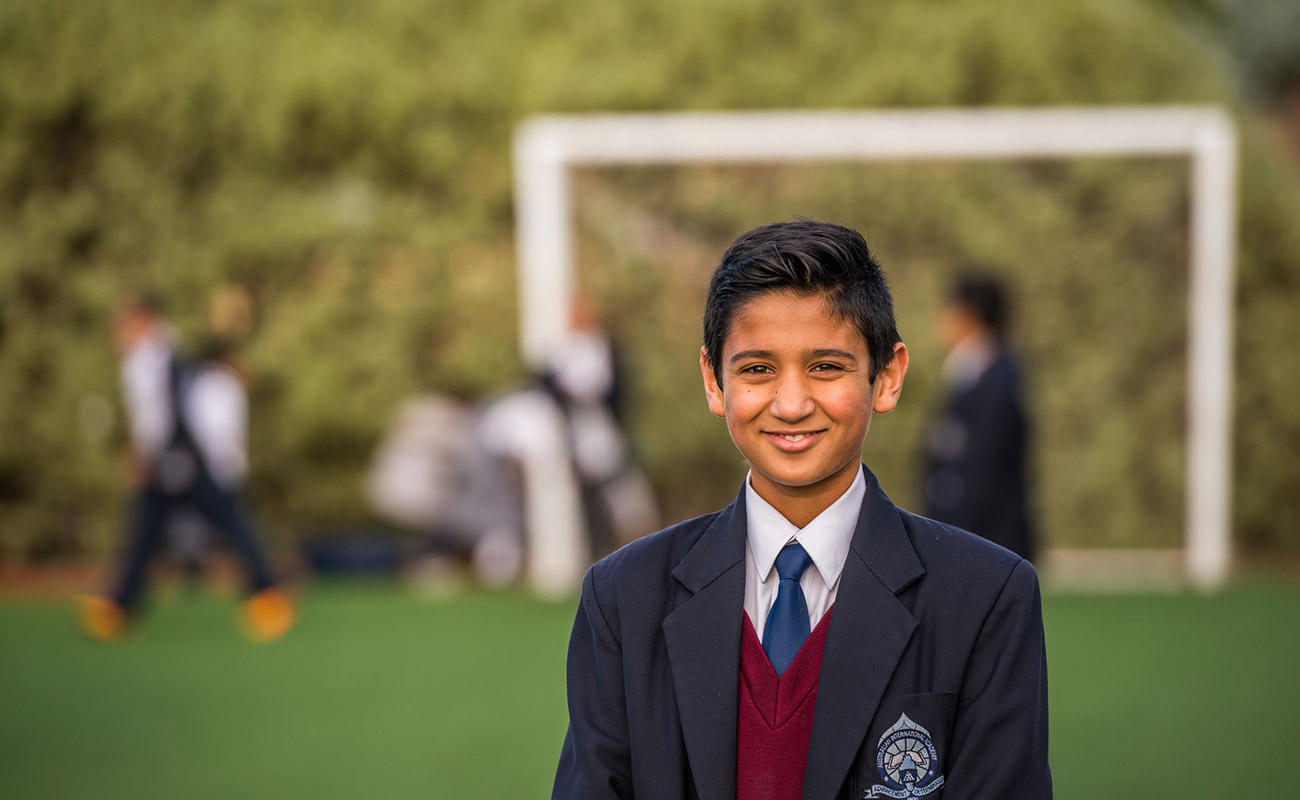 Client
Australian International Academy
Services
Share