Ultro Recruitment are a recognised national recruitment company specializing in unique service sectors. With each year they continue to rapidly grow and expand into new areas.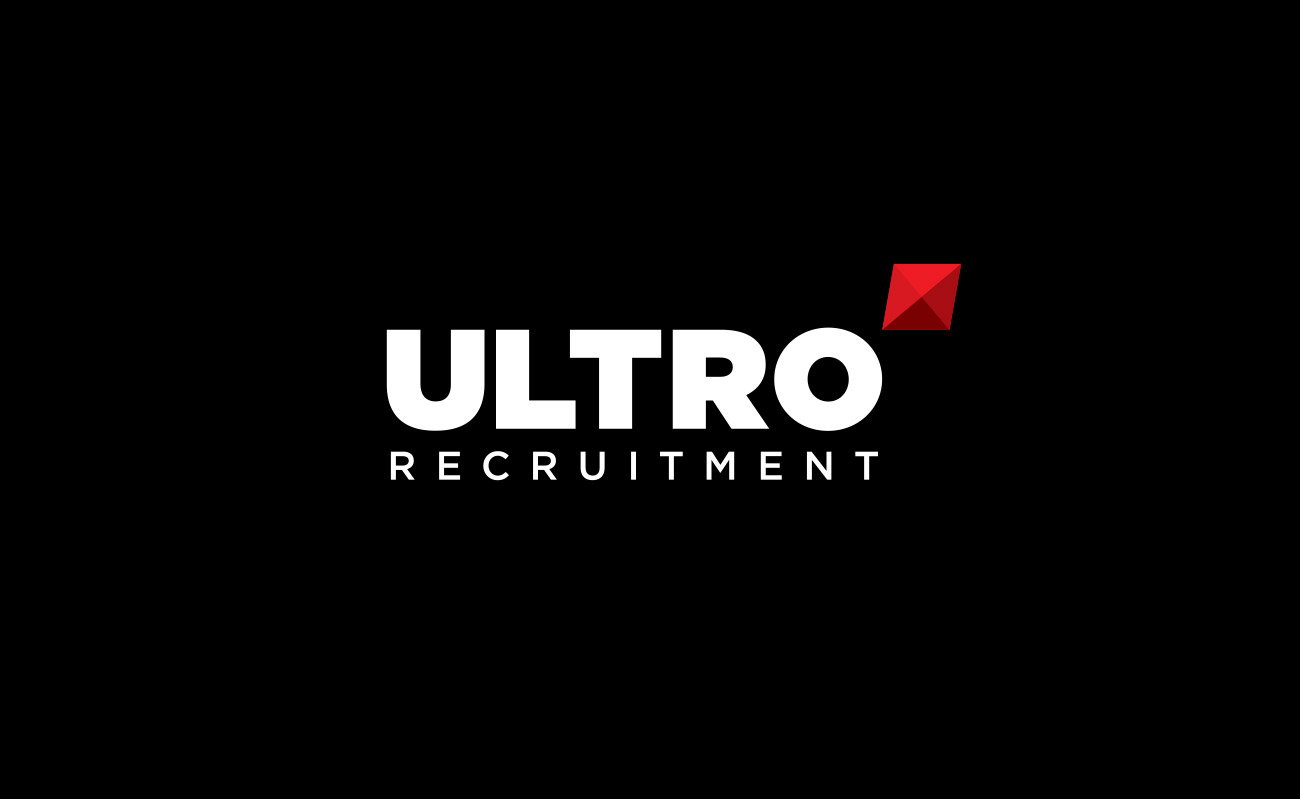 The power of brand strategy
Ultro's underlying foundations within the construction industry clouded their vision of how to expand their brand into new business sectors. Rather than continuing with one logo per service sector (Ultro Construction, Ultro Labour, Ultro Rail…), 360south identified the need to unify all services under a singular recruitment umbrella. And Ultro Recruitment was born.
The Ultro logo was long established but tired, our methodology was to modernise and strengthen without losing their key identity fundamentals. A strict guideline of use was implemented to prevent brand debasement.
360South refreshed Ultro Recruitment's logo and created a brand theme. This was applied to a wide range of marketing collateral such as business cards, flyers, retractor banners, window signage, site signage, vehicle signage and more.