Falls Creek Country Club love to make their guest's visit as easy as possible. Their convenient, on-the-mountain accommodation offers ski-in-ski-out and drive-in-drive-out features, plus a host of other well-considered facilities designed for ease-of-use. So naturally, they needed their brand to be customer-focussed, and their website to be a pleasure to use.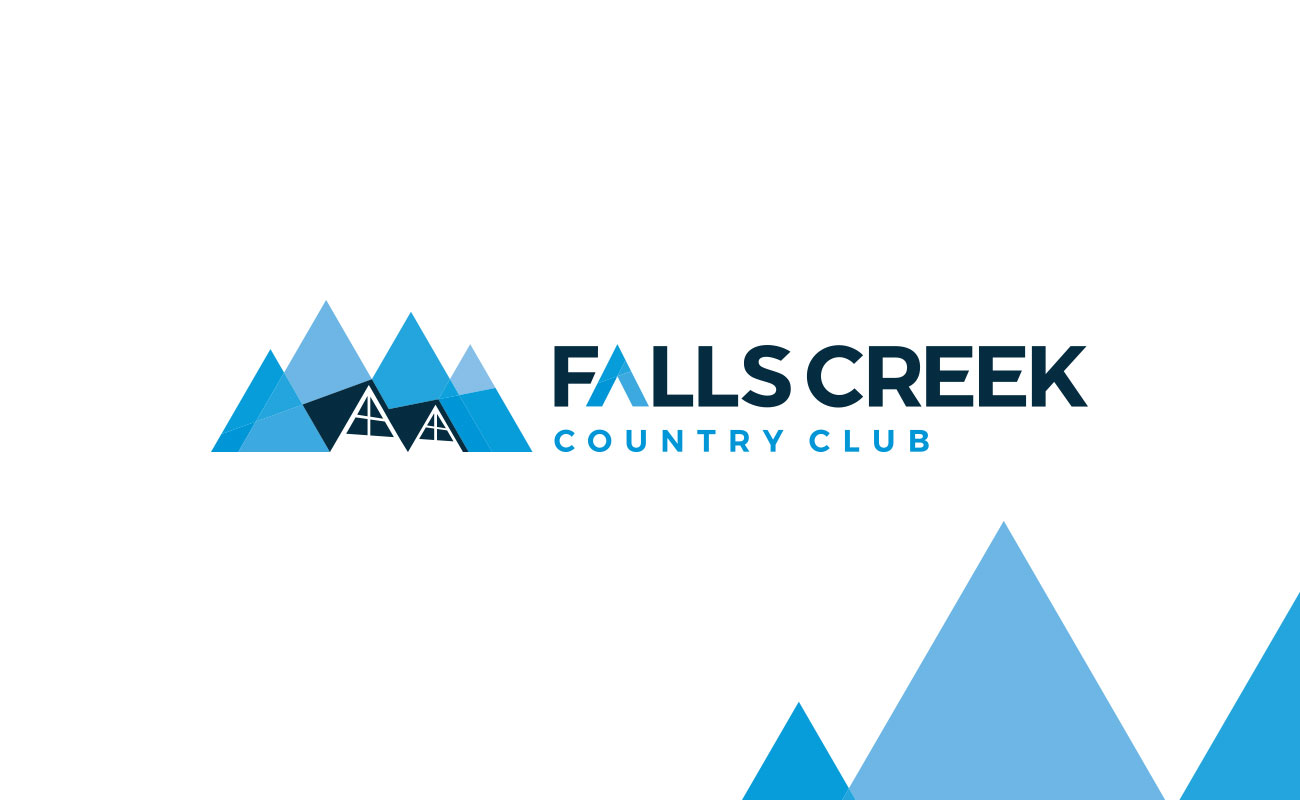 Smart design is
good design
360South have worked with Falls Creek Country Club for years and we're excited to guide them in the next step of their business journey.
Our designers gave their dated logo and branding a modern, clean makeover, showcasing the distinctive facade of Falls Creek Country Club. The result was a logo the client could truly own and feel proud of.
Our web team built a highly intelligent website featuring an impressive video hero banner, produced by our video team. The fully integrated RMS booking system creates a smooth user experience for customers on any device and makes taking bookings a breeze for the admin team.
Falls Creek Country Club trusted 360South to create a strong brand for them, and the result is beautiful, functional, recognisable brand identify that delights both the client and their guests.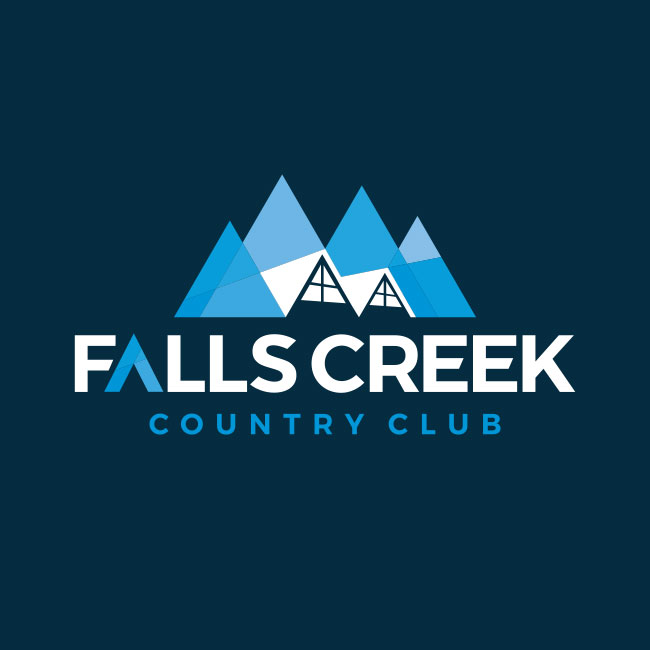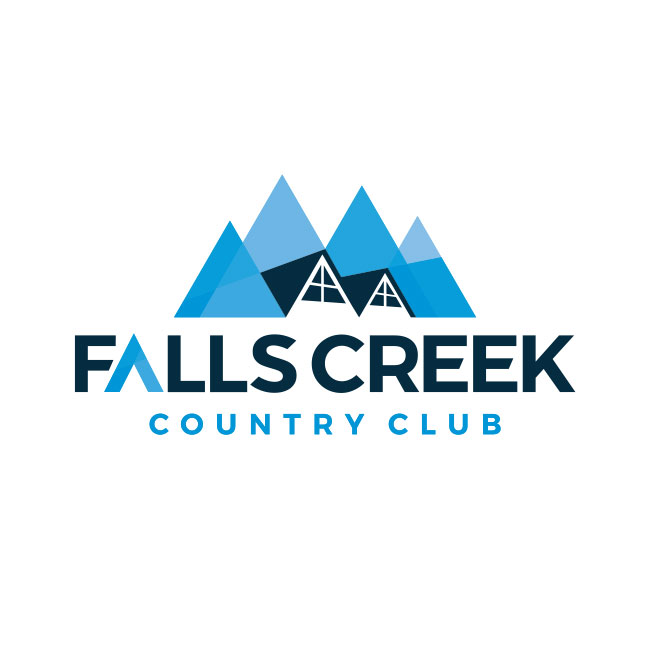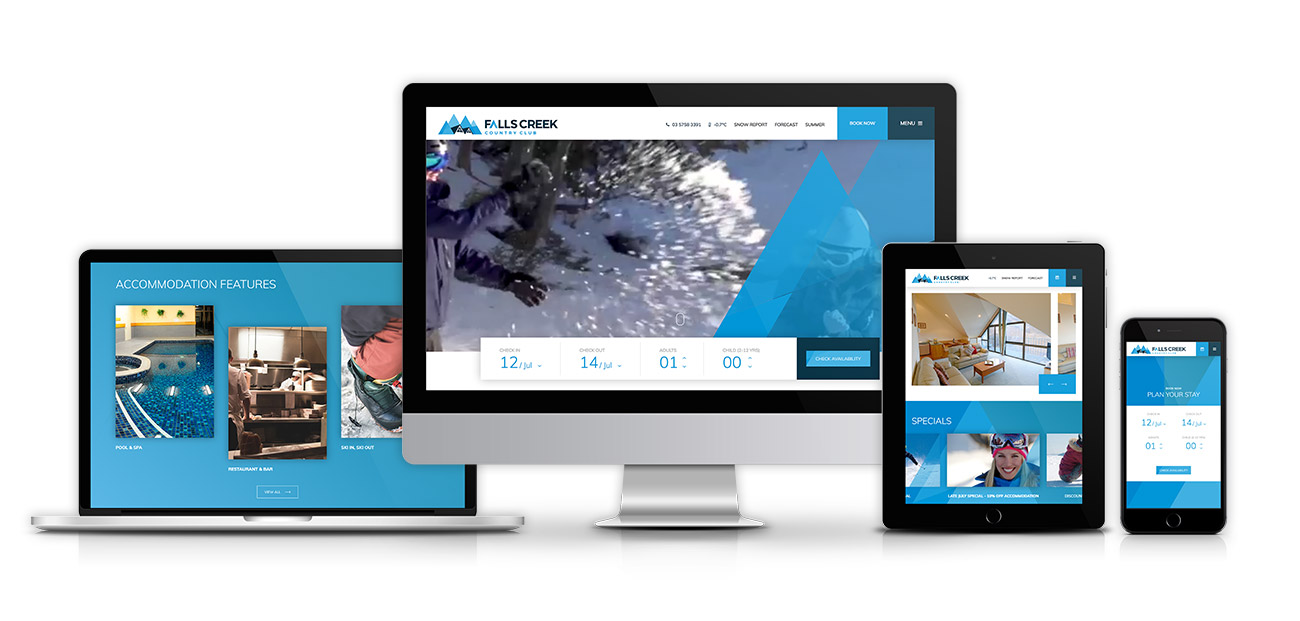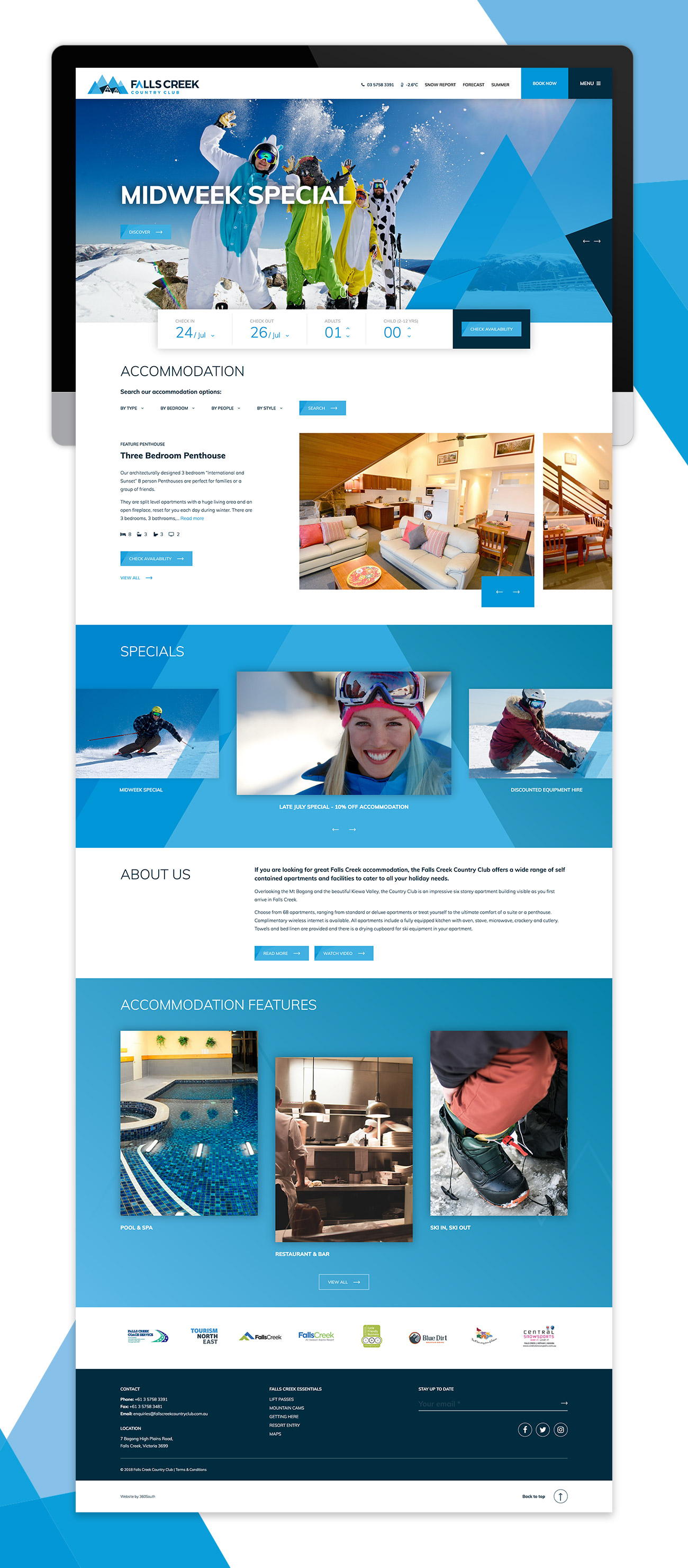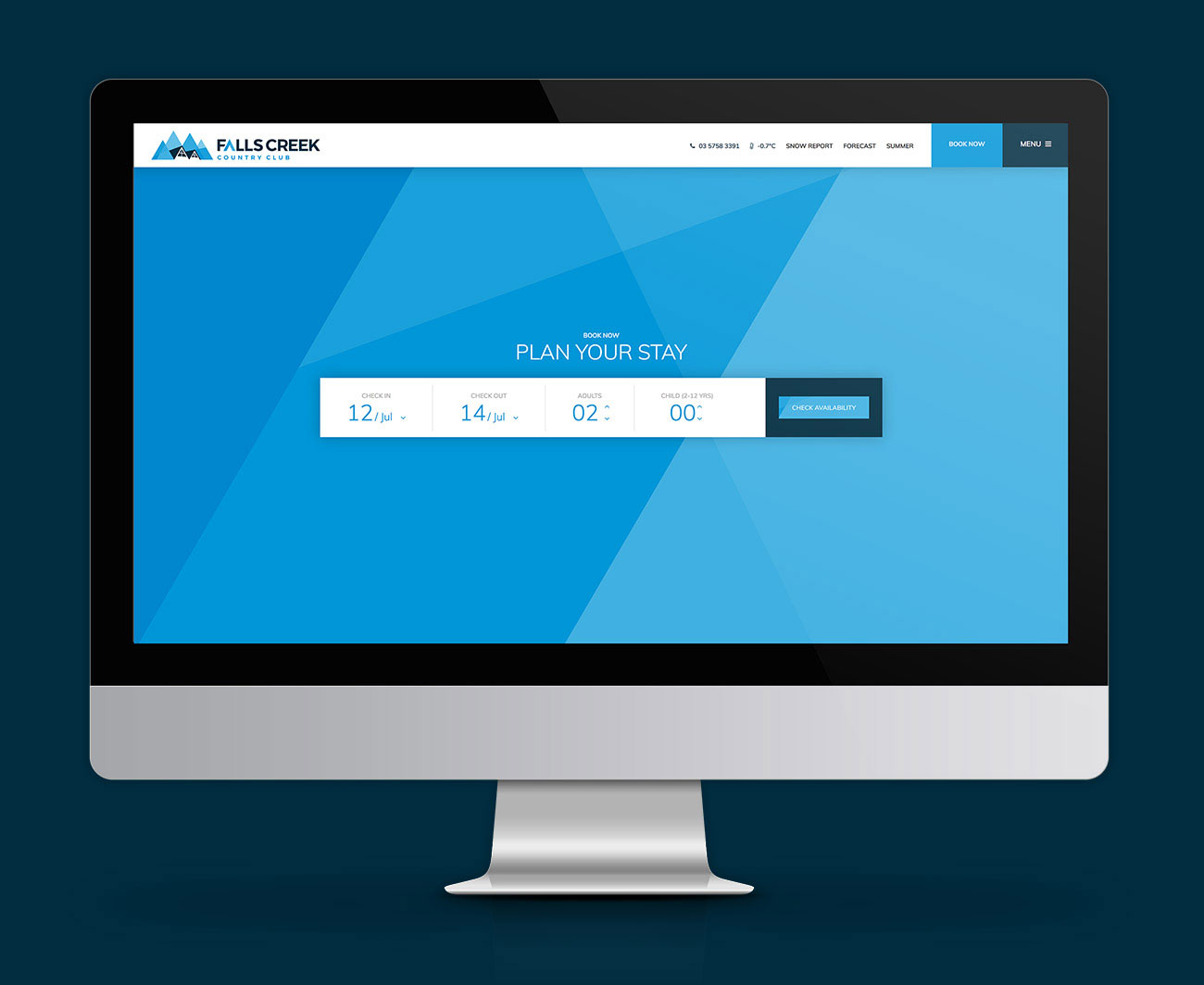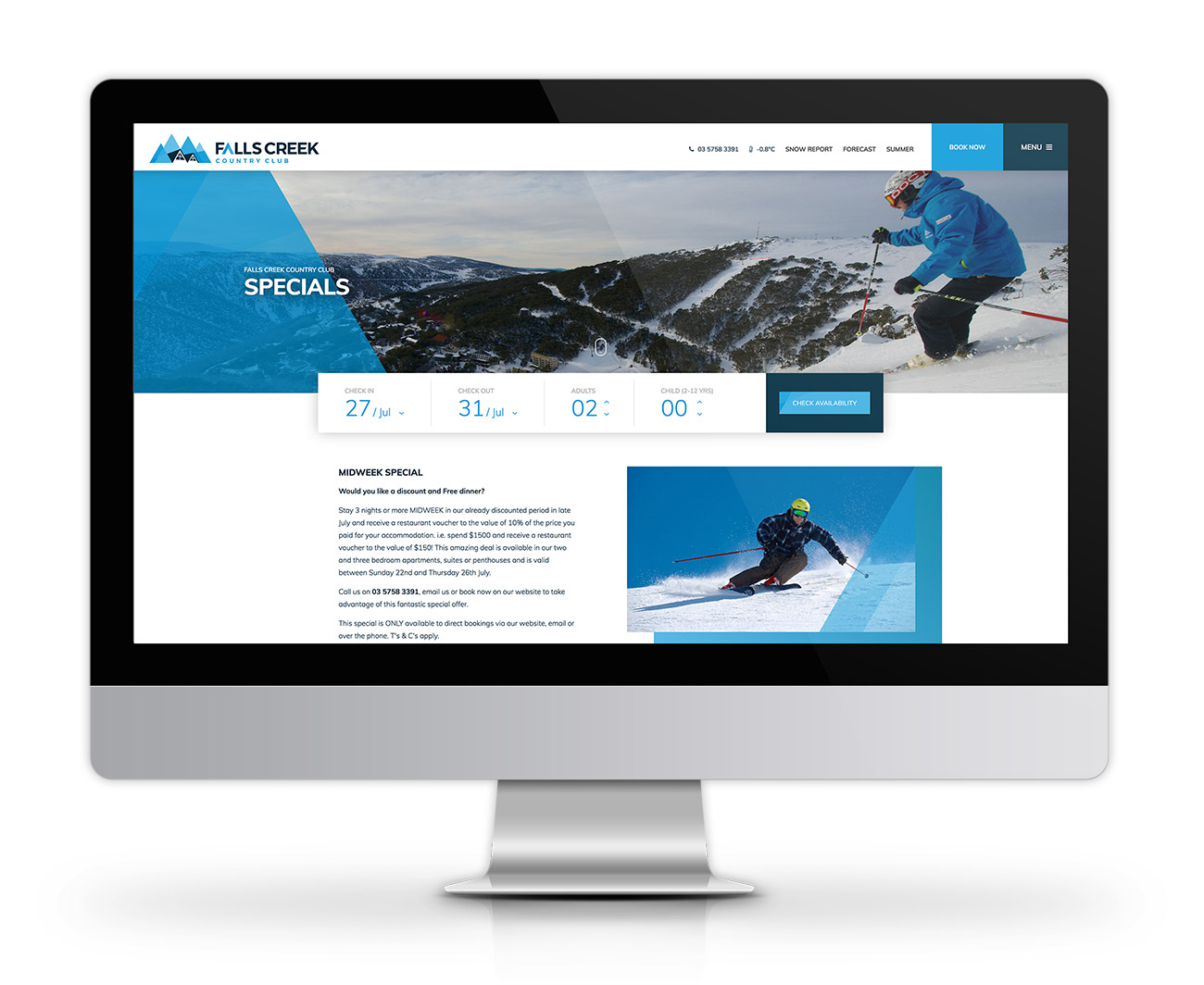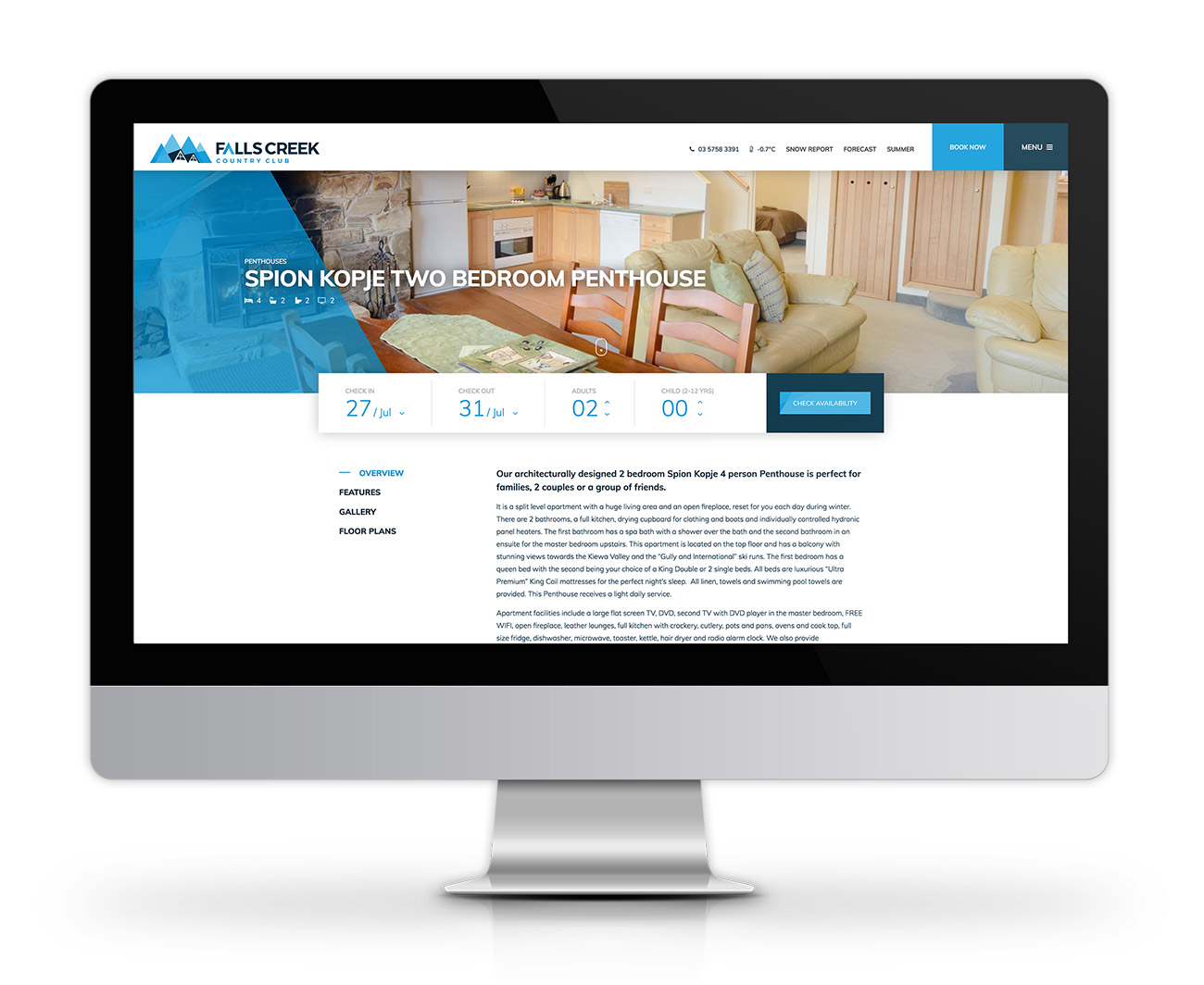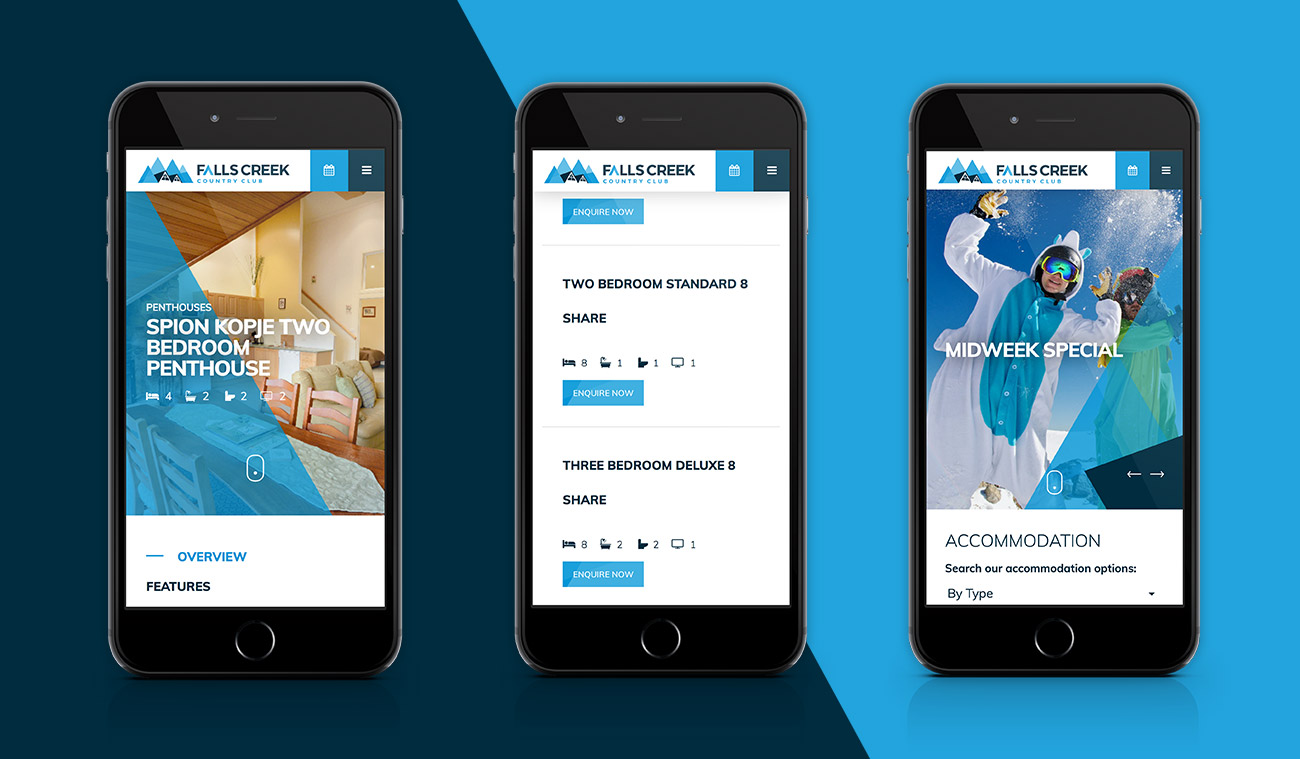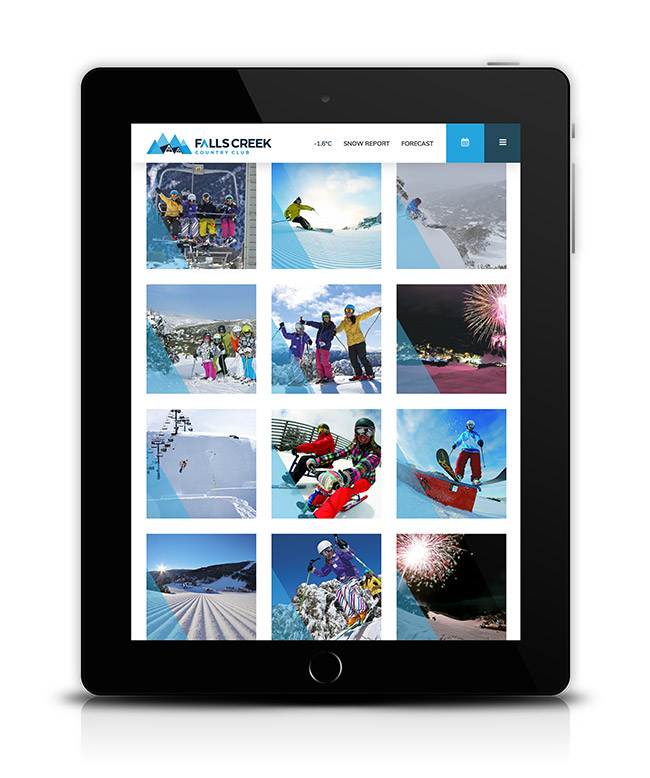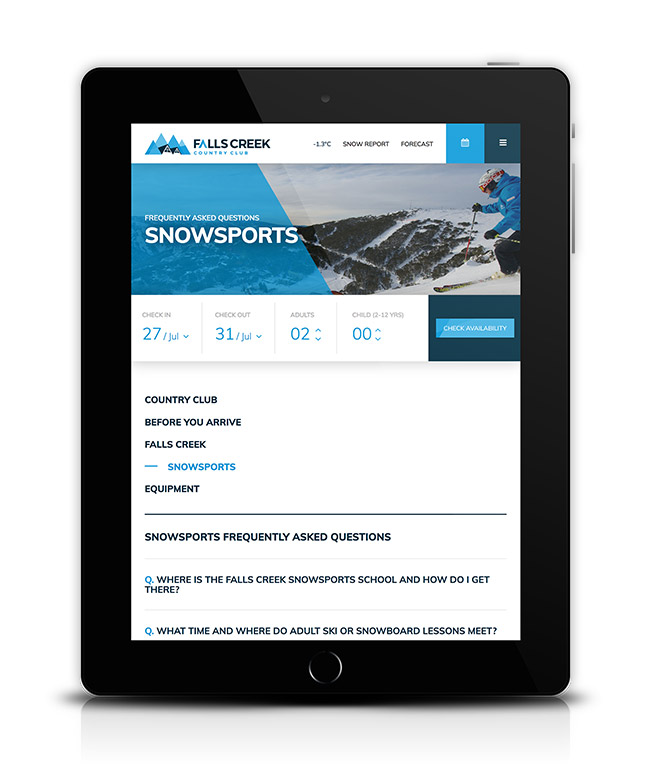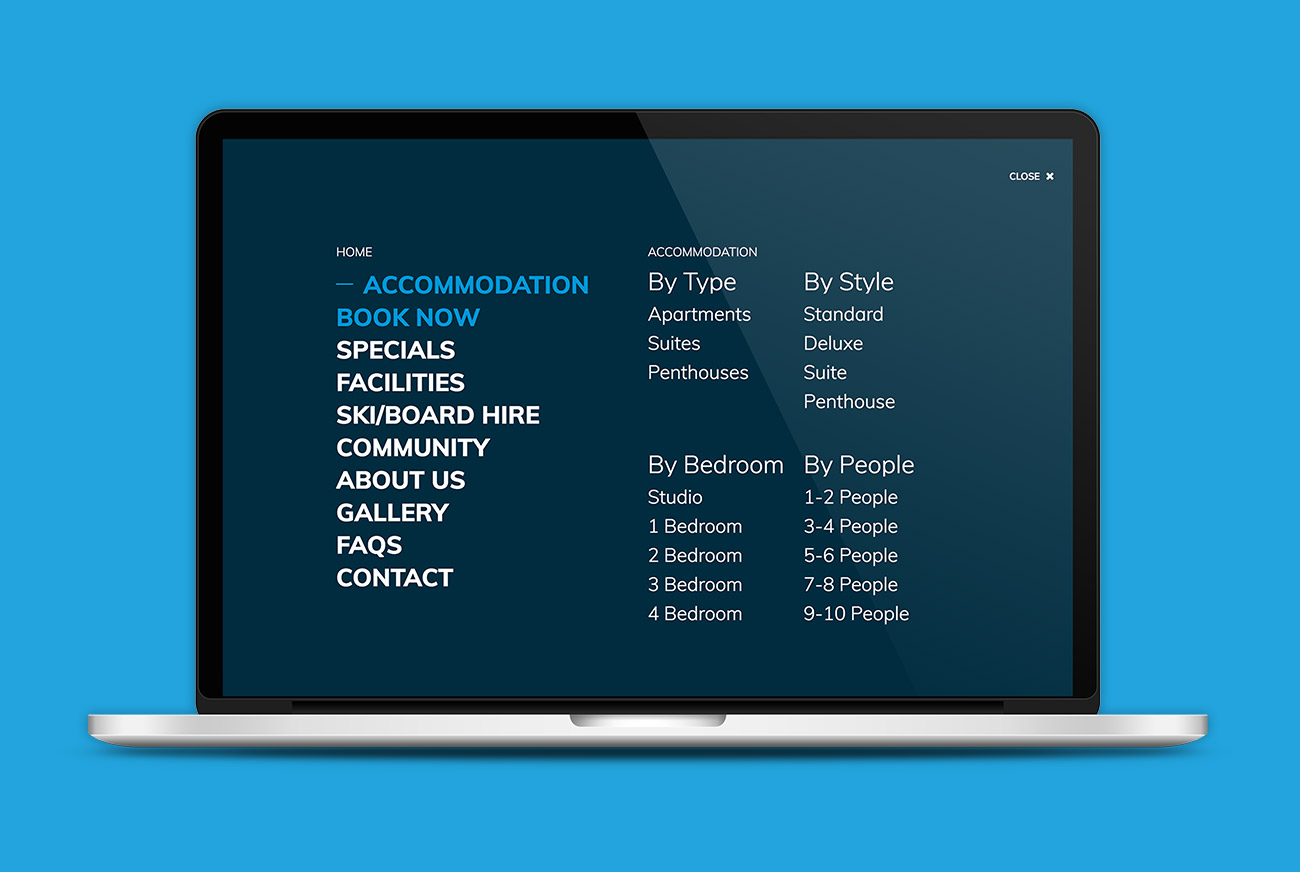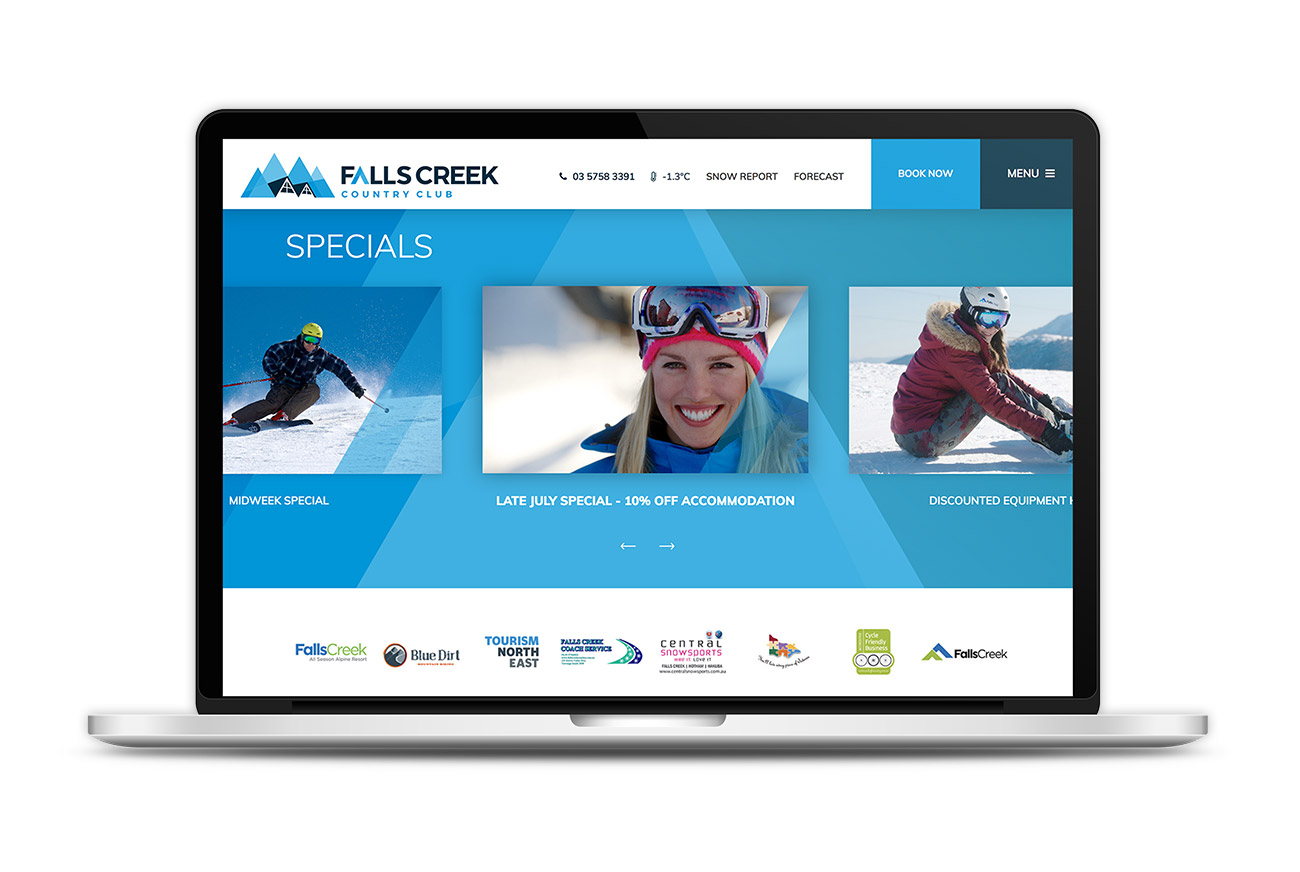 Client
Falls Creek Country Club
Services
Share