Branding
Photography
Website
The next best to visiting Brockman Engineering's enormous steel tanks and silos is viewing the spectacular featured photography on the recently re-designed website.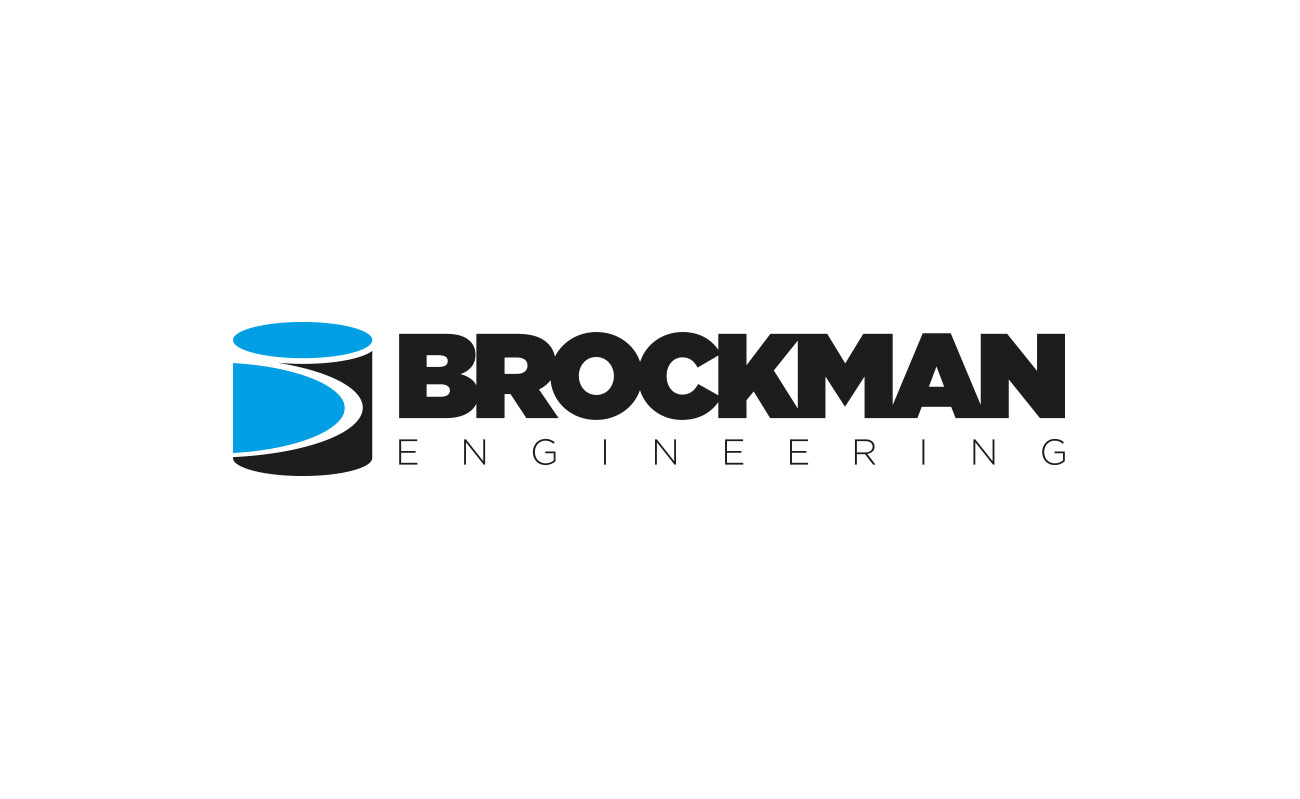 A specimen of engineering excellence.
Brockman Engineering provides heavy industrial companies with cutting edge products such as water and oil storage facilities, pipework, as well as mechanical engineering advice.
These hard working gents don't stop and neither do we. We designed their brand, their website and filled it out with astounding photography. Check it out, we ticked all the boxes.