To recognise and help grow the strong community spirit that exists between young women under 50 who have been touched with breast cancer, we developed this beautifully designed website that acts as a hub for people to visit for support.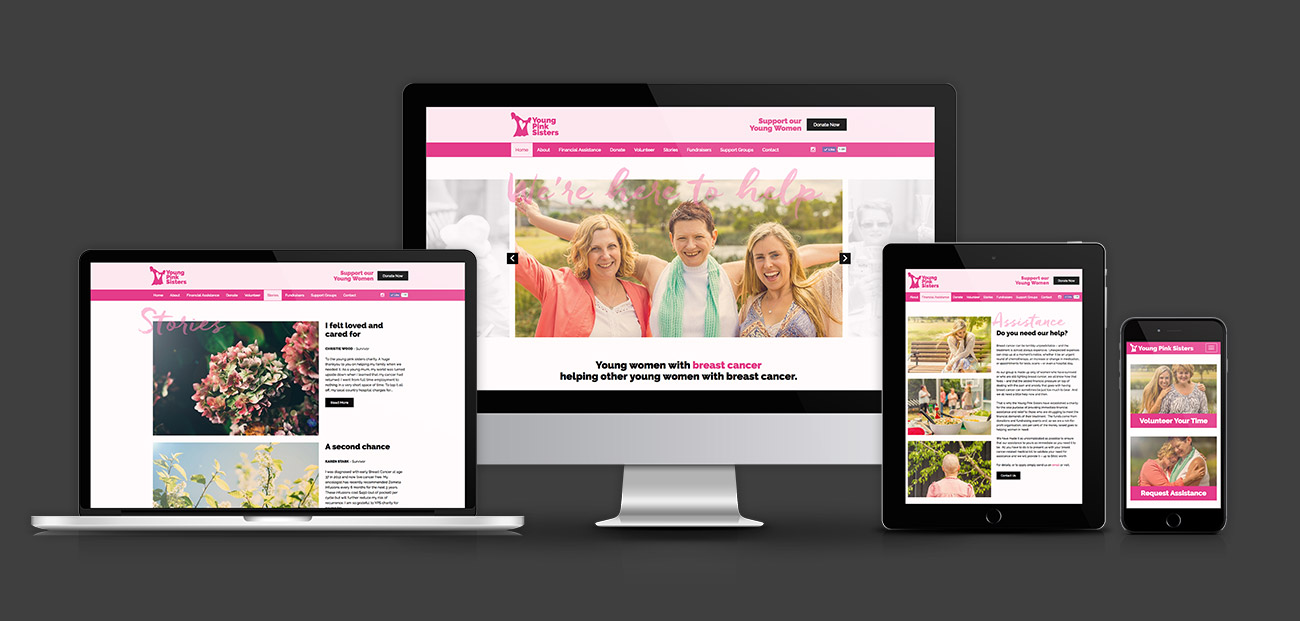 What a
Fantastic Cause!
Radiating the warmth of a much needed hug, this website for Young Pink Sisters breast cancer charity welcomes its audience in a youthful hue of pink. Unlike other breast cancer charities of its kind, YPS focuses distinctly on young women between the ages of 15 and 50 who have been diagnosed breast cancer at such a startling age. It's a special website, providing financial assistance to those enduring financial strife, as well as a fundraising and social tool that brings this community together.
Complete with stories of hope, fundraising events, support groups and financial assistance the women at Young Pink Sister's now have a vibrant new platform to run their charity.
Know that you're donating your money to a great cause with 100% of money raised going to women in need!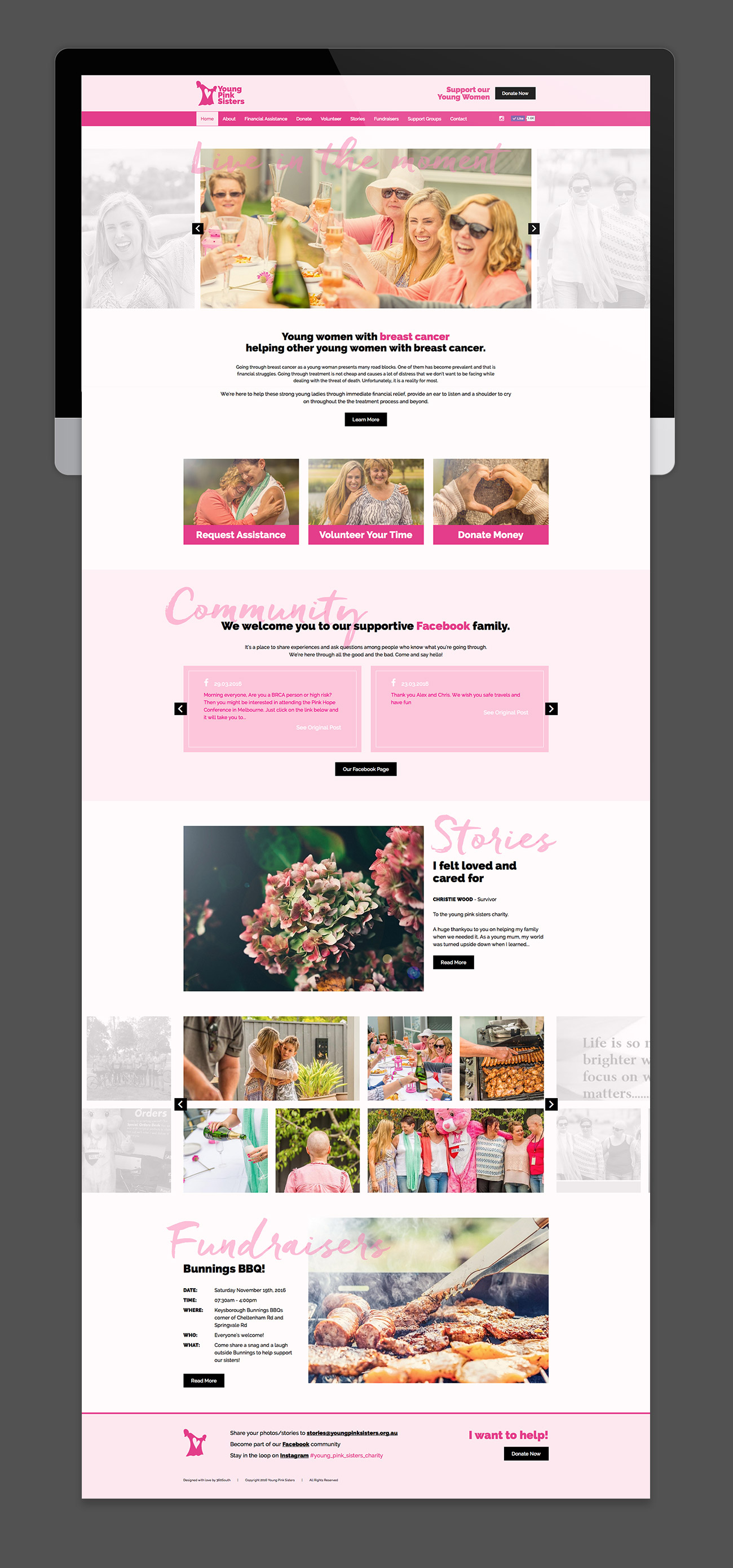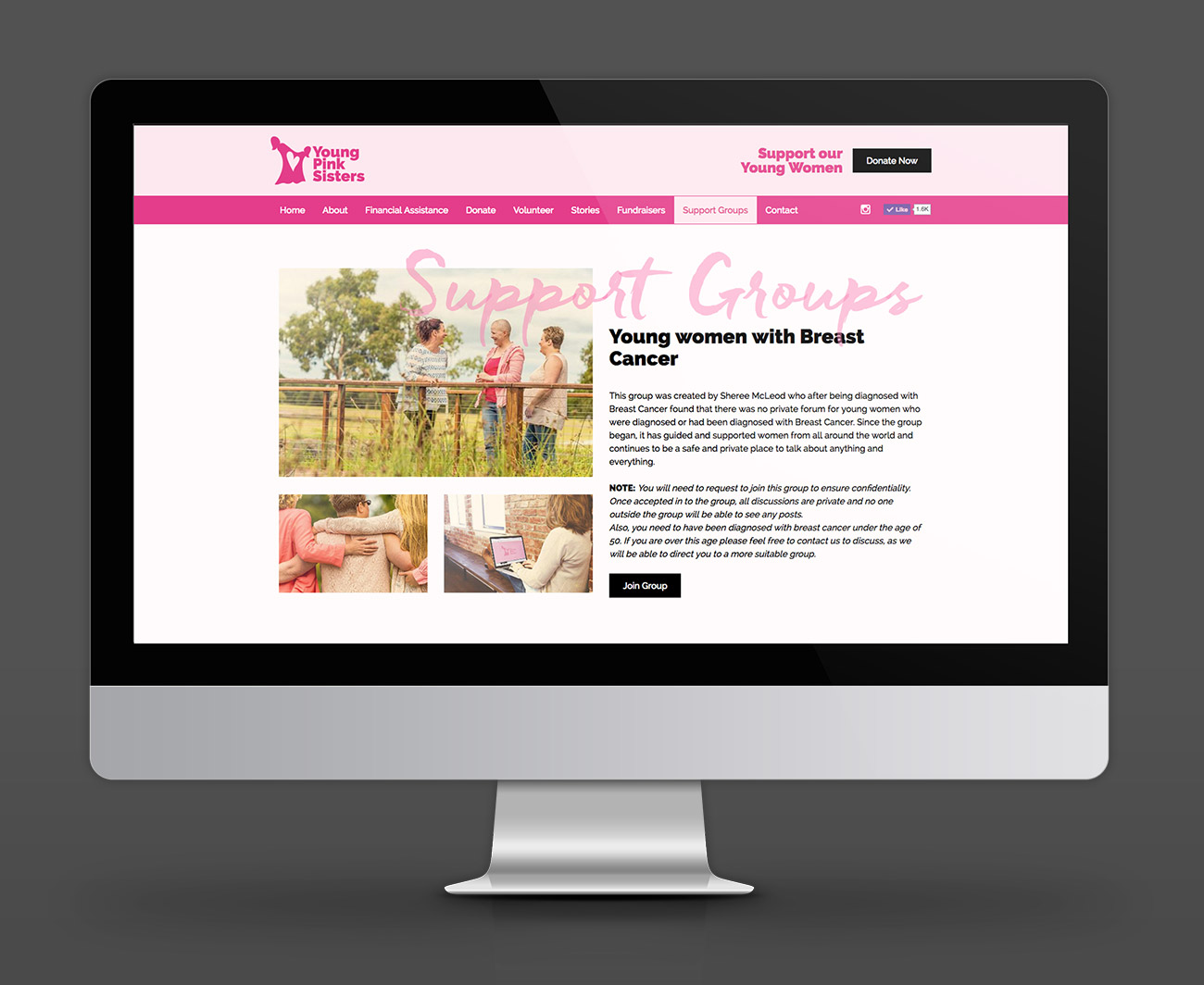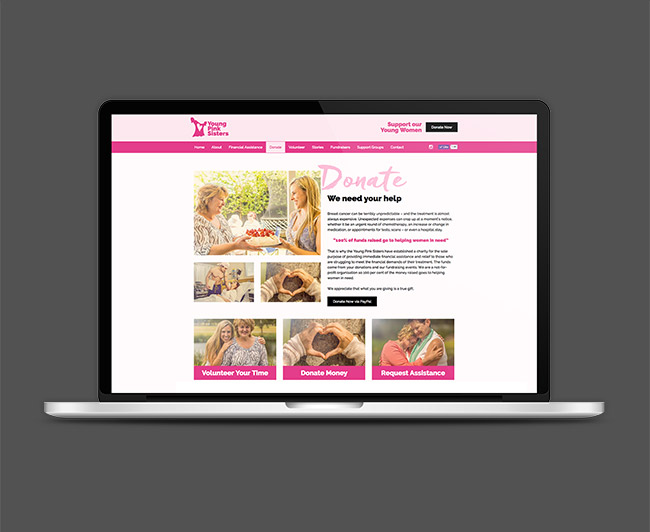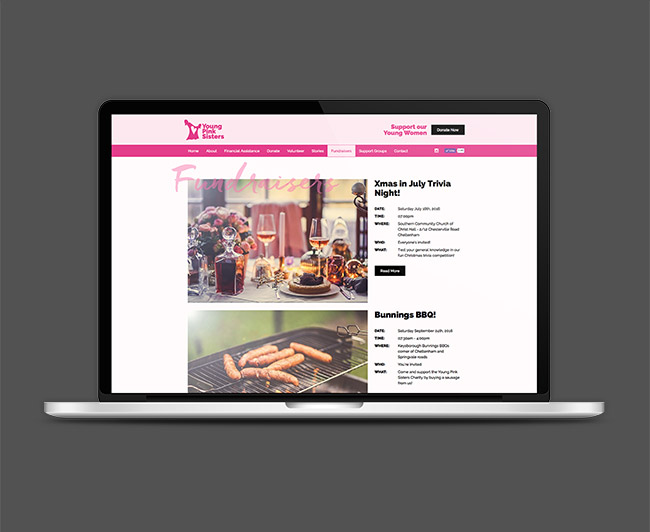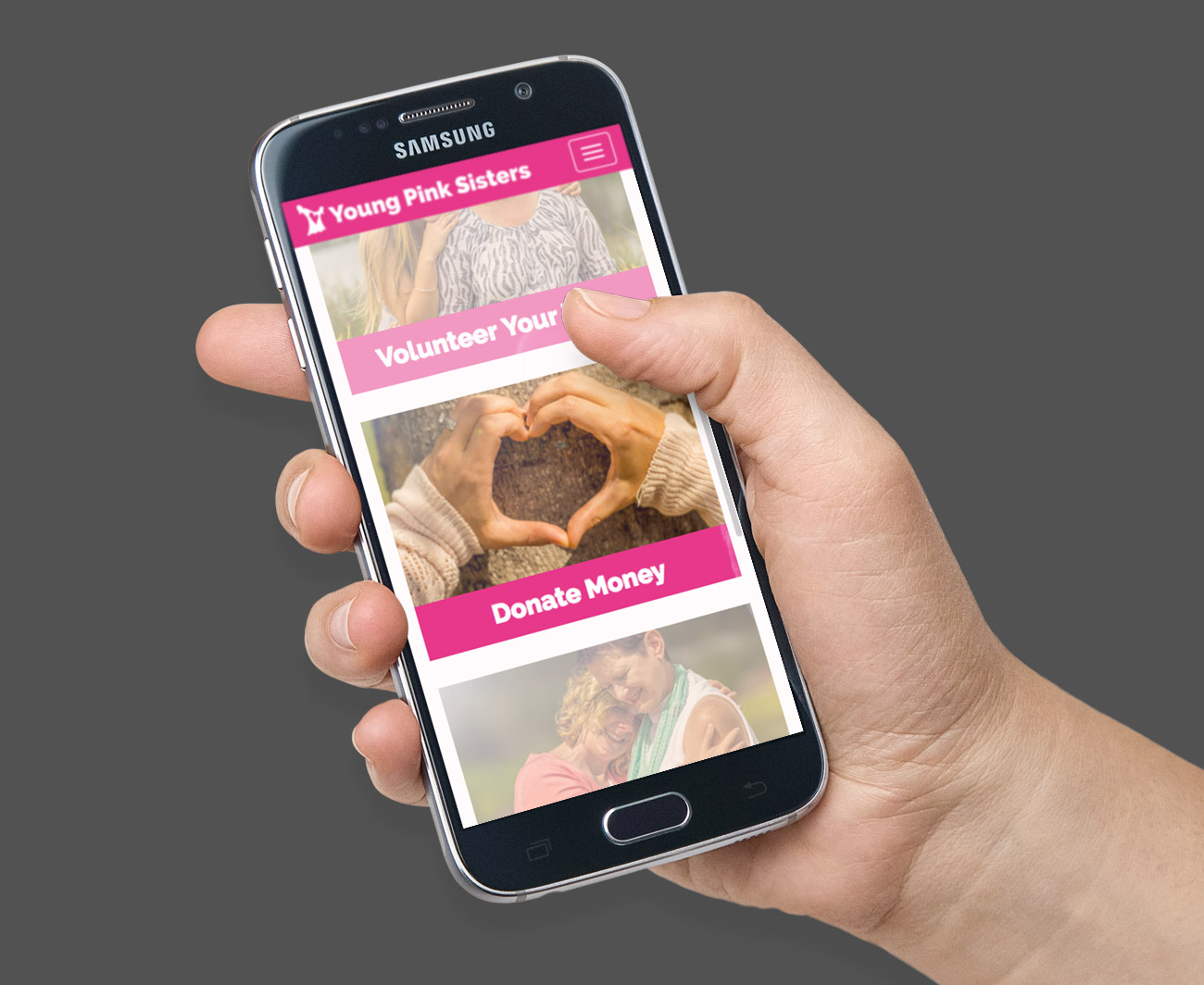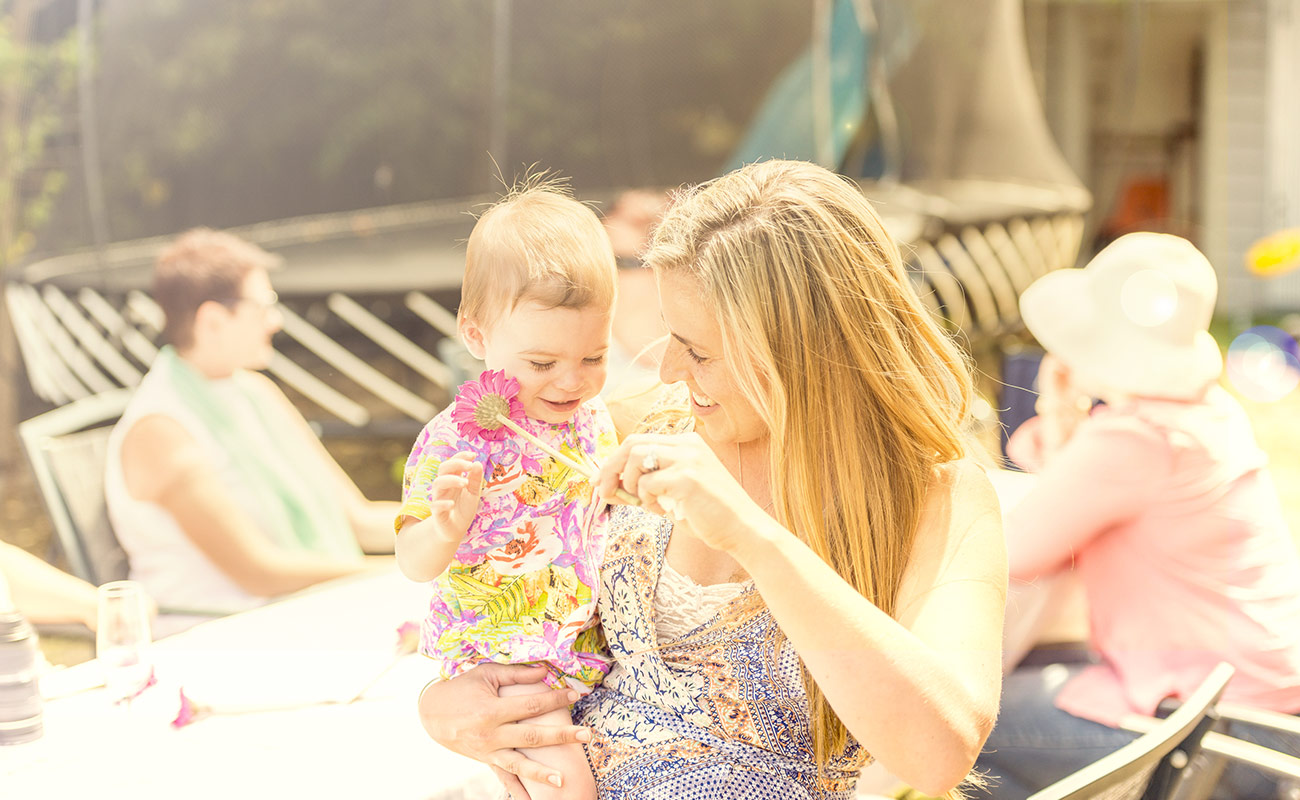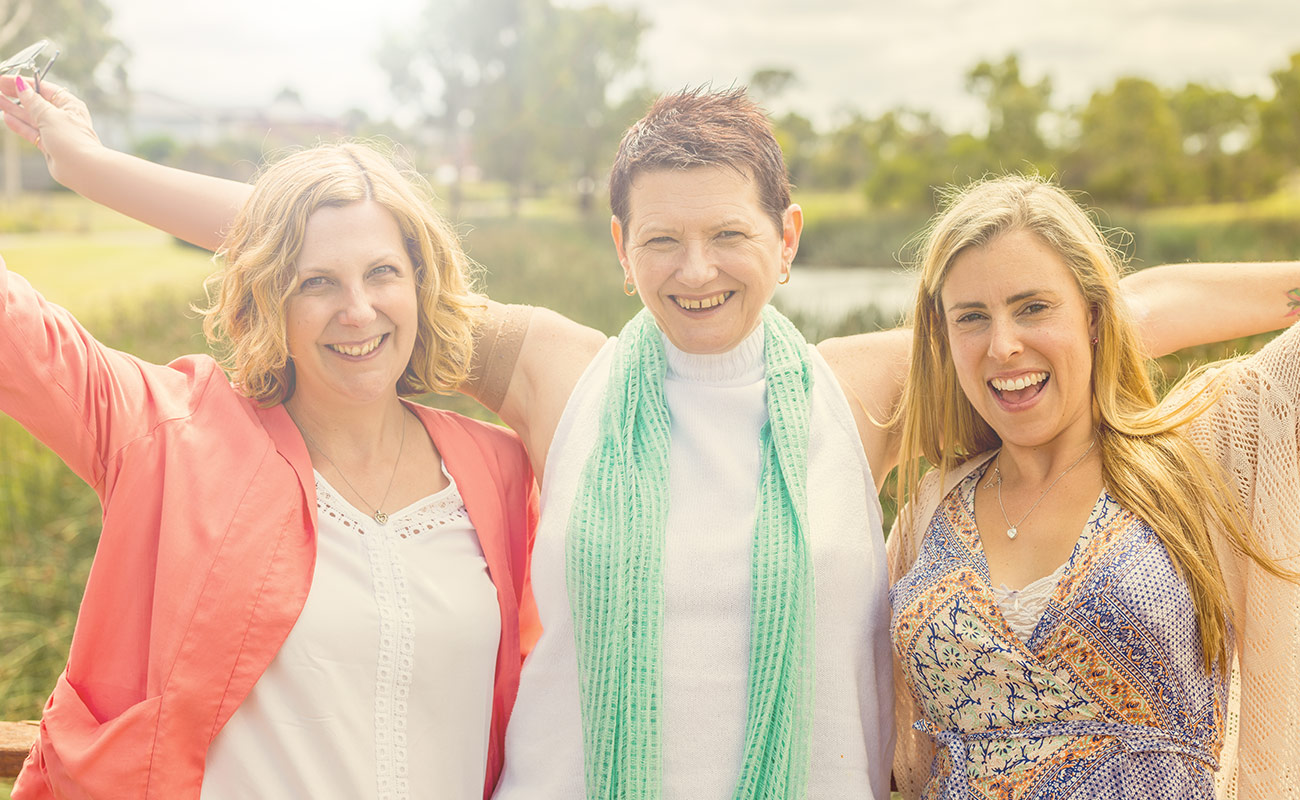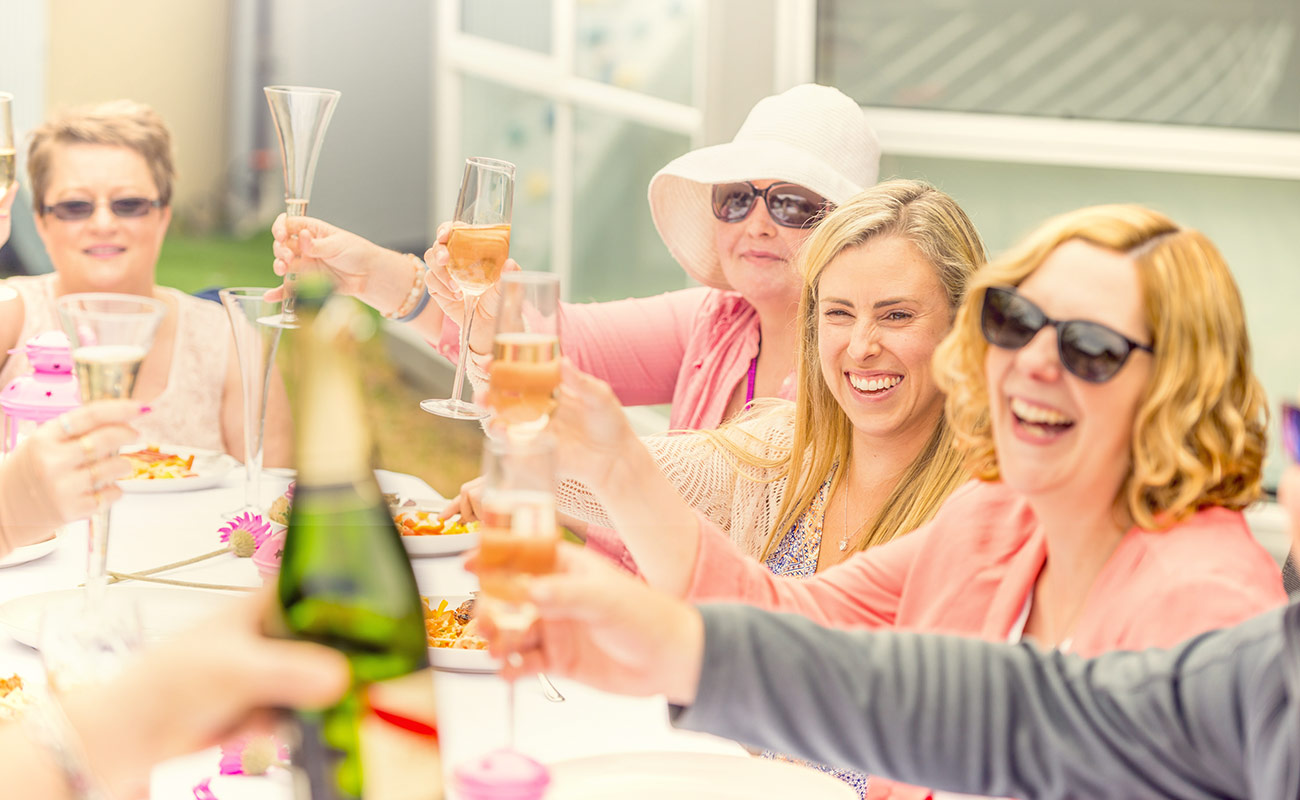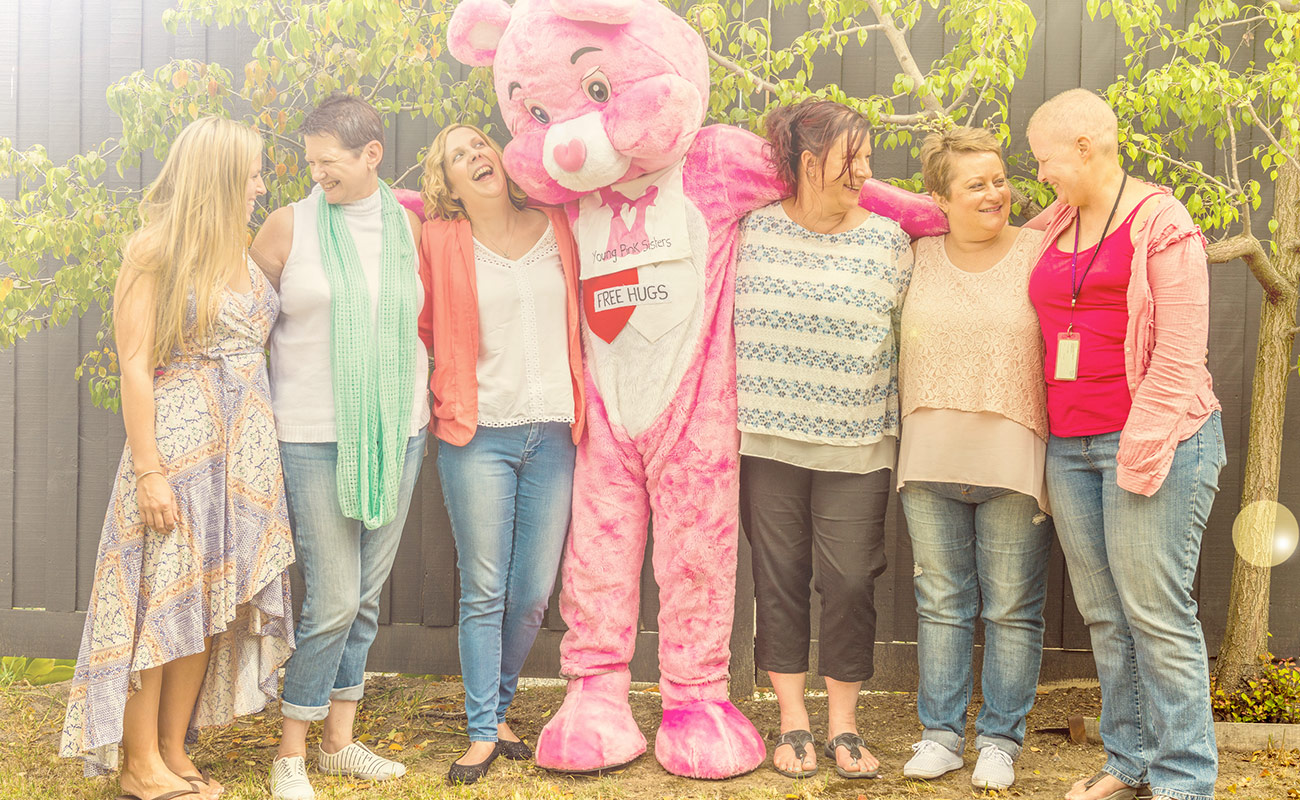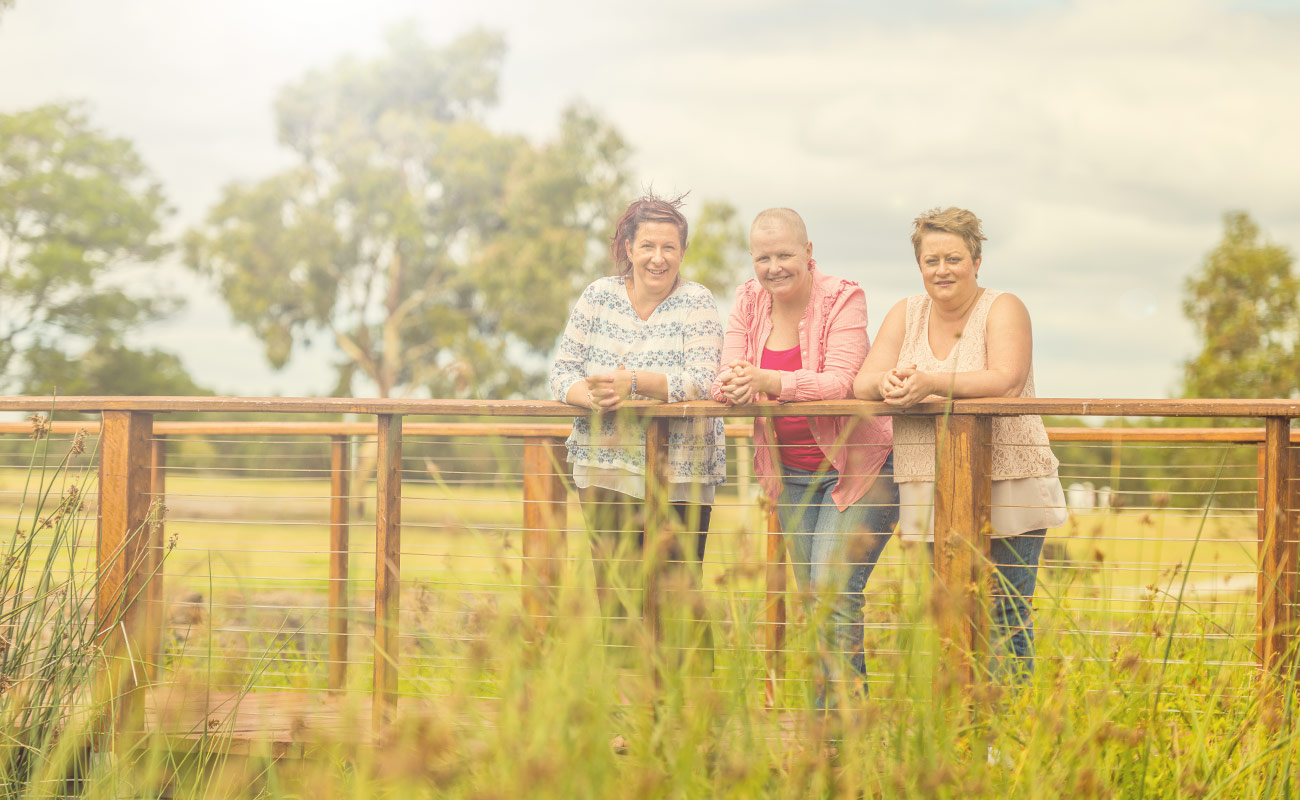 Contact
11 Moray Street
Southbank VIC 3006
Telephone (03) 9699 5110
Email info@360south.com.au