Fear Tactics Australia
Identify, challenge
and learn to manage your fears
---
Branding
Graphic Design
Photography
Print
Website
A powerful brand that will withstand the test of time through a mix traditional and modern styles, and a responsive platform that delivers the Fear Tactics story in an expressive, exciting way.
Face your fear
Fear Tactics Australia, a humble organisation with big ambitions helps people from all walks of life to overcome their fears through physical education and personal development programs. As a newly spawned business endeavouring to make a difference, FTA needed to build a brand and establish an online presence that would reflect the values and spirit of the company.
Upon launch of Fear Tactics Australia's new brand and website, we received a great amount of positive feedback from numerous website visitors. Sometimes it's the little things that make the biggest impact, visit the website to see the details that brought this fascinating site to life.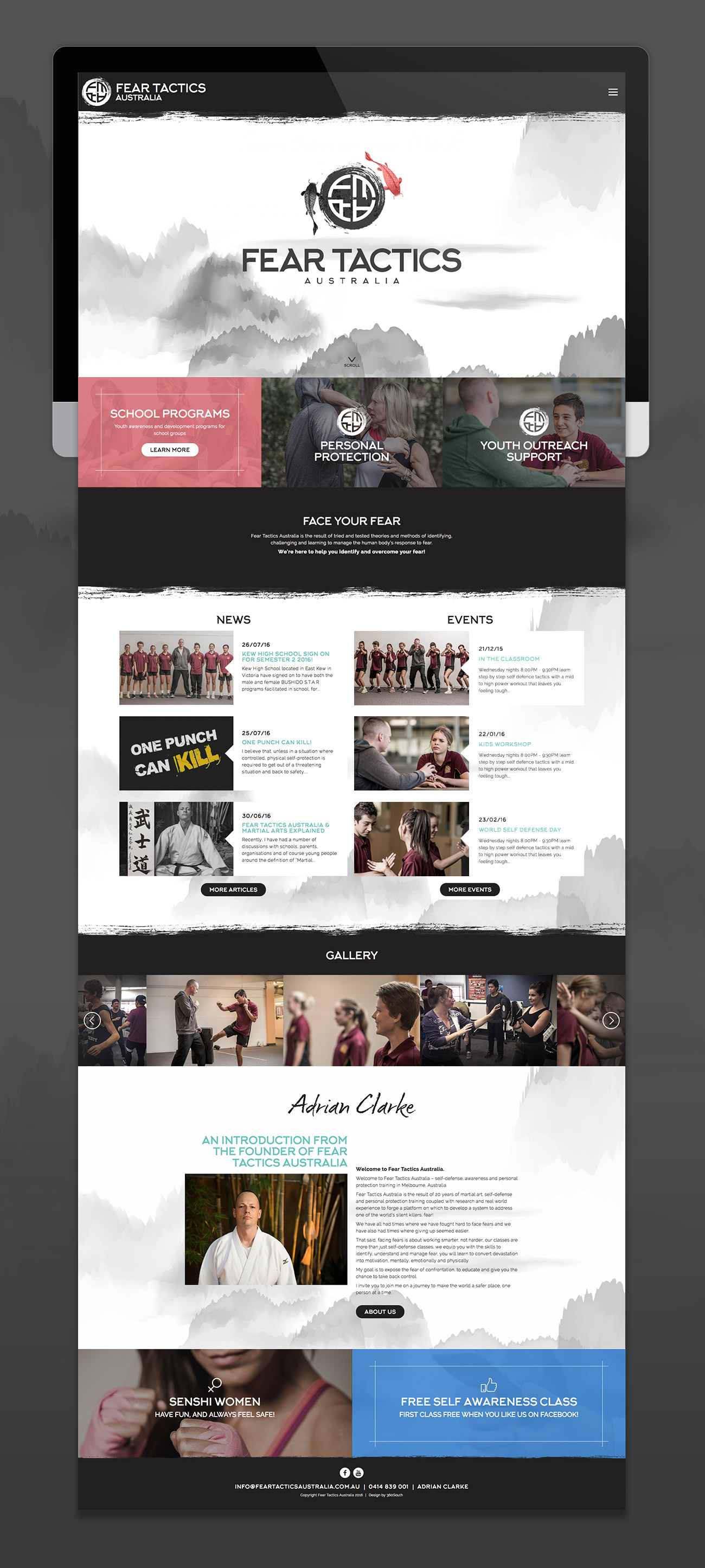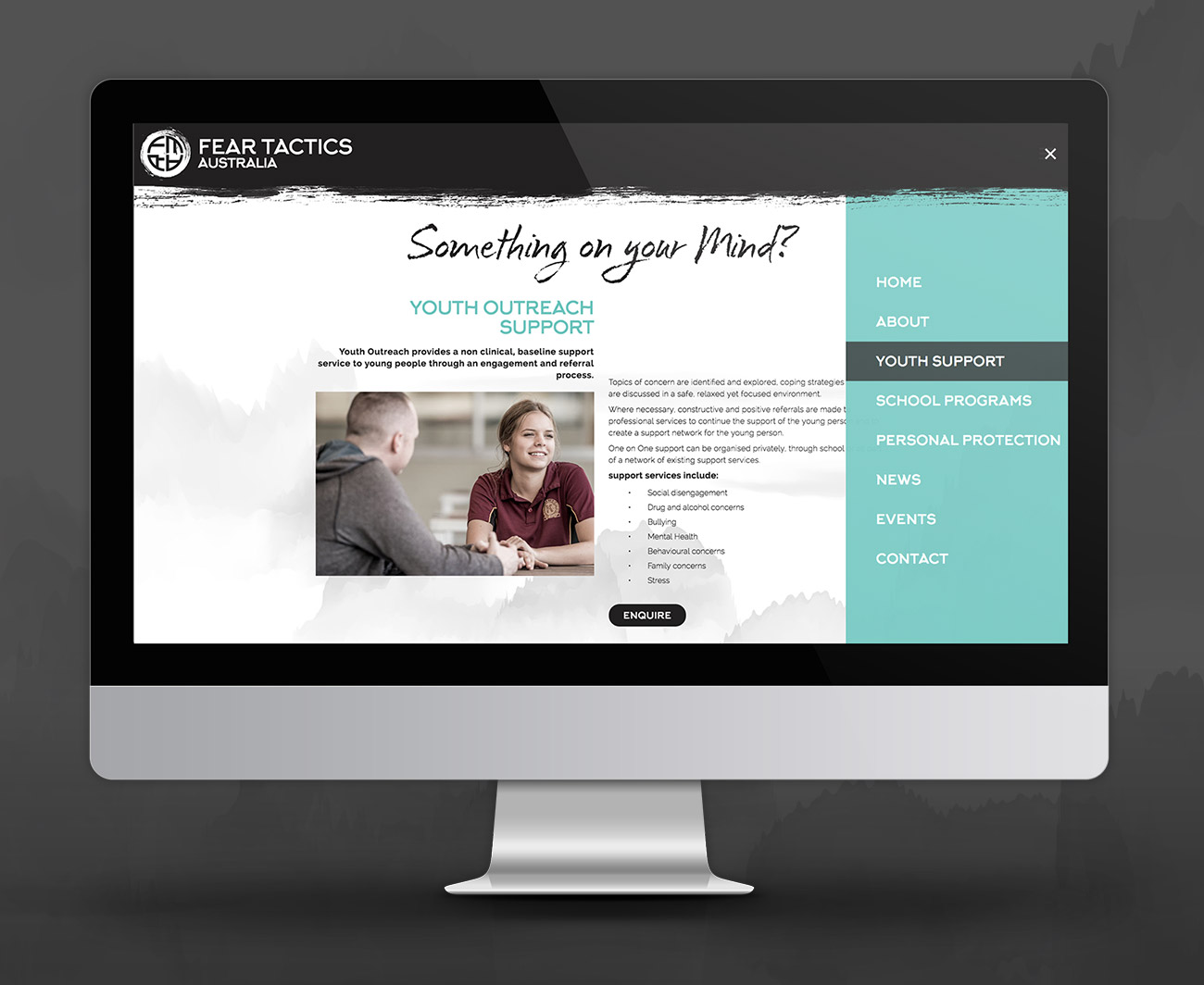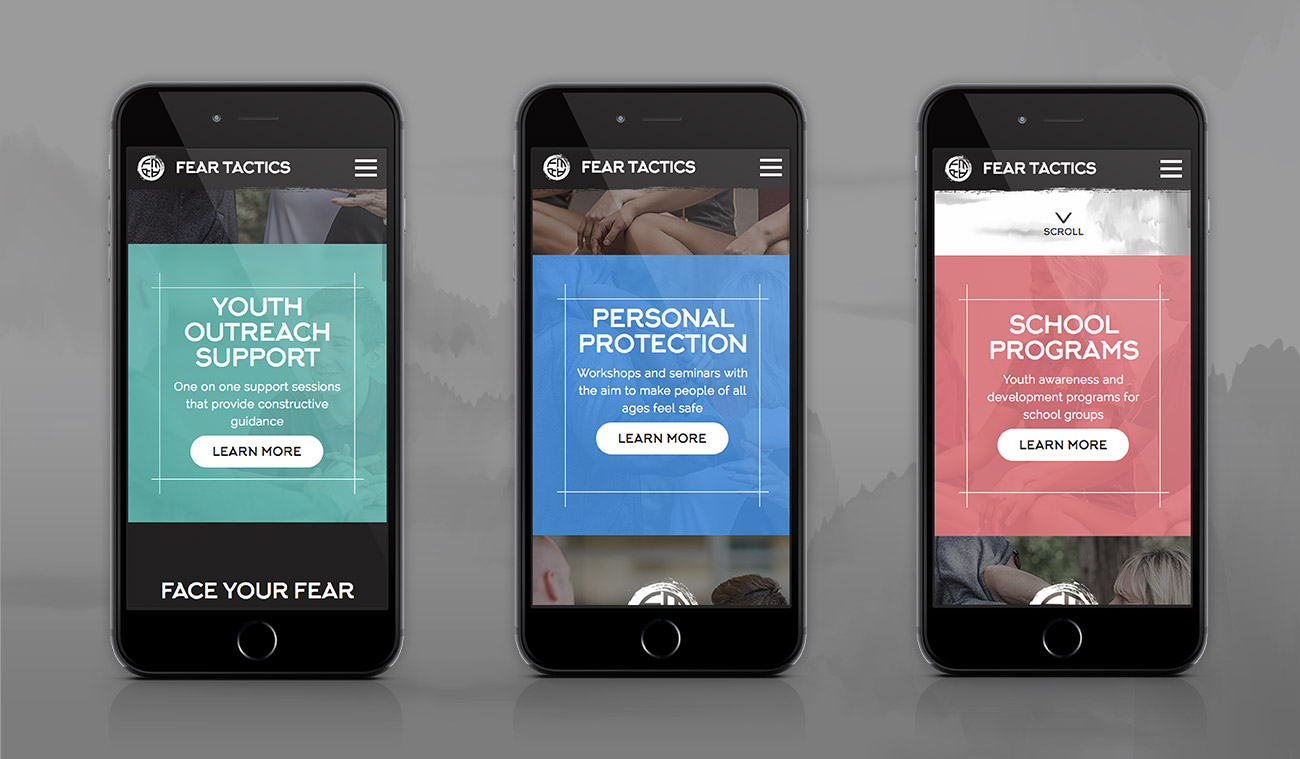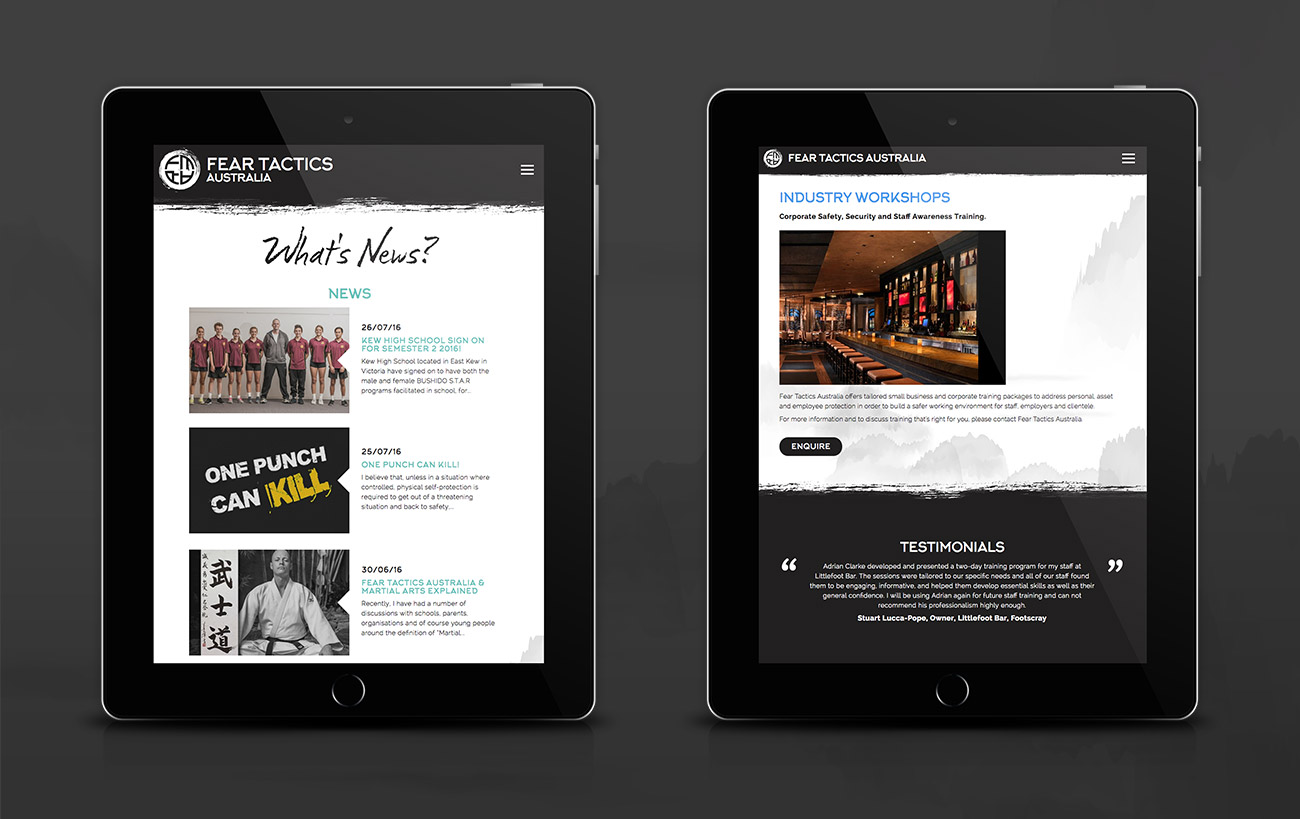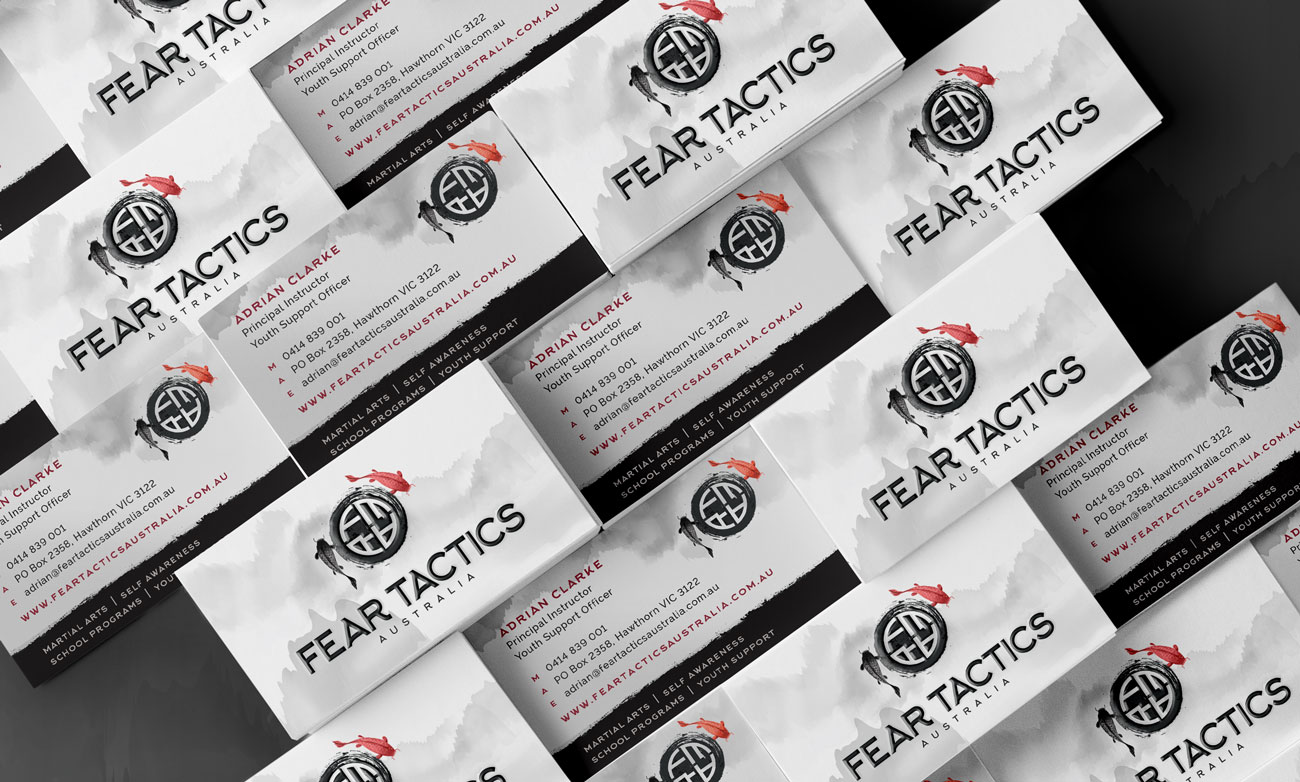 Business cards can be a conversation starter, if done right they can capture the attention in just the right way that those who receive it will hold onto it. The FTA cards were designed to be a tactile tool for customers to be able to run their fingers over the elevated logo and appreciate the professional delivery.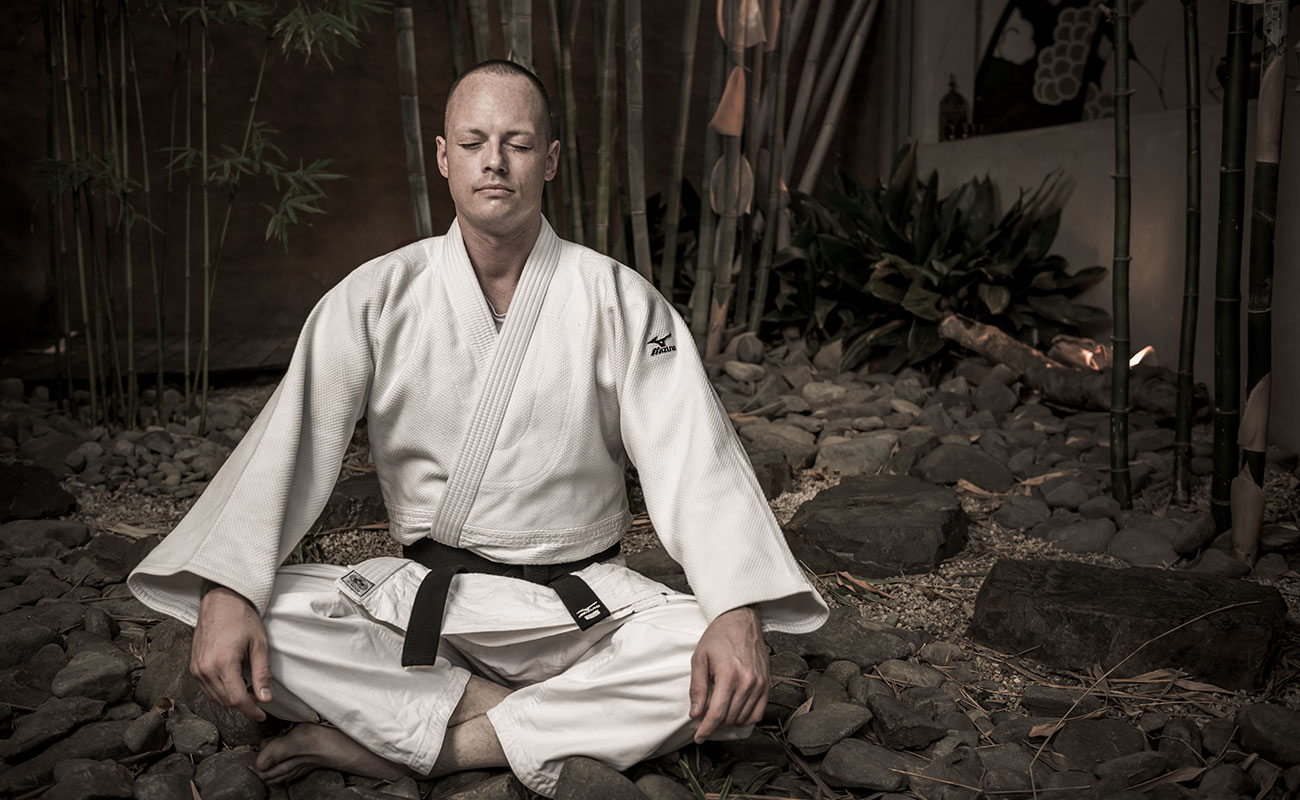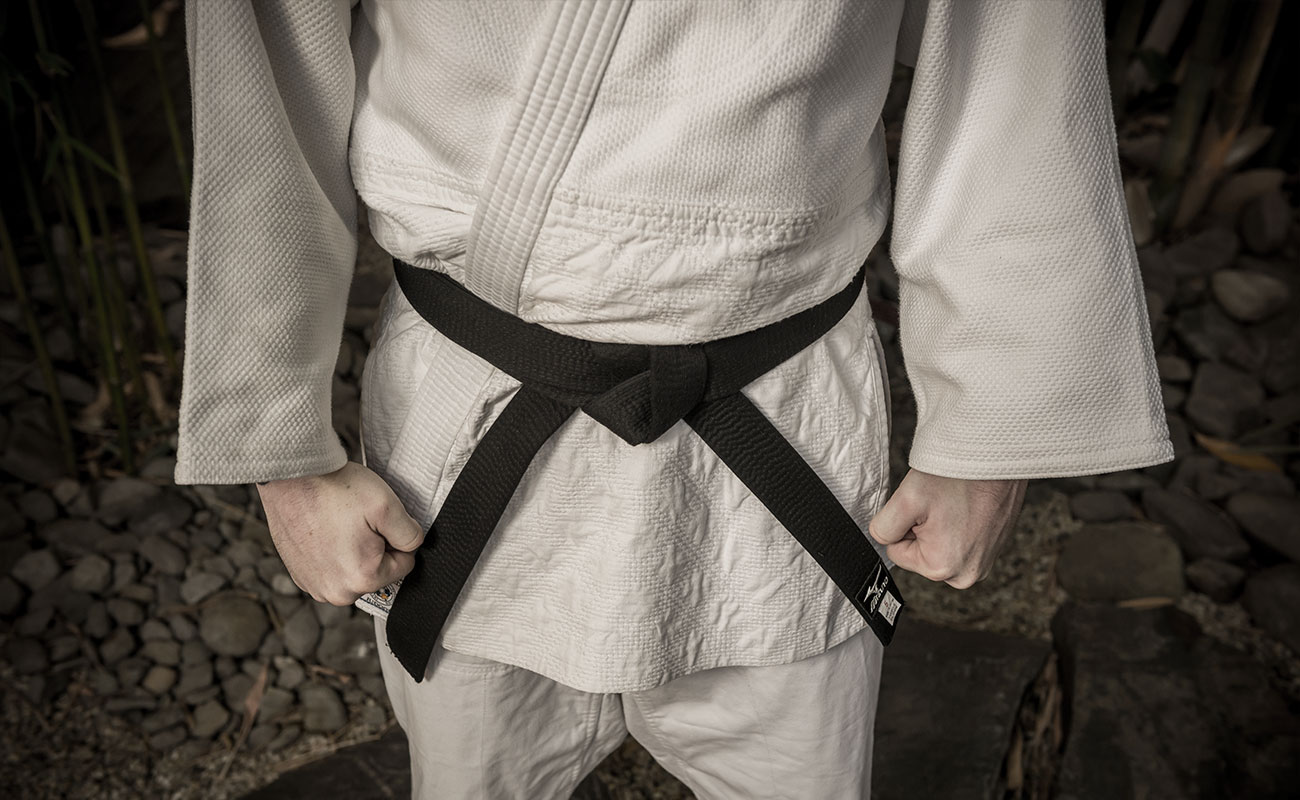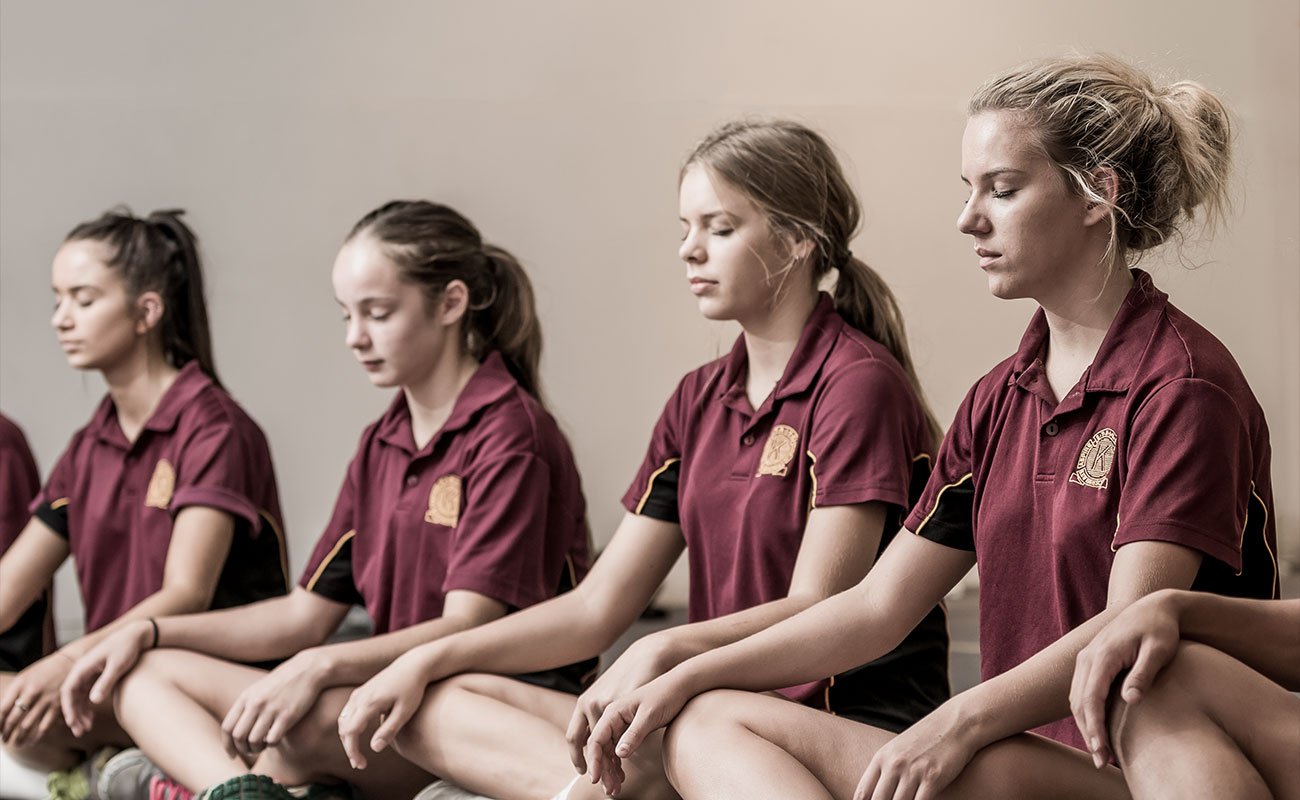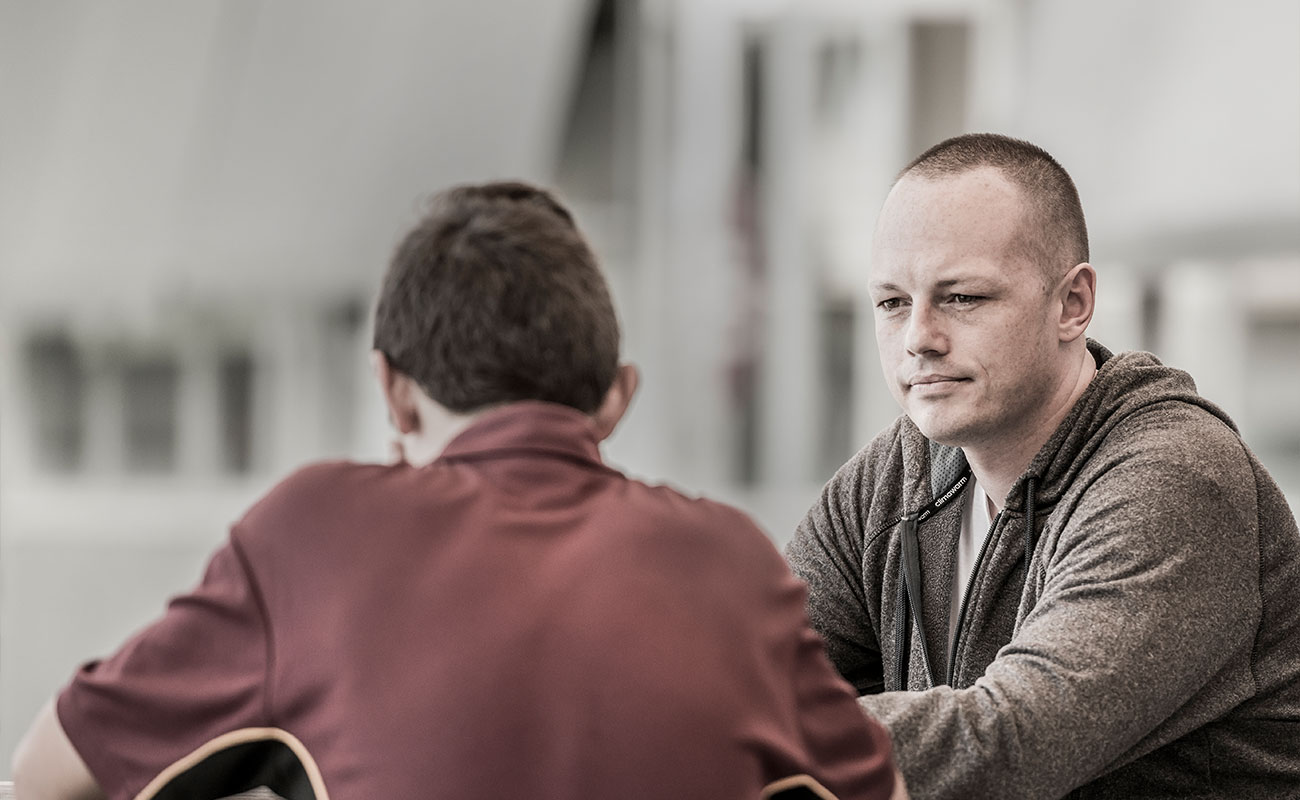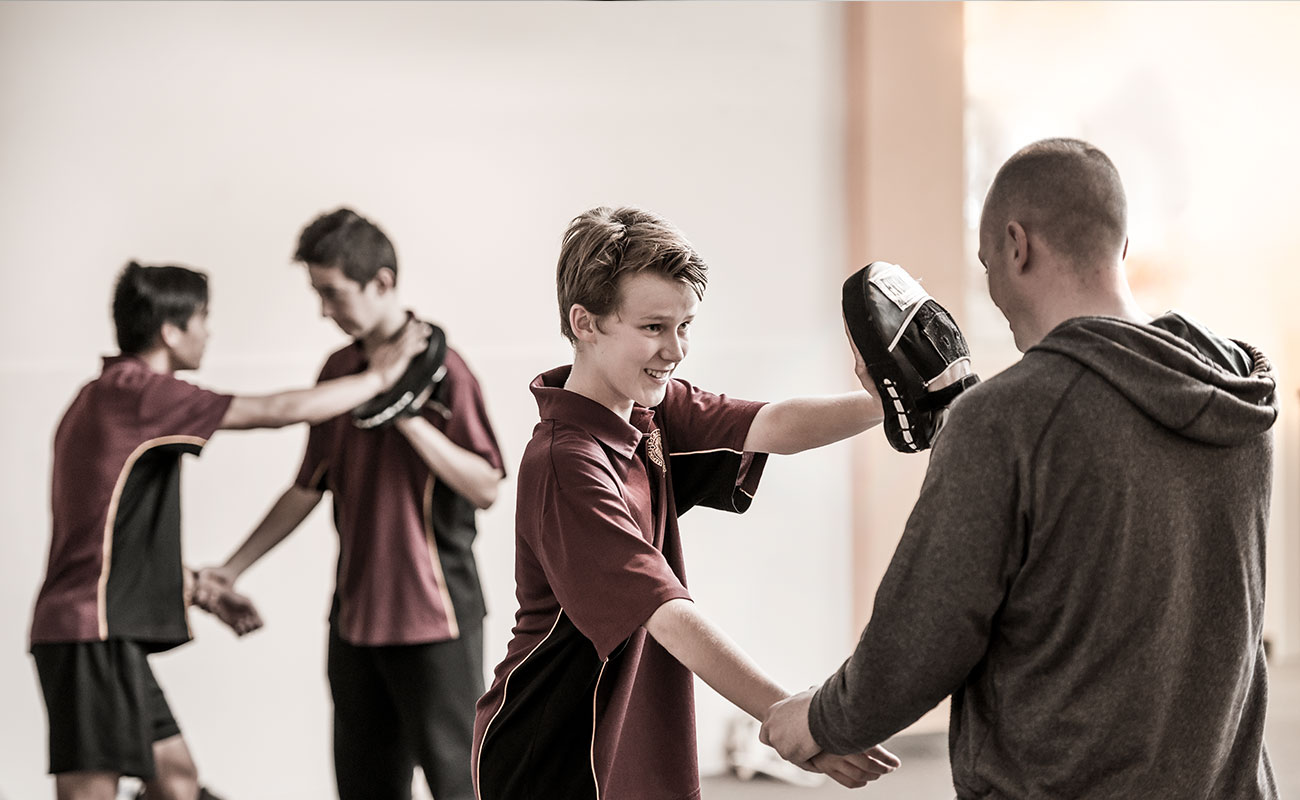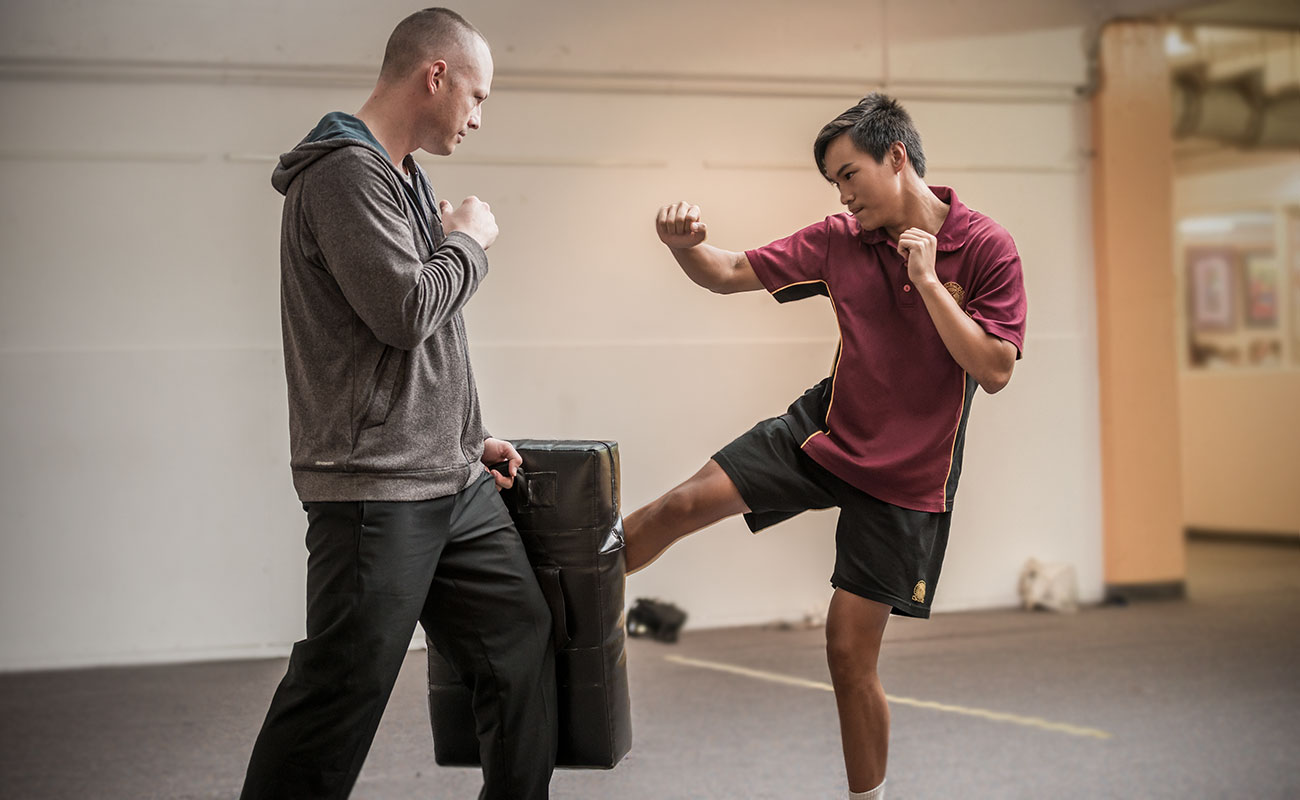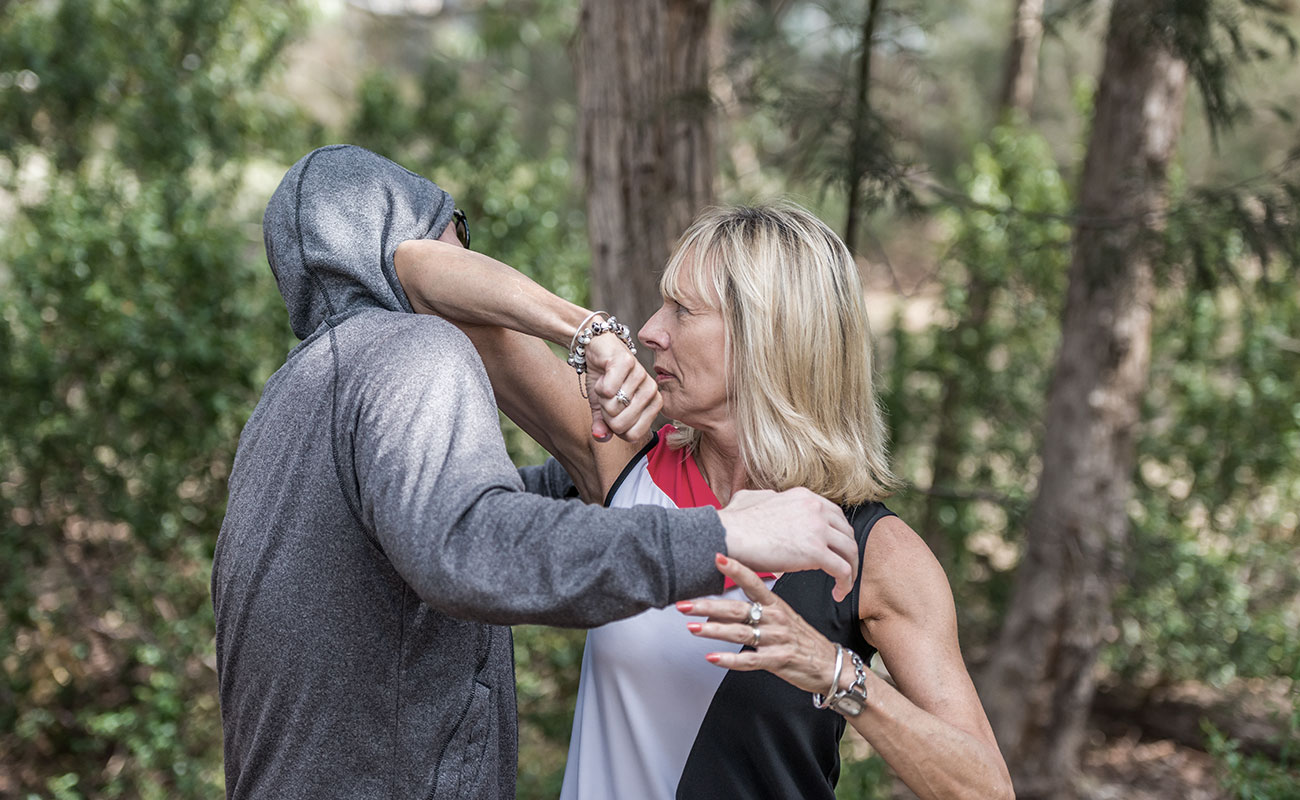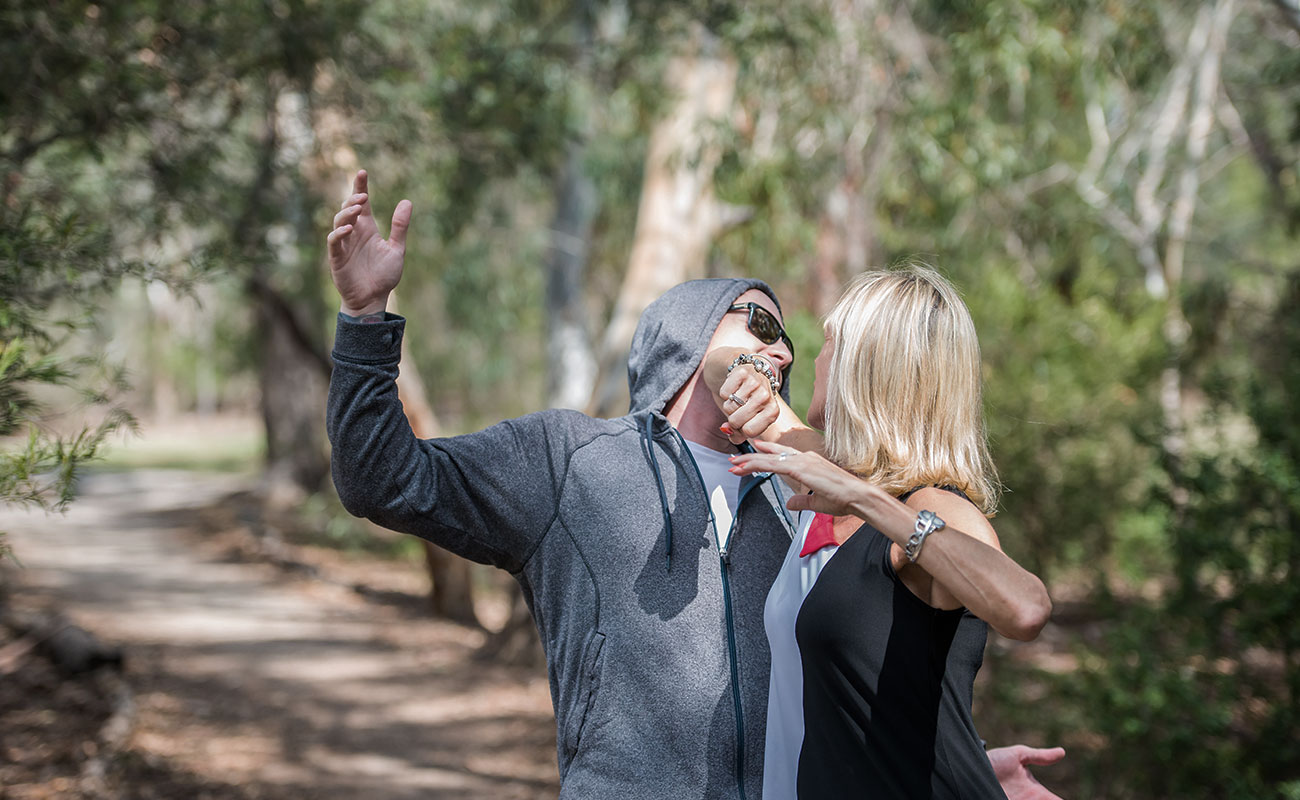 Contact
11 Moray Street
Southbank VIC 3006
Telephone (03) 9699 5110
Email info@360south.com.au