It's now universally understood that video – the use of moving images, sounds, words and music – is a fantastic way to engage with your audience.
There are many types of video, so with COVID-19 severely limiting personal interaction, creating videos with real people, in real locations (while still such a powerful way to tell your story), is, of course, mostly out of the question.
So, animated video takes centre stage. No need for presenters, actors, locations and crews on site. Characters can be made, stories told, messages delivered, all through well-crafted animation.
It doesn't have to be Walt Disney, Pixar or even Bugs Bunny! Now there are many forms of animation available that are incredibly adaptable, powerful and effective, that can have huge impact on your brand.
The need to be seen
All organisations need to communicate. Now the marketplace is more flooded than ever and the need to make yourself heard above the noise is crucial.
Even if your product or service is special, it still needs to be presented.
If a picture paints a thousand words, video is worth 1.4 million words!
Someone has actually worked this out:
1 x picture = 1000 words
Video shot at 24 frames per second = 24 x 1000 = 24,000 words per second
1 x minute video = 60 seconds x 24,000 words per second = 1.440 million words
The general consensus is video is SO powerful in promoting your business. Video – in whatever form – uses moving images, sounds, effects – is absorbed and retained far greater than by text alone.
According to Cisco, by the year 2021, 82% of all internet traffic will come from video
So, why animated video?
Engagement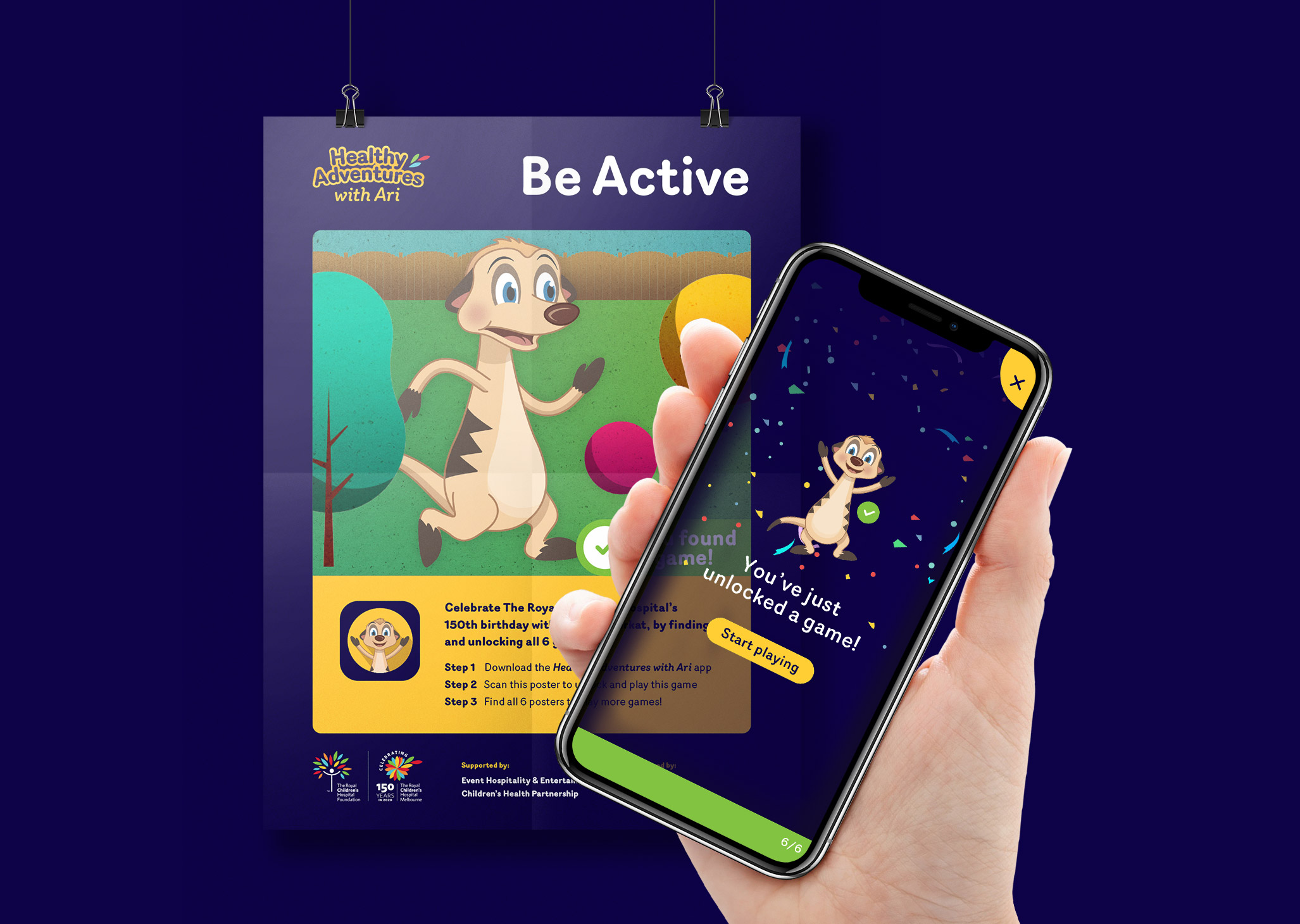 Using animation allows you to convey what could be a complex message, in a way that can fun, engaging, memorable.
You can use humour, be playful, create characters, tell a story. Make your brand distinctive.
Recently 360Activate was delighted to be asked to help celebrate the 150th anniversary of the Royal Children's Hospital in Melbourne.
We created a mobile app that children visiting the hospital could engage with and pass the time and learn about health, while waiting for their appointments.
'Healthy Adventures with Ari' was born. Based on Ari The Meerkat (in reference to the Meerkat display at the RCH) - where children were able to play a game that taught them as they played – focusing on healthy activities, food advice, and hygiene.
A big success with the young, and not so young!
View the app we created for Royal Children's Hospital here.
Clarity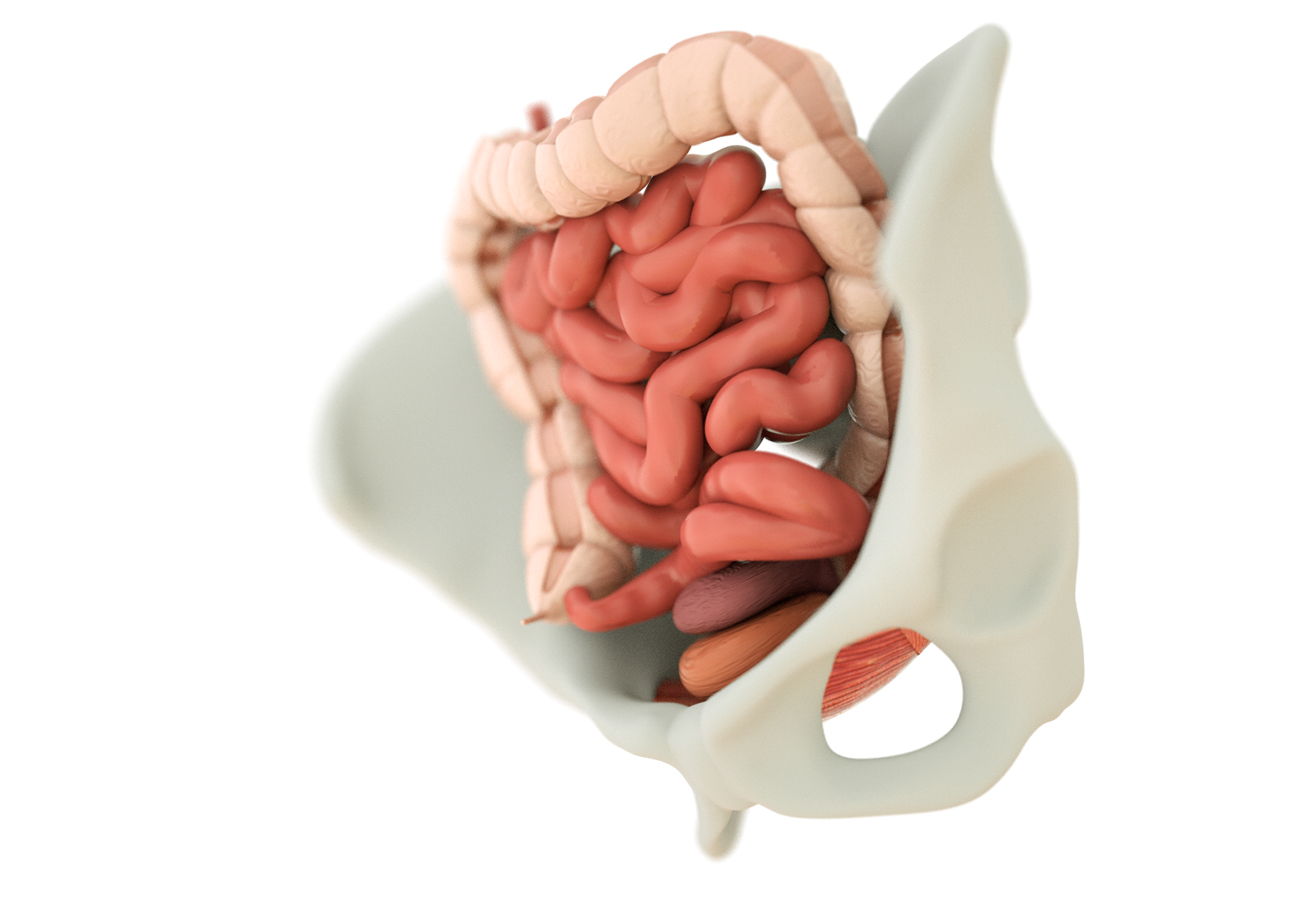 Animation allows you to show in very clear ways, concepts and information, difficult to explain in just words, or with live action human presenters alone.
When The Continence Foundation needed to explain those affected by, or at risk of bladder and bowel control problems, 360Activate were able to develop a detailed animation, showing inside the body.
By creating a 3D animated video, we are able to teach the 5 million Australians who experience incontinence about the group of muscles known as the pelvic floor, and how exercising these muscles can help treat and even cure incontinence.
View the video we created for The Continence Foundation of Australia here.
Cost effective
Animation allows you to create characters and scenarios that you may not be able to in live action video. Your budget might not allow for location shoots, actors, or, as in these challenging times, you may not be able to shoot real people at all!
Explainer videos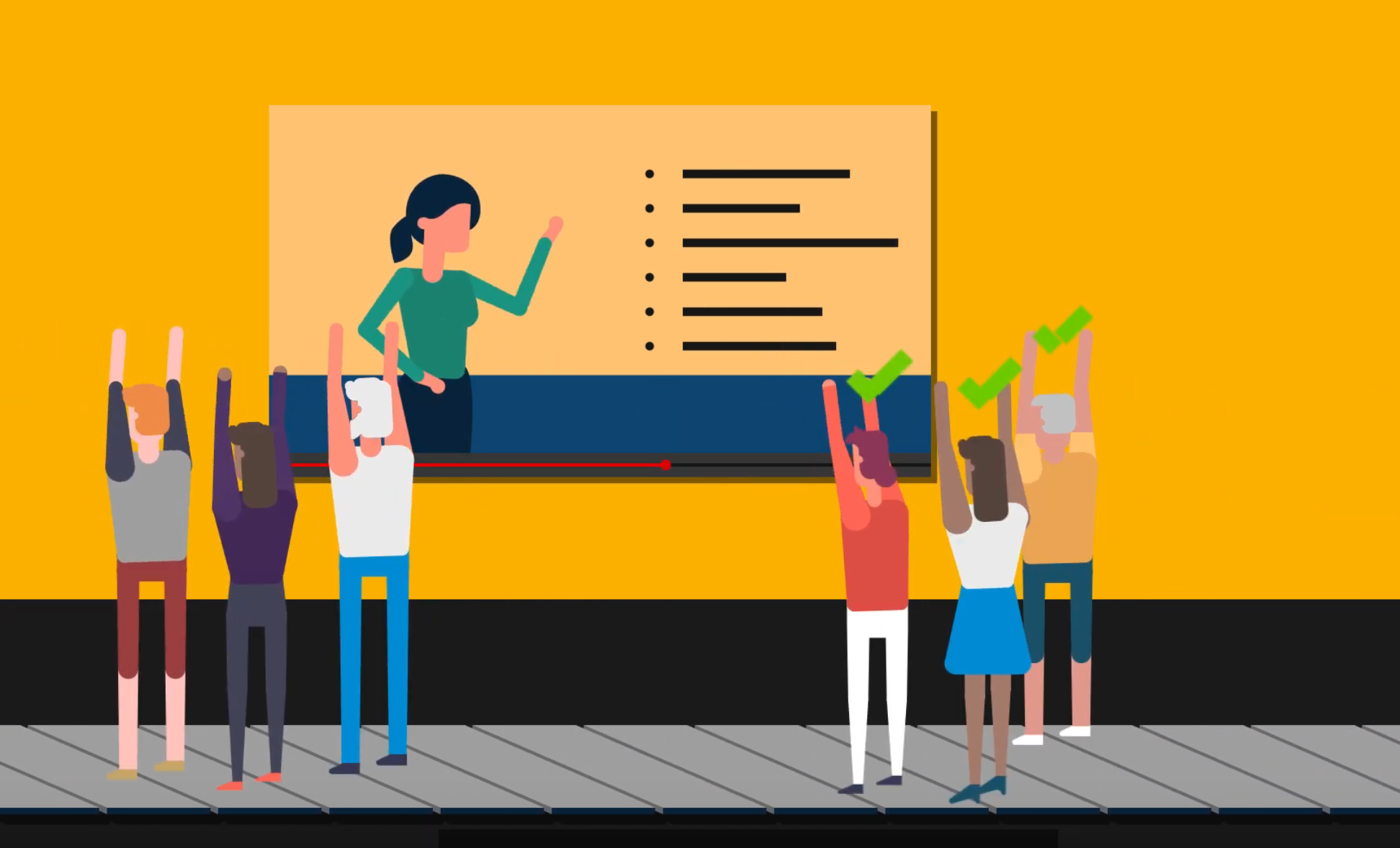 One of the most popular ways to use animation is an Explainer Video. 90% of users say videos are helpful in the decision-making process.
The attraction here is that using stylised 2d characters, on screen text that itself can animate and entertain, a professional voice over and music, it's possible to bring to life a concept. It's relatively simple, yet playful and engaging.
We recently used this idea to explain why video is effective in Social Media.
View our social media marketing video here.
Brand awareness and engaging consumers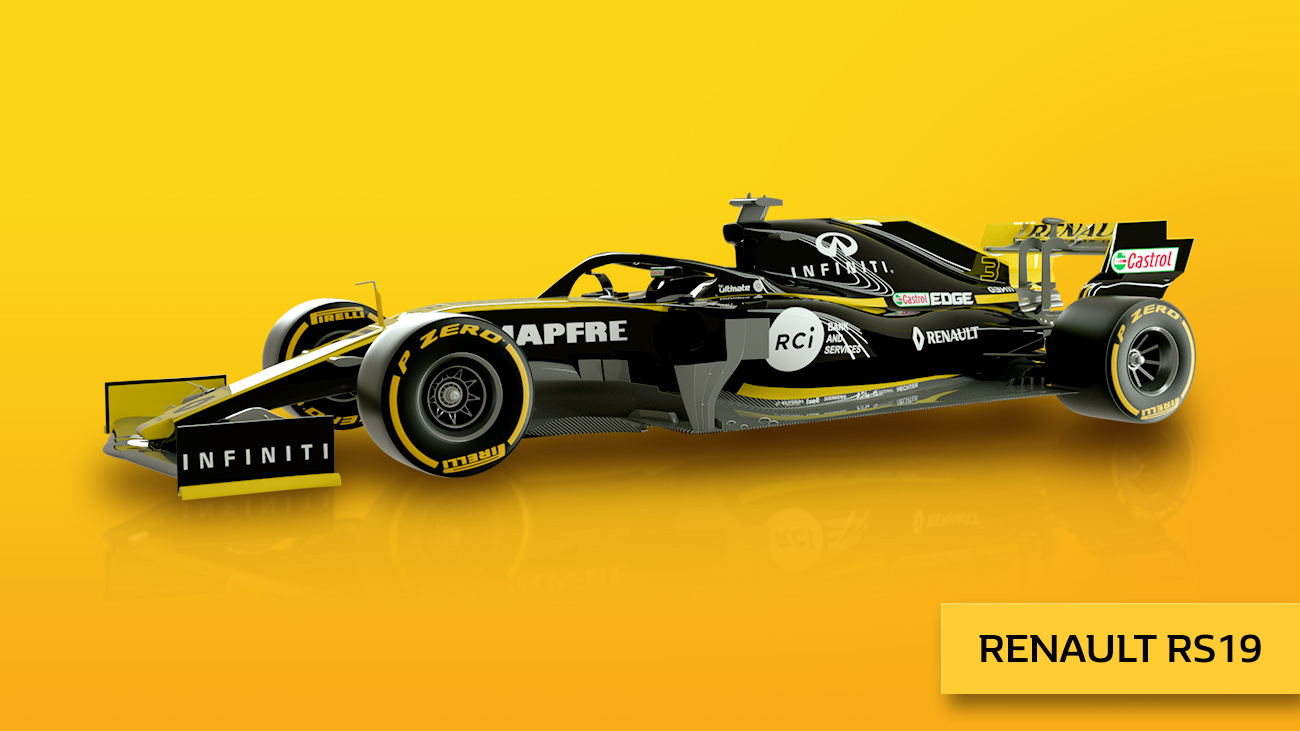 Once you create your animation, it helps define your brand and importantly can be delivered in many formats, in many locations.
A recent example for us at 360Activate was creating animation for Renault. We were able to tie one of the world's major sporting events, The Formula 1 Grand Prix at Melbourne, with the launch of a consumer product, the Koleos.
By creating an engaging animation that highlighted the Koleos' key features, we then displayed this inside our most prestigious Hologram, the Diamond, at the Grand Prix itself. In record time, we built Renault's RS19 F1 as a 3D model, beautifully shown inside the hologram to an admiring crowd. The animation then transitioned in the Koleos, showcasing Renault's top selling consumer car In Australia.
Audience reaction was fantastic.
See what we did for Renault at the Formula 1 Grand Prix here.
Set yourself free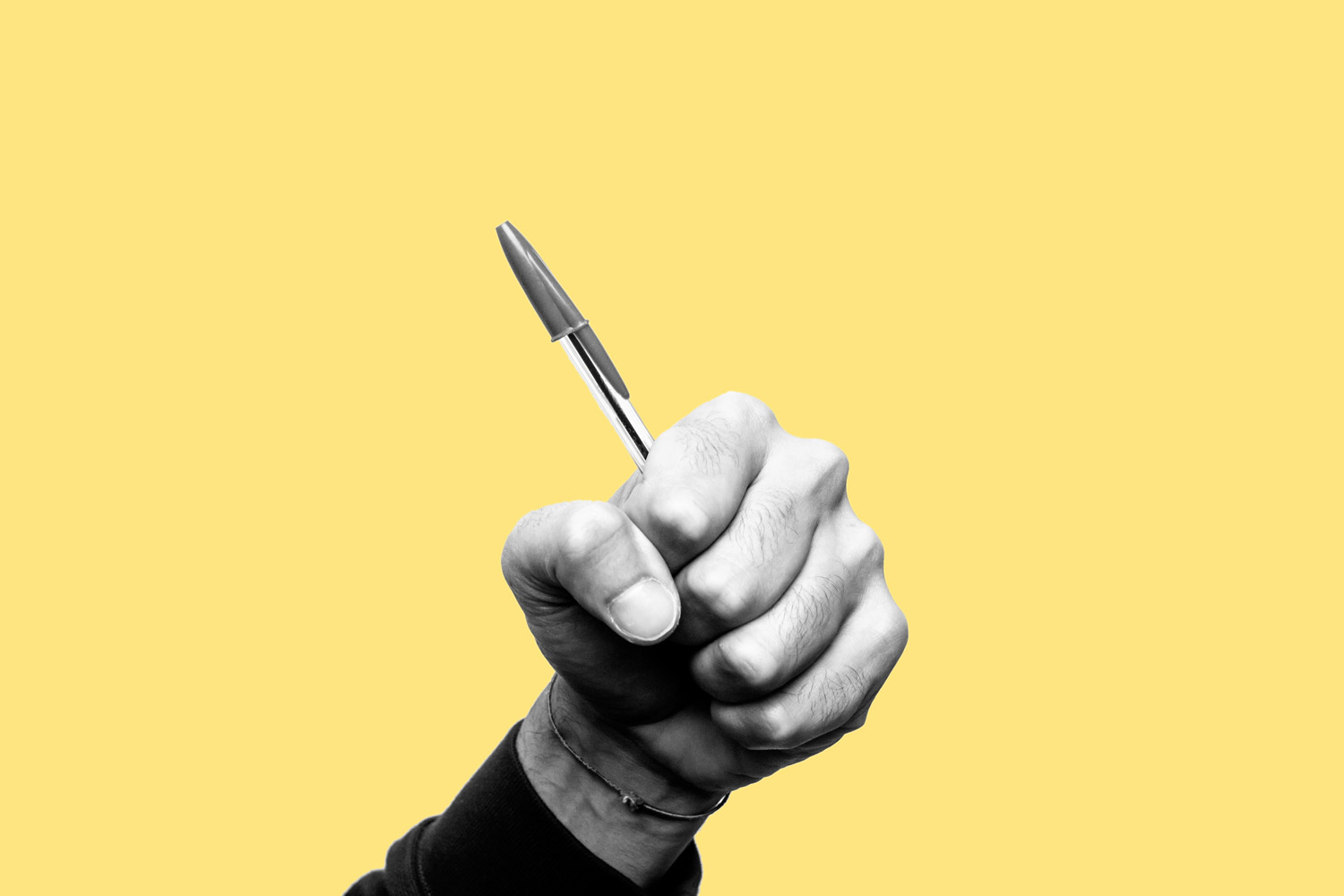 Above all, animation, gives you freedom.
If you can think it, it can be created. There are no limitations, except of course, budget! But as mentioned earlier, with so many options now available, and some imaginative help from a creative team, you can achieve amazing, yet cost effective results for your brand.
---
View our animation show reel here!