Nothing engages quite like well-produced video content.
Ready to roll
Lights, Camera, Action!
Whether you are talking about a 30 second clip for your website or broadcast quality recording for TV, when you tell your story through video you've got a captive audience.
Take viewers on an emotional journey - with all the twists, turns and complexities only made possible with the power of moving image.
With industry-standard equipment and evocative compelling storytelling, we will bring your message to life on screen.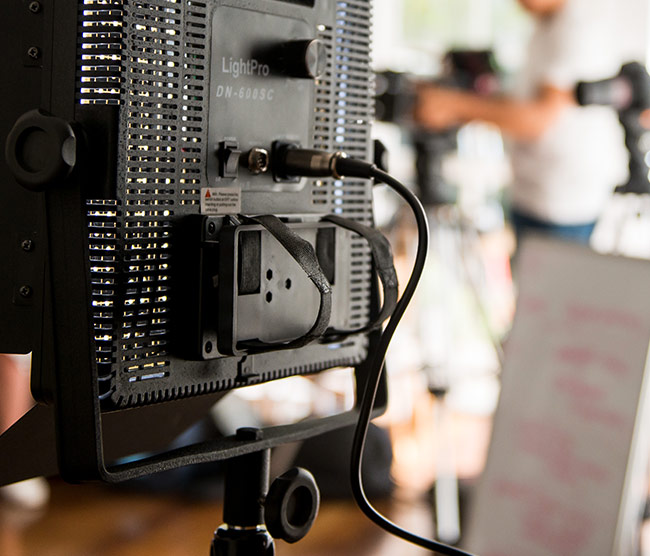 Drone Footage
Capturing A New Angle
Reaching great heights for our clients, we can fly drones above the interior or exterior of your property to capture your world from an aerial perspective.
This sensational technology is also available as photography.