Giving you
The Full picture
360 Virtual Tours are interactive and immersive, allowing viewers to navigate effortlessly in a 360-degree scope around any space of your choosing. Incorporate floorplans, interactive maps, hotspots, sound and even video.
With the advancements of devices such as tablets and smartphones, interactive media is becoming an expected entity in modern websites.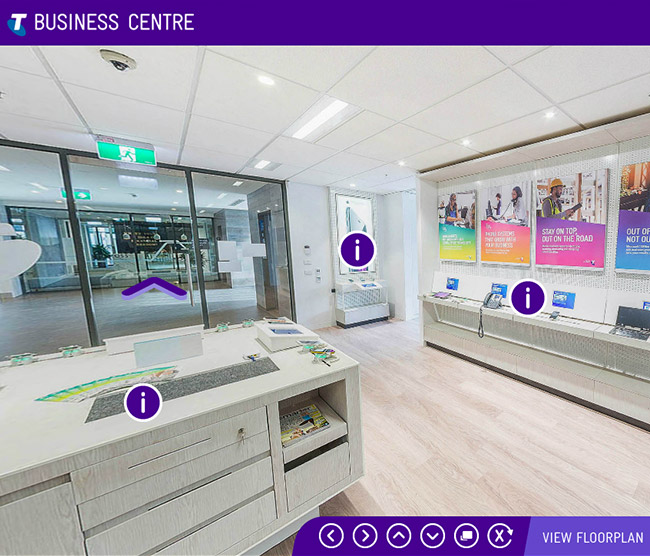 Hotspots, Maps &
Interface Design
Now that we've created your virtual tours you'll need an awesome way of travelling from one VT to another, we'll design the user interface around your brand, including: hotspots, buttons, maps and more.
When that's looking awesome, we can implement the VT into your website, allowing users great access to view your epic space.
Got a location you want to share with the world? We'll give you the tools to inform your customers about you in an engaging and stimulating way. Tell us about your brief today.
For more on our amazing virtual tours go to our 360VT Website Now!