Branded VR experiences might be one of the most engaging opportunities you can offer a customer - you get to put them inside a world of your own creation, show them a taste of what you've got to offer and give them something to tell the world about.
So how do you make sure you maximise your exposure?
There's nothing worse than finding out about your favourite bands best ever concert happening /yesterday/, so creating awareness pre-event awareness is key. How will the public know where to go, what they're in for? It's your job to start a strong and informative social media campaign much in advance. A well crafted post with a few accompanying pictures is the perfect teaser to get started, but that's not everything.
Right up until the date of your VR experience, your social campaign needs to run strong. The more views, likes, comments and shares you have will drastically drive up the attention towards your VR experience. Virtual reality is one of those thing that's much better experienced first hand than told about, so you don't want anyone missing out.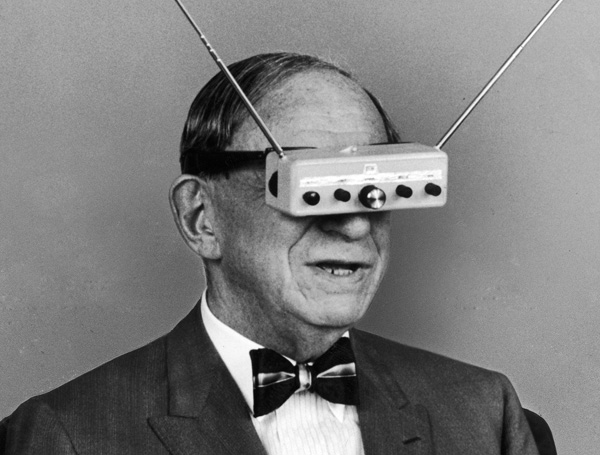 When the day comes, the best possible outcome is a huge crowd, smooth interaction and getting as many people through your experience as you can.
Limiting your VR experience to a few minutes allows you to control the flow of the crowd. No one leaves a fast queue.
An awesome virtual reality experience is going to leave anyone with a big smile, but why stop there? If your experience includes some sort of game or competition, it adds the element of competition. Providing users the ability to share their best score is the best way to keep the excitement levels boosted, so here's when your social media campaign swings back into action. If your users are aware it's a competition prior to their experience, they're bound to try their hardest to get the top score.
Social media posts on the day and interaction with your users post-experience is the best way to get not only feedback, but to follow up with a sales pitch or offer of service. Why not give a discount coupon to all those involved? Sure, there are going to some who are there purely just to have a go at VR, but a great time and a good deal might be enough to earn a new customer.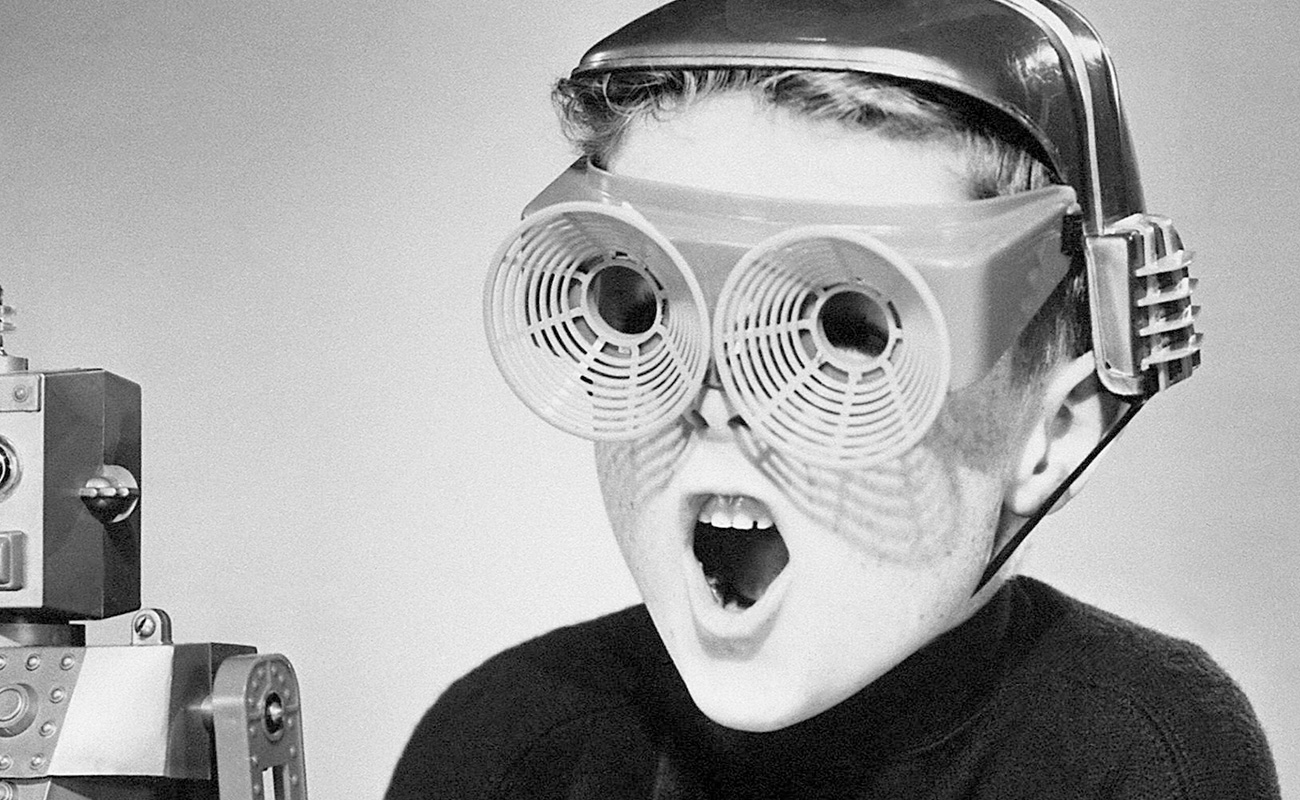 Say you did make it to that gig your favourite band played - what the first thing you do the next day? Jump on Facebook to have a look at everyone else's photos! Your social campaign doesn't stop here, it's time to get feedback. Photos from the day, sharing top scores and reviews will all give you plenty of content to share online and make use of. You'll begin to understand what the most important elements of your VR experience were, what people did and didn't like, and what to change to make sure next time is even better.