Whilst 79% of Australians are on social media, it now takes 52% more marketing touches required for conversion. 360South can help you reach your target market.
Strategy
Save Money With More Success
Anyone can point their phone and take video today, but successful campaigns need strategy. 360South look at your business and work out what you need to help create a meaningful story that will engaging watchers and help you to reach your business objectives.
Once we have created the content we then target your key audiences to ensure that your marketing dollars are working harder to reach the people looking for what you offer. We make sure that we are putting your brand in front of those that want it not just anyone who wanders past. Strategic planning can make more successful use of your budgets.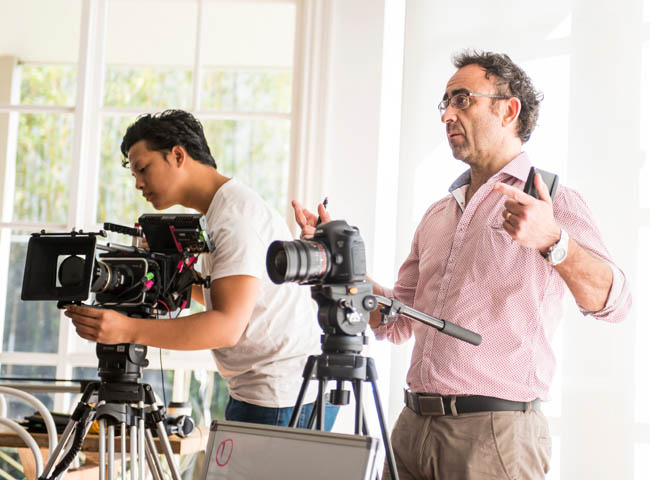 Video
Engage Your Audience
If a picture is worth a thousand words a 1-minute video is worth 1.8 million*. Video allows you to tell your story in an engaging and compelling way help to create a connect with your audience. Whether it's fun, frightening or fabulous video is the perfect medium to convey your brand.
According to Cisco, by the year 2021, 82% of all internet traffic will come from video. 360South bring brands off the page and into real life with video.
*Modulates.com - A Minute of Video Is Worth 1.8 Million Words, According to Forrester Research
Social Media
Getting Social
While traditional marketing has wide coverage it is easily over looked or forgotten by a key target when they need what you offer. Digital marketing is always available online when someone is searching, and more importantly social media helps build reputation and allows for the sharing of knowledge among amongst target audiences.
If 64% of consumers and more likely to trust a brand if it interacts positively on social media* then social media is essential to growing your brand.
*Sensis - The must-know stats from the 2018 Yellow Social Media Report