Throughout our long standing relationship with Wood Naturally Better we've seen them through many projects. This year we designed and developed a refreshed website that would bring them up to date with current archetypes and improve functionality and ease of interaction.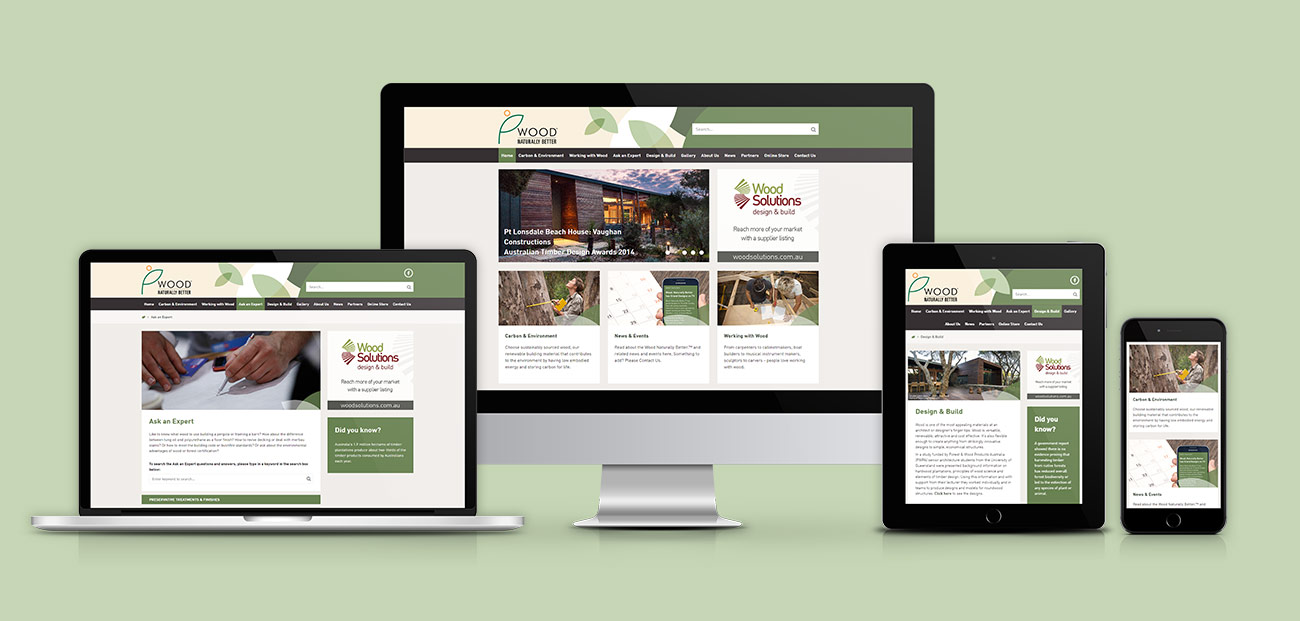 Understanding the advantages of wood
Helping Australia to make informed environmentally friendly choices, Wood Naturally Better is a widely recognized brand for its contribution to eliminating climate change. Partnering with Planet Ark, Wood Naturally Better prides itself in natural excellence by encouraging sustainable practices and the use of responsibly sourced wood.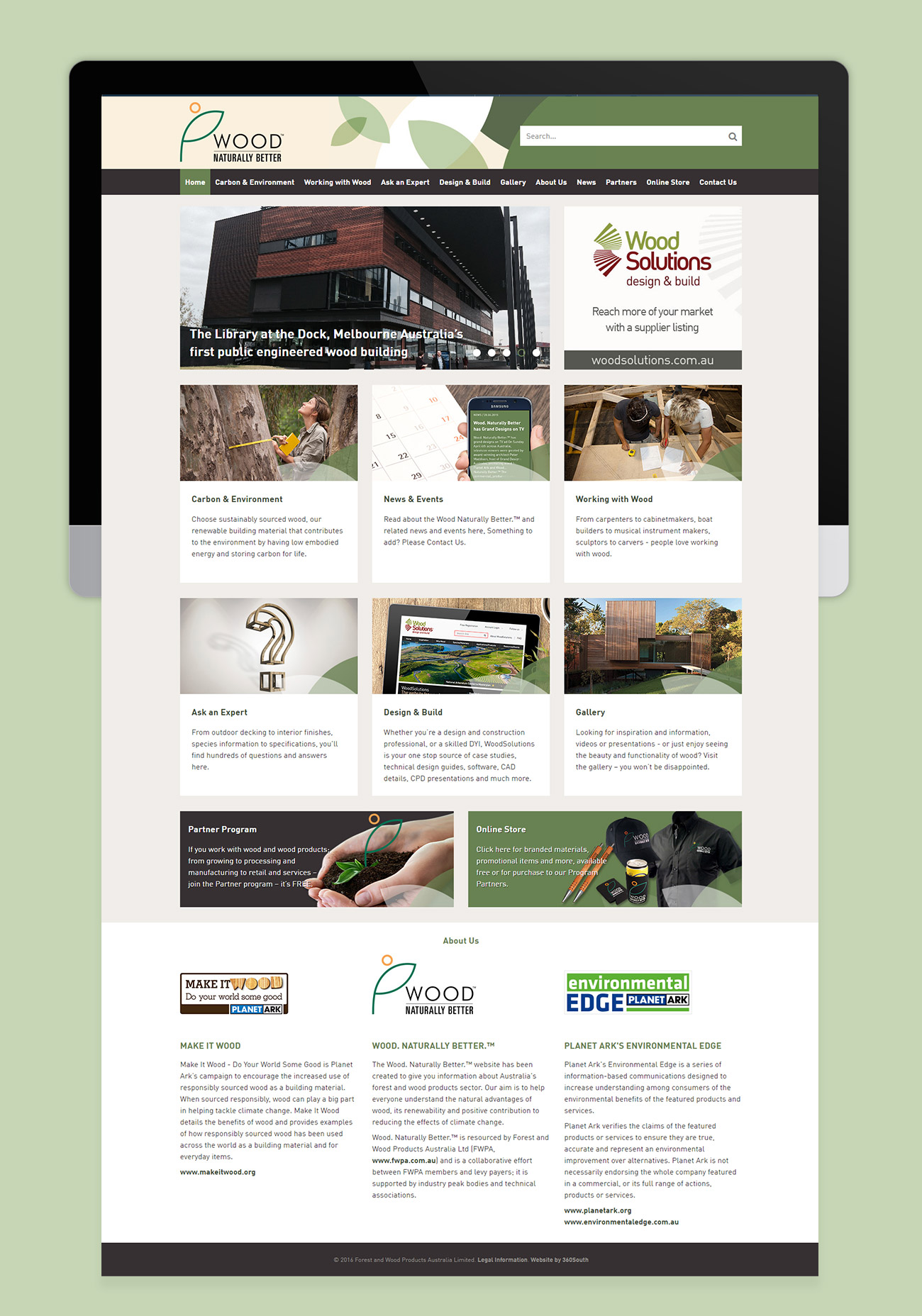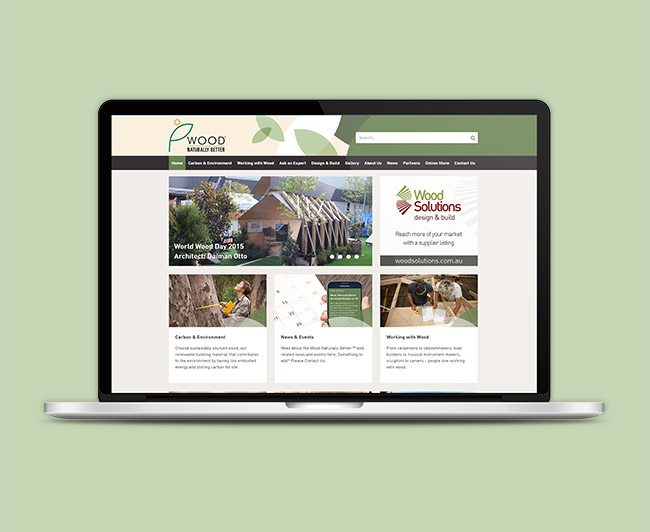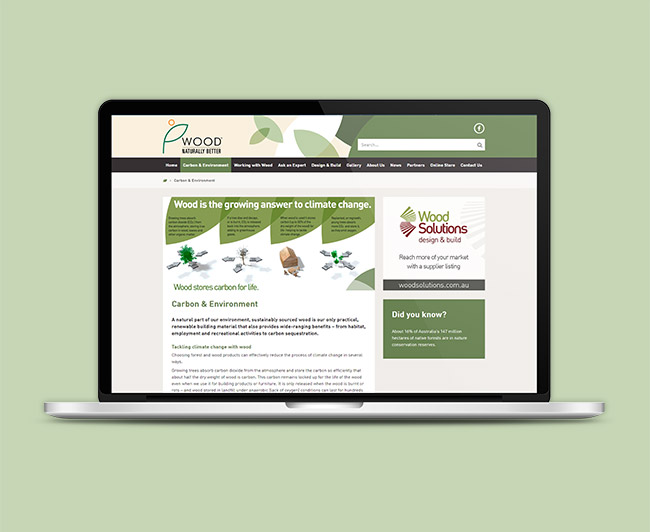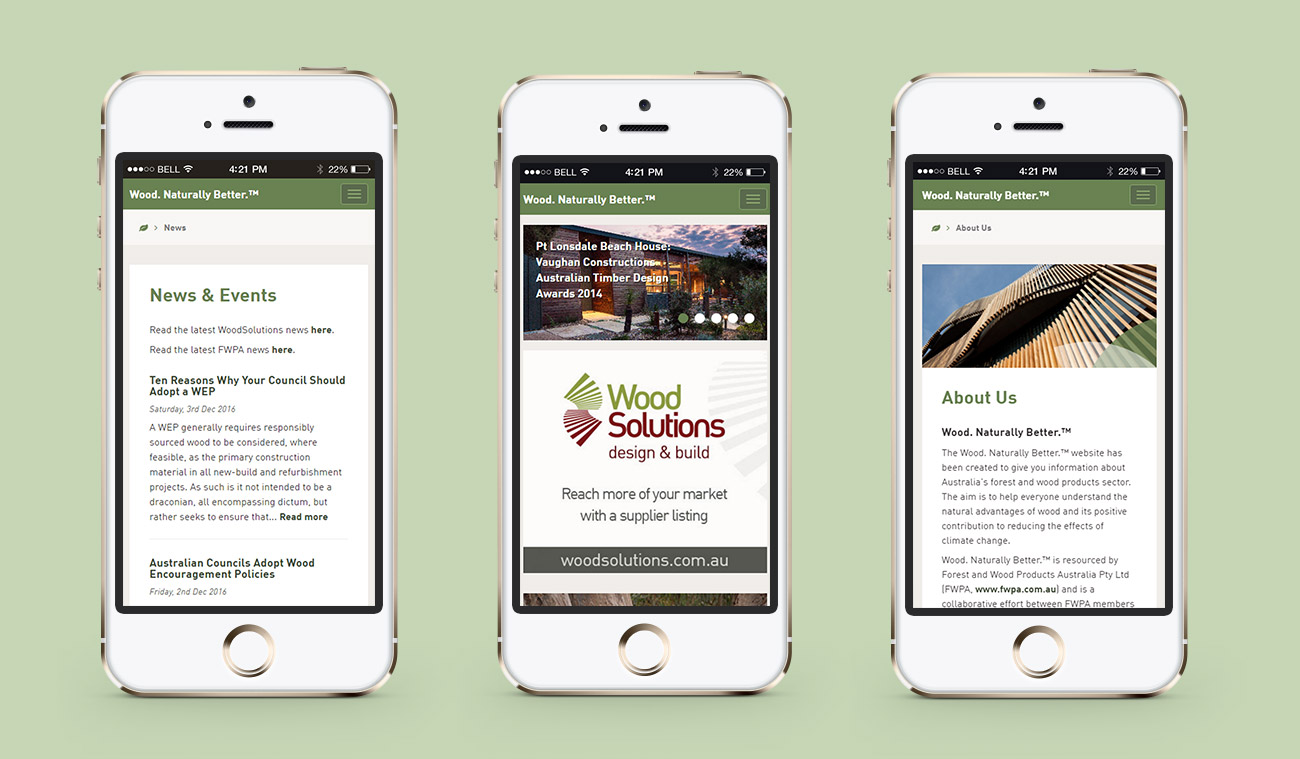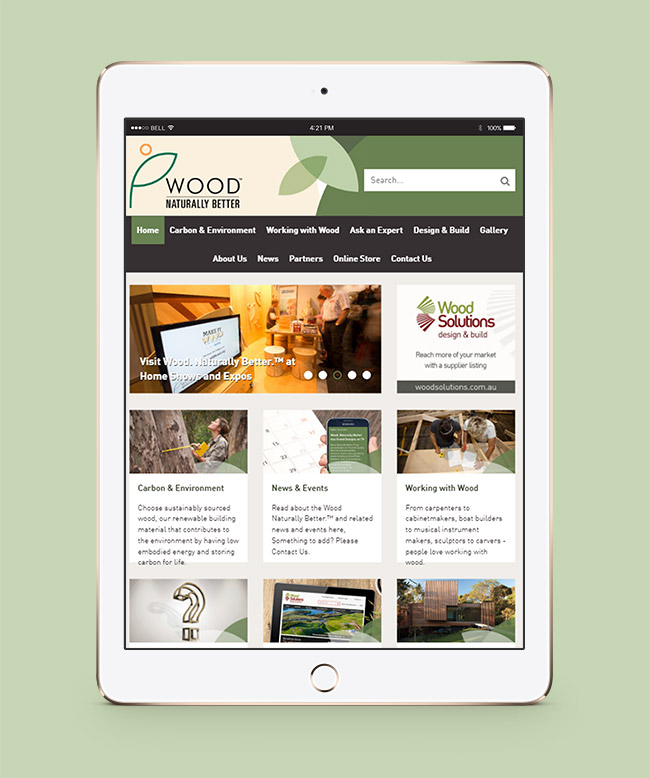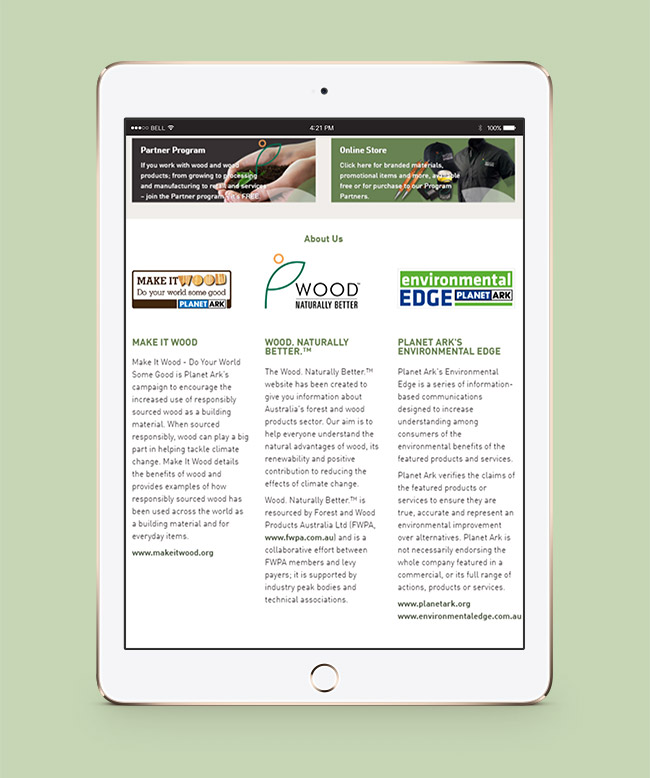 Contact
11 Moray Street
Southbank VIC 3006
Telephone (03) 9699 5110
Email info@360south.com.au