In the world of animation, boundaries don't exist.
If you can dream it up, we can bring your ideas to life with a range of animation styles.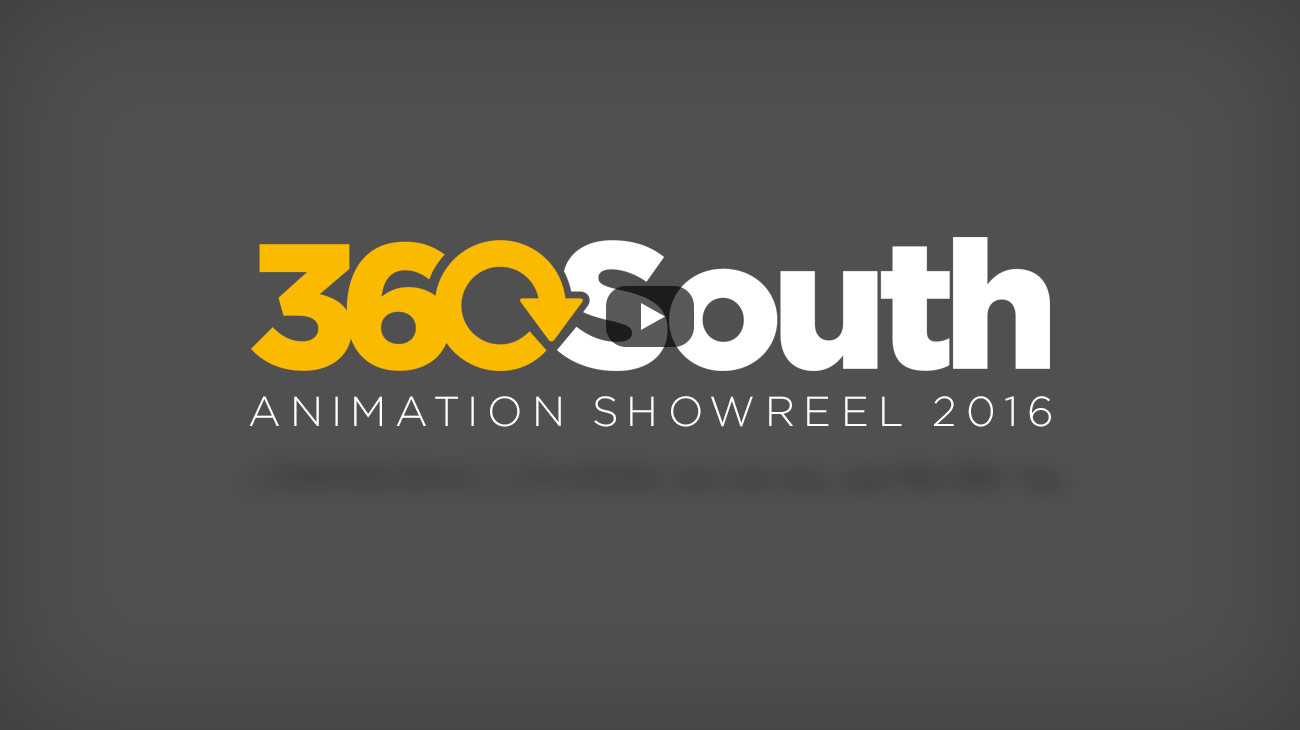 Chocolate or Pistachio
Choose your flavour
2D or 3D animation, we'll create the perfect solution for your next big project.
We can produce animation for TV commercials, websites, educational and training videos, product visualization and architectural fly-throughs.


Keep it moving
Add the Dynamic Touch
Most trendy websites are using animated elements to create the illusion of motion.
When integrated correctly, our animation gives users a more engaging, fun experience as well as encouraging intuitive navigation around your website.