It's cool, it's fun and it's great for kids and adults alike. The Little Devils Circus website is where school programs, studio classes, parties and corporate functions are all in the one place!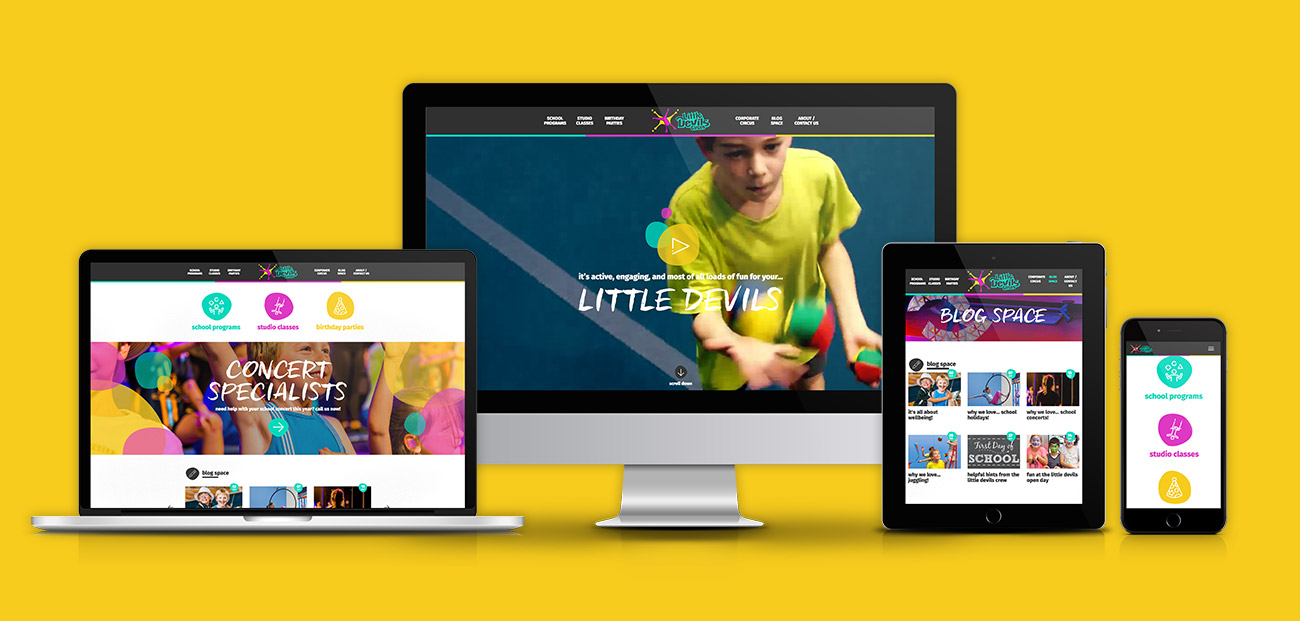 Goofin' Around
Jump, cartwheel, bounce, or swing right into the world of fun that is Little Devils Circus. School concerts? Best in town! Corporate Functions? Too easy! Mum's and Dad's of Melbourne rejoice! you can book your children into circus classes, birthday parties and more with ease.
Check out our gorgeous custom icons, read the blog space to stay up to date with all the important bits and be inspired by our awesome photography! After checking out the new website, parents will be thrilled for their Little Devils to become a part of it! How can so much colour, movement and excitement fir into one website? You'll just have to visit Little Devils to find out!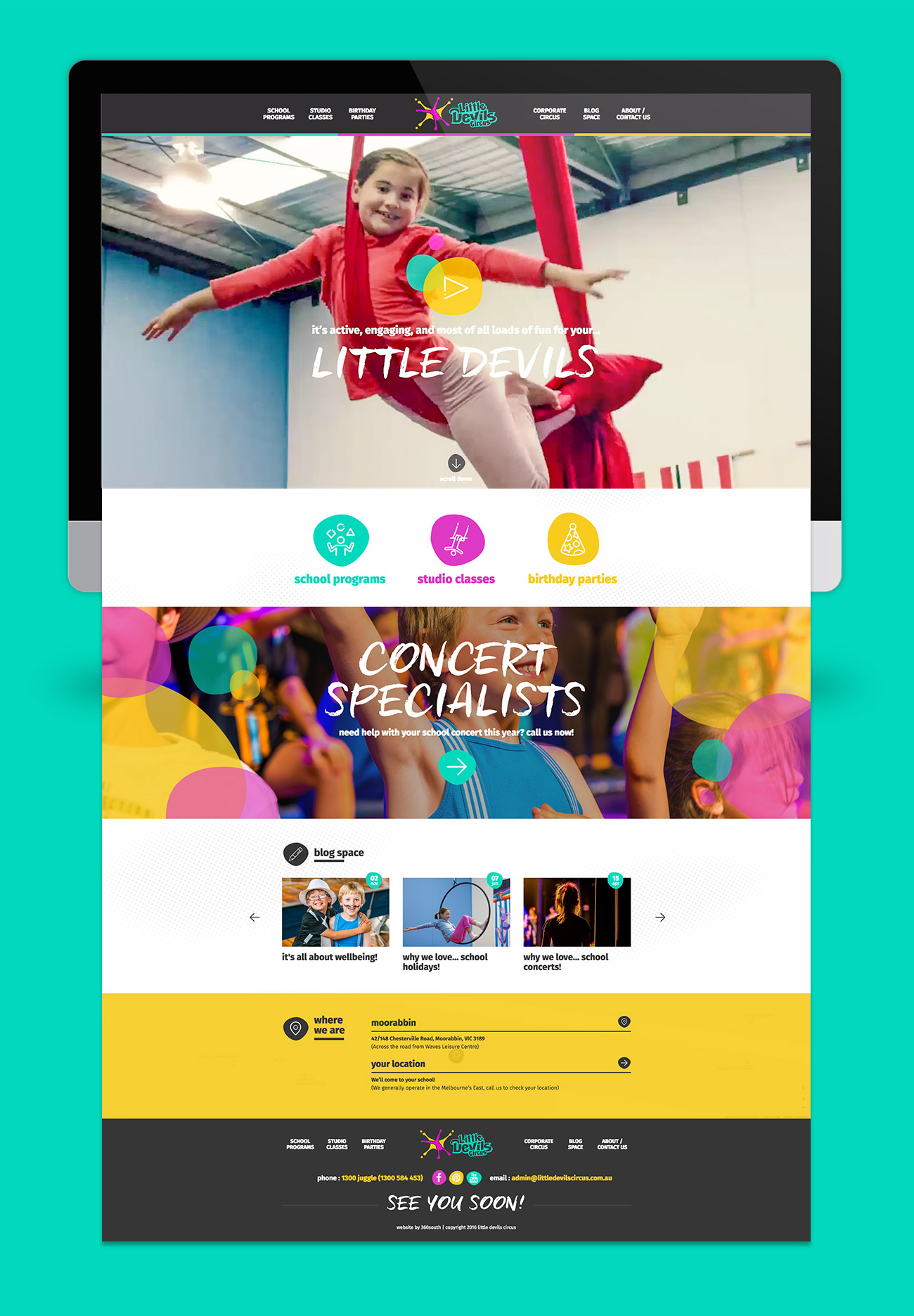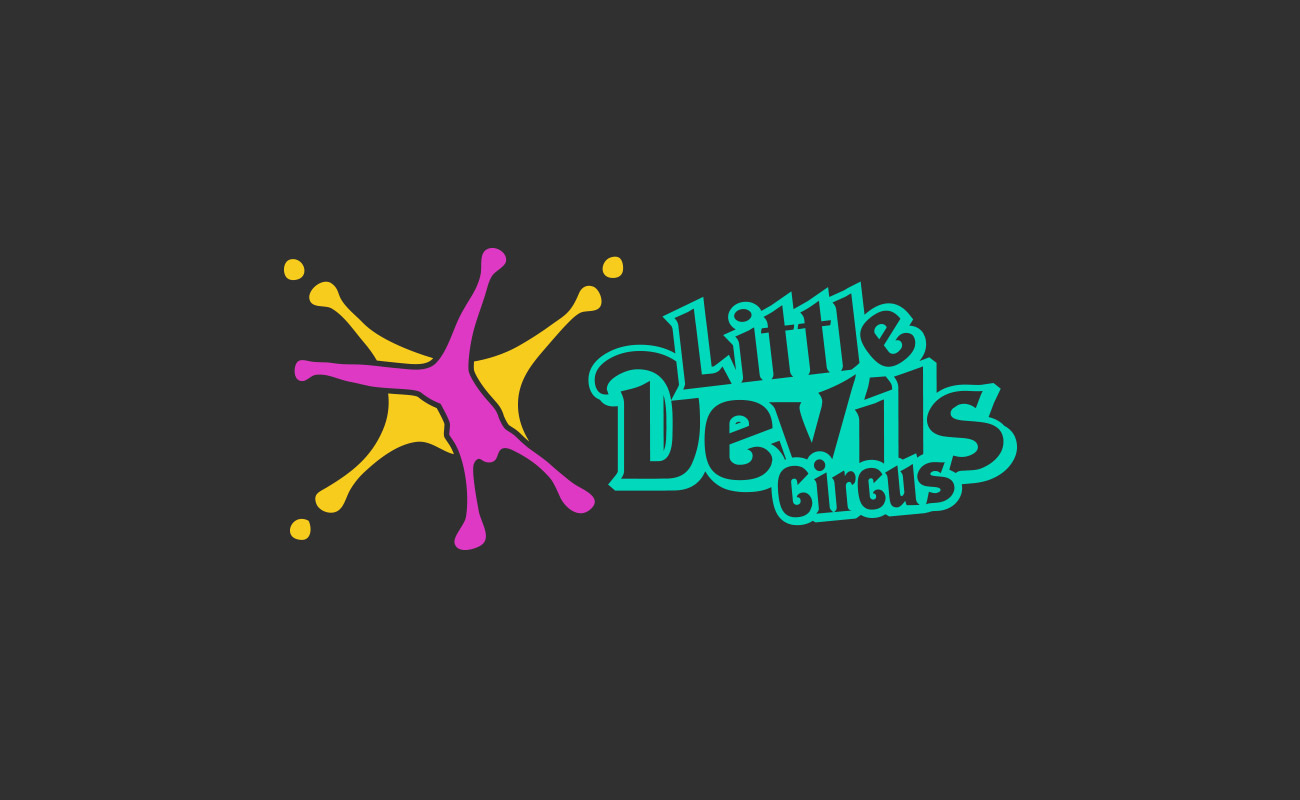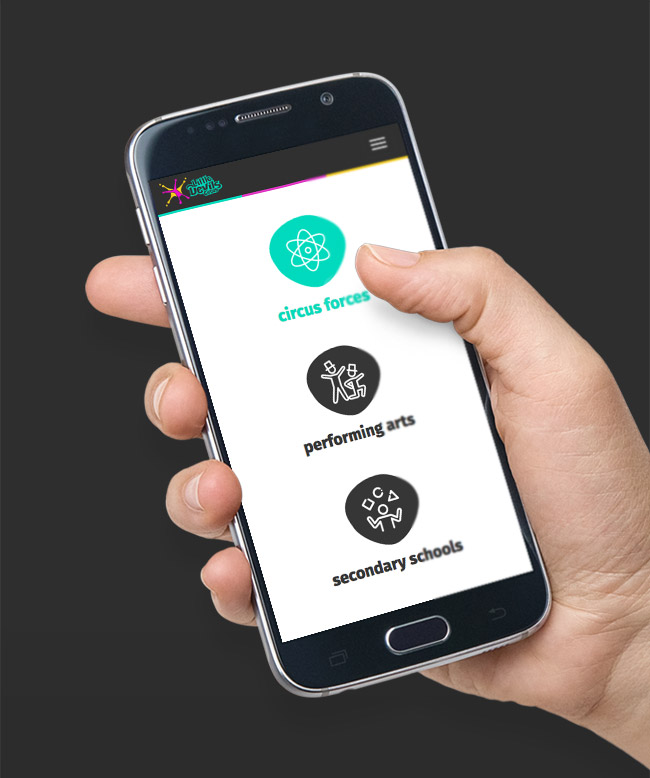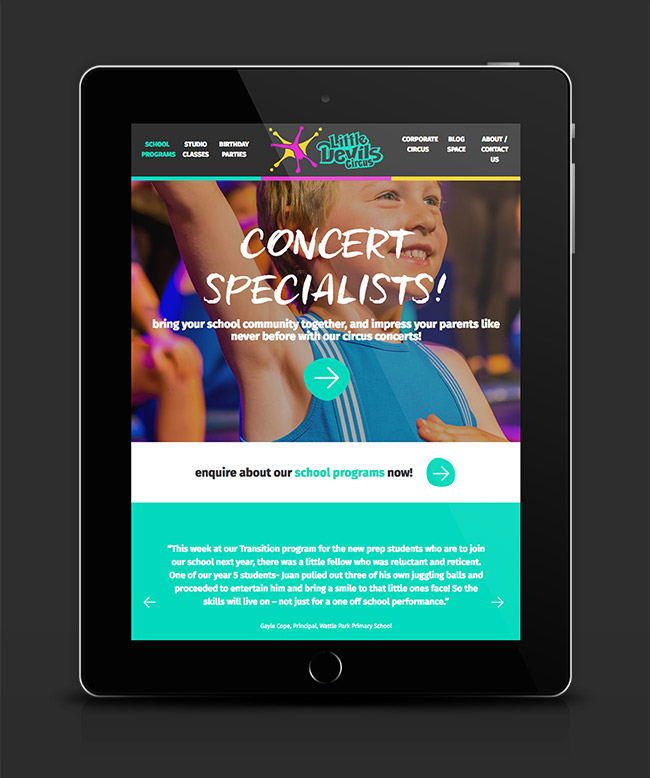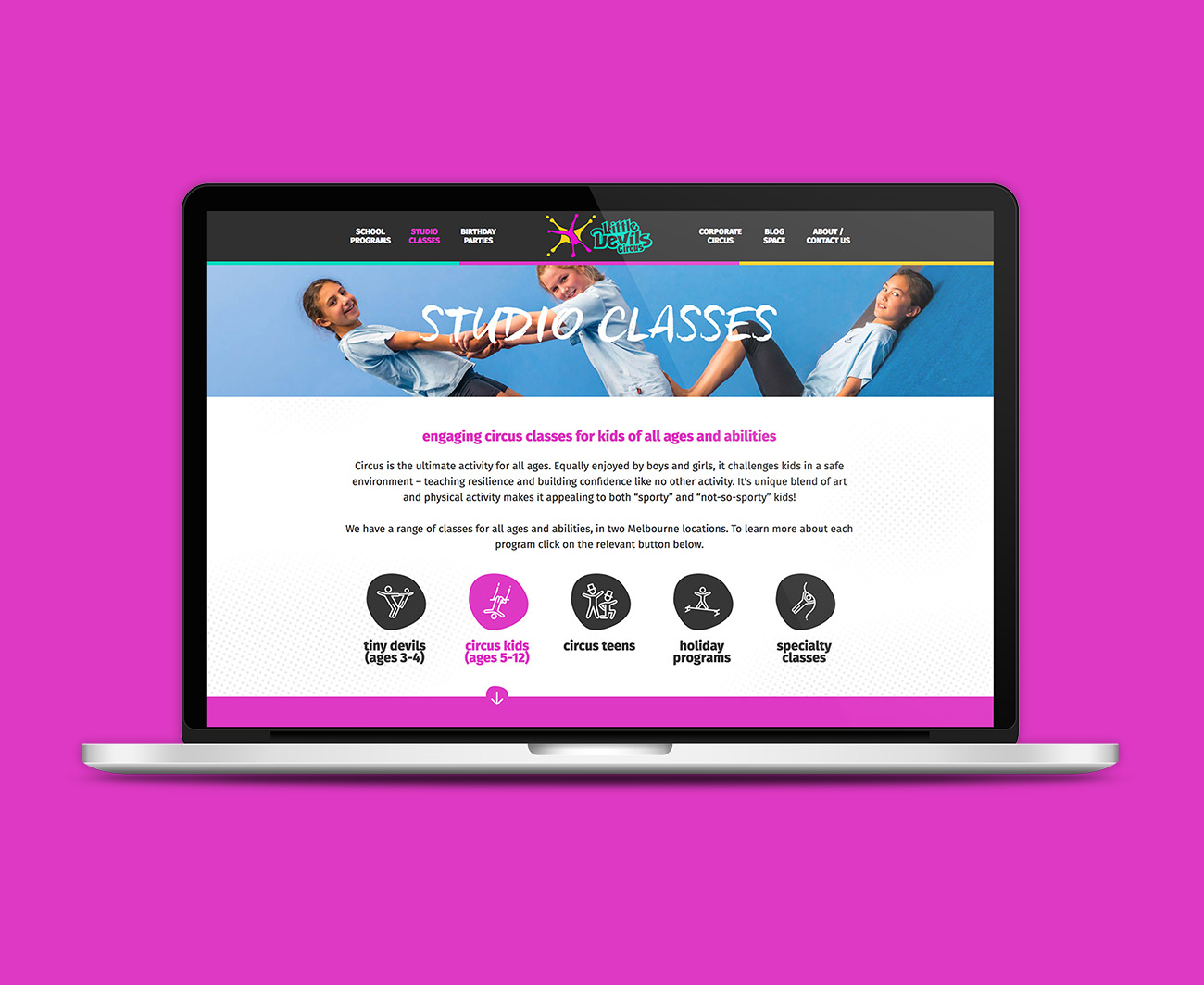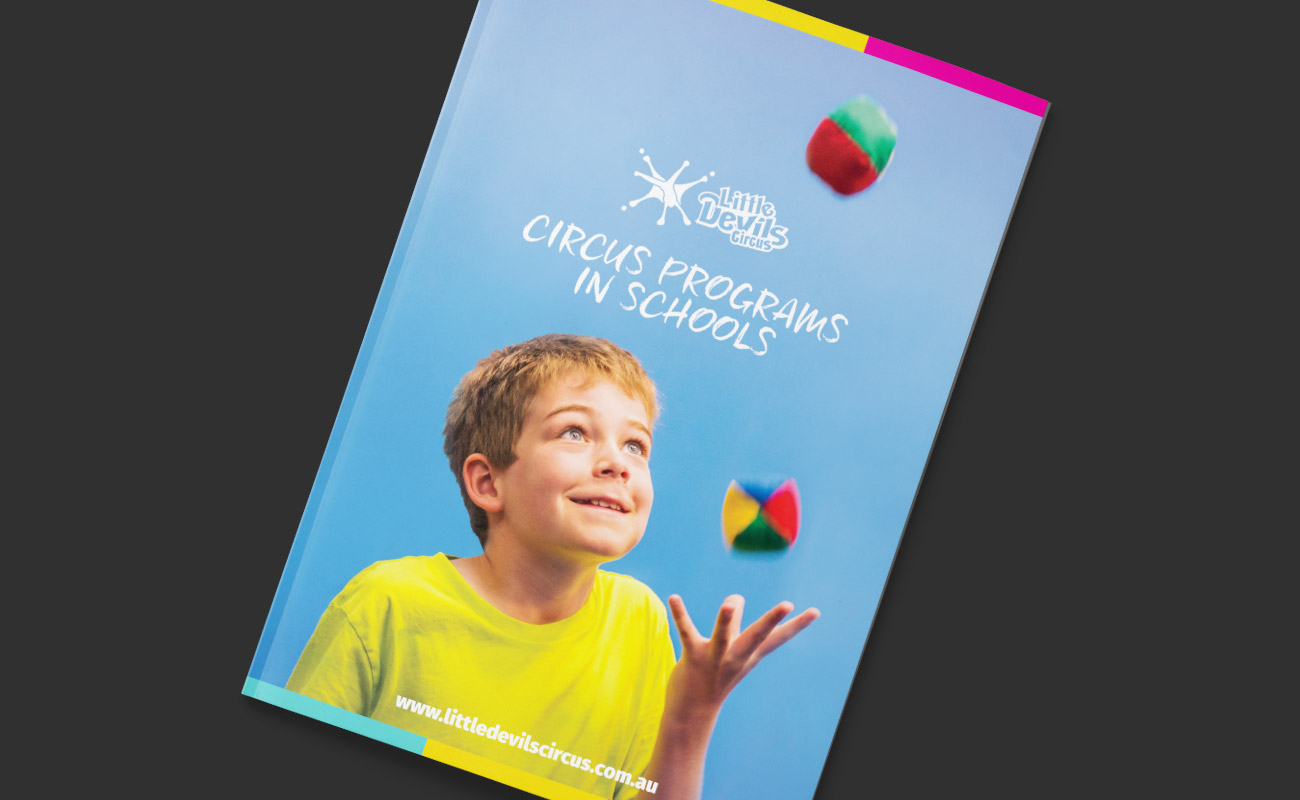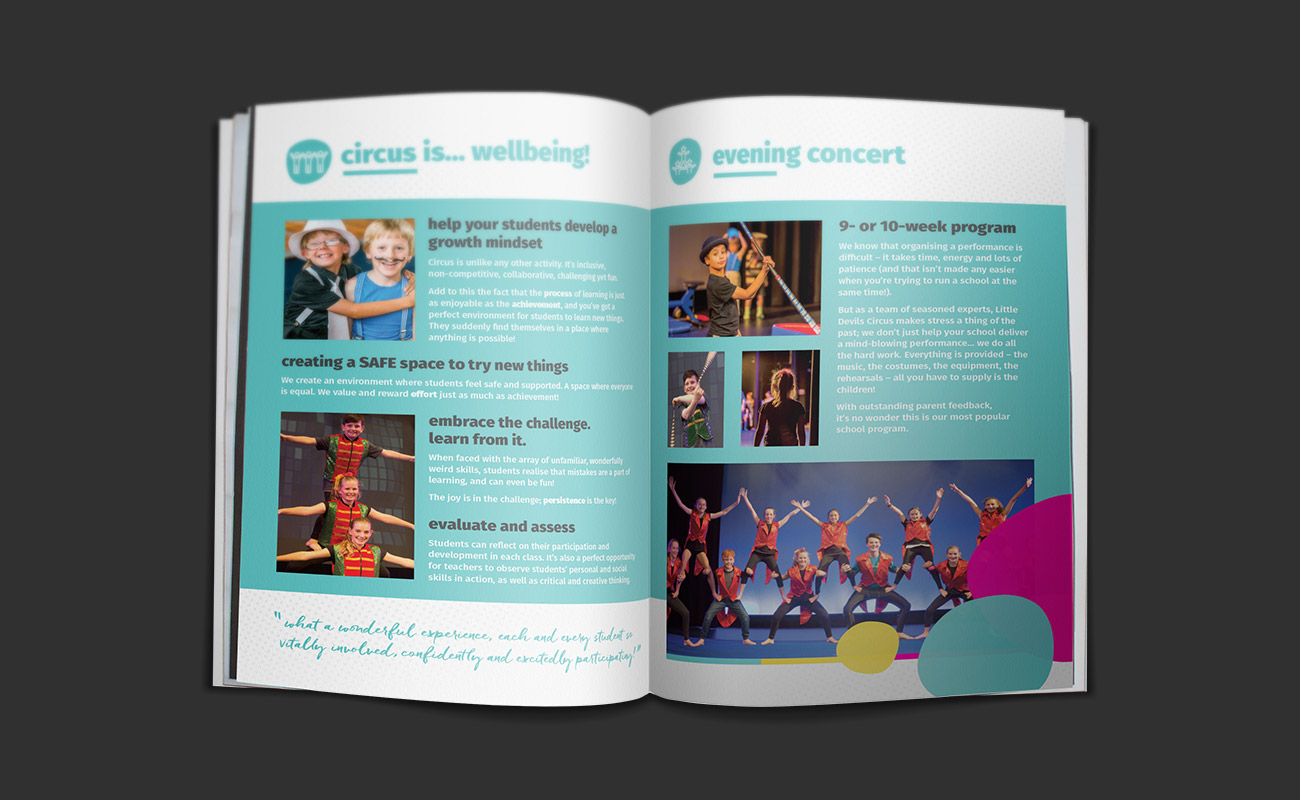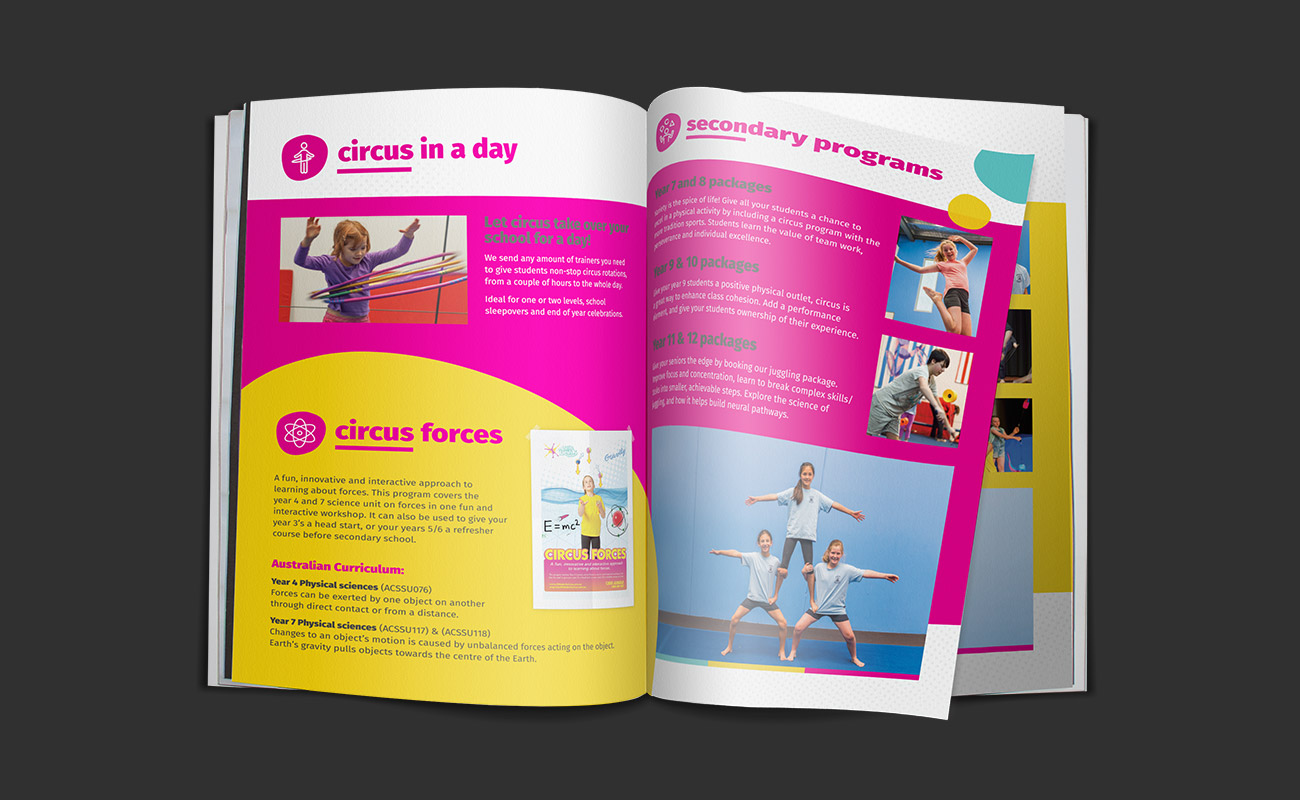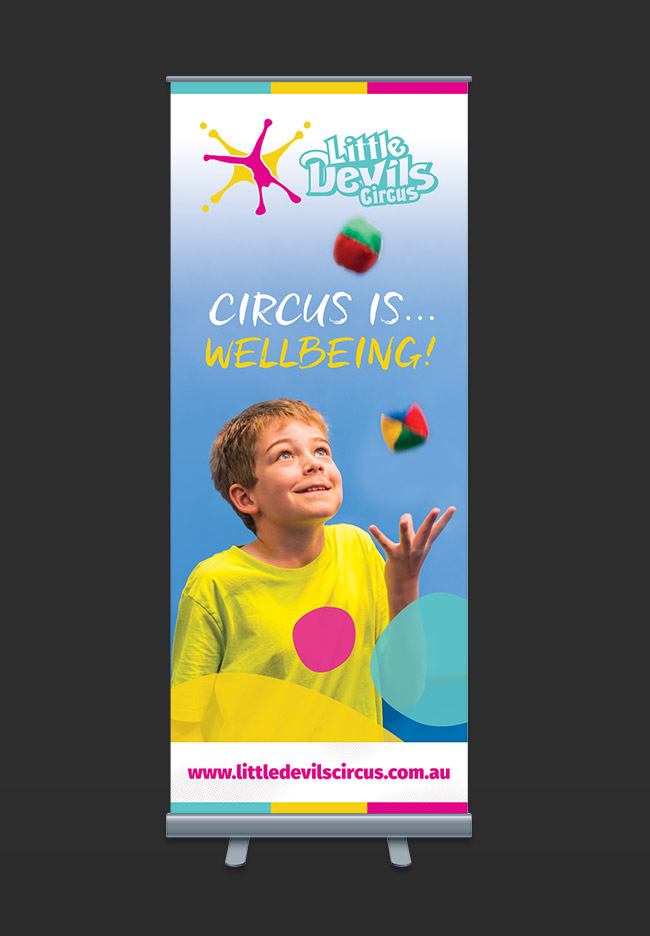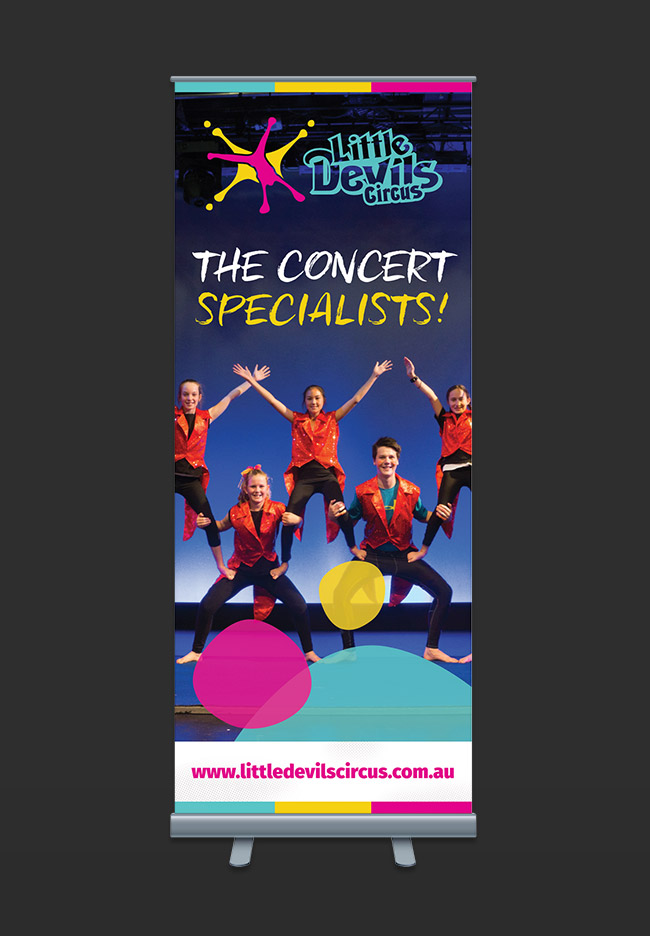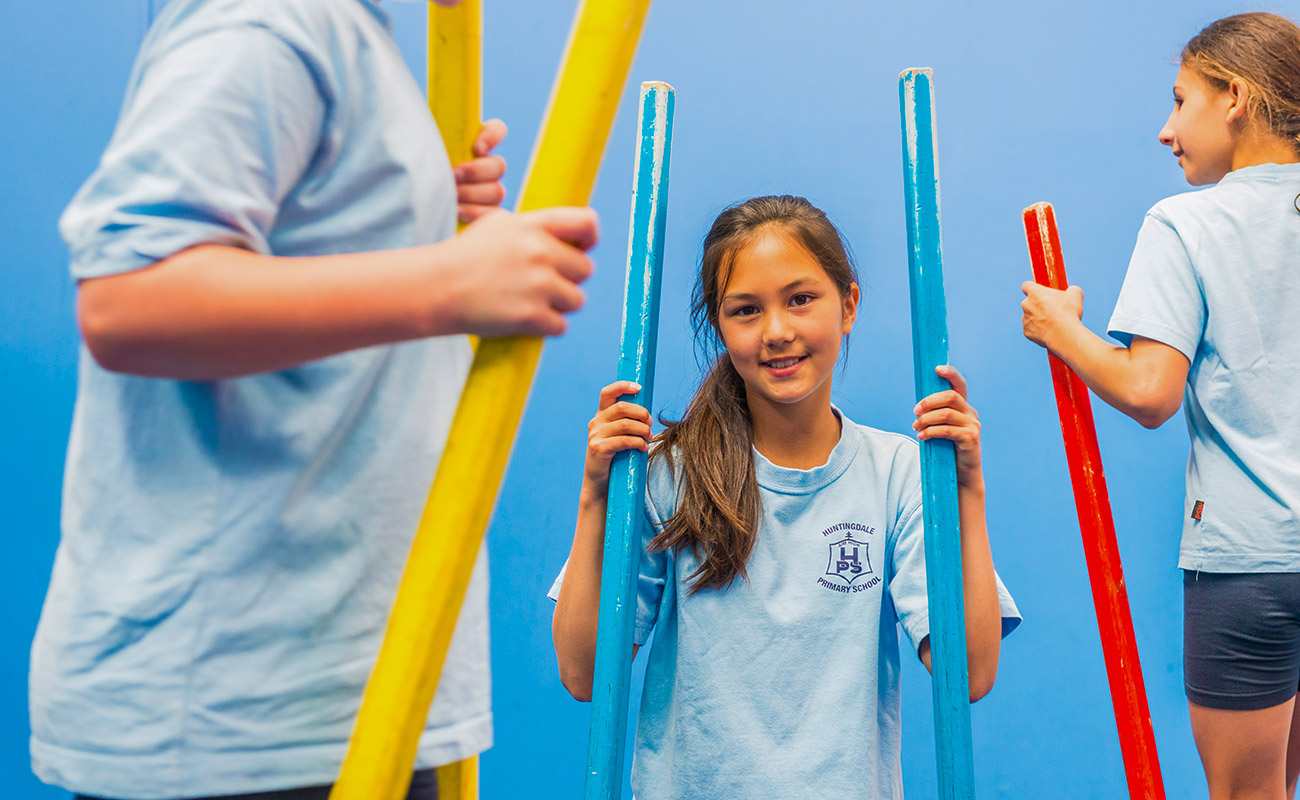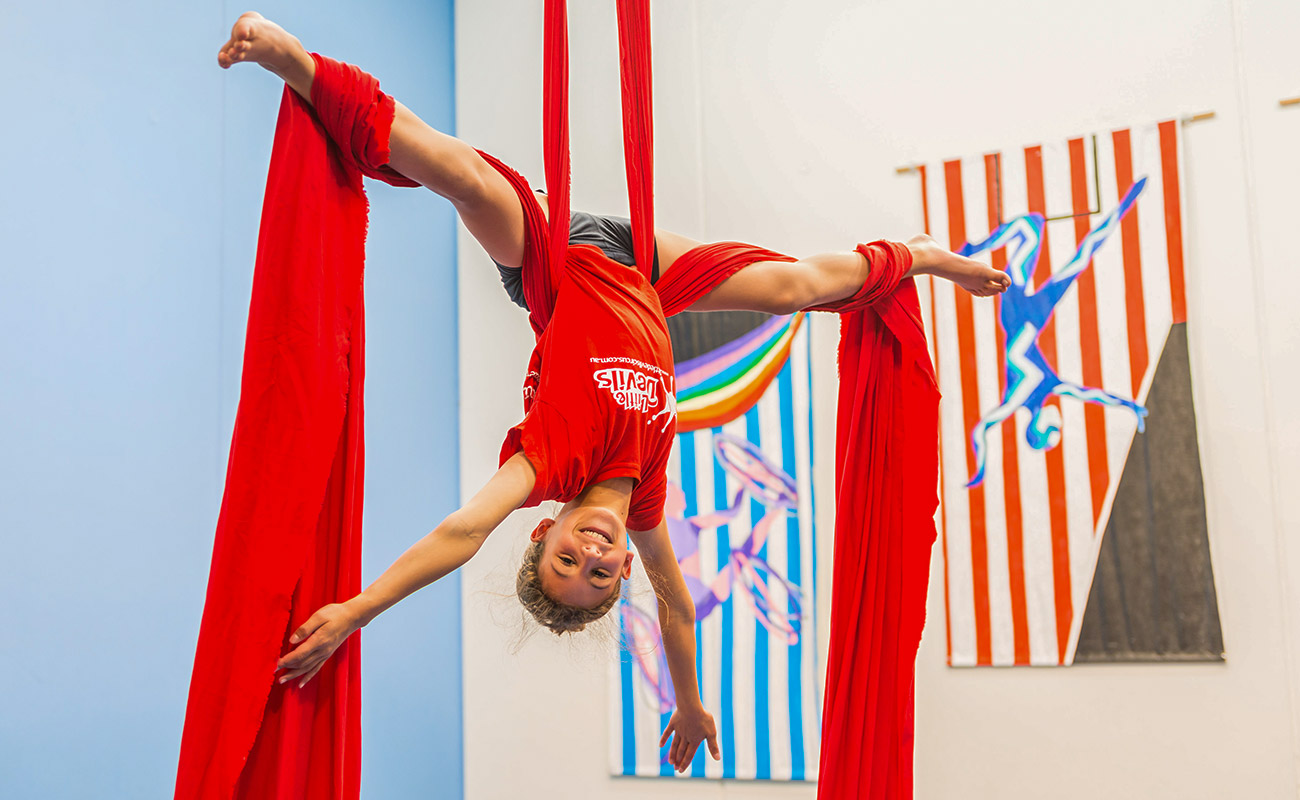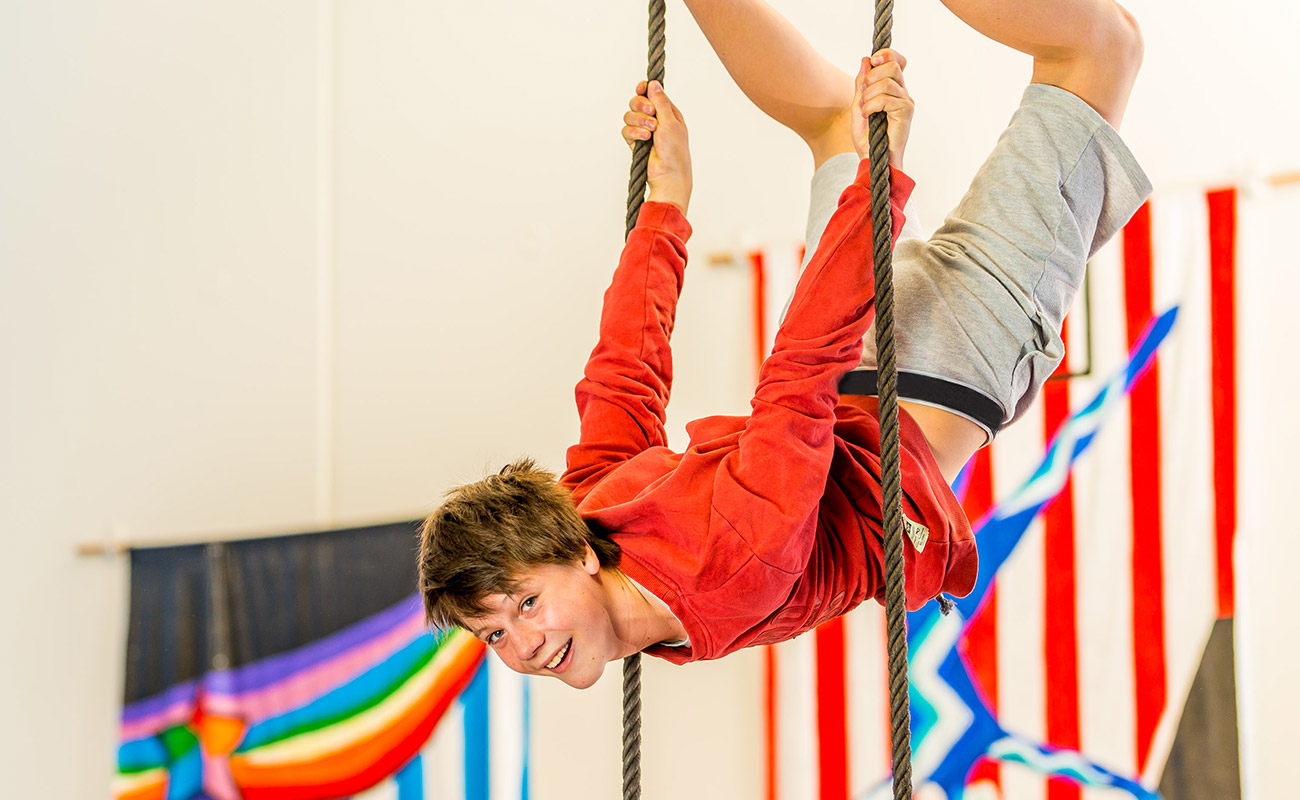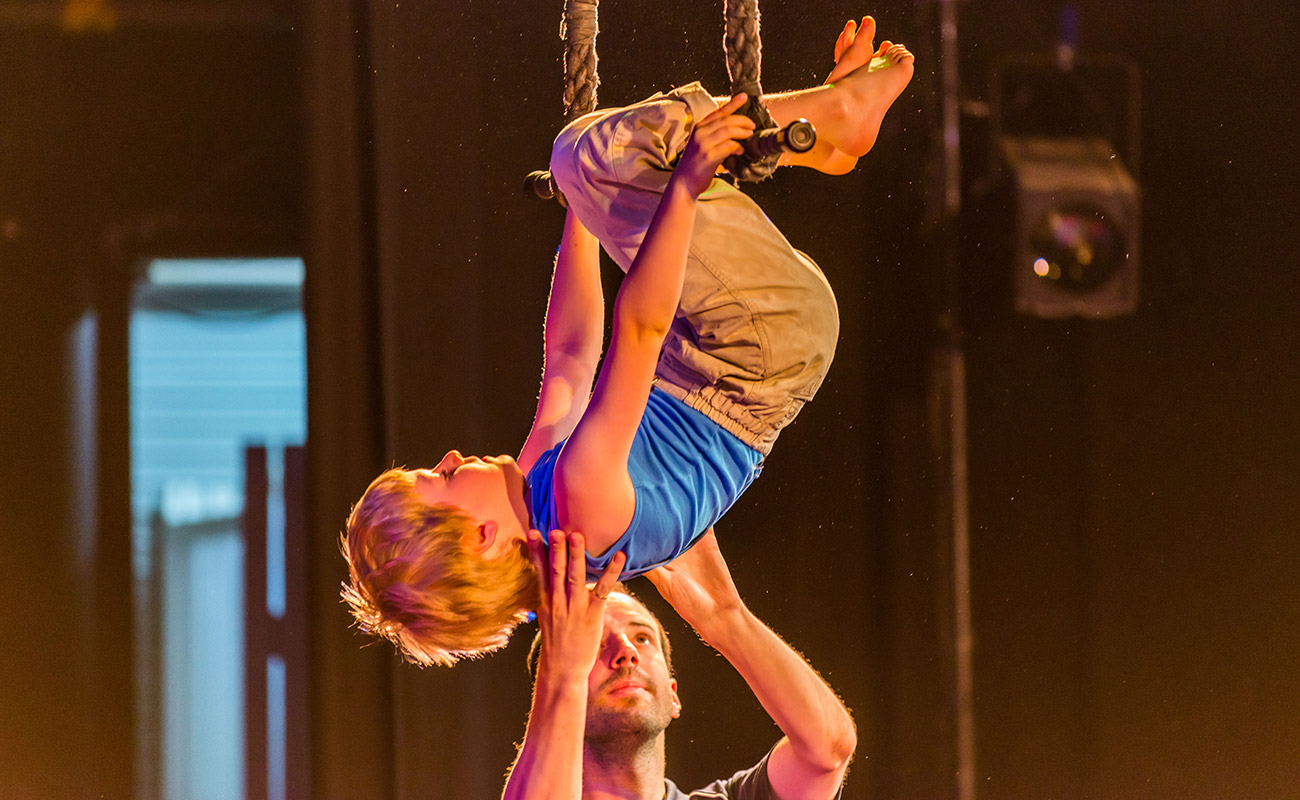 Client
Little Devils Circus
Services
Share