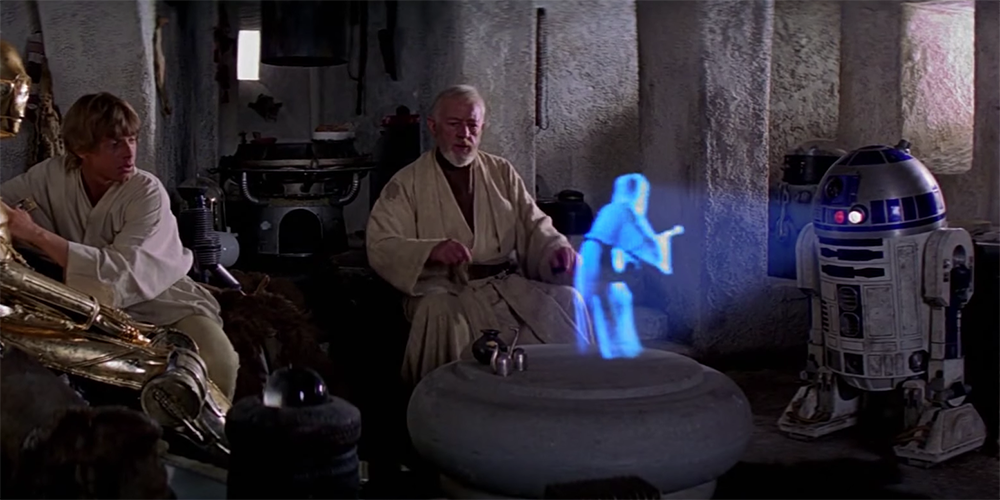 When we think of holograms, we might think of Star Wars. Characters from thousands of miles away beamed into our own space.
That might not be happening in our homes just yet, but in reality holograms are now much more widespread, and used in so many ways to enhance business.
As a digital agency, at 360Activate we've embraced this technology and work with a number of businesses to bring their brand to life.
With an ever more educated and demanding public, it makes sense to add Holograms into the digital marketing mix to keep audiences informed, entertained and educated.
A quick overview of Holograms
The theory of holography was developed by Dennis Gabor in 1947. Technically, a hologram is a three-dimensional image formed by the interference of light beams from a laser or other coherent light source. When looking at a holographic display, the brain is instantly tricked by the illusion of having a physical object or real environment mixed with the three-dimensional digital overlay an interference pattern which, when suitably illuminated, produces a three-dimensional image. The image floats in space, sometimes displayed inside a pyramid, or diamond case, or can be projected onto a flat 2D surface.
And such technology is now world-wide and embedded into the digital marketing strategies of thousands of major organisations.
For businesses that need to convey their message/brand/story, holograms offer a very powerful way to do so.
STOP CUSTOMERS IN THEIR TRACKS
Digital signage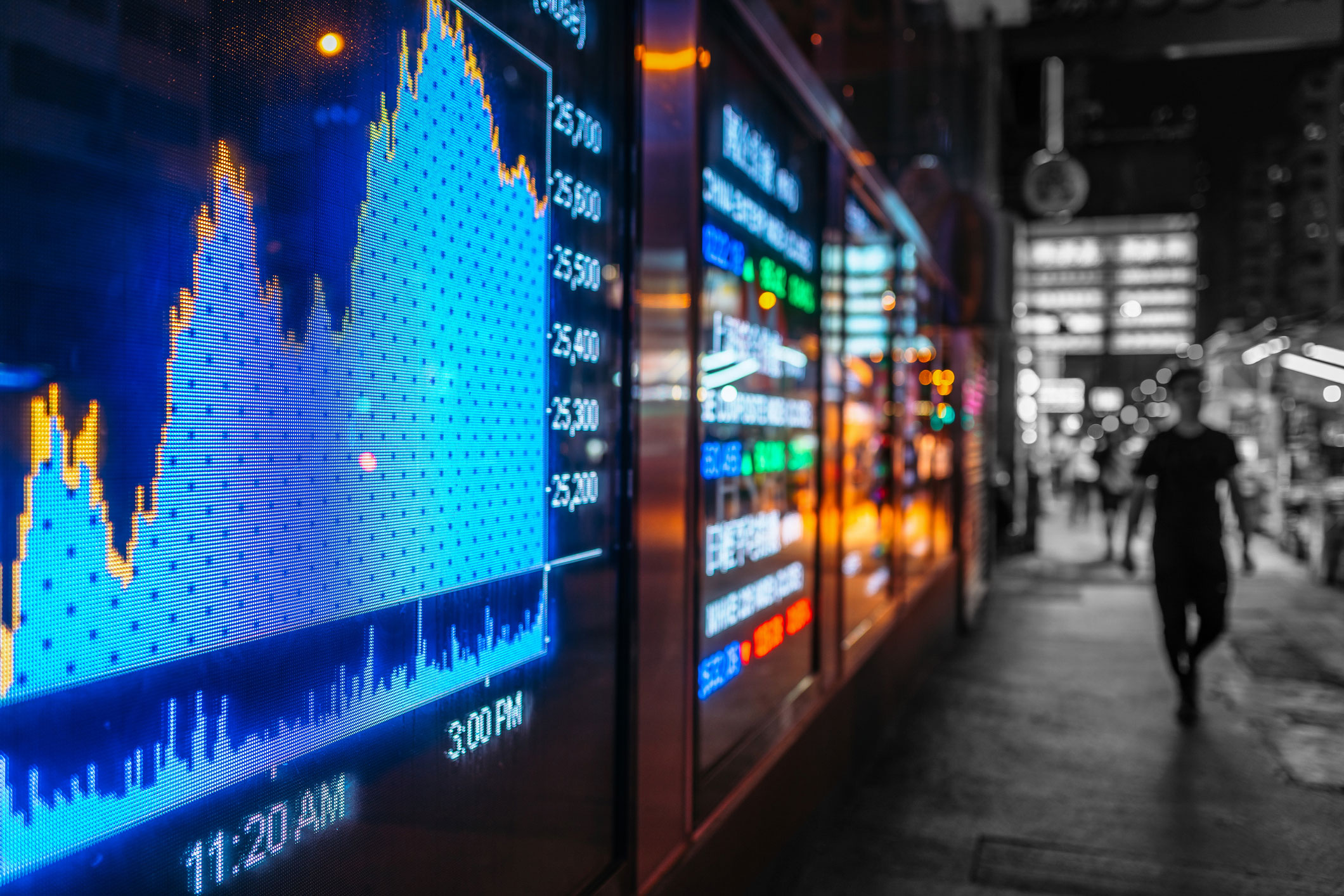 According to statista.com the digital display market is poised to reach 32.84 billion in 2023. The digital signage display market was estimated at 6.07 billion U.S. dollar in 2015. So it's growing fast!
While traditional posters and billboards still have a place, digital signage offers the ability of moving images, and the ability to be updated constantly.
Initially much digital signage was 2D, but now 3D holograms offer greater immersion and impact for the audience, and 360Activate jumped on board the technology early to deliver solutions for many of our clients.
By focusing on creating original content for clients, we were able to drive engagement and sales.
Bring your retail to life - Point of Sale/in-store activation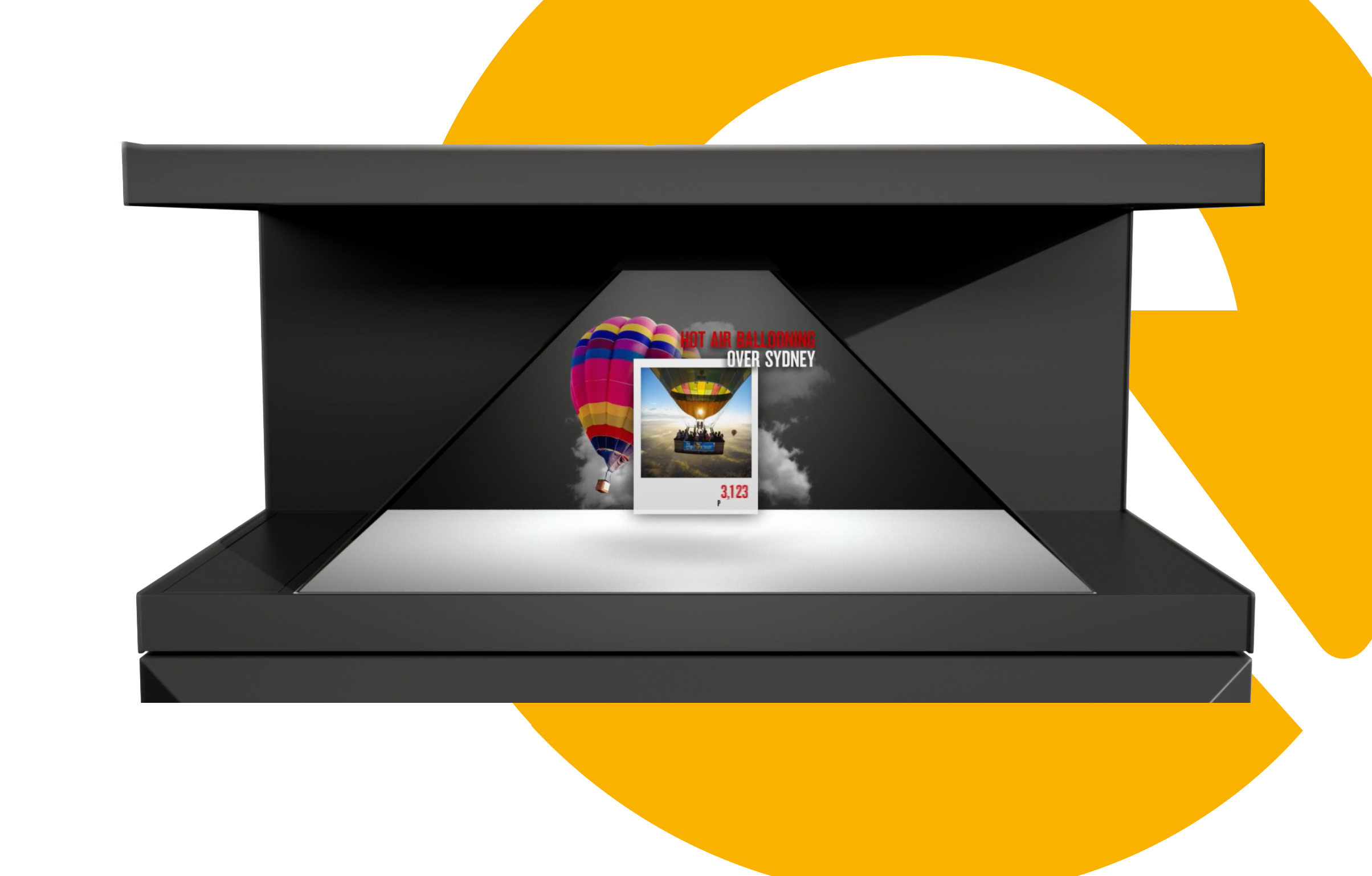 Grabbing customer's attention instore has never been more challenging, but with that comes opportunity!
To gain a connection to an audience, Hologram Displays provide a dynamic visual impact that shows brands in a way that static signage does not. Research shows that Generation Z (those born between the mid-1990s and the mid-2000s) have a keen interest in interactive narratives and are highly receptive to immersive experiences such as holograms.
For many of our clients, we custom design their content with animation and special FX, so that it tells their story.
In retail settings, brands can even incorporate a CMS system so that different stores can promote different products that appeal to their specific customer base. These same displays can be used at trade shows or other events to help generate foot traffic and sales leads.
We've helped with a diverse range of organisations, from a major bank needing to reach out to customers to explain credit cards, a global animation company promoting a brand new product, a world wide iconic jewellery brand needing to showcase an exclusive, artistic piece, to a major coffee company bringing to life their unique offer.
Link: National Australia Bank
What was common to all was that an intriguing piece of content was created and delivered via 3D Holographic displays, that captured customers, and increased sales.
Events/trade shows
At an industry event or trade show, businesses compete to stand out. You want to your potential customers to be wowed by your product/service.
A dynamic hologram offers a point of difference. As your audience checks out your stand, they're intrigued by a 3D image. They are fascinated, stopping to view and take a look to see more, to see how it works. They are entertained, informed, educated. You, or your on-site team, have an opportunity to strike up conversation..
Your 3D hologram could be showcasing your product and how it works, it could be highlighting a number of products that might not be able to be at the event - large pieces of machinery or equipment for example.
At a recent national event for leading retailer Chemist Warehouse, 360Activate was able to create 3D animated content that was seen as soon as the invited audience arrived. Immediately, the crowds were drawn to colourful and dynamic imagery that illustrated the brand's core story. They were engaged and connected.
Link: Chemist Warehouse
For Renault at The Grand Prix, the 360Activate team was right in the mix with our Diamond Display in full effect, wowing the crowds and showcasing The Australian release of new consumer models.
It's a fact that people like new ideas, new ways to learn and connect.
We are constantly looking for new ways to present. In store, at events, trade shows, in malls and public spaces.
The Future
The possibilities are endless. A famous German circus replaced all its animals with Holograms and it was spectacular.
You may not need to recreate a circus, but you may need to create something your audience really connects with.
Holograms might just be the way to do it.