Sometimes it takes a fellow programmer to understand the hardships we face. The same can be said about our jokes. Here's a select list of programmer jokes, don't worry if you don't understand them.. Just ask a programmer to explain them to you.
Programmer (noun.): A machine that turns coffee into code.
Programmer (noun.): A person who fixed a problem that you don't know you have, in a way you don't understand.
Algorithm (noun.): Words used by programmers when they don't want to explain what they did.
Hardware (noun.): The part of a computer that you can kick.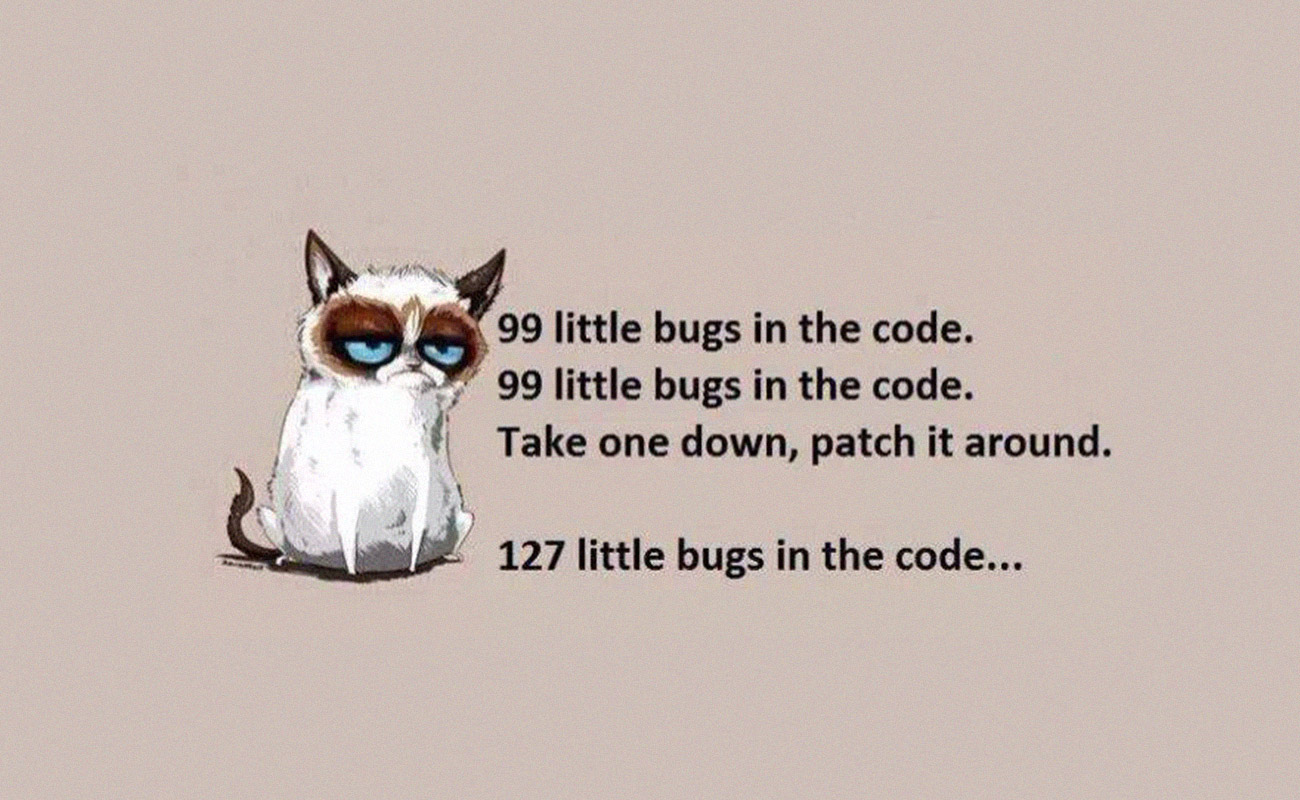 Q. What's a programmers favourite place to hang out?
A. Foo Bar
Q. Why did the programmer quit his job?
A. Because he didn't get arrays.
Q. 0 is false, and 1 is true, right?
A. 1
How to tell HTML from HTML5:
- Test it in Internet Explorer
- Does it work?
- No?
- It's HTML5
A foo walks into a bar, takes a look around and says "Hello World".
["hip","hip"] (hip hip array)
An optimist says "The glass is half full"
A pessimist says "The glass is half empty"
A programmer says "The glass is twice as large as necessary"