These days you have a lot of choice. No matter if you're sending money home to help support your family or if you're trying to engage your customers it's easy to become overwhelmed by the options which is why you need to find the most up-to-date information from people you can trust.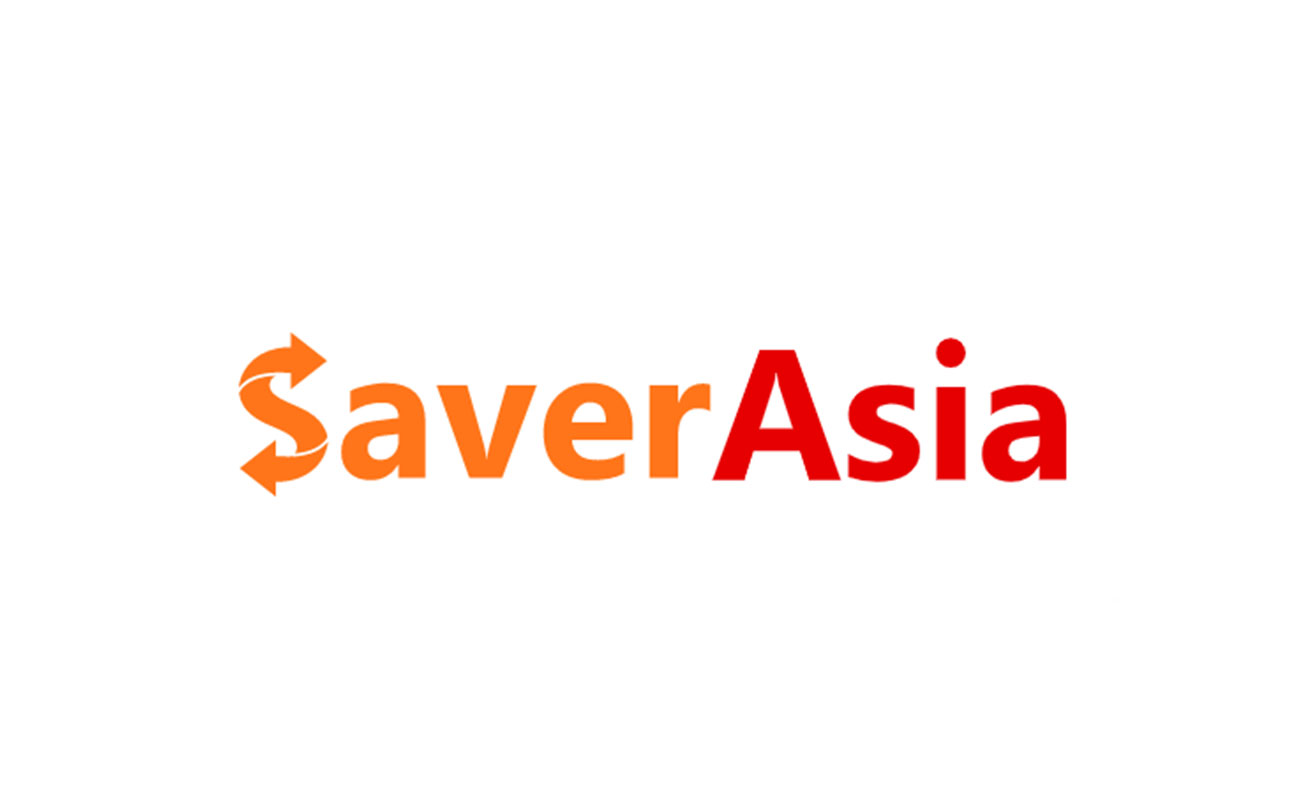 Creating the rightcost and culture
combo
Providing customised financial calculators and up-to-the minute fees and exchange rate information was only a small part of helping SaverAsia users get the best results. Understanding the cultural needs and the living situations helped 360South to refine the SaverAsia website into a Progressive Web App allowing a bi-lingual and mobile-friendly experience that gives SaverAsia the option to manage its content in a similar way to the website. This ensures that both the SaverAsia website and app are always up-to-date, easy to use and helps everyone to get the most from their money.