Medications are intended to help, but can sometimes cause unintentional harm, like allergic reactions, side-effects or interfering with other medications. Ward Medication Management has a mission to end medication-related harm.
As Australia's leading clinical pharmacy company, Ward Medication Management is fronted by a world-class team of pharmacists at the forefront of medication innovation. They take pride in communicating this knowledge to doctors, nurses, pharmacists, aged care providers, seniors, and carers.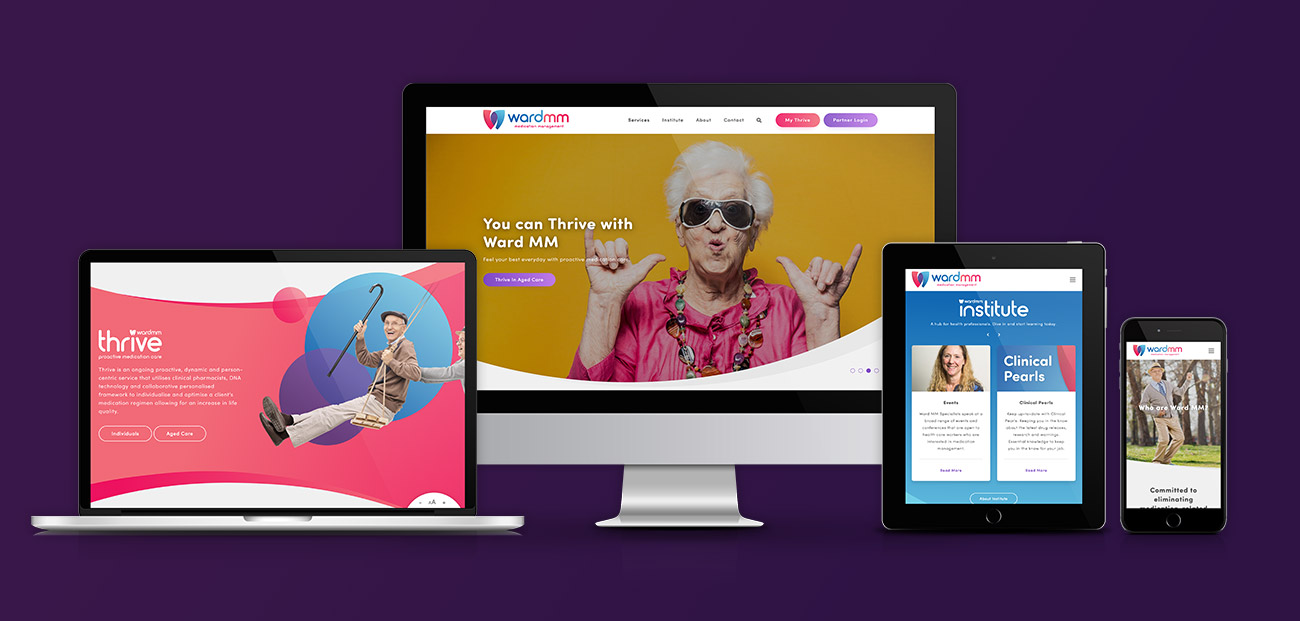 A Family Affair
Ward Medication Management came to 360South needing a modern overhaul of their existing brand. They utilised a wide range of our services to bring their brand dreams to life, including graphic design, branding, print, web, animation and photography.
The re-brand needed to convey their scientific expertise to the medical professionals using their site, yet also feel warm and relatable for seniors and carers. Our graphic design team were able to create a strong logo and brand style to suit these two contrasting audiences, as well as 2 additional sub-brand logos and a small mountain of collateral for print and social media.
Our web team built a visually powerful custom website featuring a stunning animation, courtesy of our animators. Our photographer added the polish with team photos and individual staff portraits.
Whatever your dreams for your brand, the 360South team has a wide range of professionals able to bring those dreams to life. From branding and print design to web, animation or photography, our inhouse team can cover it all.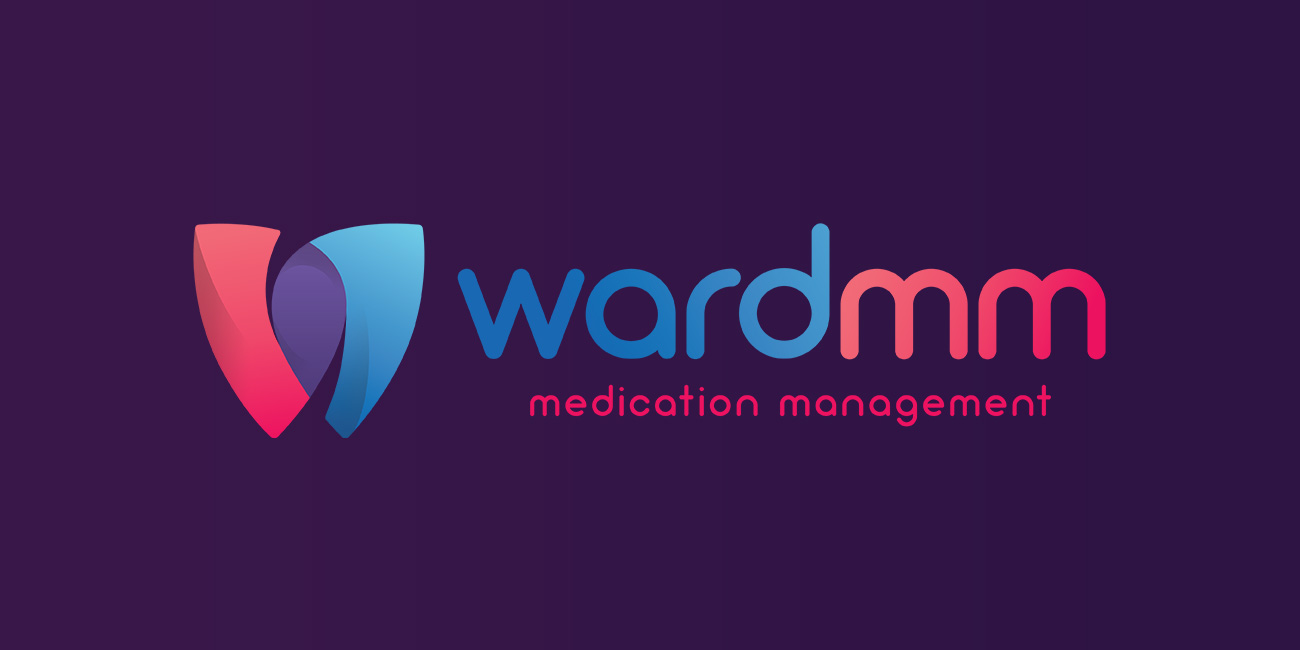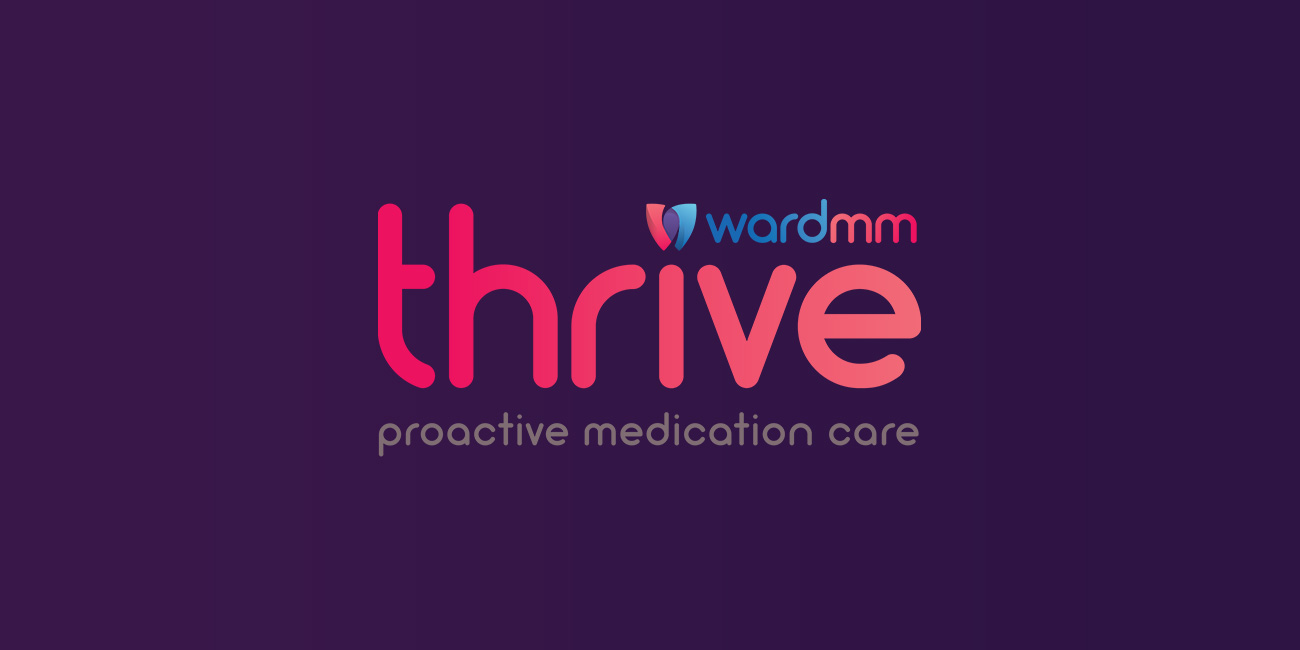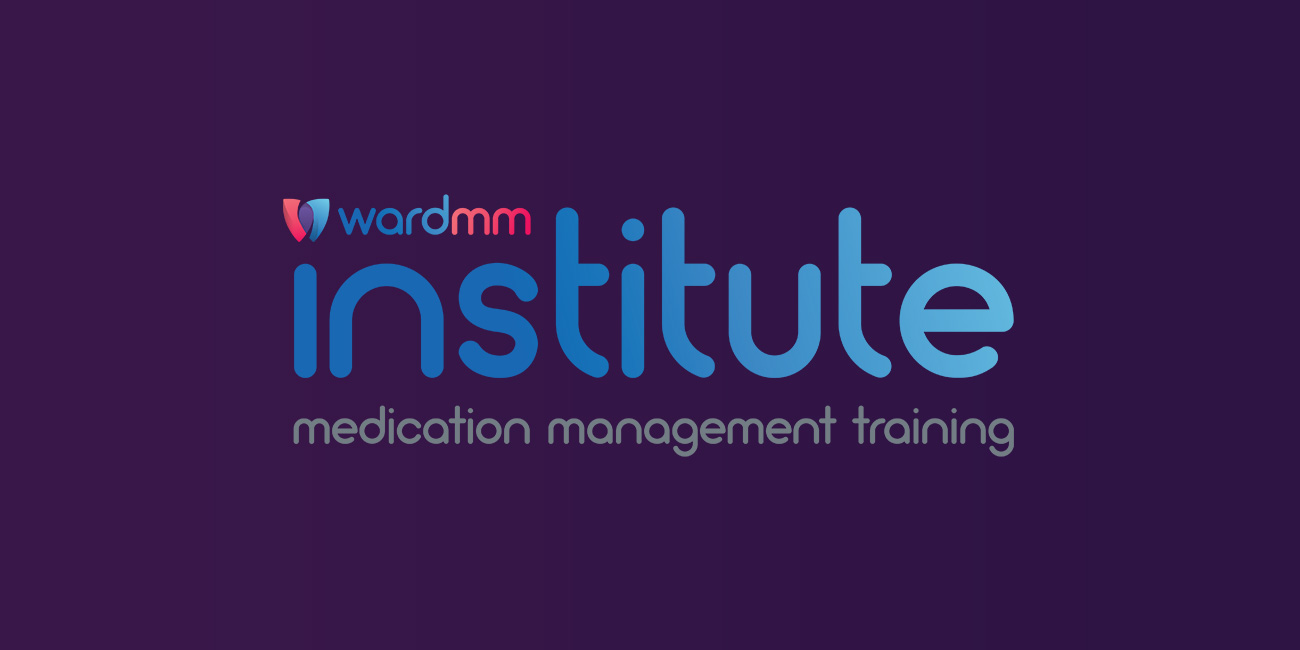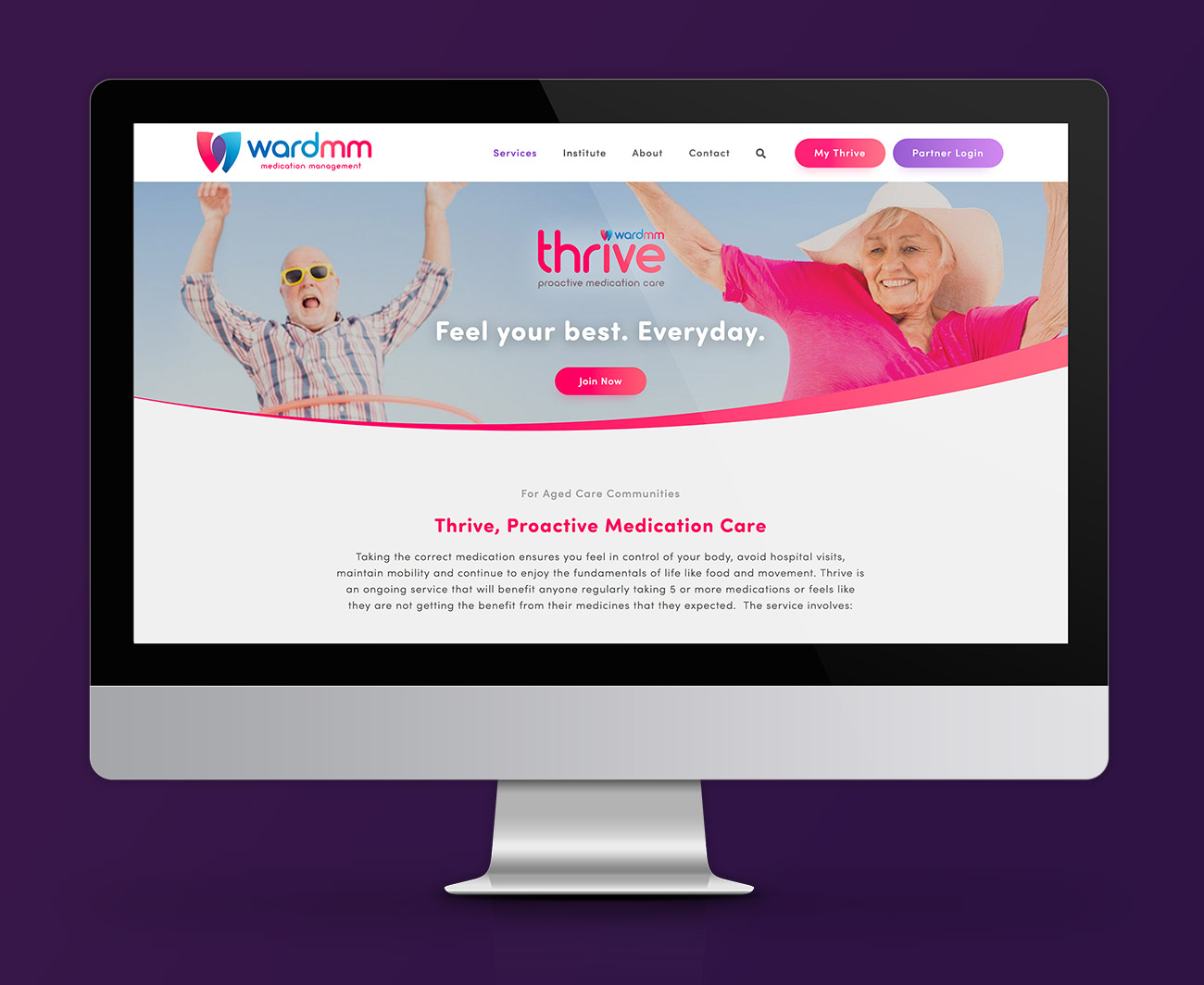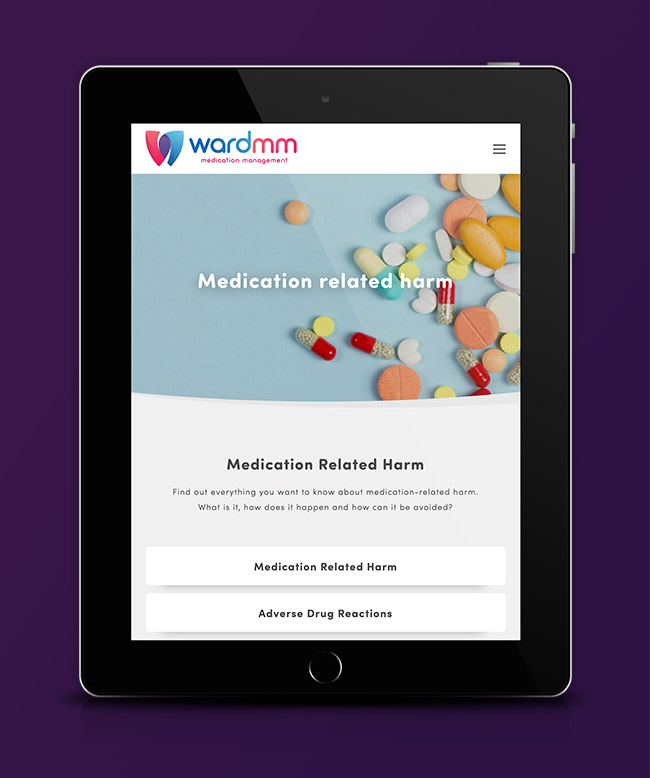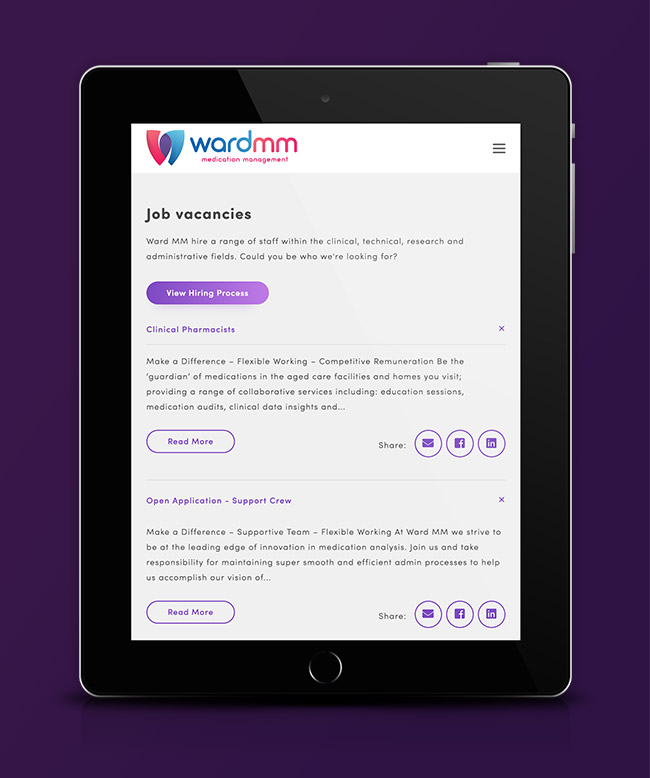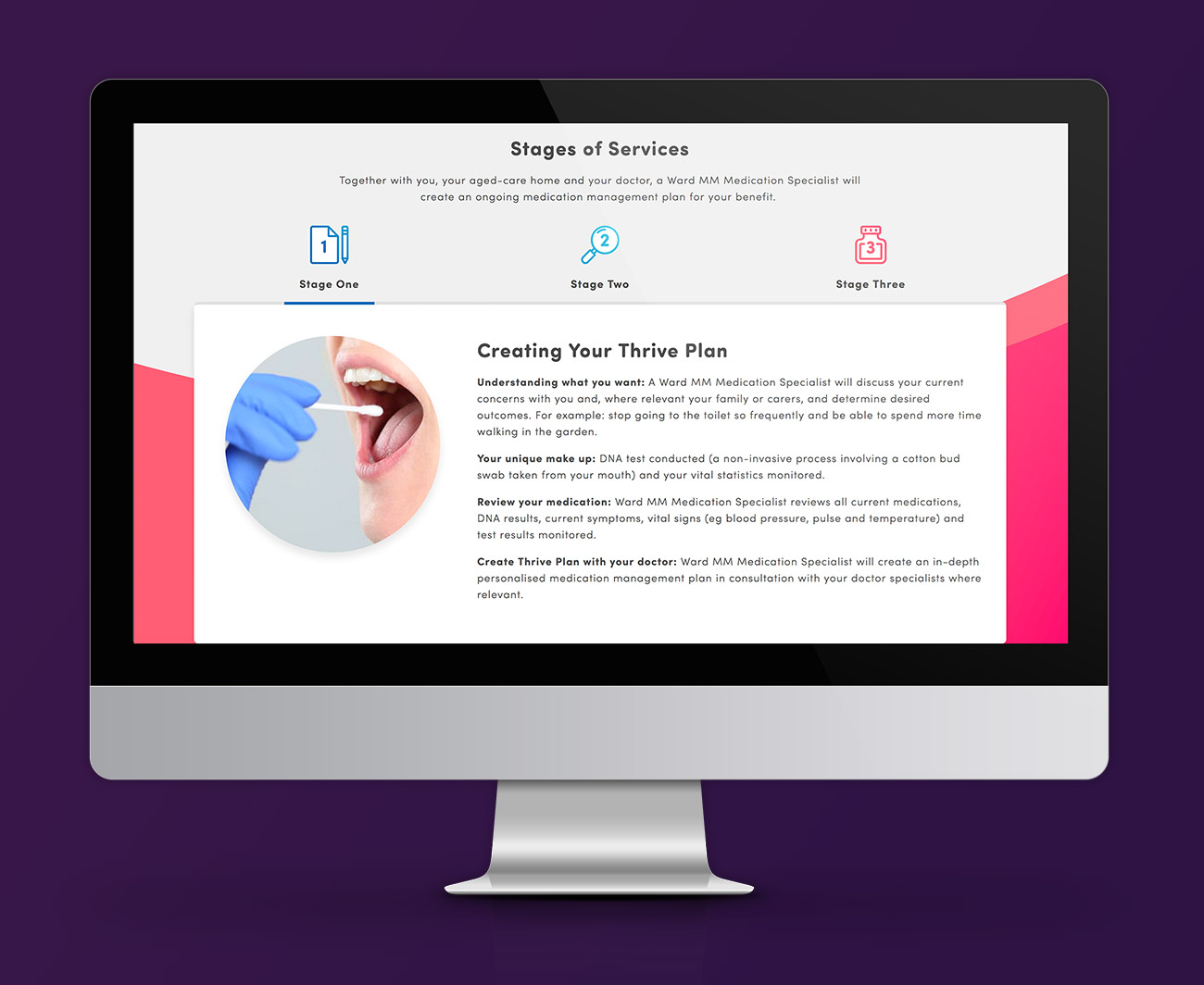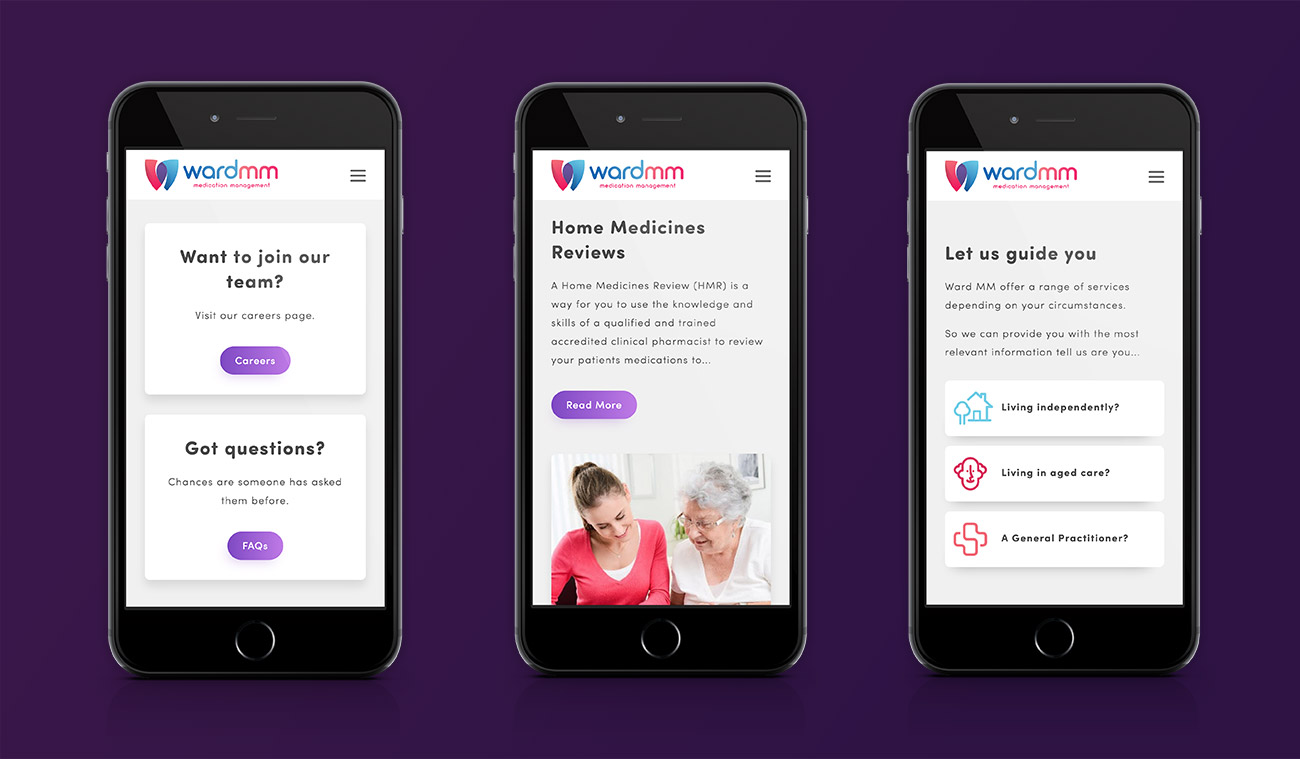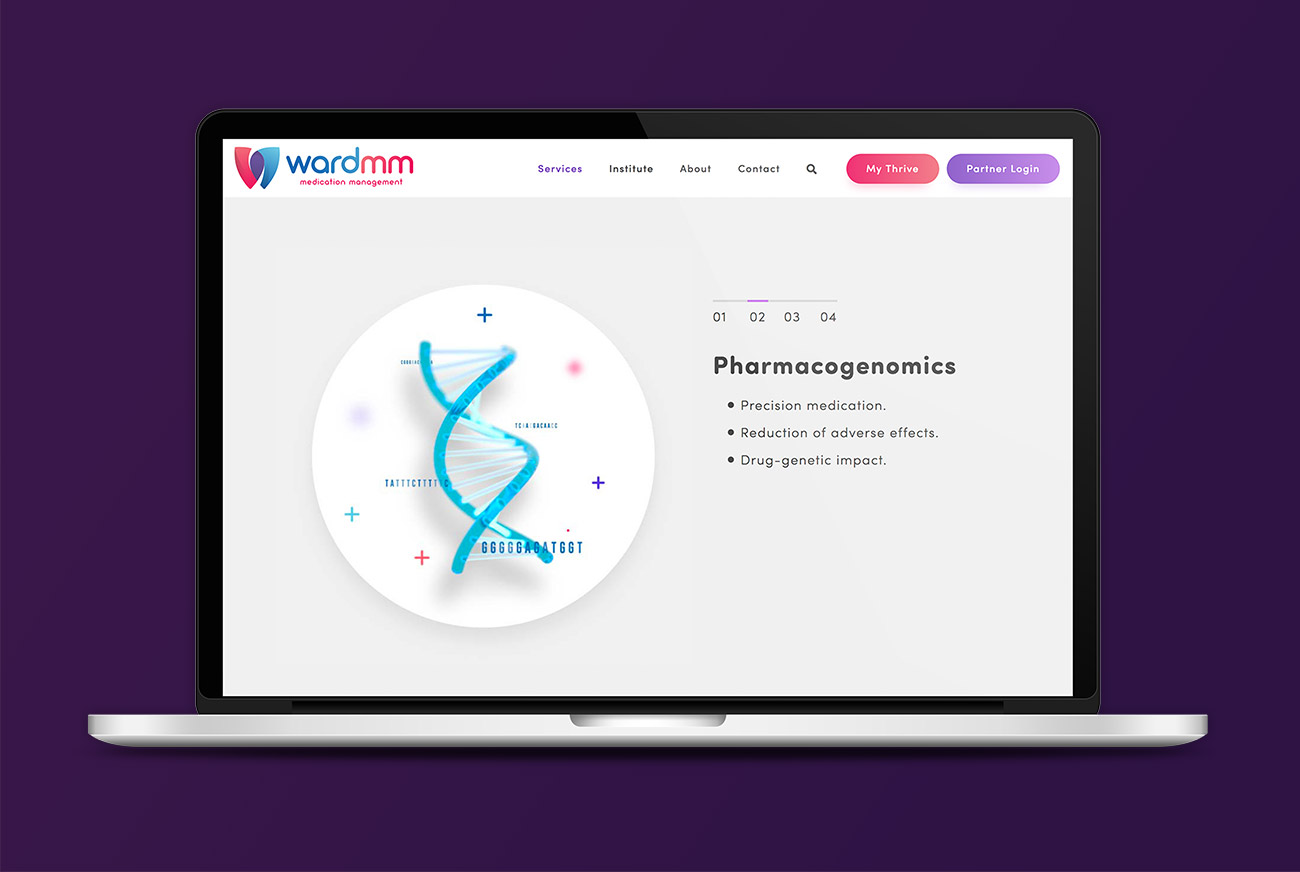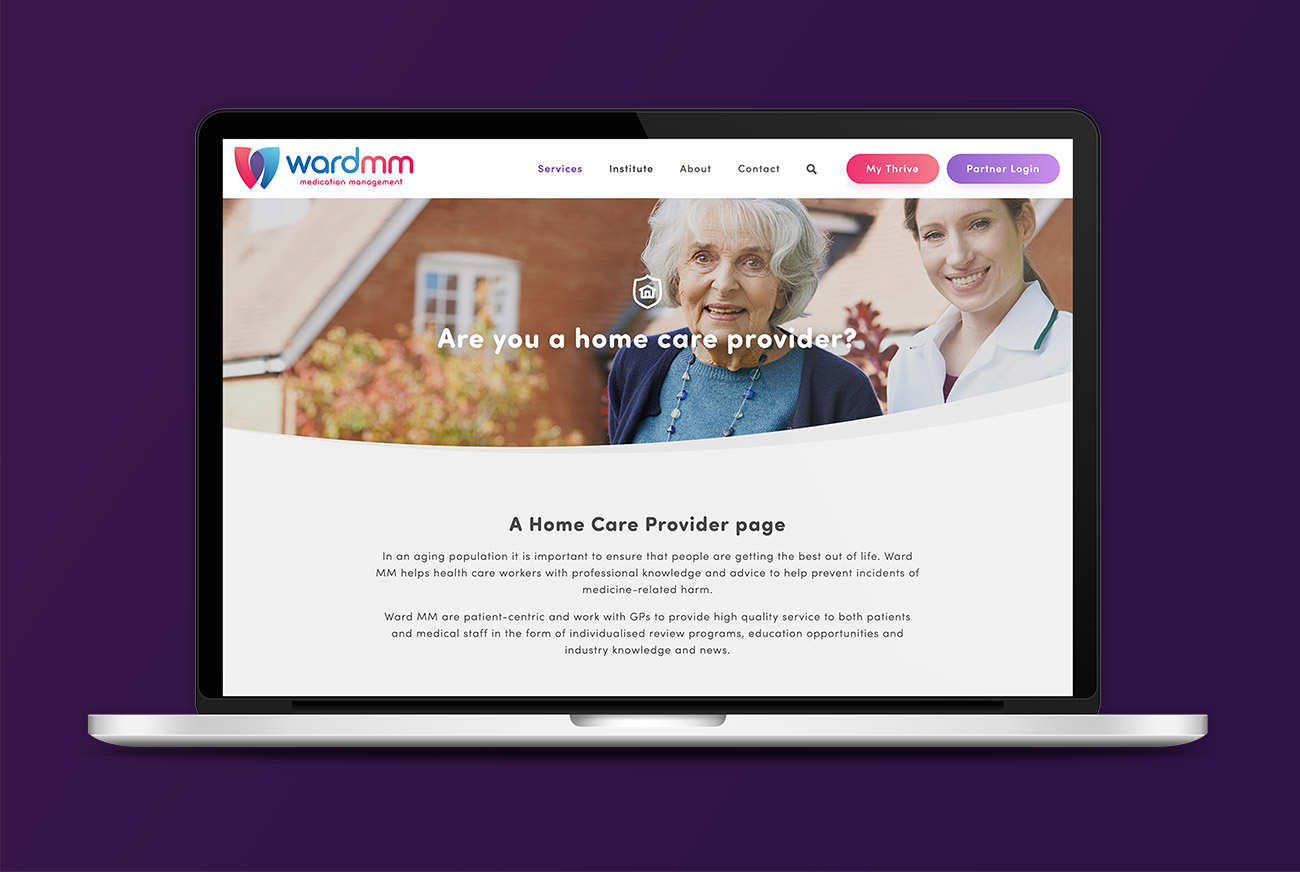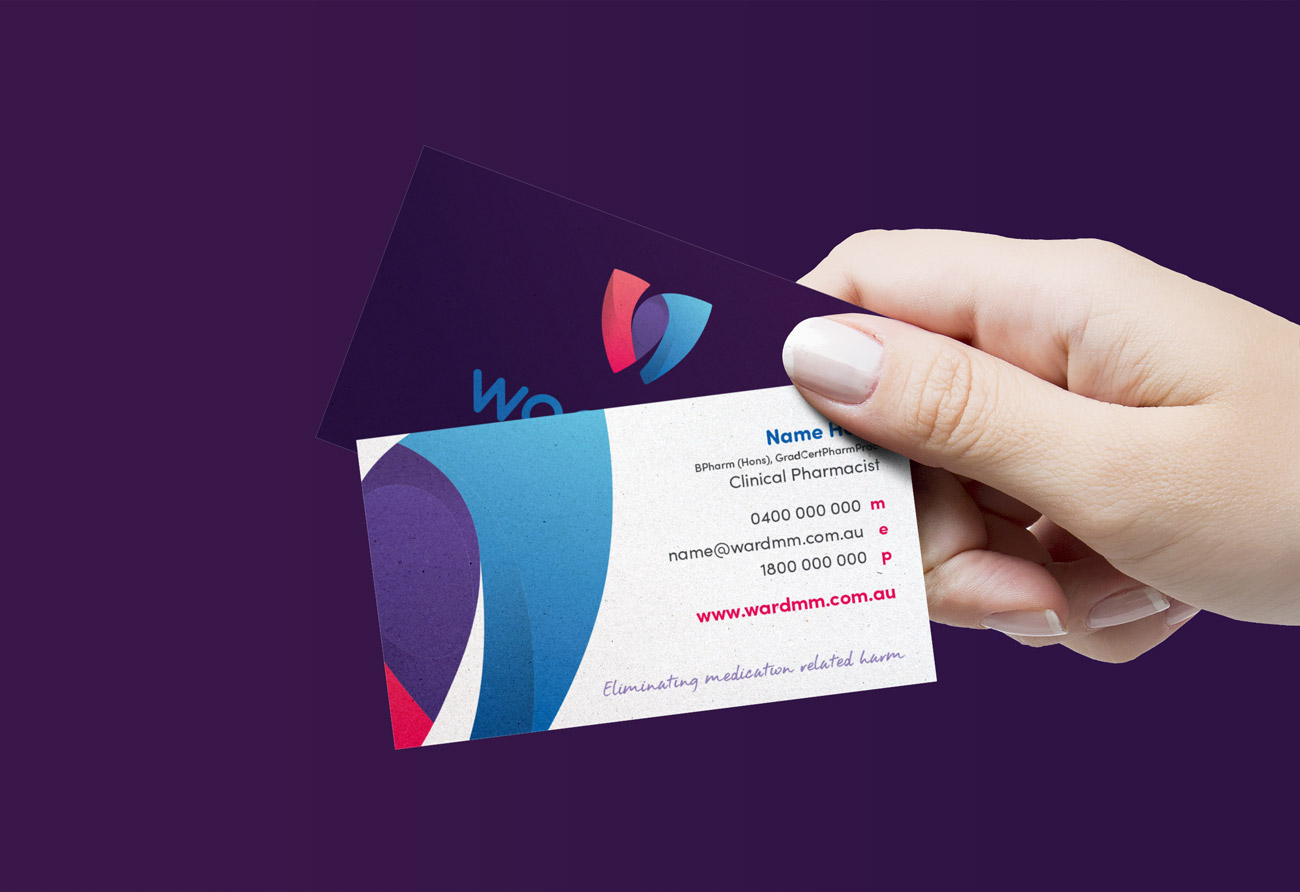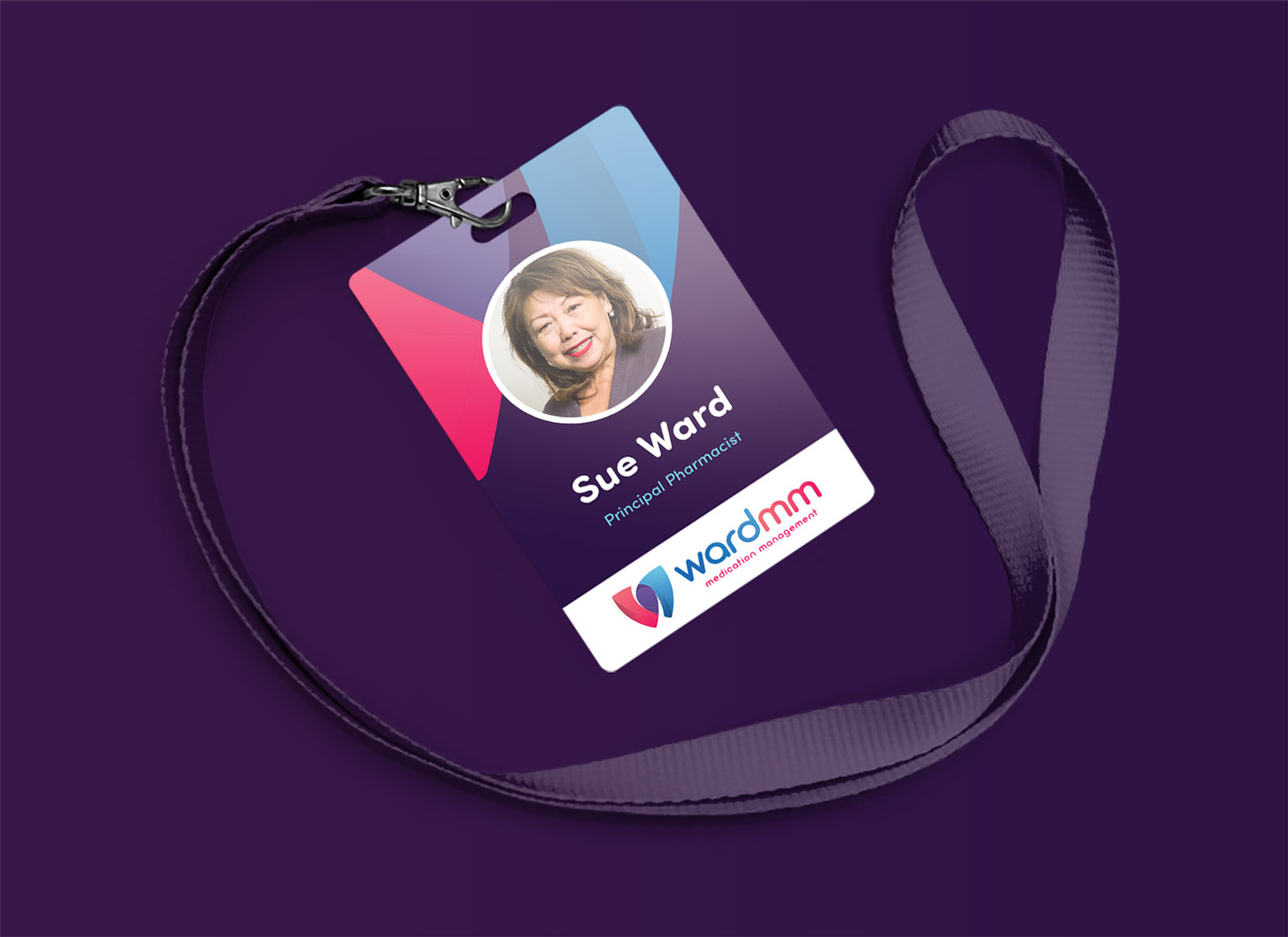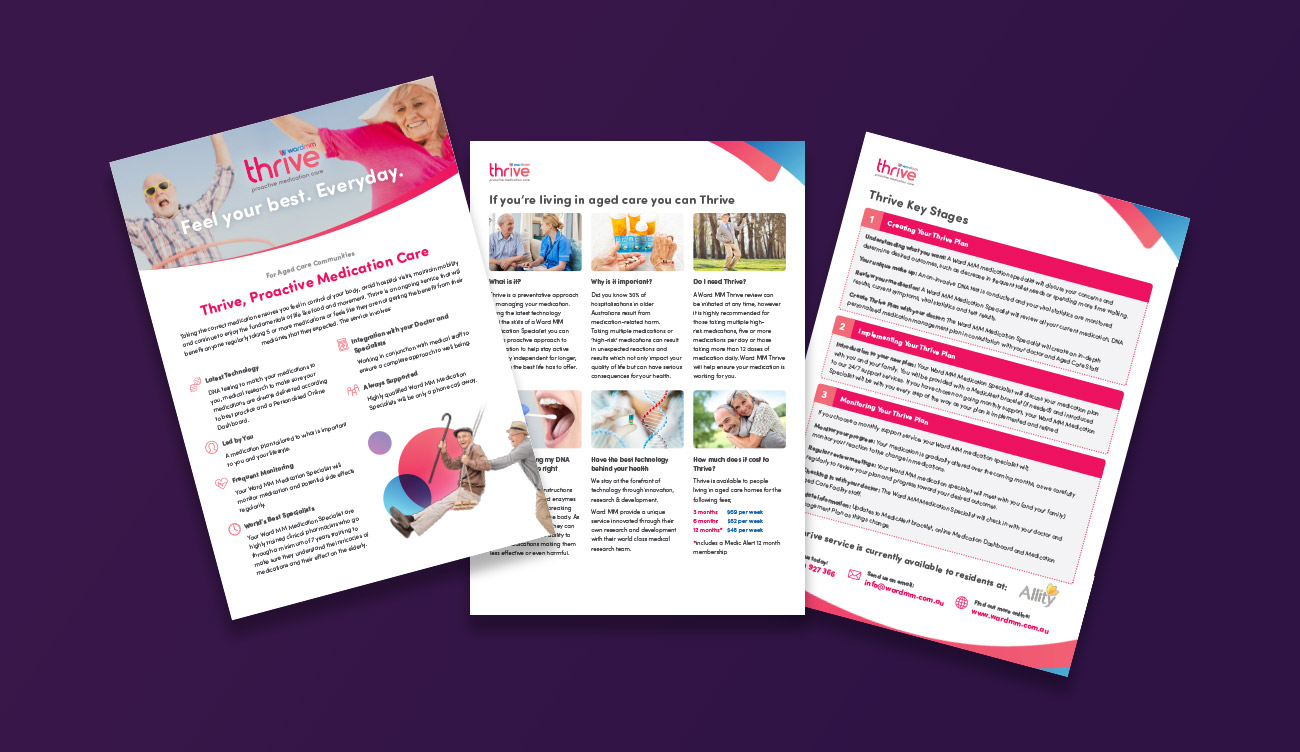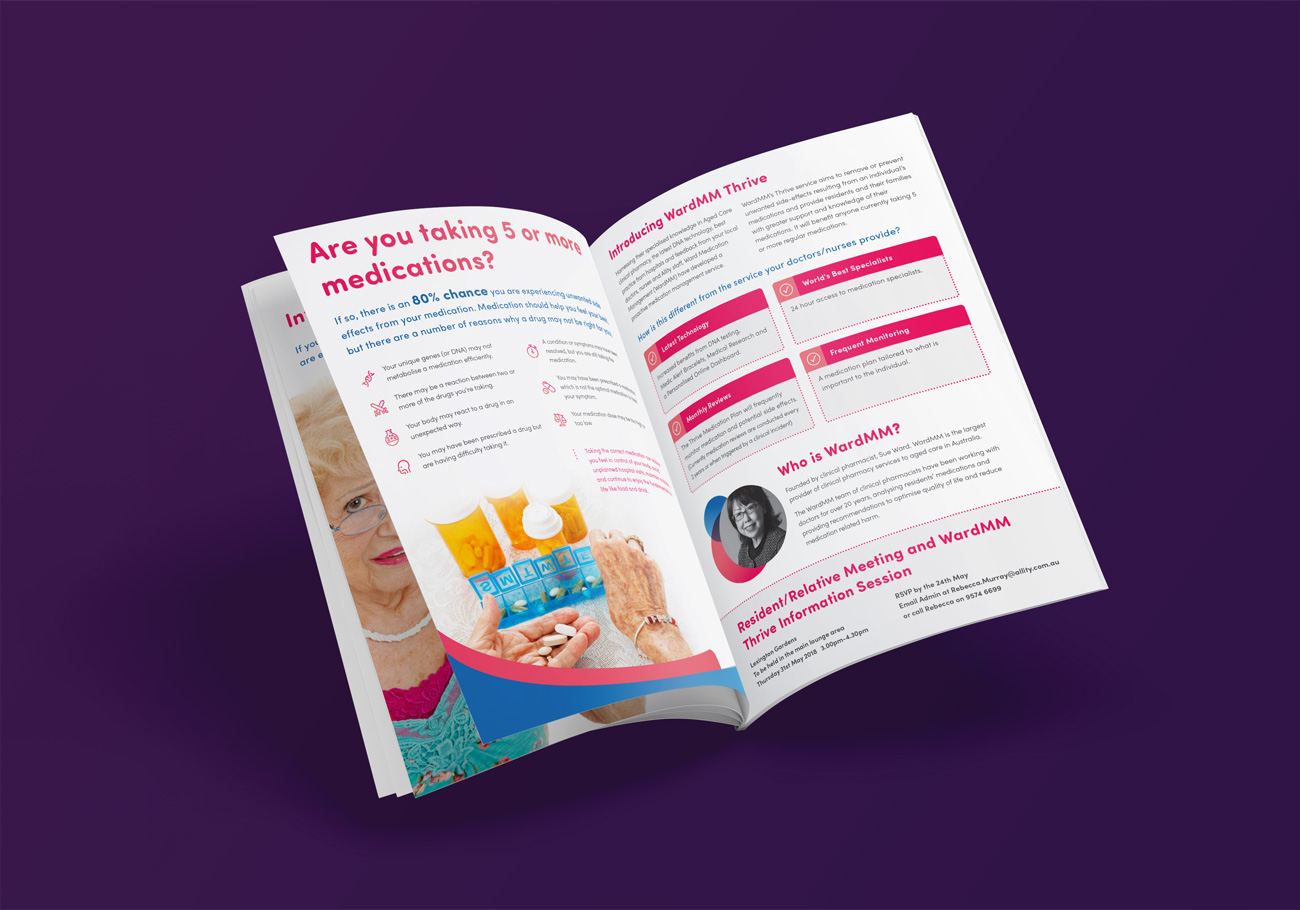 Client
Ward Medication Management
Services
Share