The team at LOD Print take inspirational concepts and creates professional signage solutions for a range of businesses. 360South got on board to help to revamp LOD's own branding and website, to make the user experience hassle free and easy to navigate throughout the ordering process.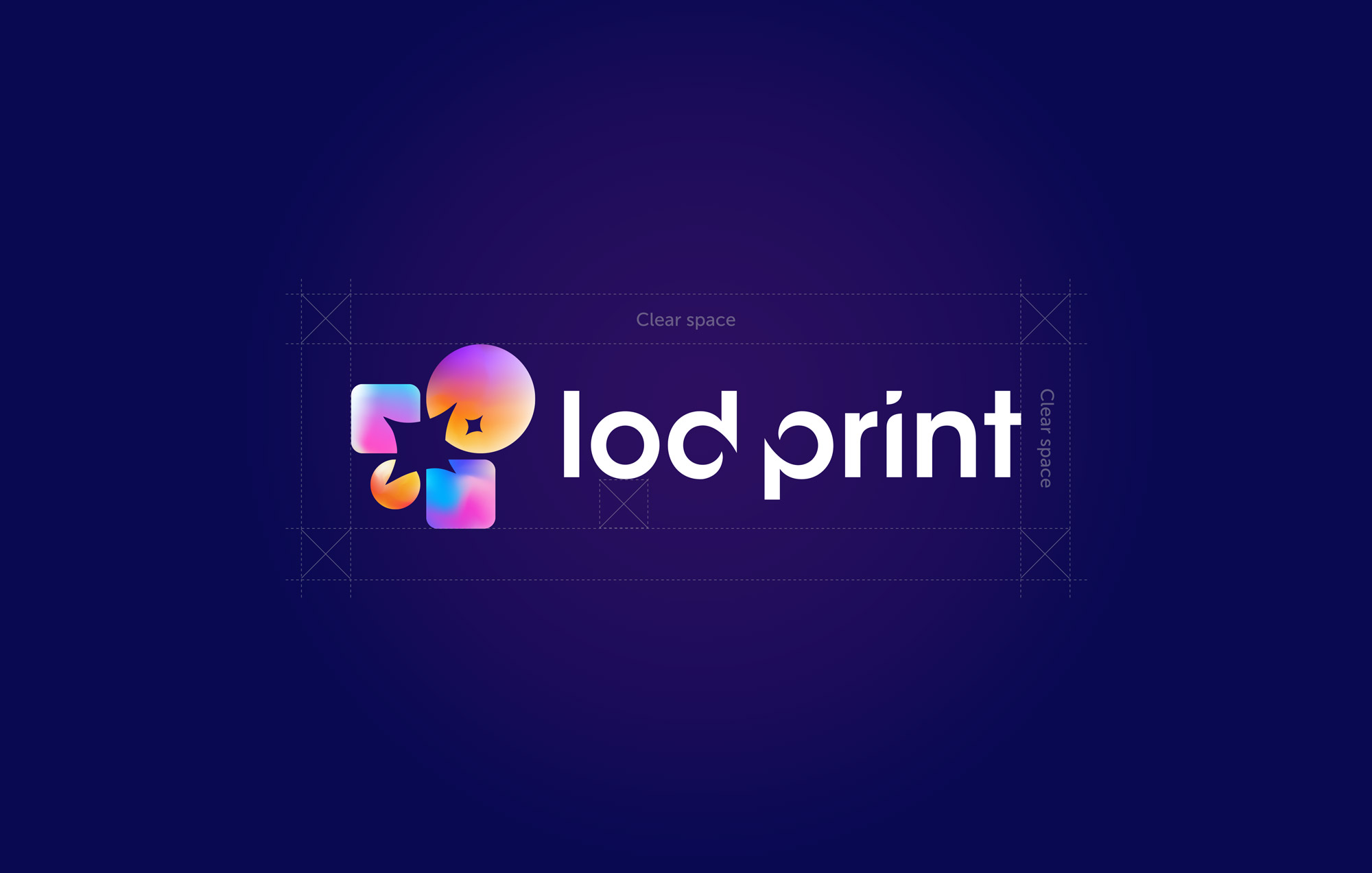 Branding
With the launch of LOD Print being re-branded from BannerSHOP, a fresh new vibrant logo was required! With a pop of colour and abstract shapes the new logo visualises a modern business to brand the new local company. The new logo was also designed to reflect the innovative website, to be visually appealing, fun and bright which is what LOD Print is all about.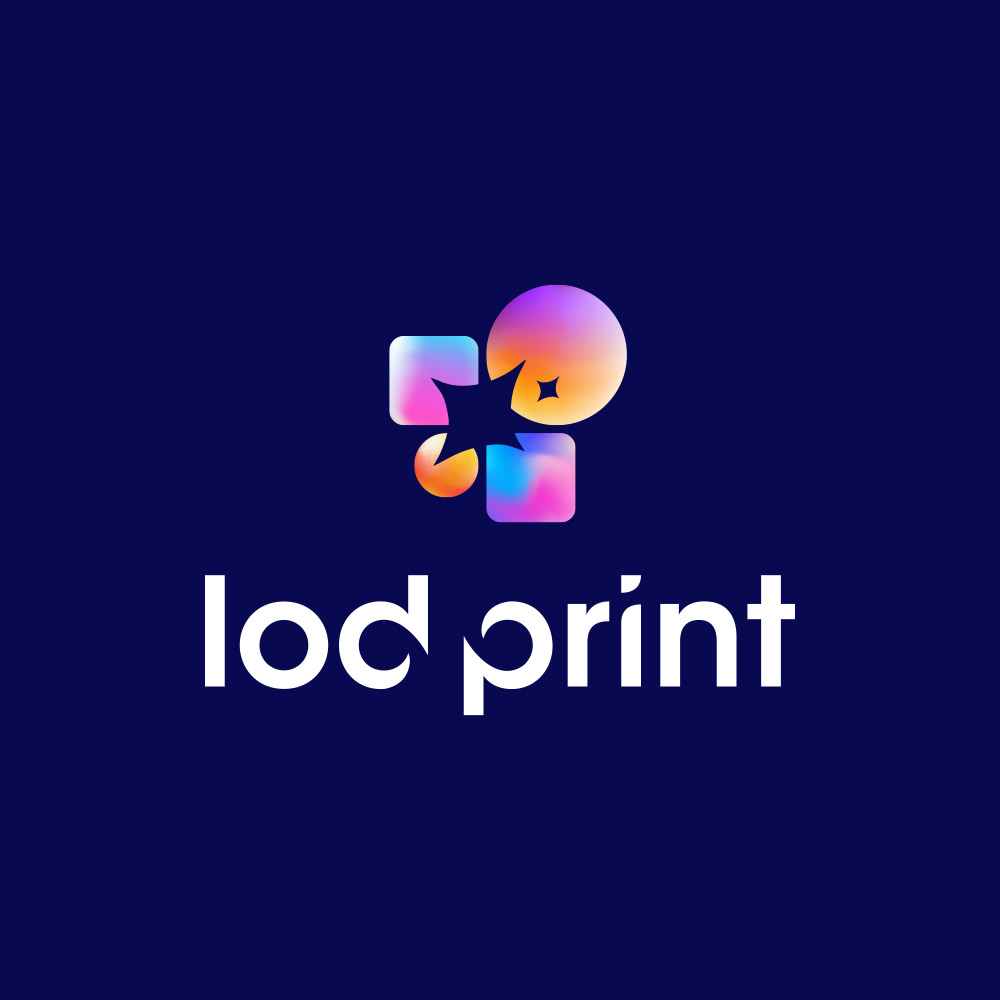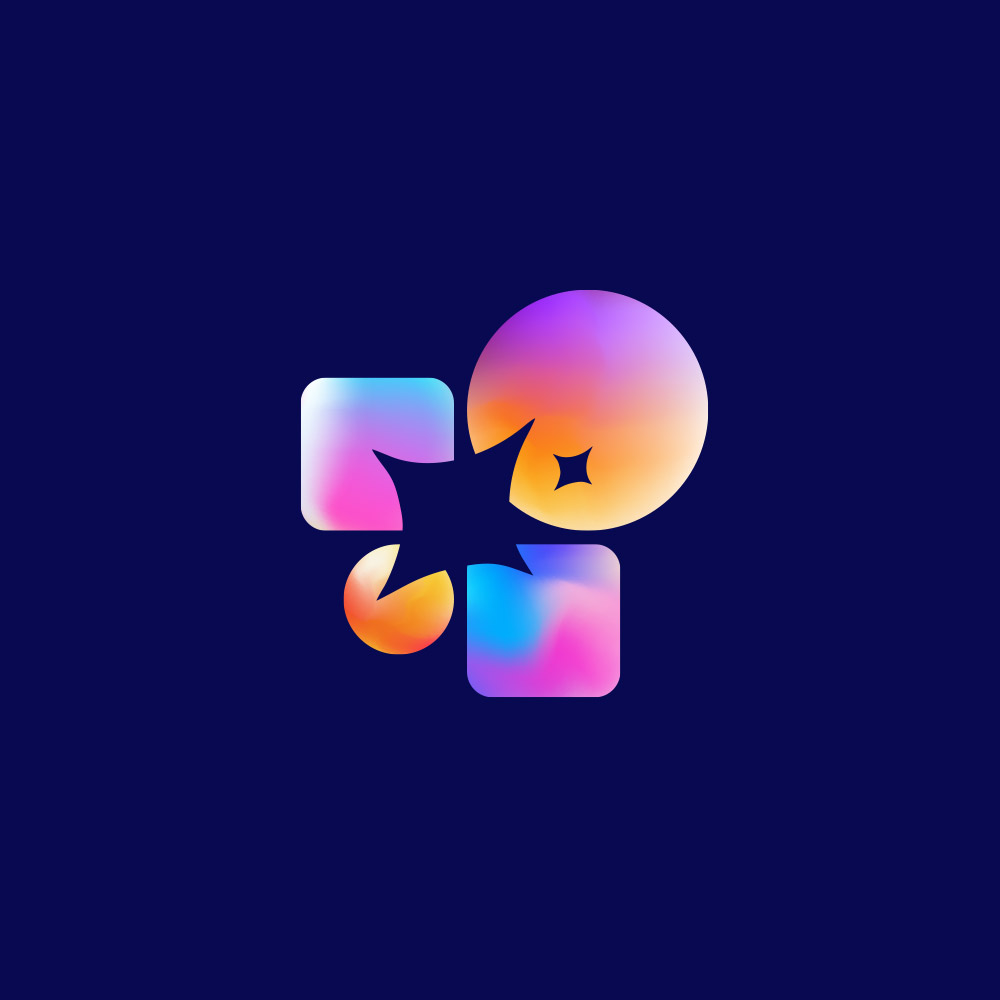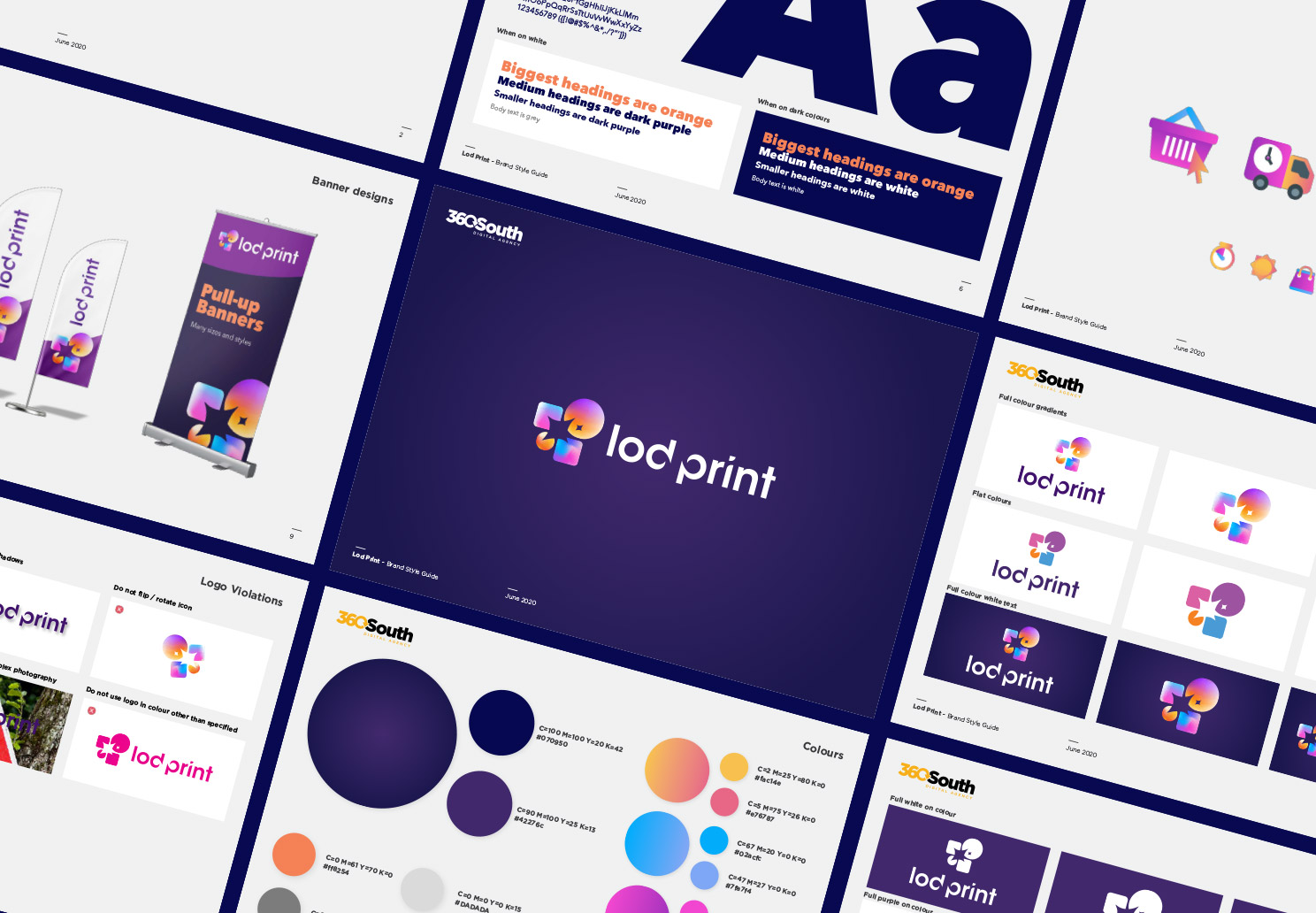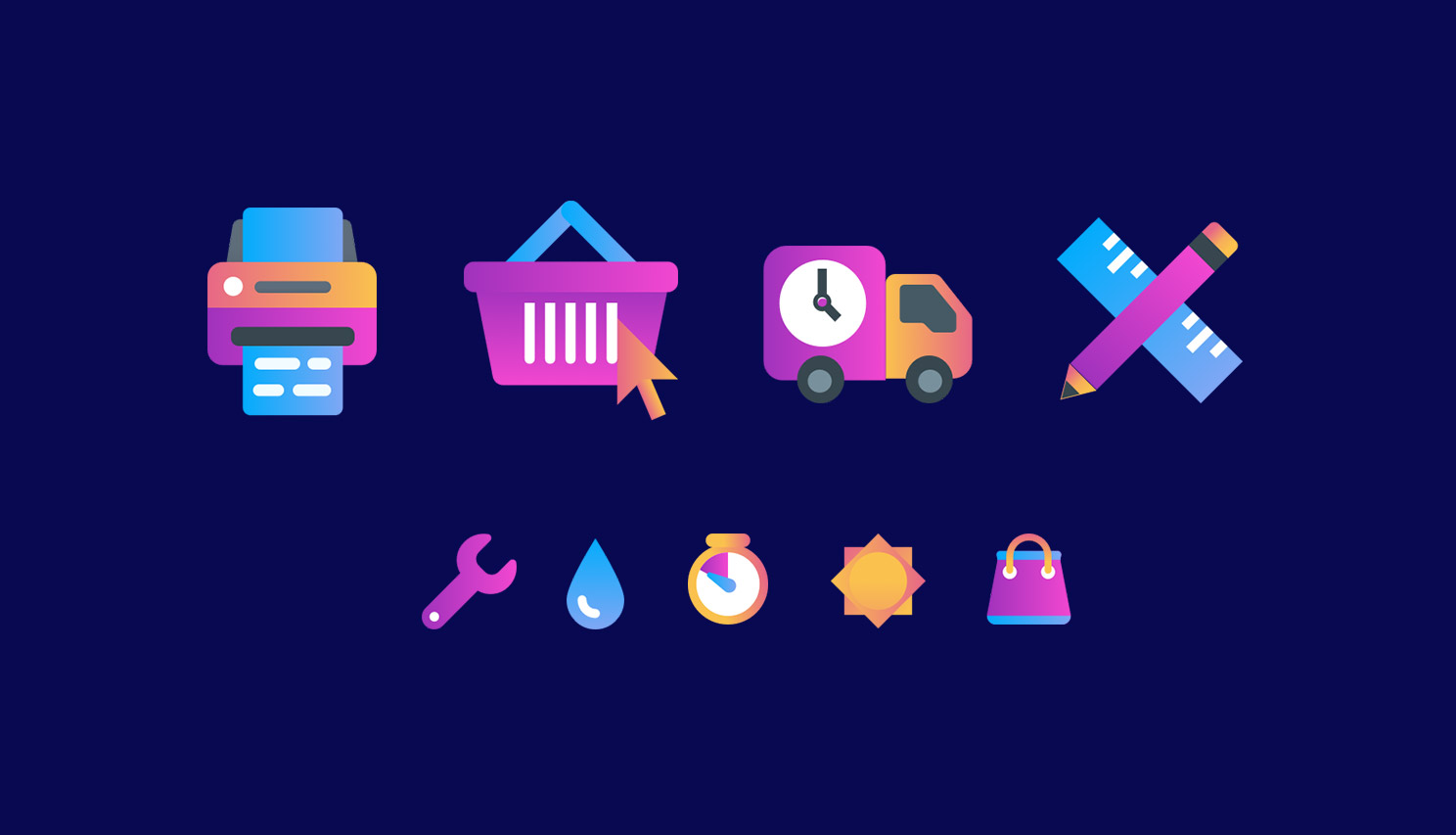 Simplifying the
ordering process
With over 50+ different types of products you can customise and order through LOD Print, making the website user friendly and welcoming was the most important aspect of the new website design. Including a drop-down menu to shop and view all products split by range and an easy step by step ordering process guide.
This allows the user to shop their desired design from pull up banners to flags, with each product showing an estimated cost, along with a clear descriptive image of the product. With the option to search by industry functionality and build a quote to ensure the product will be in budget and exactly what your business requires.
By streamlining this ordering process and segmenting the product range online this allows LOD Print to easily receive orders, customise business designs and send off to production for the final print. The new website eliminates time spent emailing briefs through, updating quotes and delaying the printing process, allowing the orders to be processed and sent on time.