Bayside Church, with their strong passion for making a difference in their local Melbourne Bayside community and beyond, were looking for a much-needed restructuring and aesthetic update of their existing website and branding.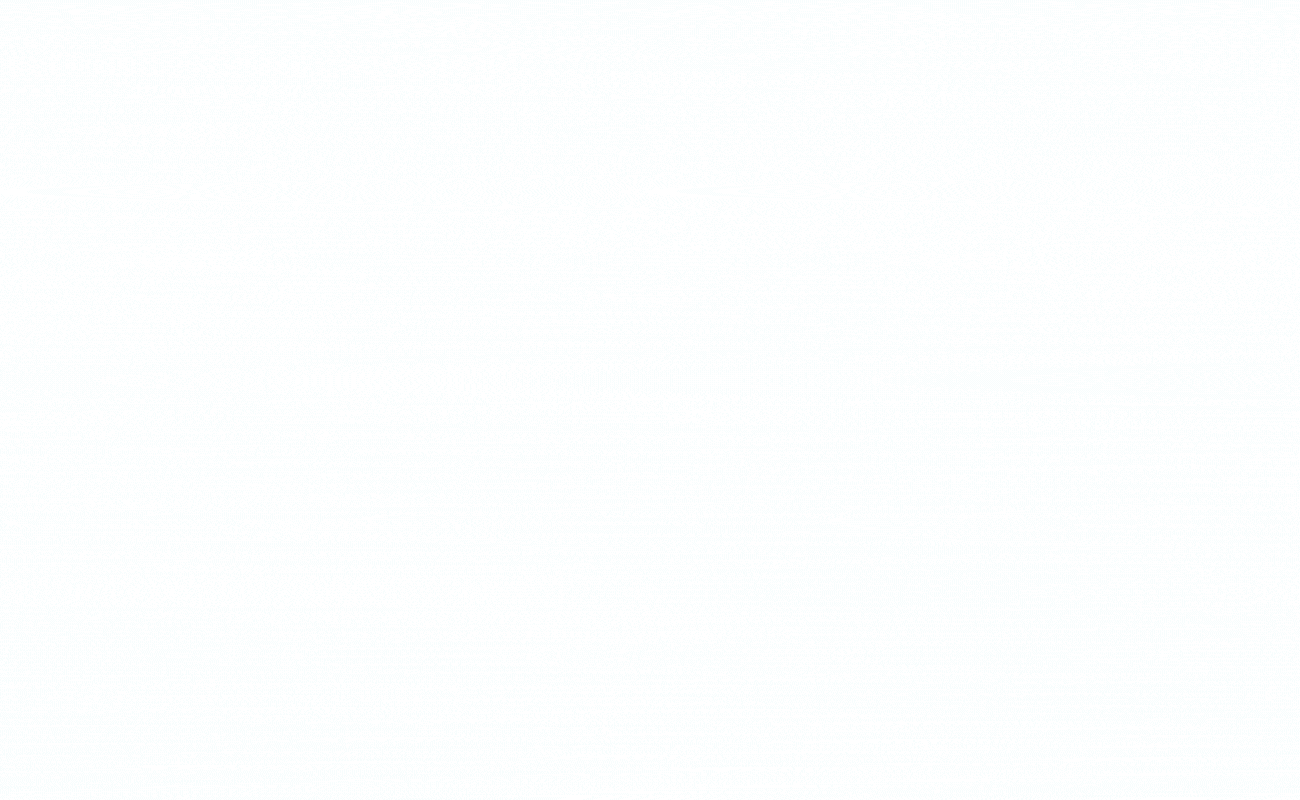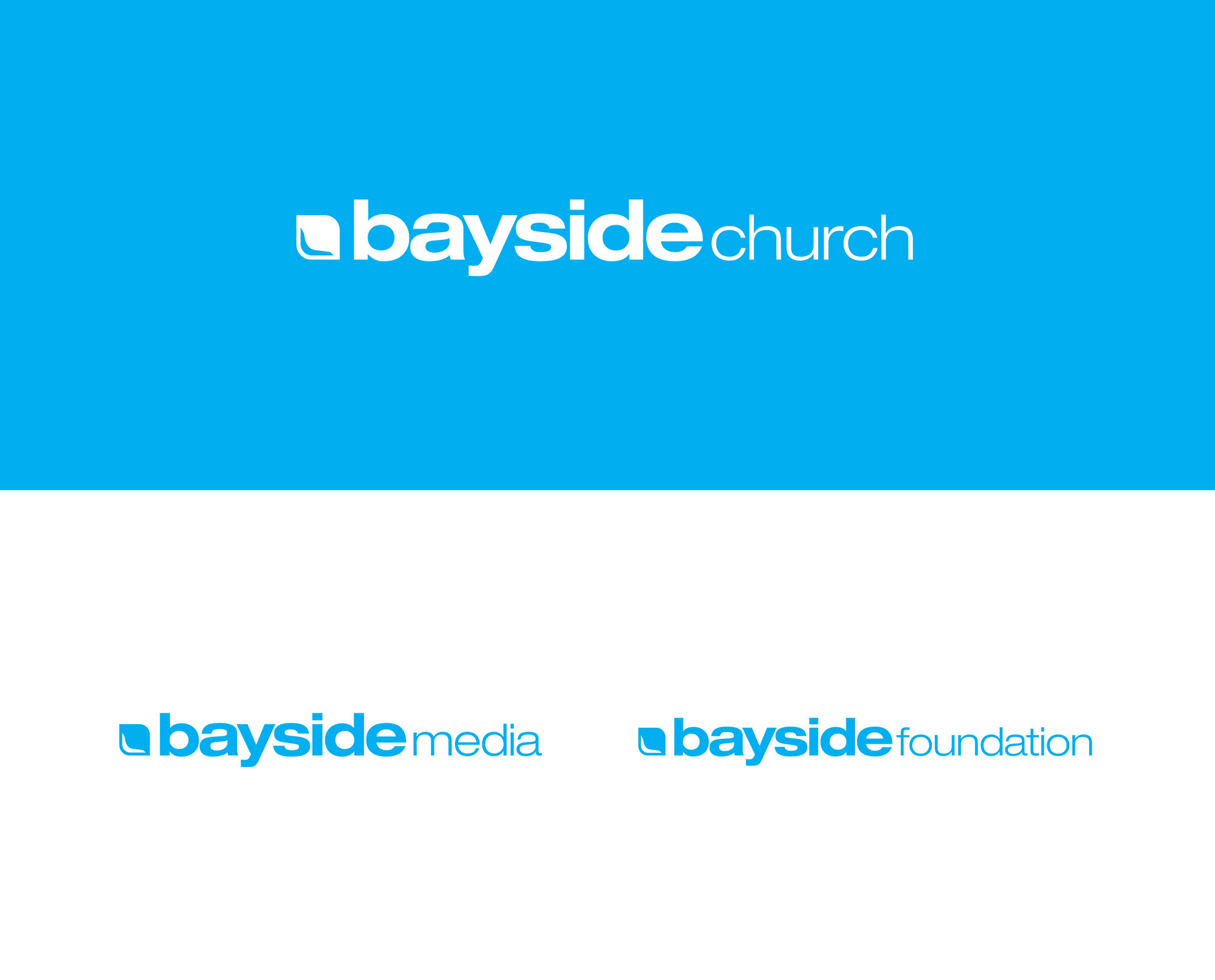 Applying a colour filter
To enhance their existing branding, we slightly revised their logo for a more contemporary feel in keeping with the new refreshed digital look Bayside Church want to present.
As an addition to their already iconic logo, a suite of matching logo's was created to tie together all their subsidiaries, creating a more unified identity. As the church runs many activities for people, based around factors such as age, location, and interests; special consideration was given to the colour co-ordination within this logo suite to prompt an easy to follow, natural filtering process.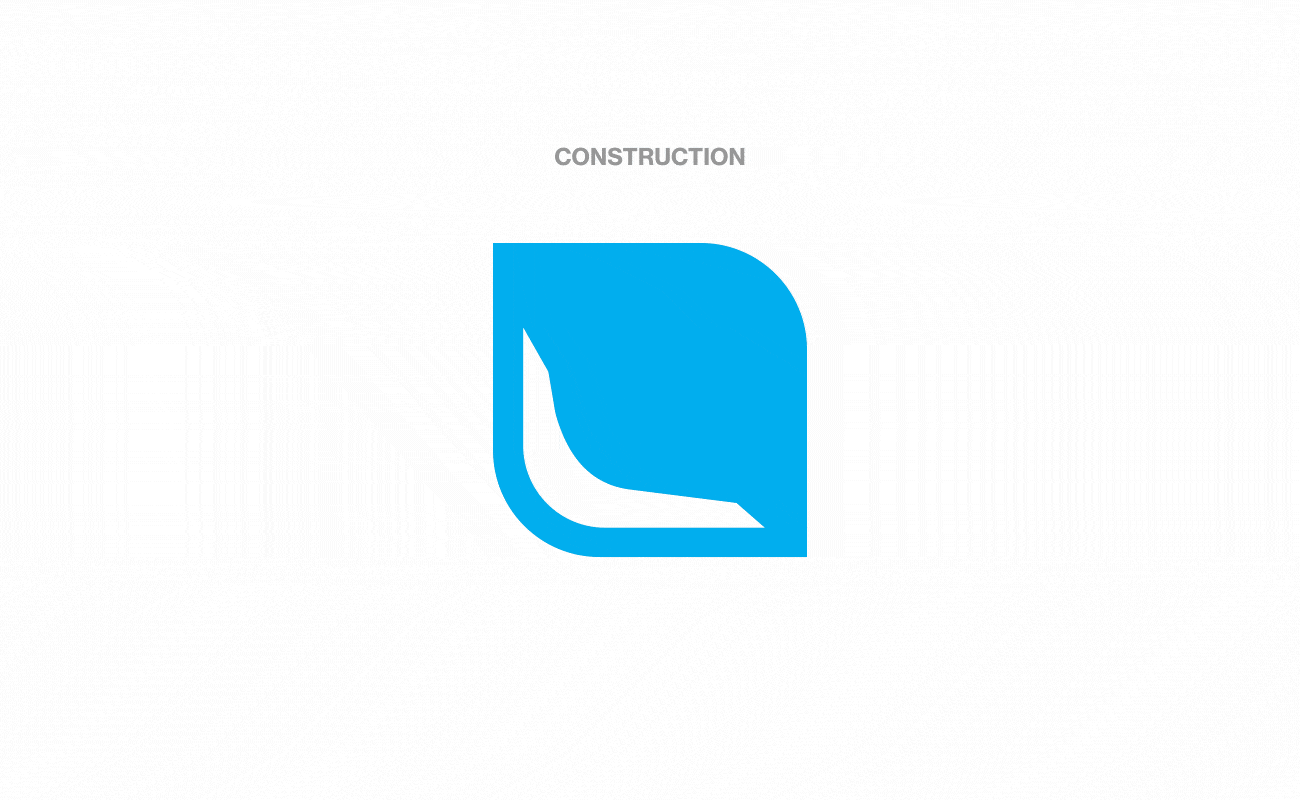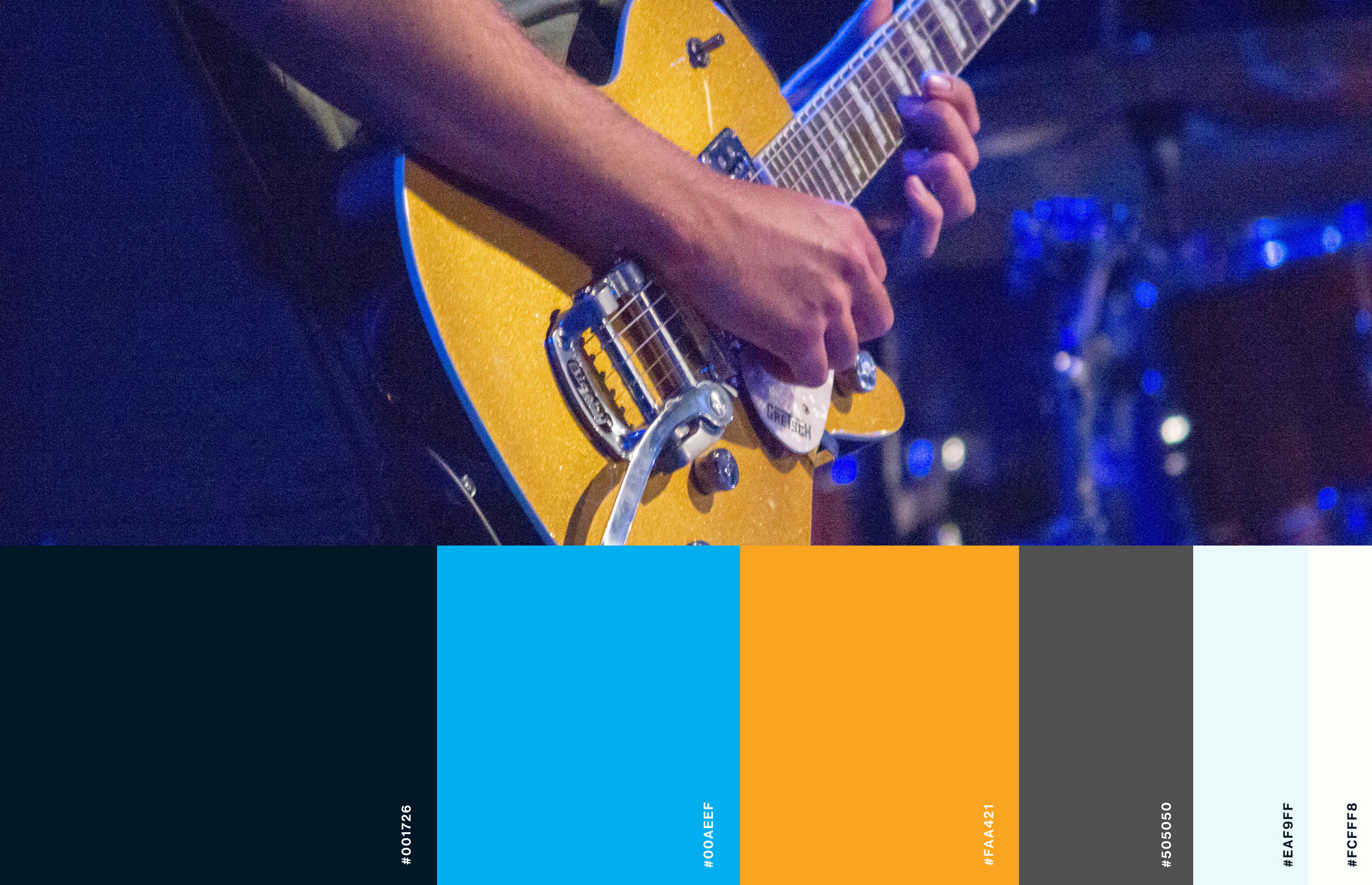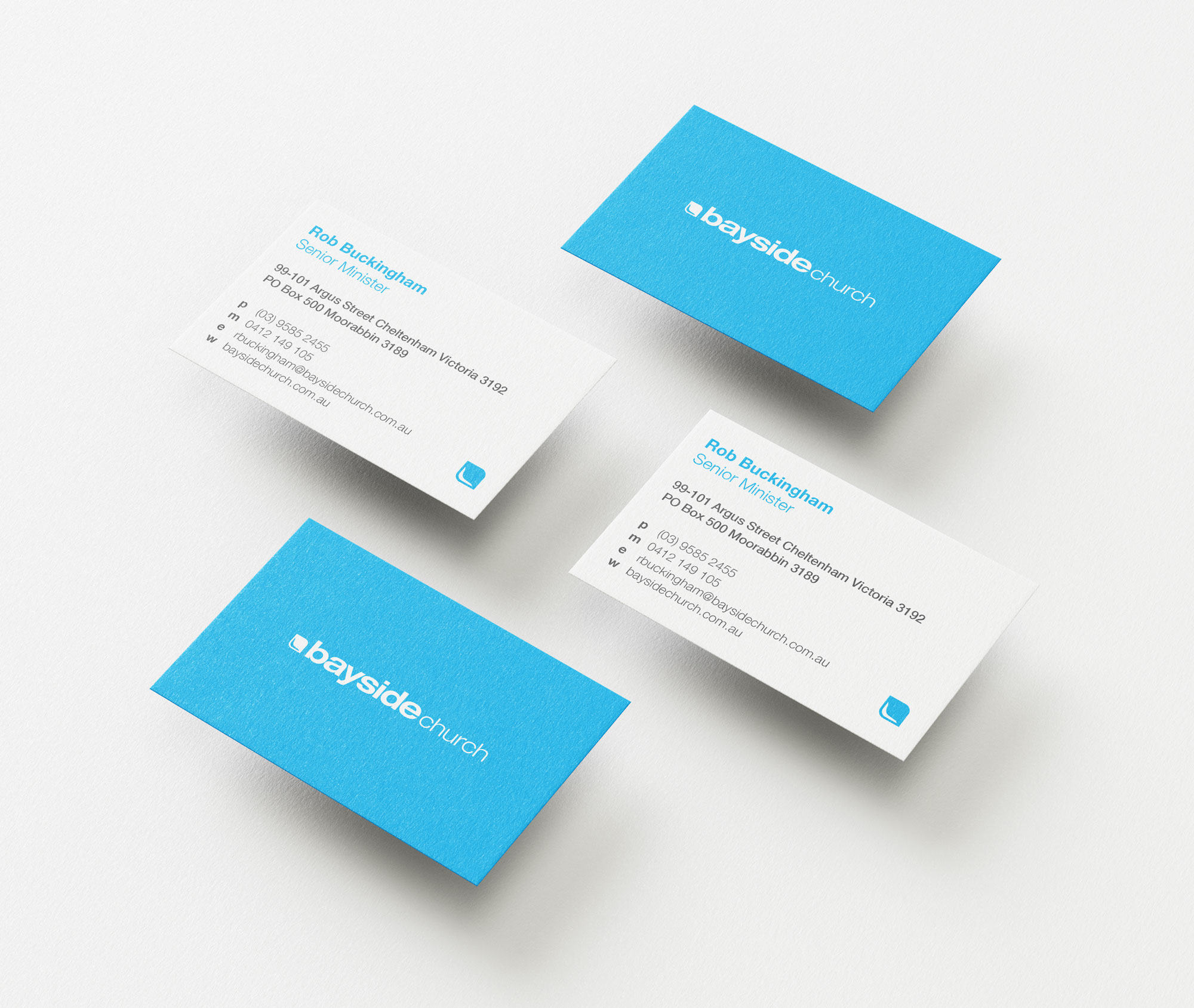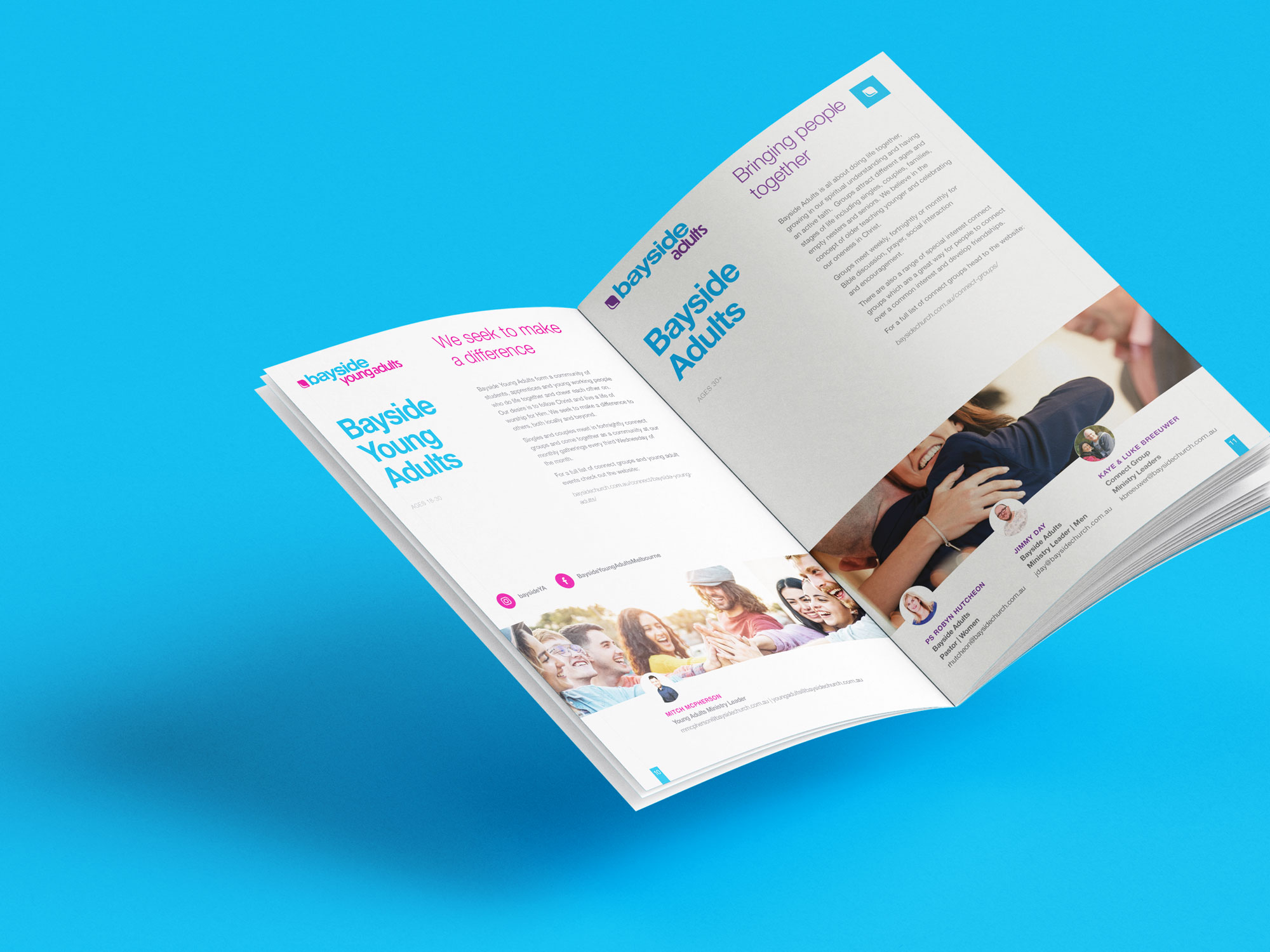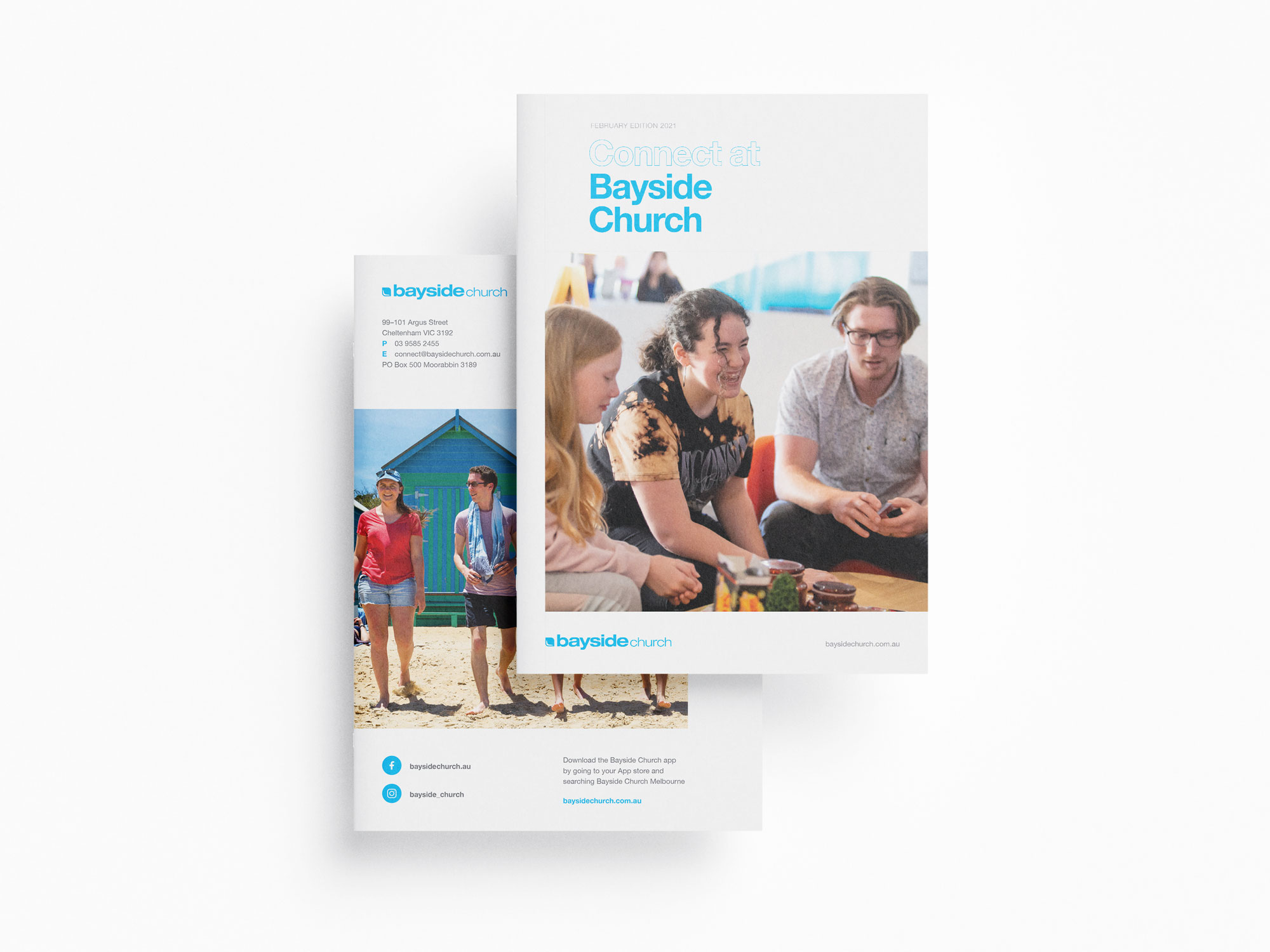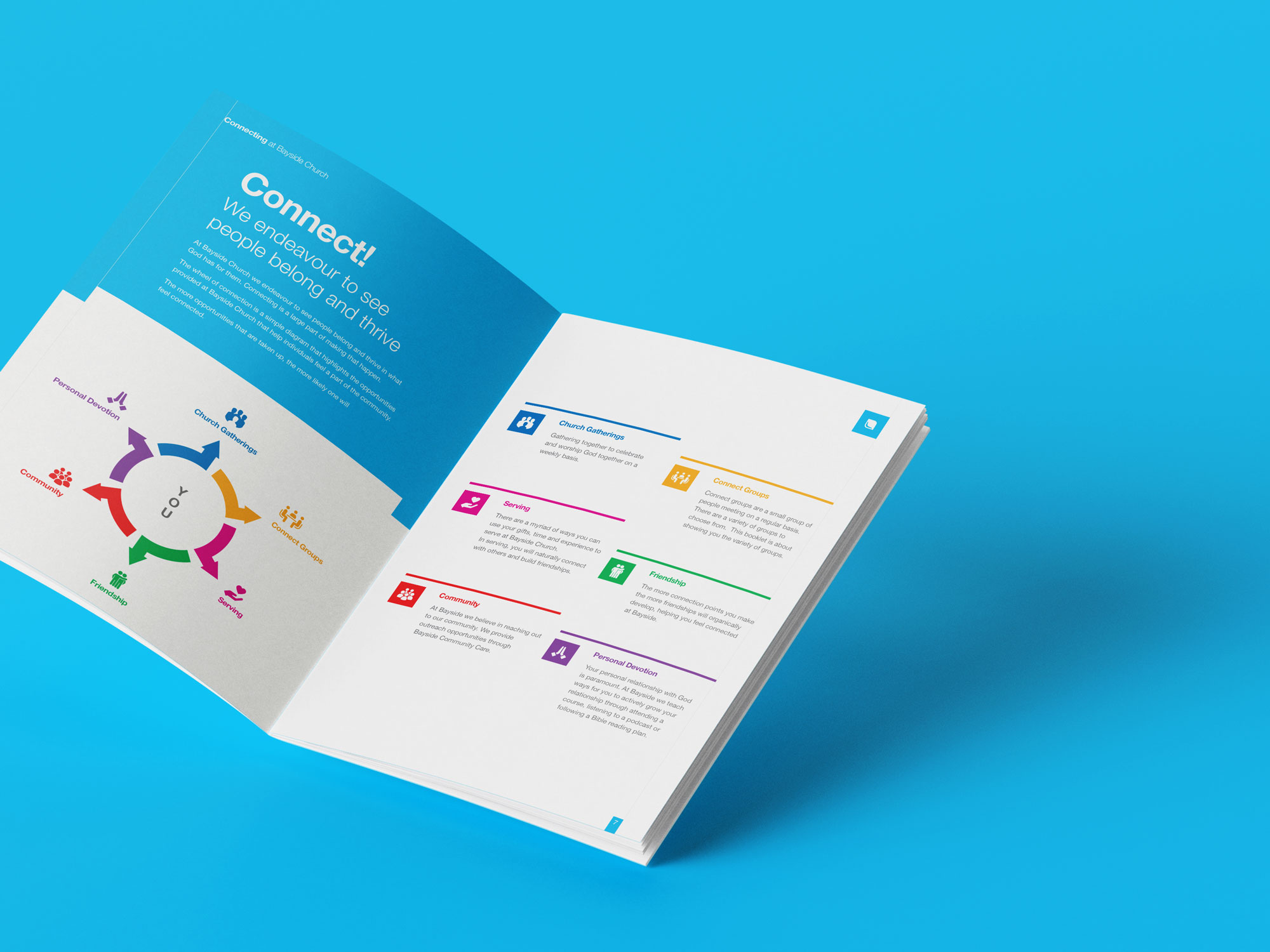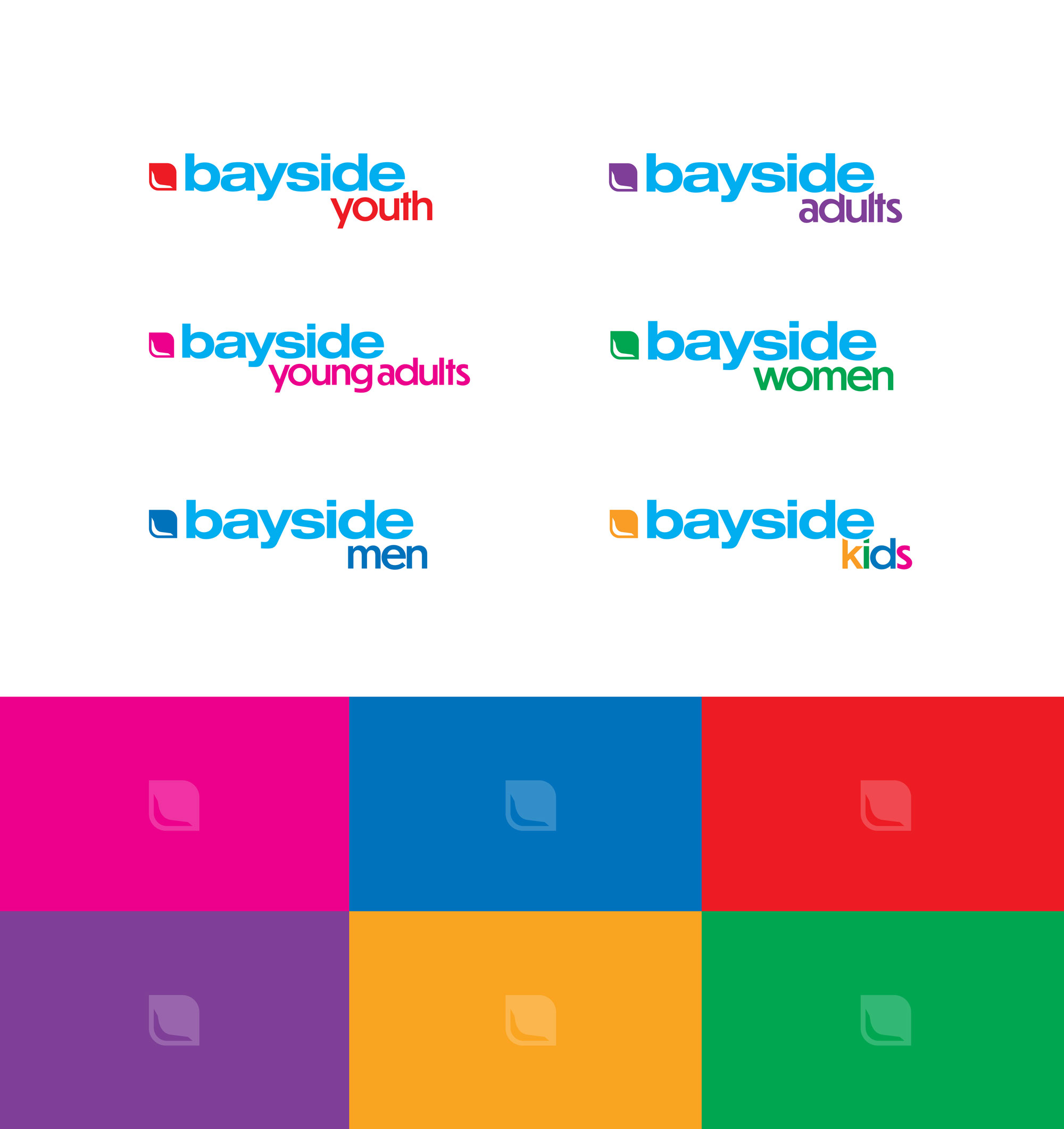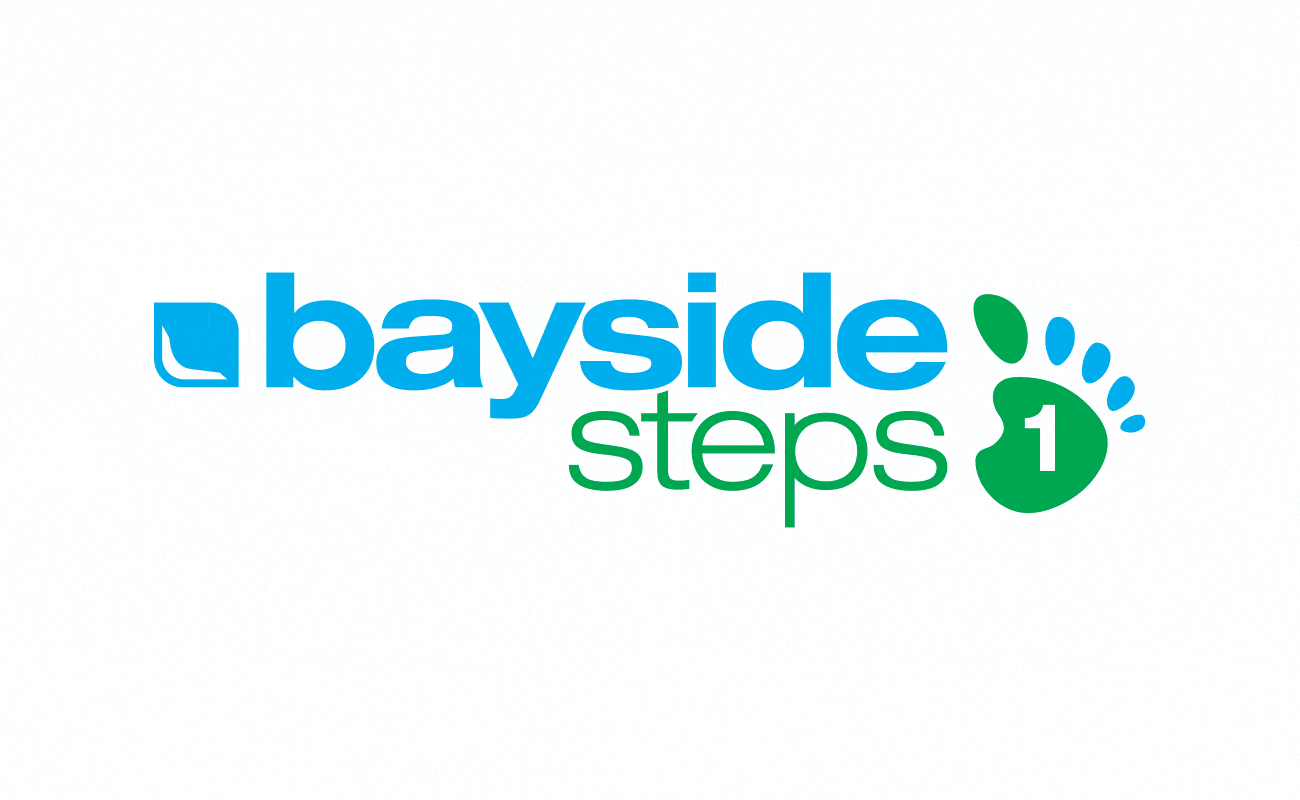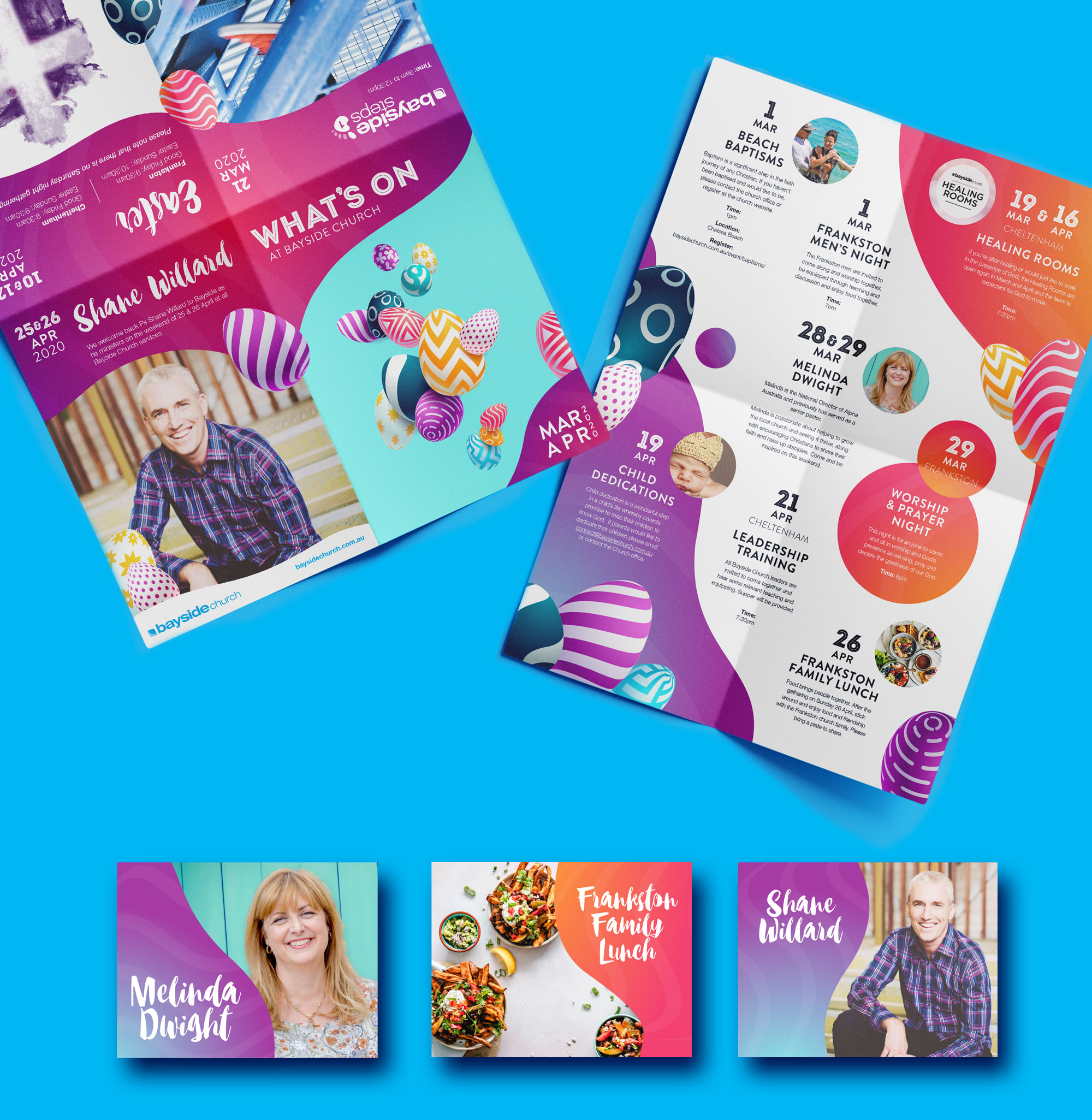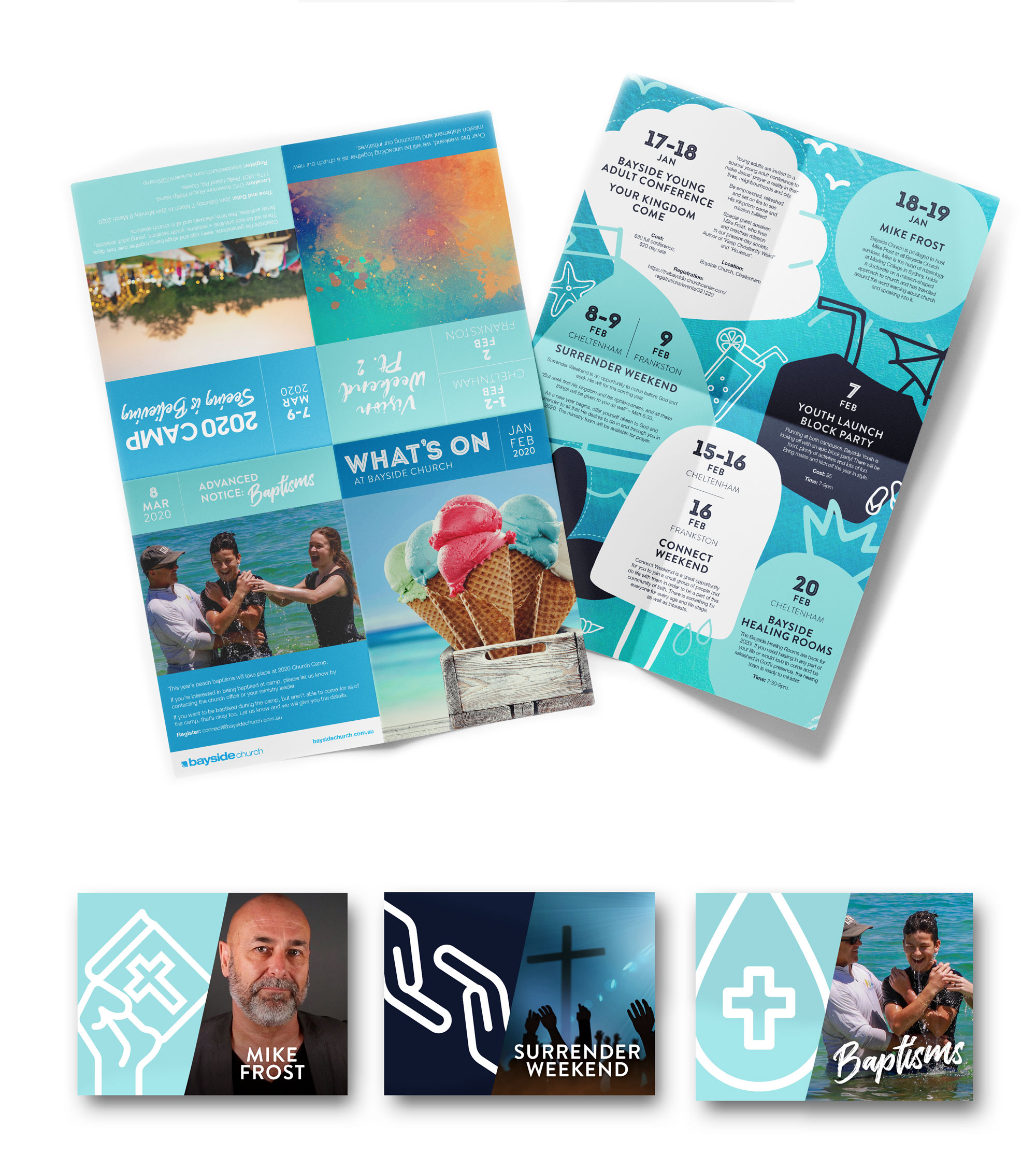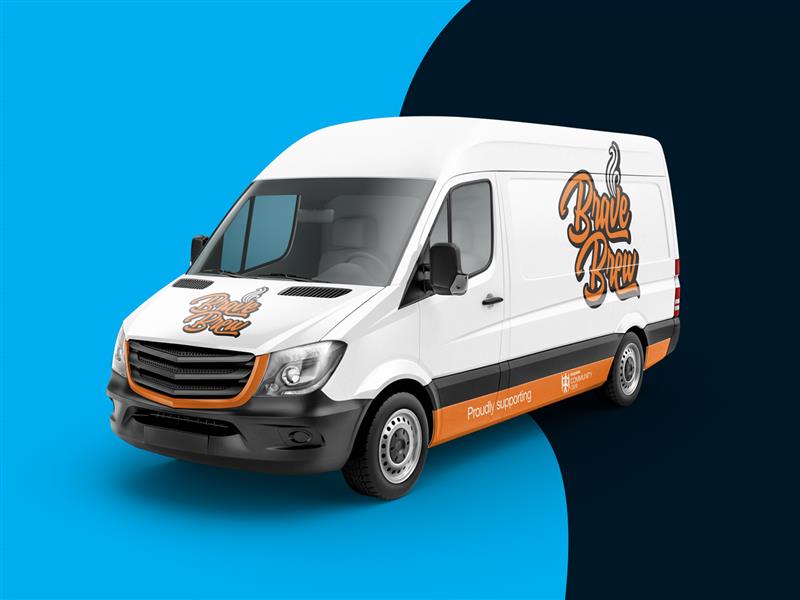 Accessible Online Media
Bayside Church provide a huge amount of content for their online community, but their old website didn't make it easy for visitors to engage.
A considerable overhaul of the site map was required to restructure the site for a more intuitive and controlled experience, creating a comprehensive website that really encompasses the journey through the church and promotes the theme of connections – to God, the community, and through social platforms.