When we work with a client that offers their customers such an essential and necessary service, it's a joy for all of us at 360South to help them get the best out of their digital presence. Septic Systems Australia (SSA) came to us already leaders in their field but we were able to provide them with a refresh of their online presence. We were able to present them with an excellent new website while improving their overall SEO rankings.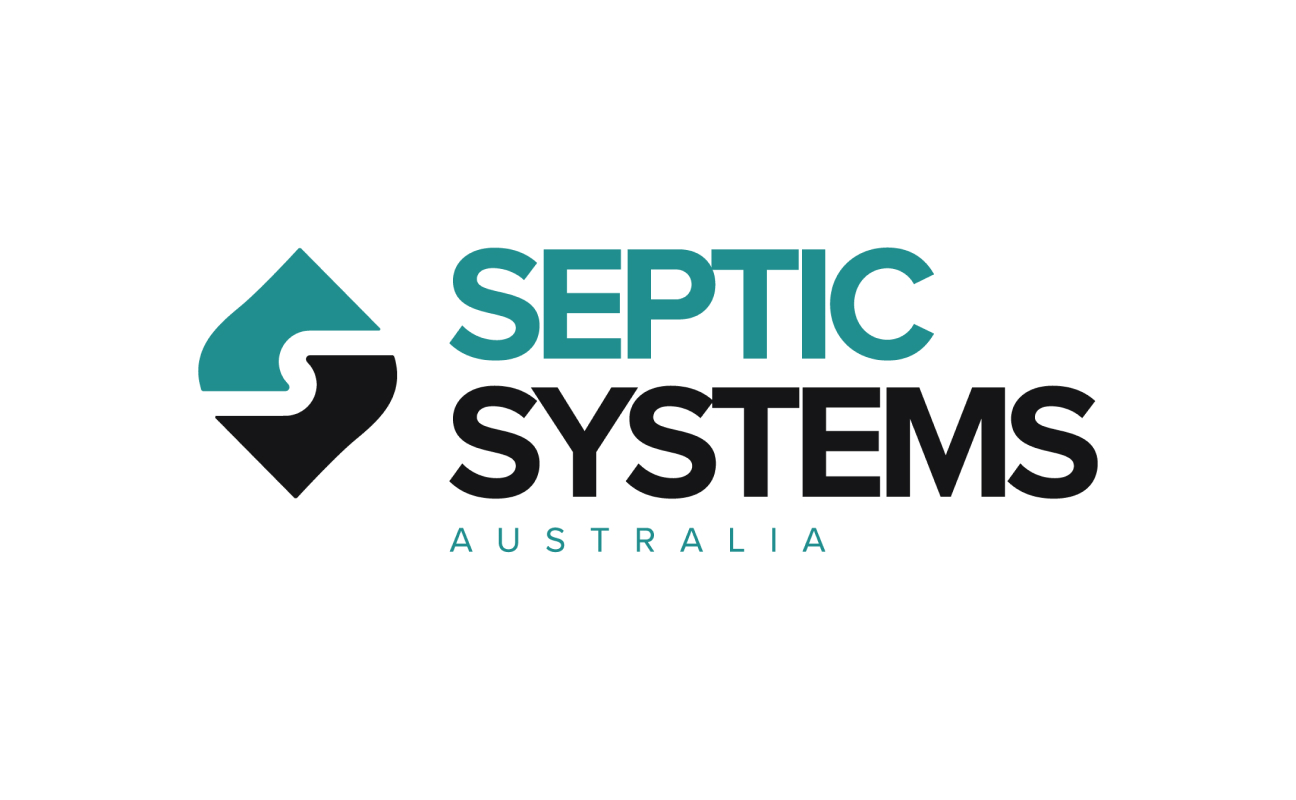 ELEVATION OF DIGITAL BRAND STRENGTH
While the overall brand aesthetic of SSA was in existence before 360South's involvement, the SSA logo was beginning to look a little dated and needed a revamp. 360South's team of graphic designers were able to produce a sleek new logo that maintained the brand reputation that SSA had already built for itself. Working within existing branding guidelines is always something the graphics team enjoy as it gives us the opportunity to realise our client's vision with clear existing guidelines.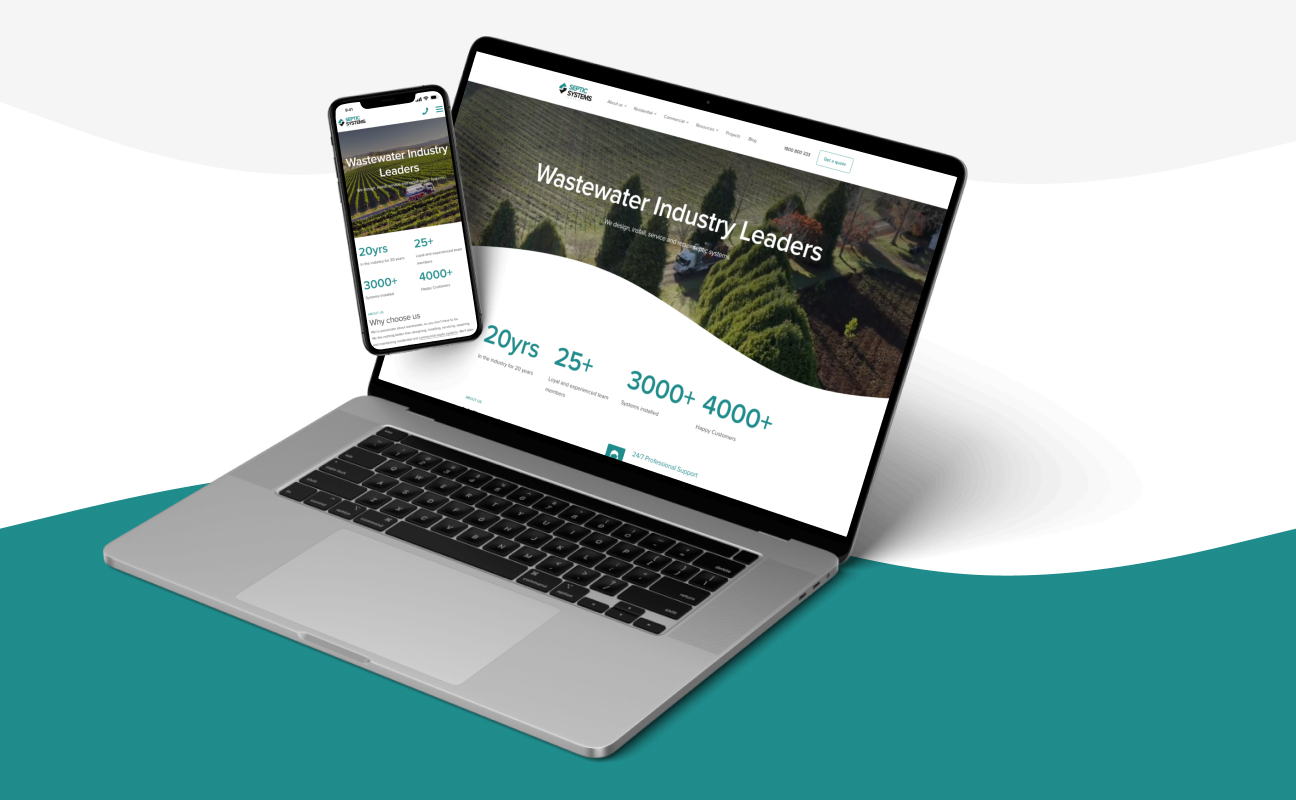 RETURNING TO BASICS
WITH NEW ADVANCEMENTS
While we at 360South offer a full suite of website design services, digital activation and rebrands, our journey started as a photography studio. So when a job that lets us dive back into our roots comes along, we're always excited. When it comes to refreshing the digital presence of a practical company like SSA, nothing tells their story better than being able to see it for yourself.
Despite challenging weather, tight shoot schedules and quick turnarounds we were able to tap back into those photography and videography skills to capture what SSA are all about. We're stoked with how the videos and photos turned out and SSA have let us know that they love them too. It's also a thrill to get to bring new technology to a familiar medium, for lots of the video footage on this job we were able to use high quality drone technology to capture seamless and stunning visuals to heighten SSA's aesthetics and bring a real excitement to their new website.

A CONSIDERED APPROACH FOR CLARIFIED ENGAGEMENT
The final website product produced by 360South also gives much-needed clarity to the user experience for visitors to SSA's digital home.
As leaders in a very technical field, there is a lot of information that SSA needs to communicate to potential customers, which can be overwhelming for visitors to a website. A clearly defined menu structure, guidance on the presentation of copy and straightforward UX design has made the SSA website a breeze to navigate. This left space for SSA to focus on establishing more long-lasting partnerships, which we were able to assist with by creating the option for a newsletter sign-up, retention systems for essential customer data and the functionality for on-site job advertising and applications.