From early learning through to VCE and VET programs, Haileybury Rendall School offers a complete education and boarding experience to its students. While servicing communities across Northern Australia it is imperative that prospective students and families be able to experience the campus before committing to attendance. Collaborating with 360South on the creation of a Virtual Tour gives families that experience.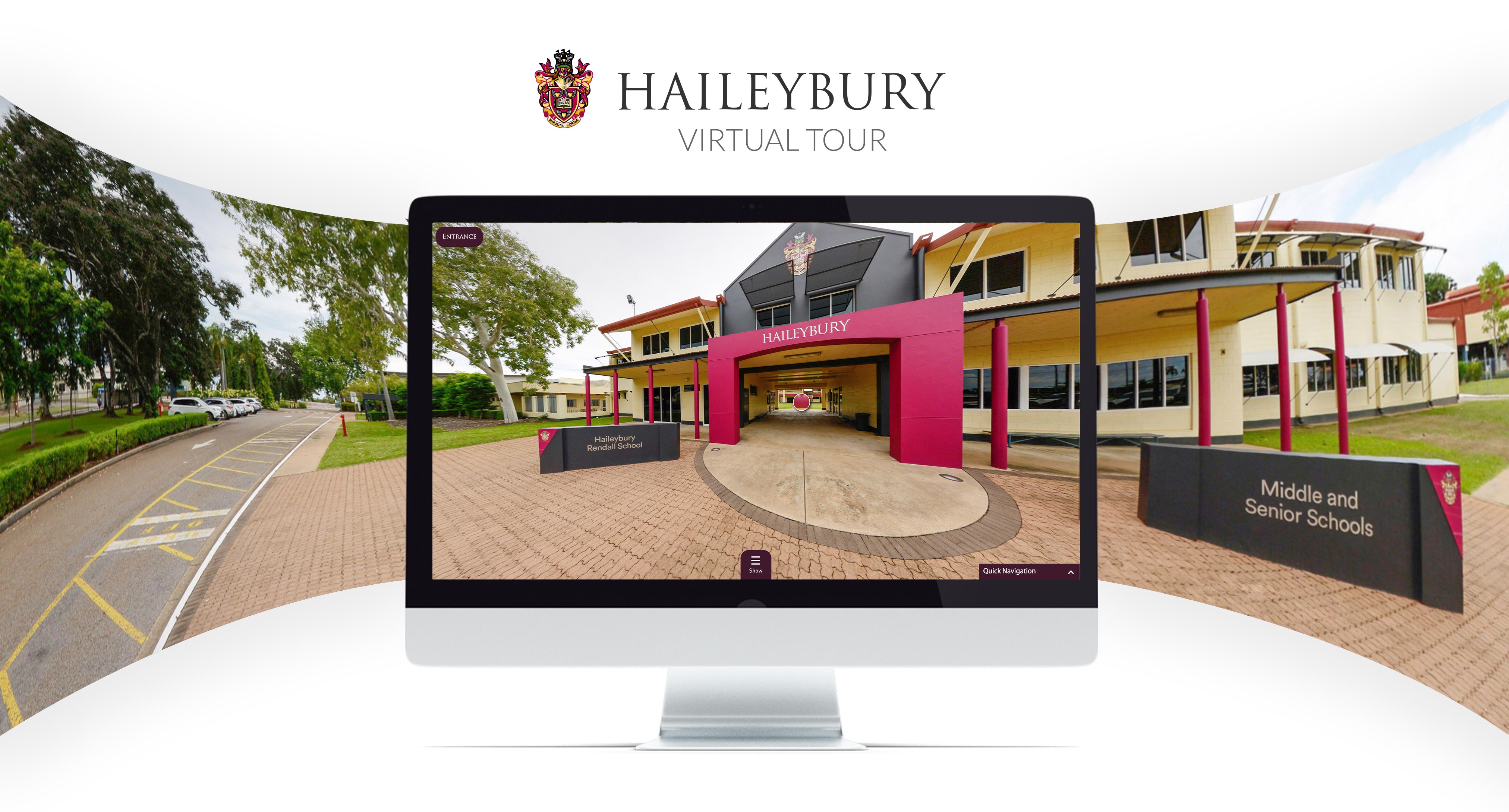 A virtual gateway to future excellence. .
Using our extensive experience in 360-degree photography and video production, 360South has created a virtual tour that marries video and photography together seamlessly. Now, without having to travel potentially long distances, prospective students can get eyes on their future library, science lab, boarding facilities, and many other areas of the school.
Alongside the virtual tour came the creation of a series of introductory videos concerning the campus, education values, and community environment. Working with both students and staff, 360South's produced videos show an honest and clear depiction of Haileybury Rendall School. The videos both accentuate the photography of the Virtual Tour and stand-alone for effective use in other communication forms, such as social media posts or introduction packages.