Some things are stressful, so you need to call people with specialised knowledge, which is why Matt Jackson Vendor Advocates came to 360South.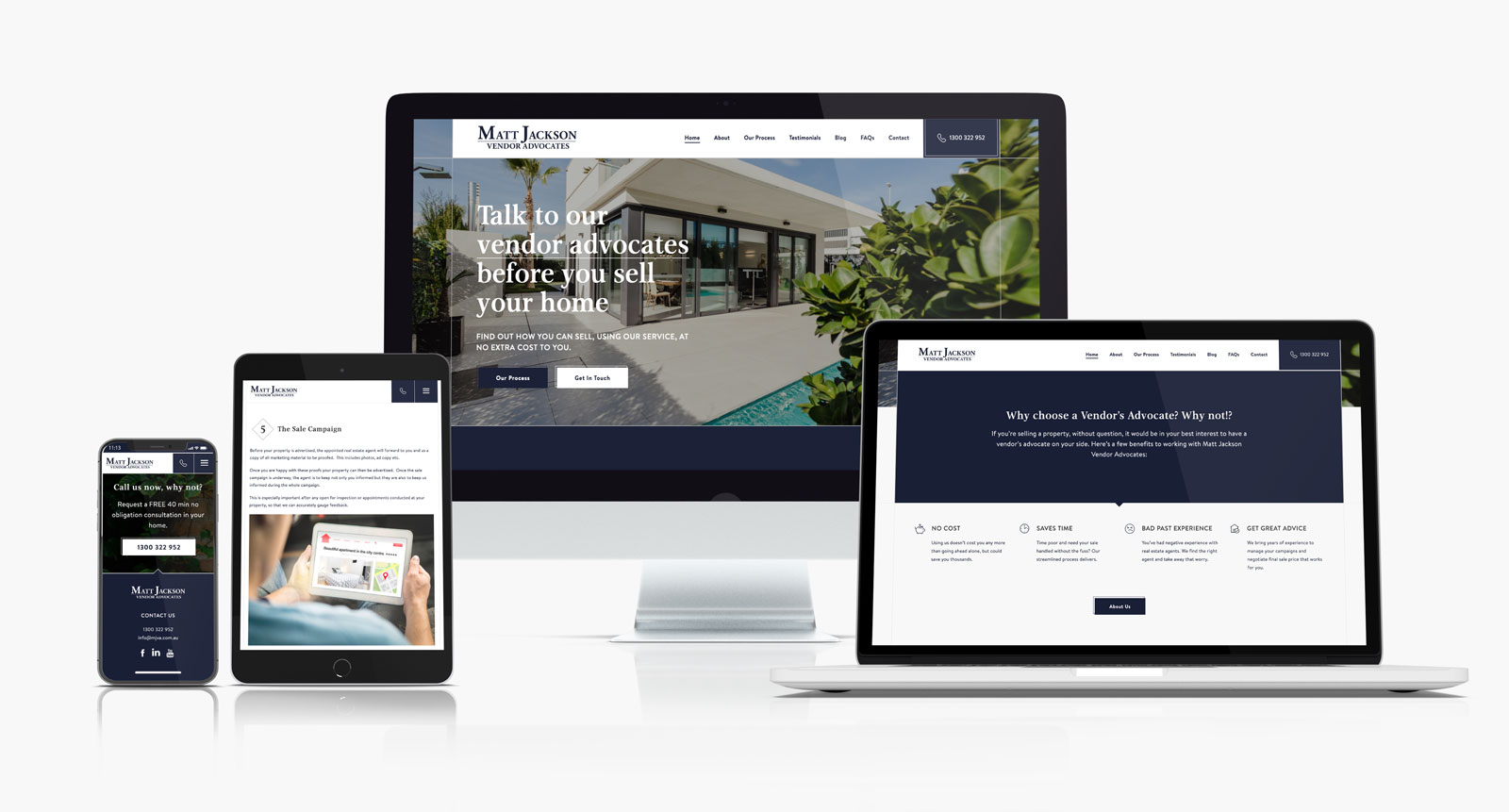 Making the complex simple in print, social, video and web
Selling a house isn't an everyday occurrence, and can be confusing, but with Matt Jackson Vendor Advocates they can take away the worry and give end to-to-end support to property sellers. Likewise, marketing can be overwhelming but with 360South taking you from concept through to delivery you know that you will get the best results for your business.
360South took Matt Jackson Vendor Advocates from a brand refresh through to a new easy to follow website with excellent user experience allowing the complex to be easily understood. All parts of the website including the photography, videos, animation and downloadable brochures were created in house providing a seamless and consistent look and feel. Like Matt Jackson Vender Advocates helping your though the business of selling a house 360South can take your business to the next level with end-to-end marketing support.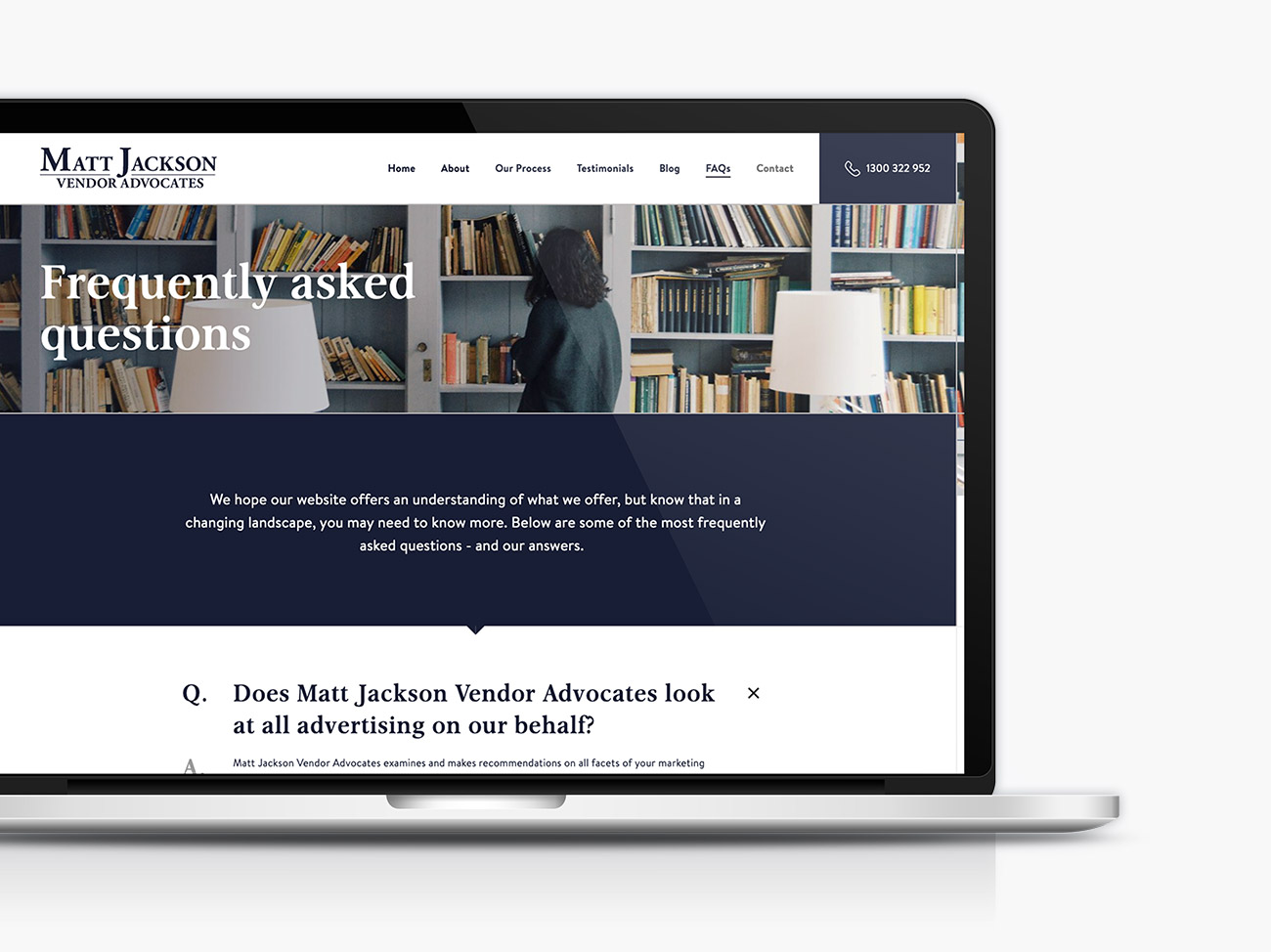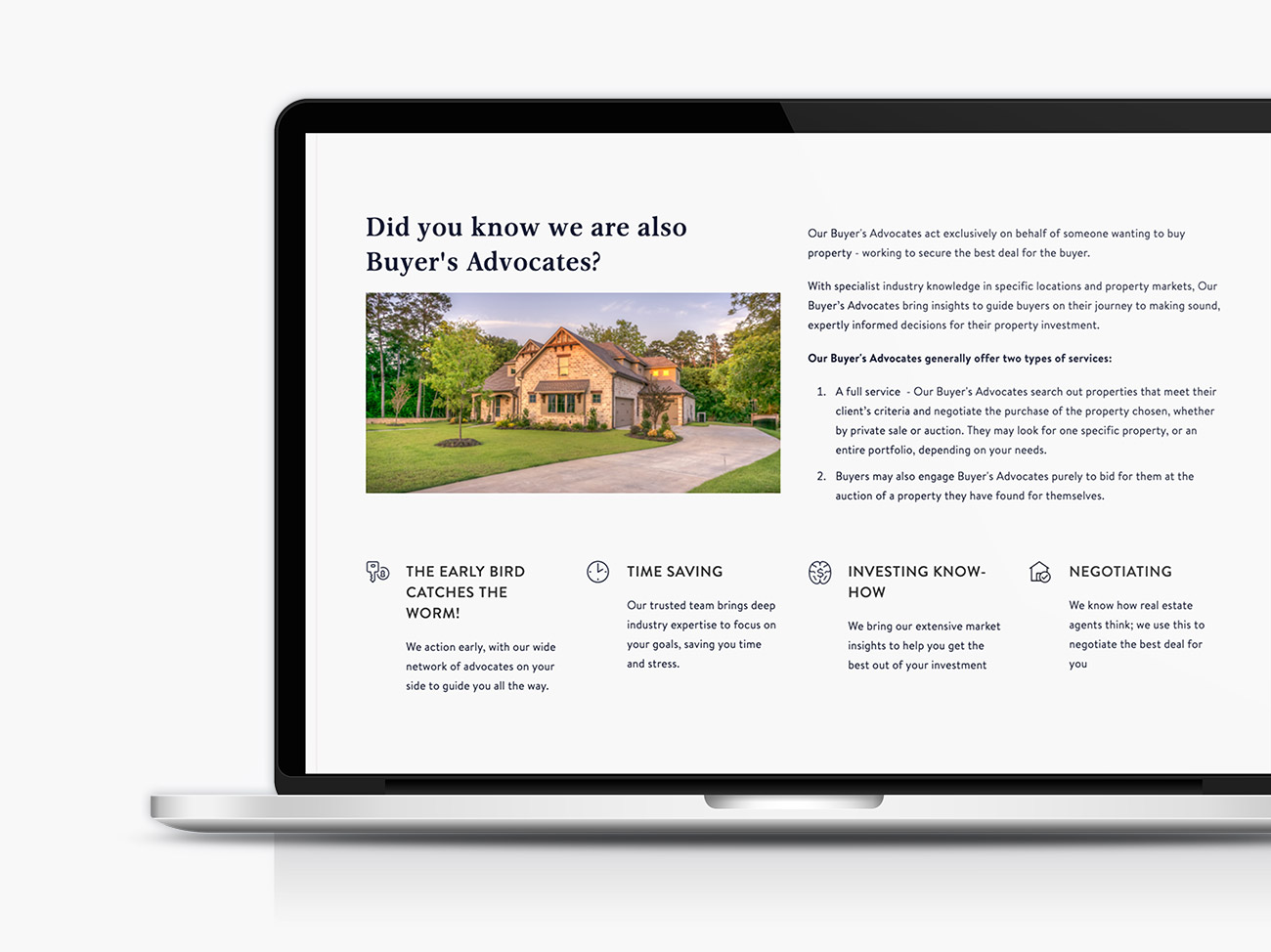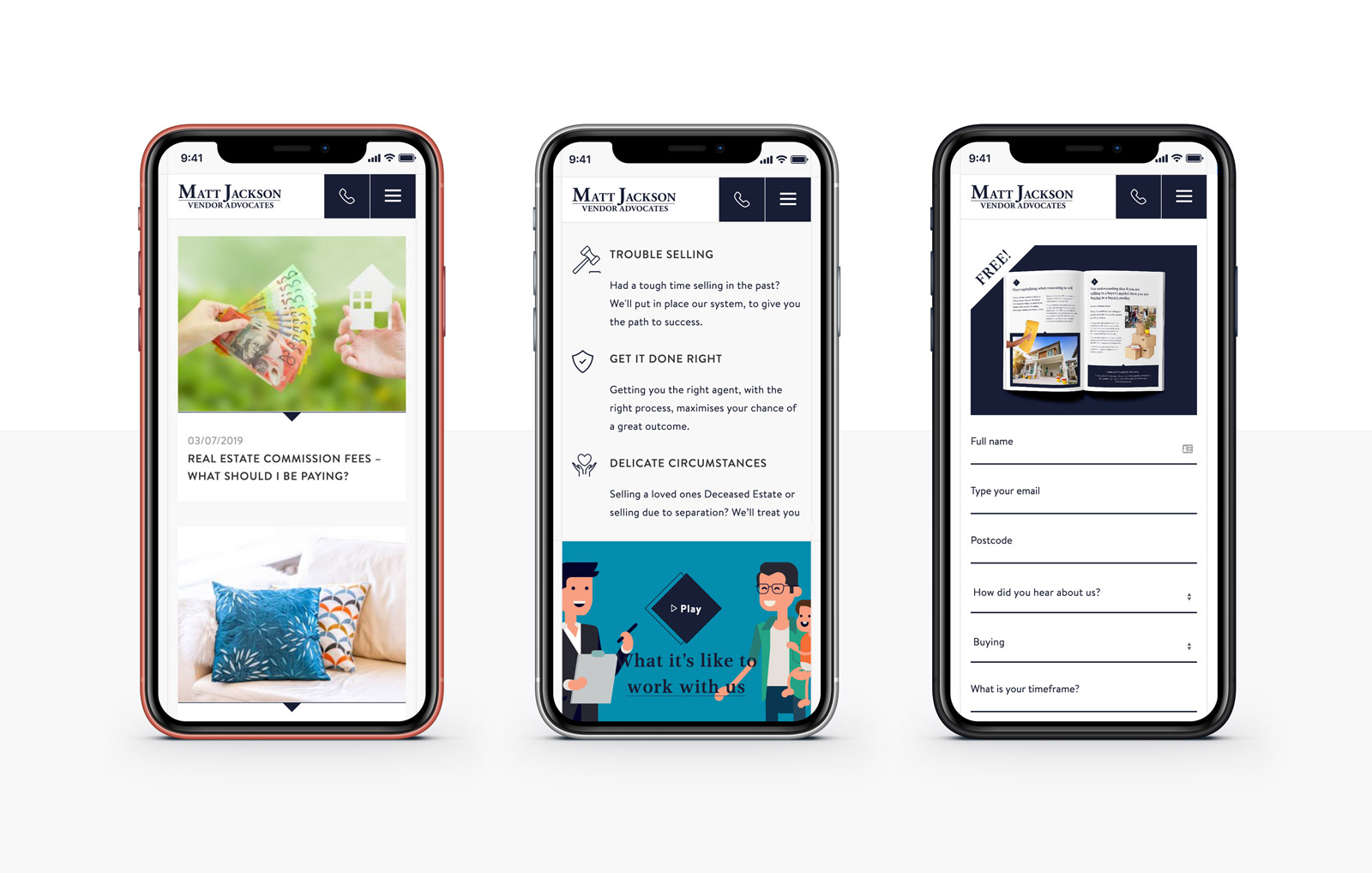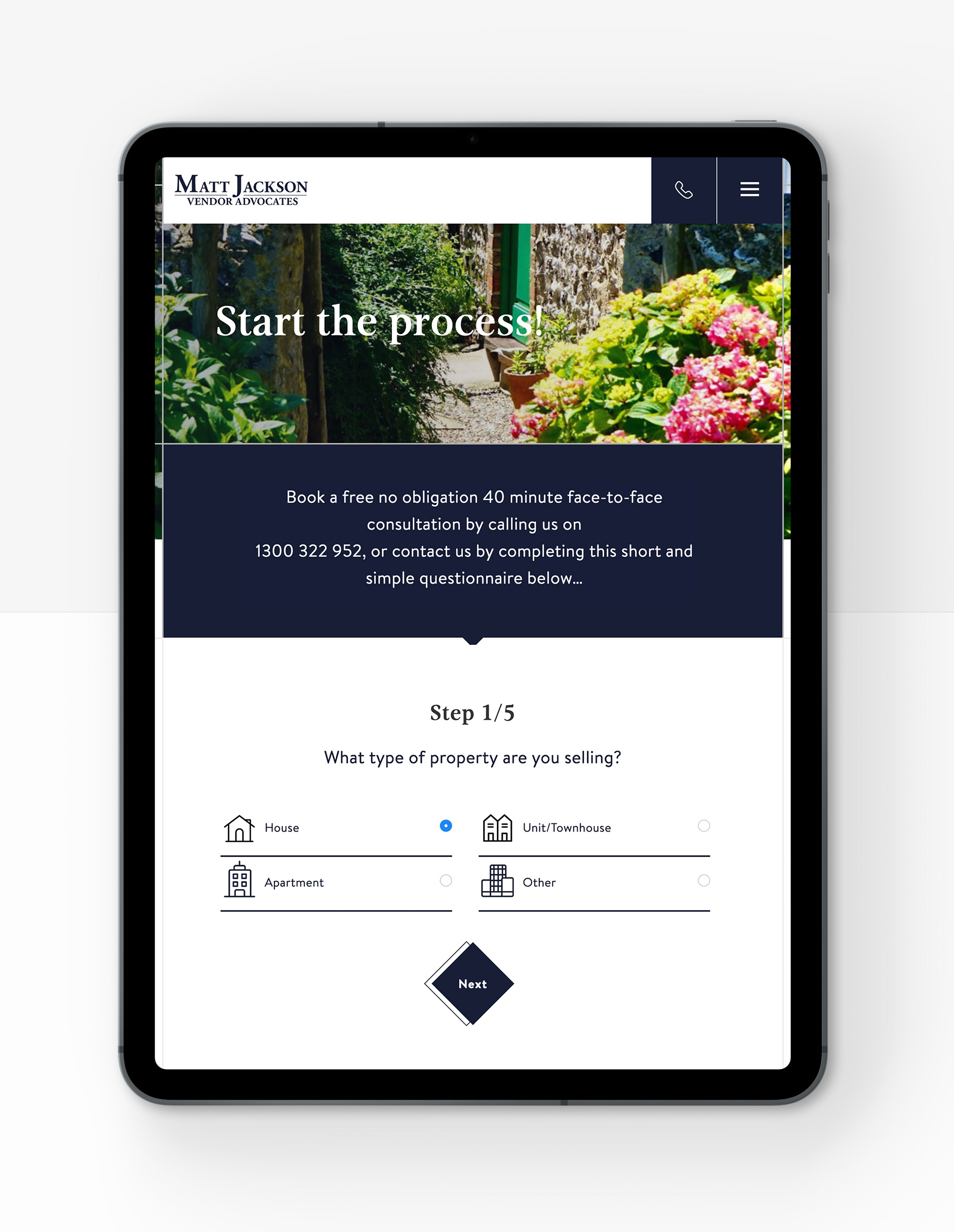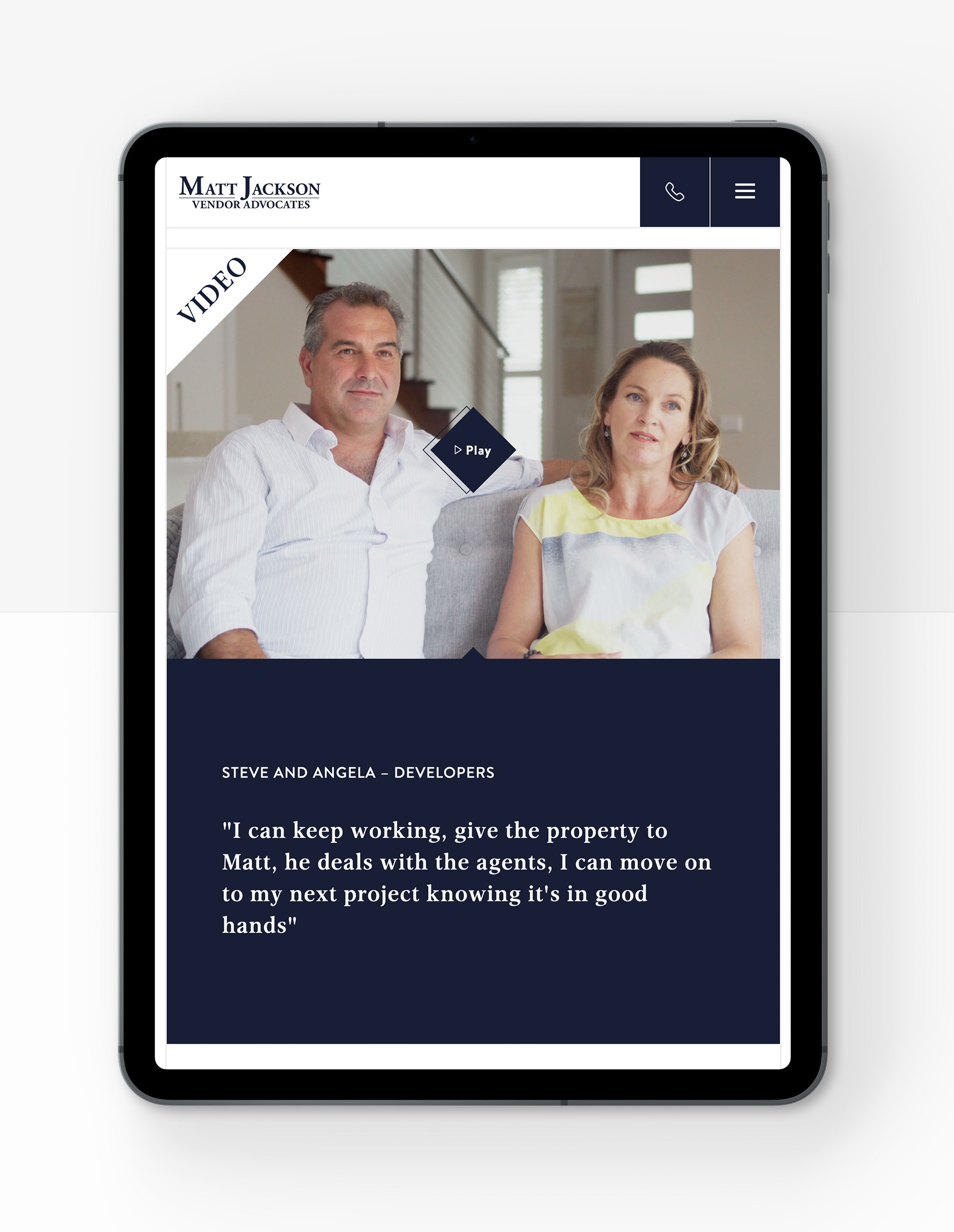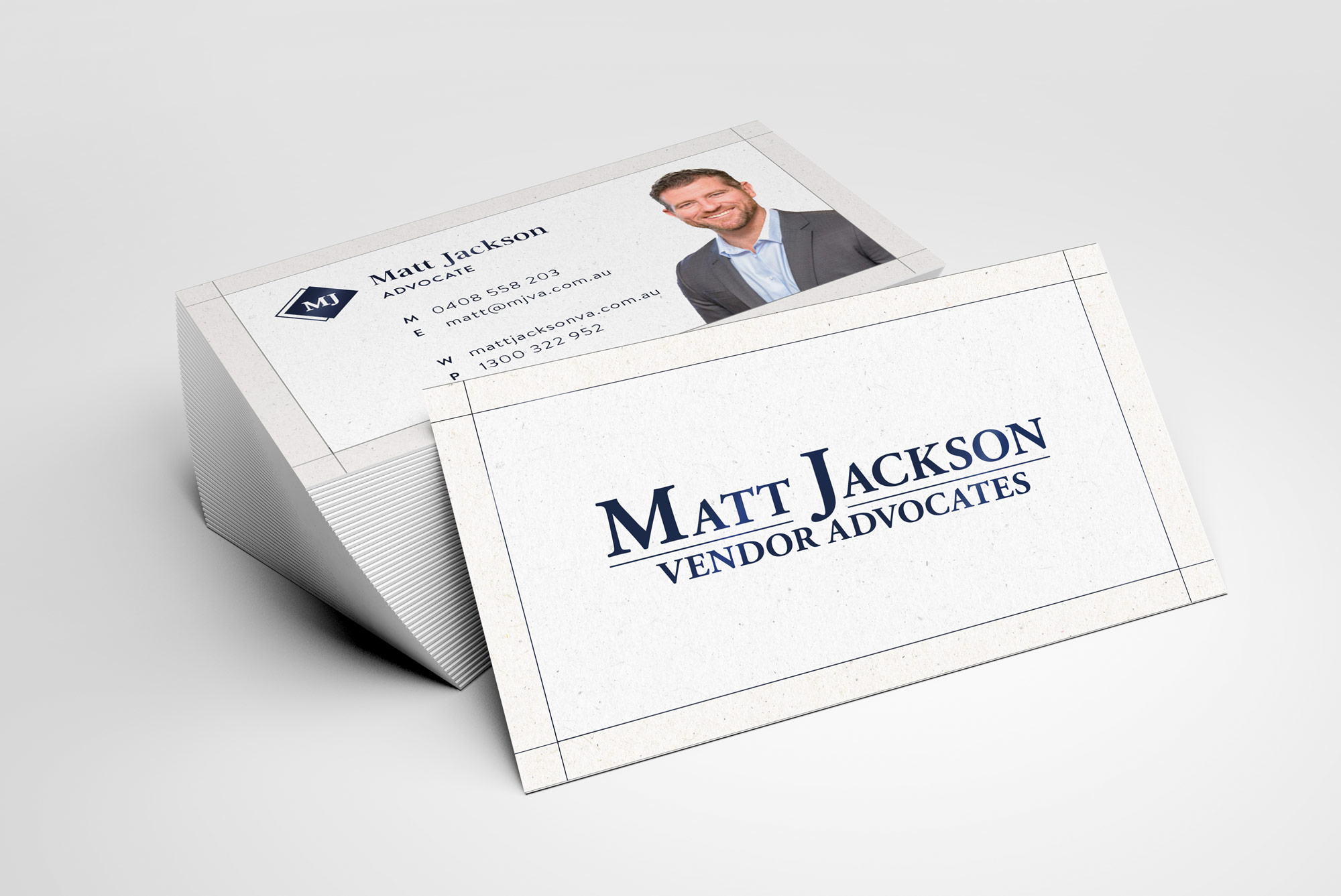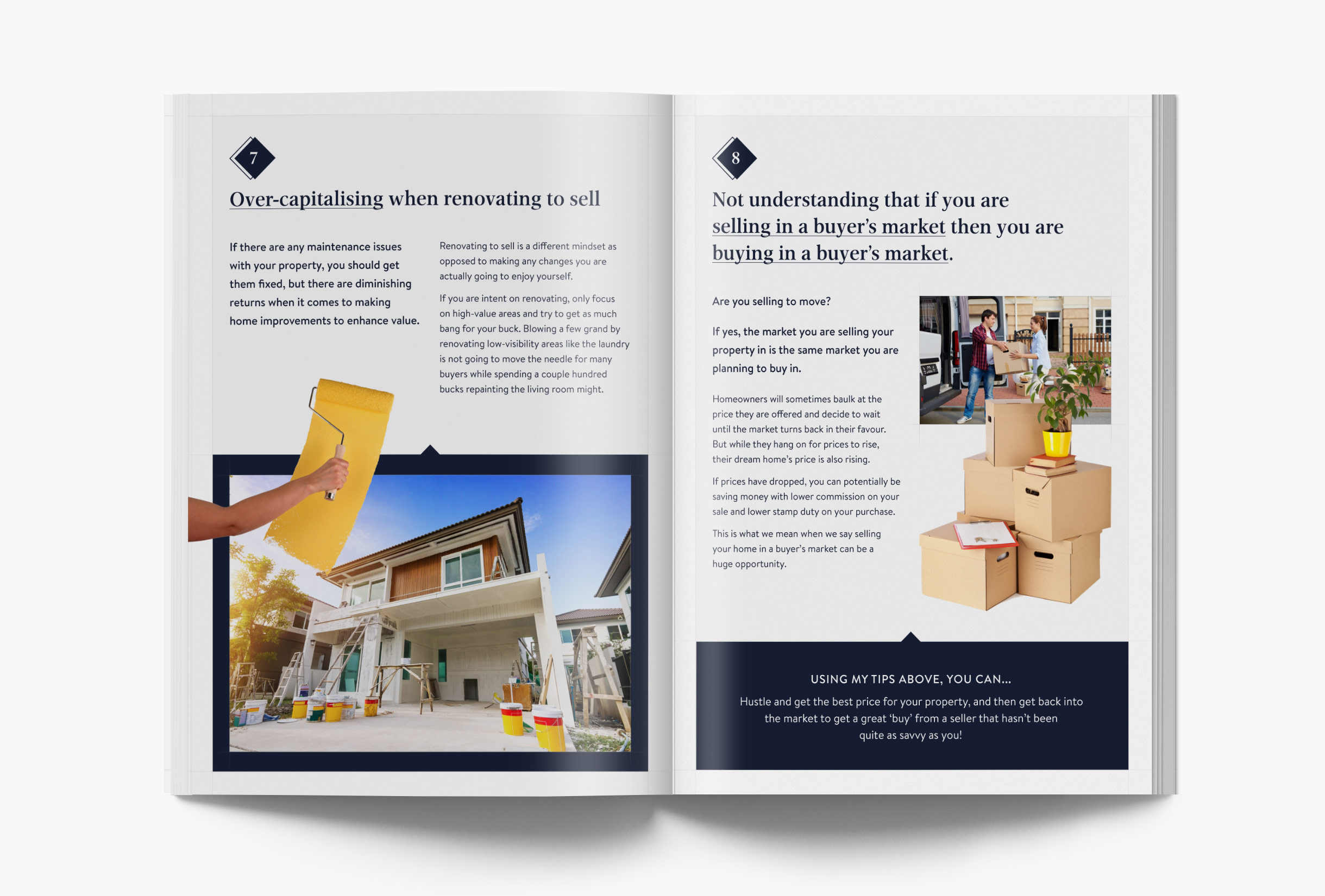 Client
Matt Jackson Vendor Advocates
Services
Share