EMK Thomas Capital & Advisory (EMK) is a premium specialist boutique firm offering tailored broker and debt finance solutions to a range of clients. They make a point to know every aspect of their clients' business. Fittingly, 360South provided a similar tailored approach to assist EMK to move their brand into the online sphere.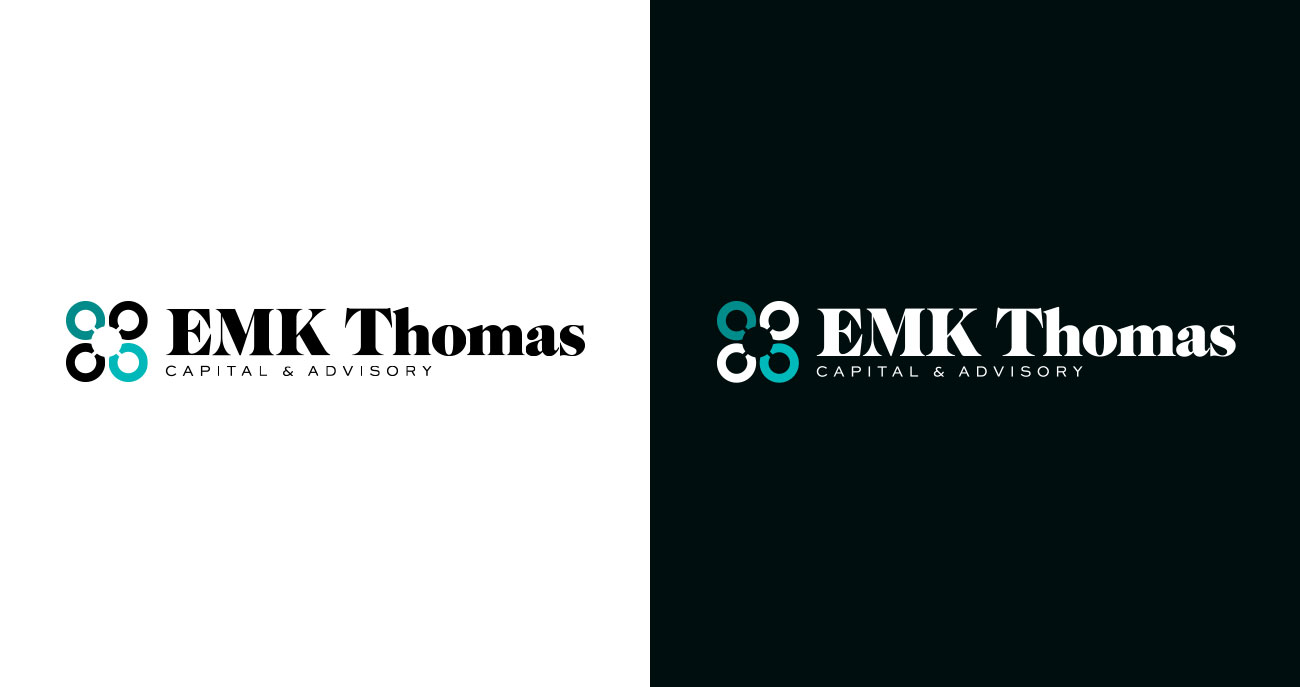 Bespoke branding & website
EMK Thomas Capital & Advisory (EMK) is a professional firm who pride themselves on utilising a collaborative approach to engage with their clients across many industries.
EMK, however, did not have a website or logo, with which to communicate to current and prospective clients who they are and what services they offer.
360South took on the advisory role for EMK and created an amazing logo, an animated version of which graces the website visitor upon entry. The logo represents the directors of the business sitting around the table collaborating with their clients.
The website itself was designed to showcase EMK, its people, services and case studies, in an elegant and sleek manner matching their professional persona.